OUR TIPS TO SUCCEED THE BRIGHT SPANISH
YOUR BRIGHT SPANISH PREPARATION GUIDE FOR FREE
Got a score goal? Reach it!
The Bright Spanish exam consists of 120 questions and is graded from 0 to 5 points. Therefore, preparation is essential to get a good score.
How to get a high score? We share with you in our free guide the steps to prepare your Spanish exam in the best way to pass it.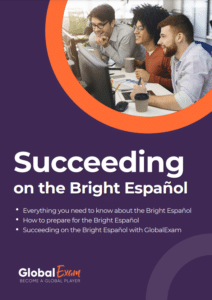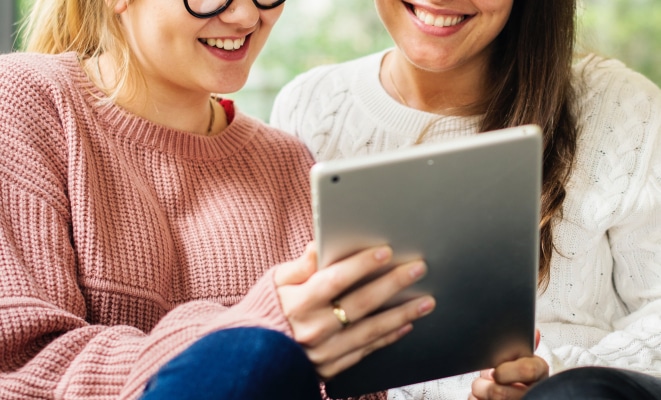 In this Ebook you will find:
What you need to know about the BRIGHT SPANISH

What you need to know about the BRIGHT SPANISH

How to prepare for the BRIGHT SPANISH with GlobalExam