Our latest articles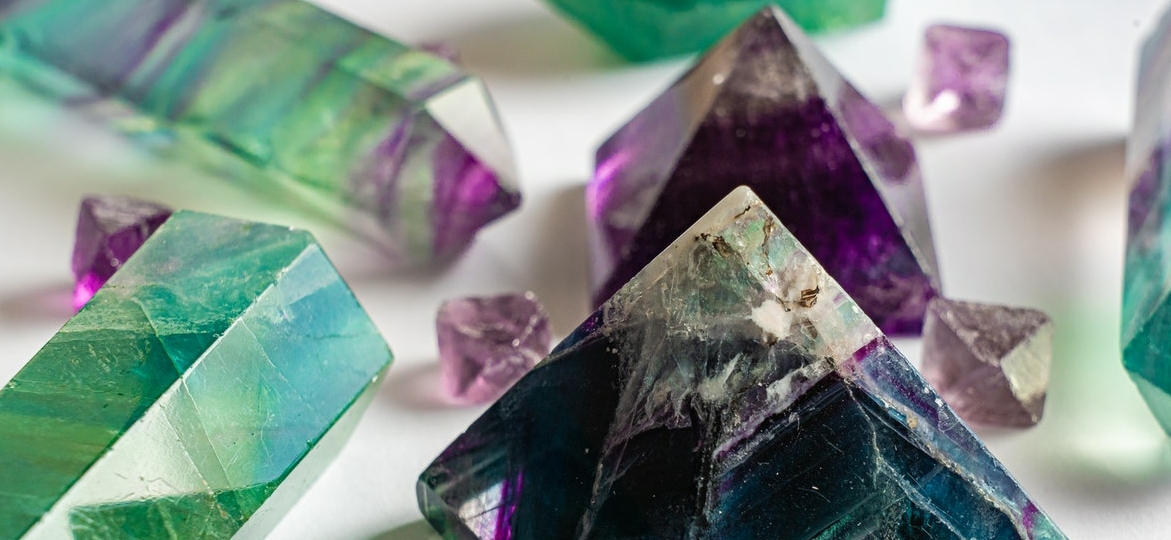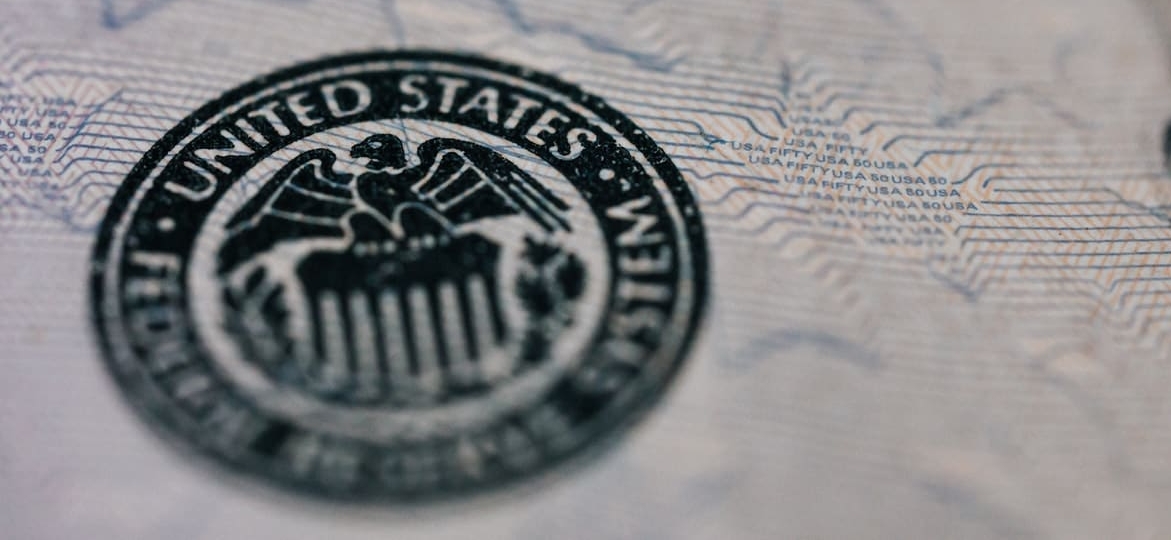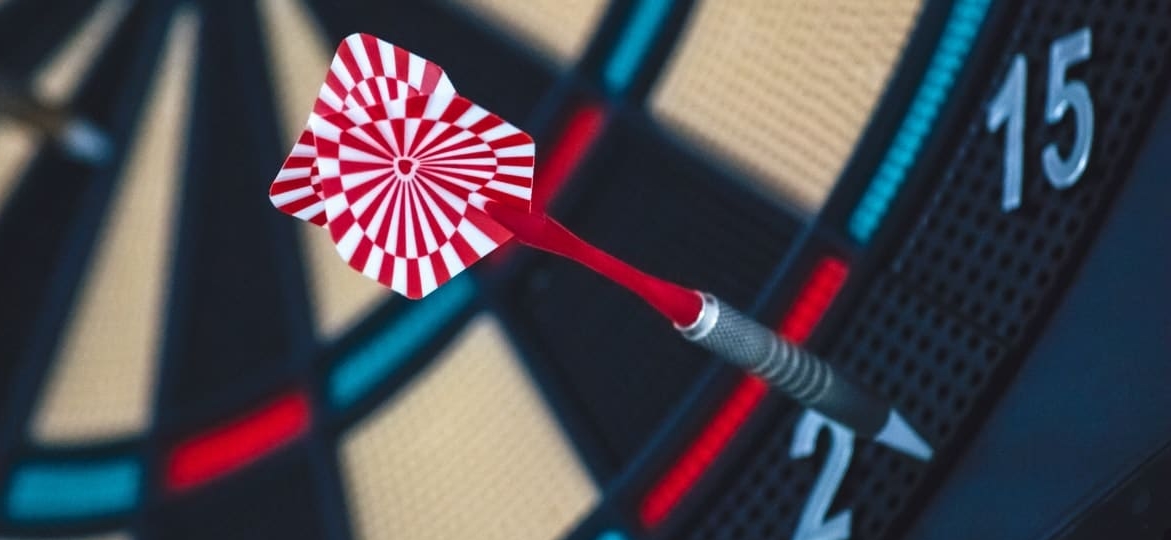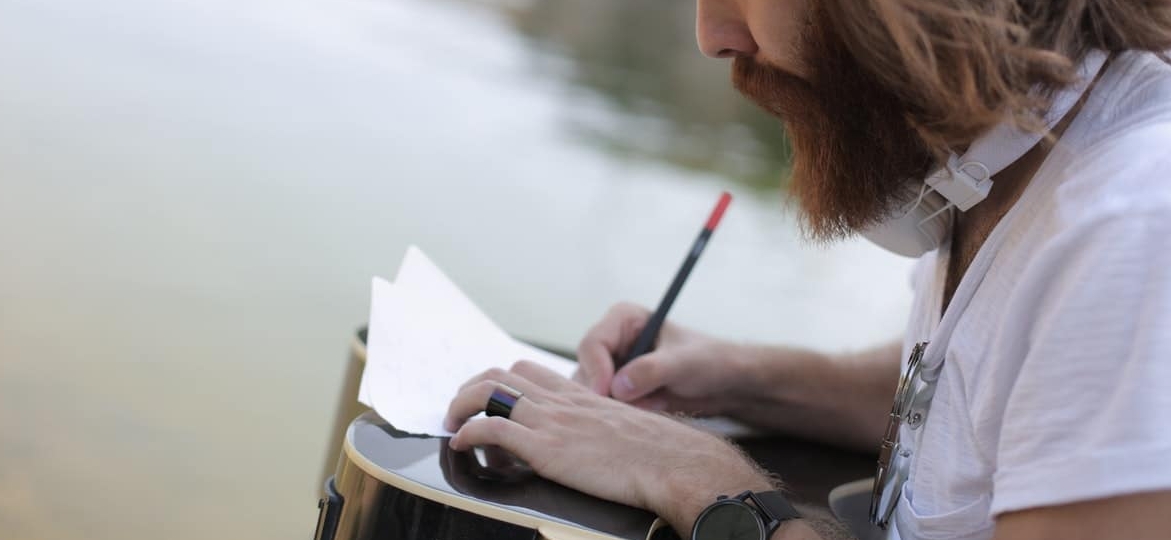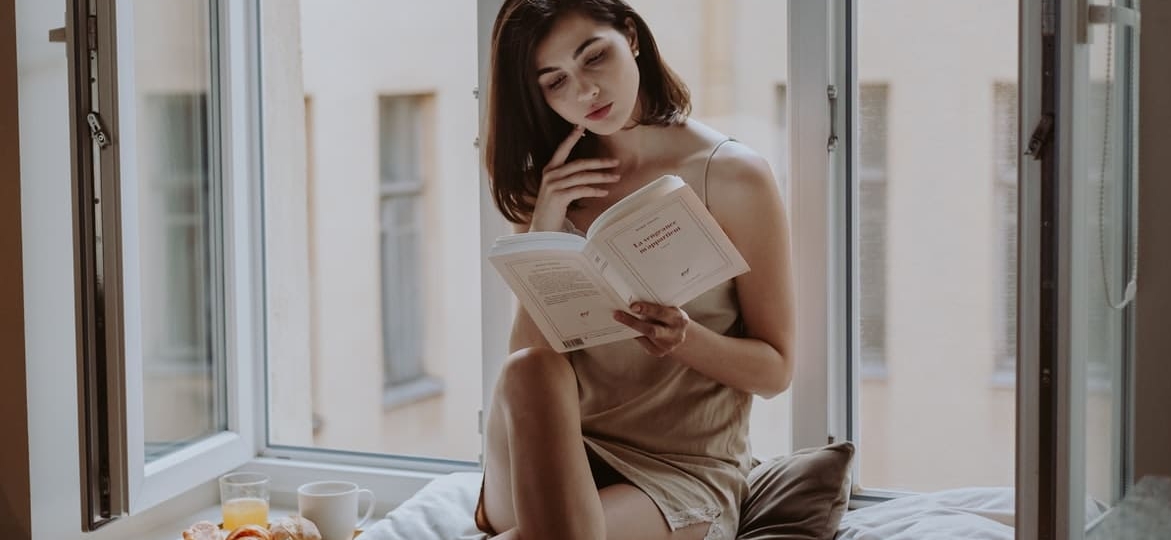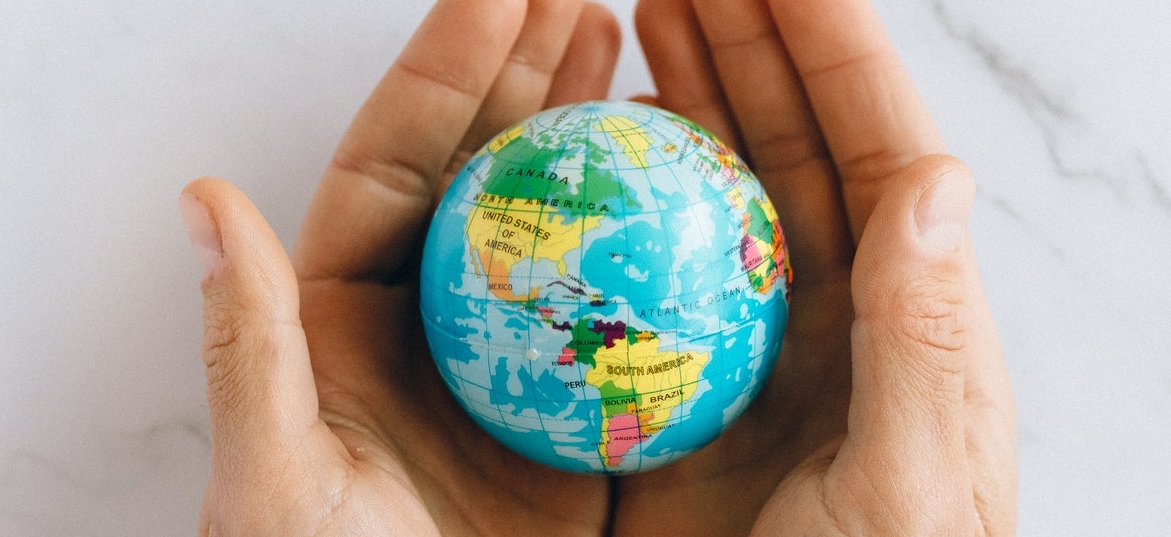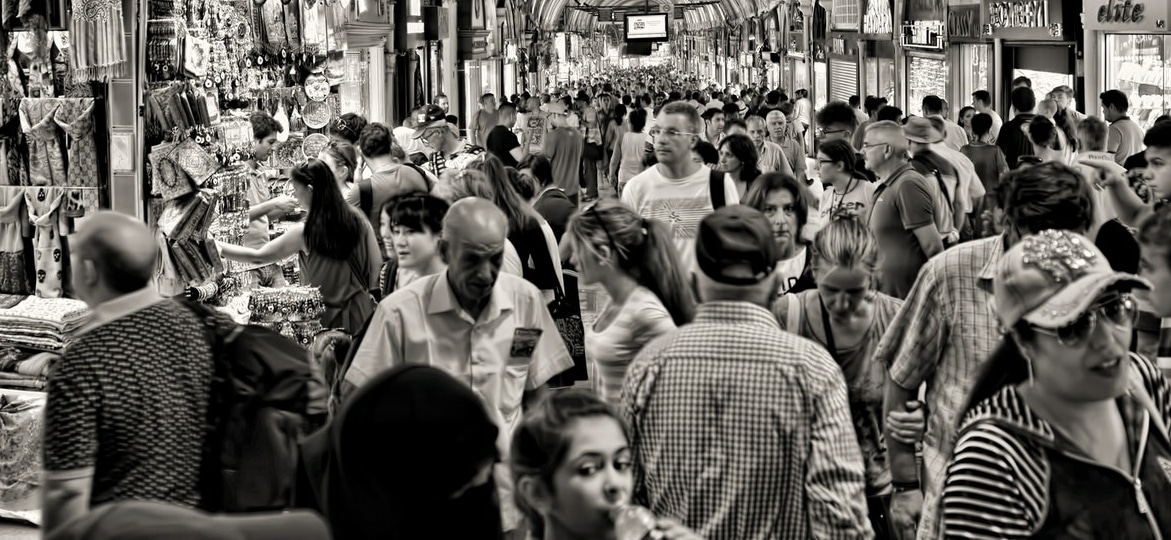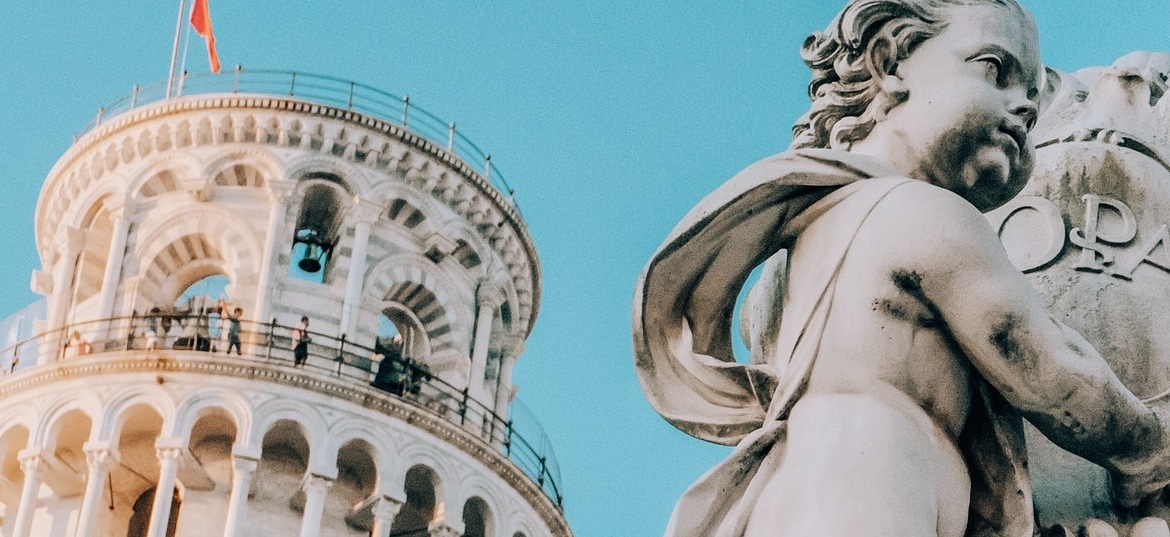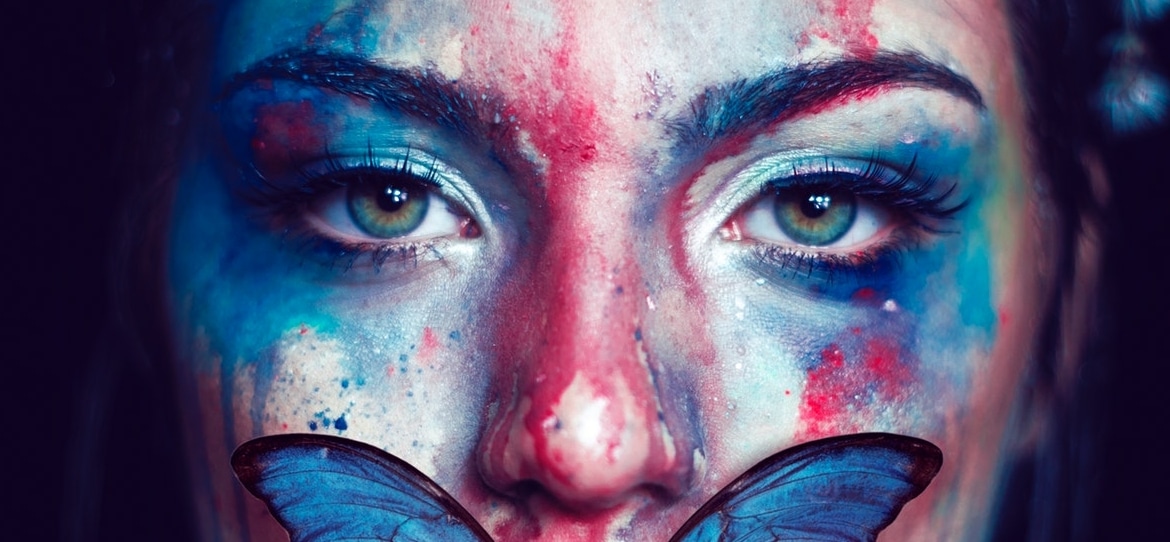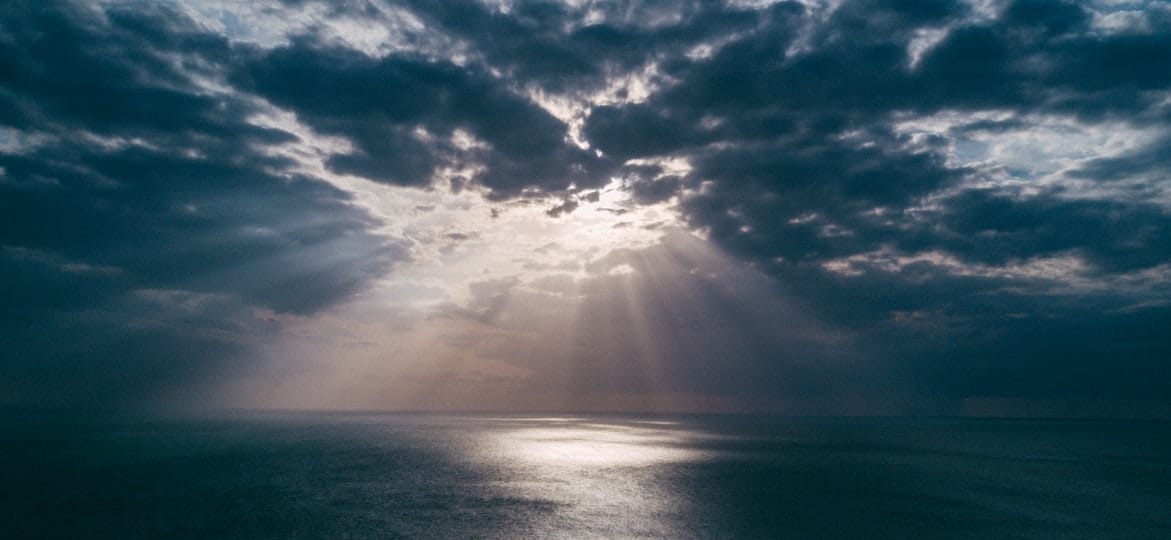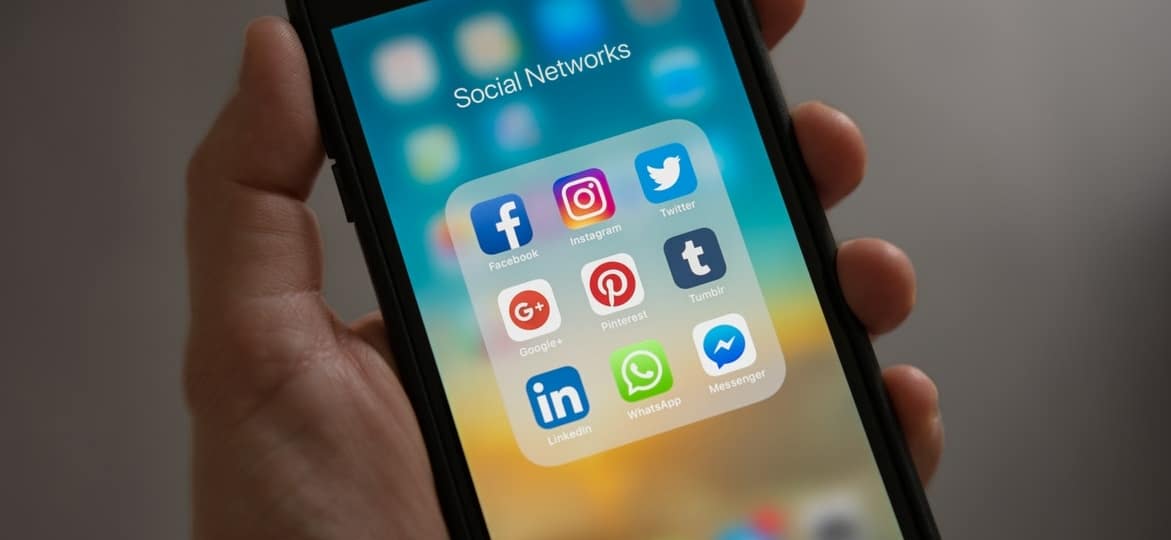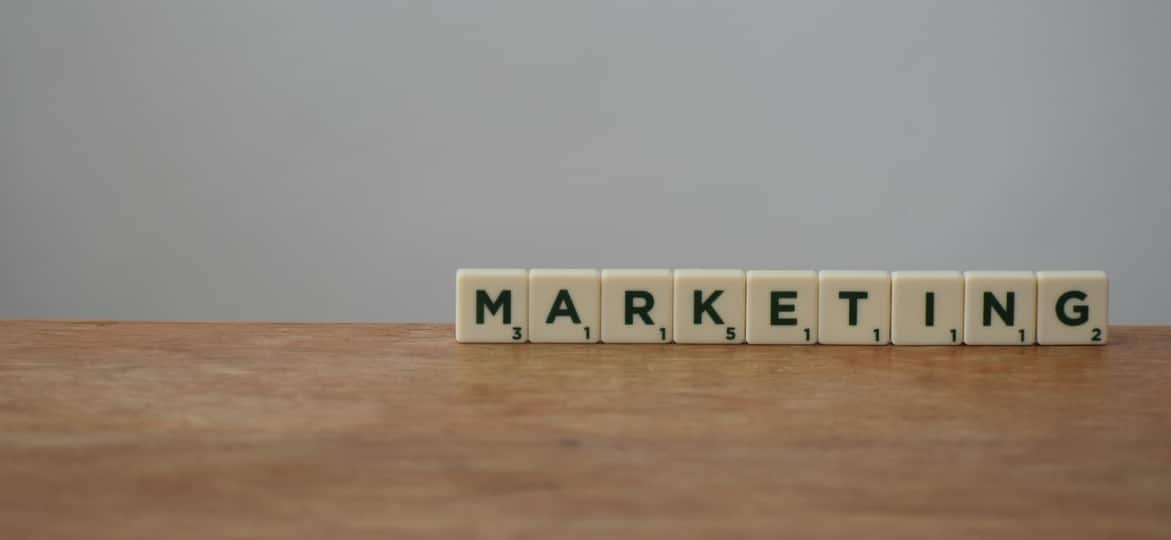 Most viewed articles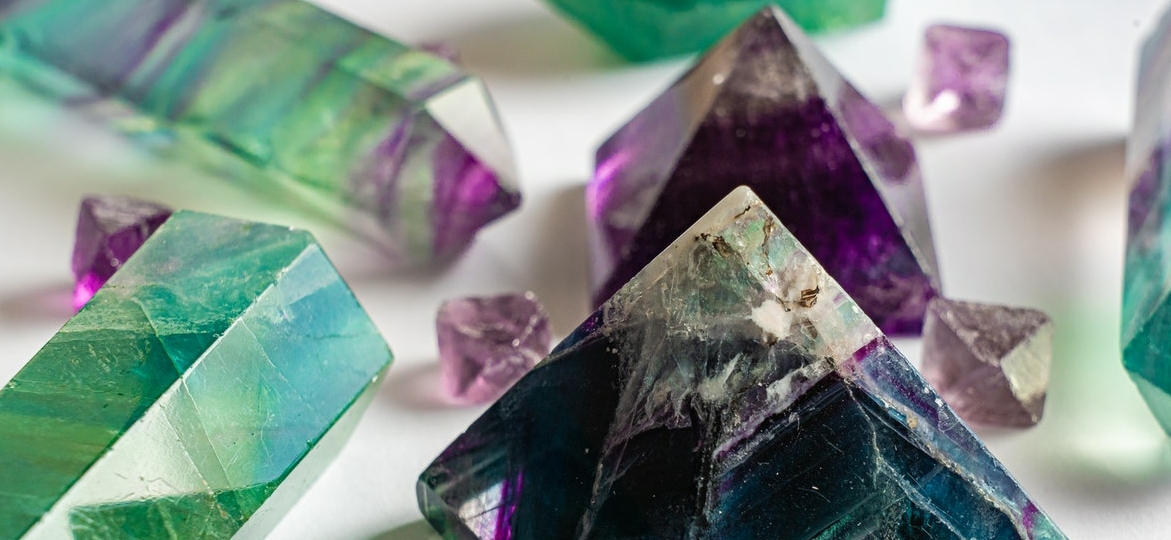 How proficient is your English? What kinds of tasks can you use it for? A proficiency test will help employers and schools to understand your language skills level. What do the different tests offer...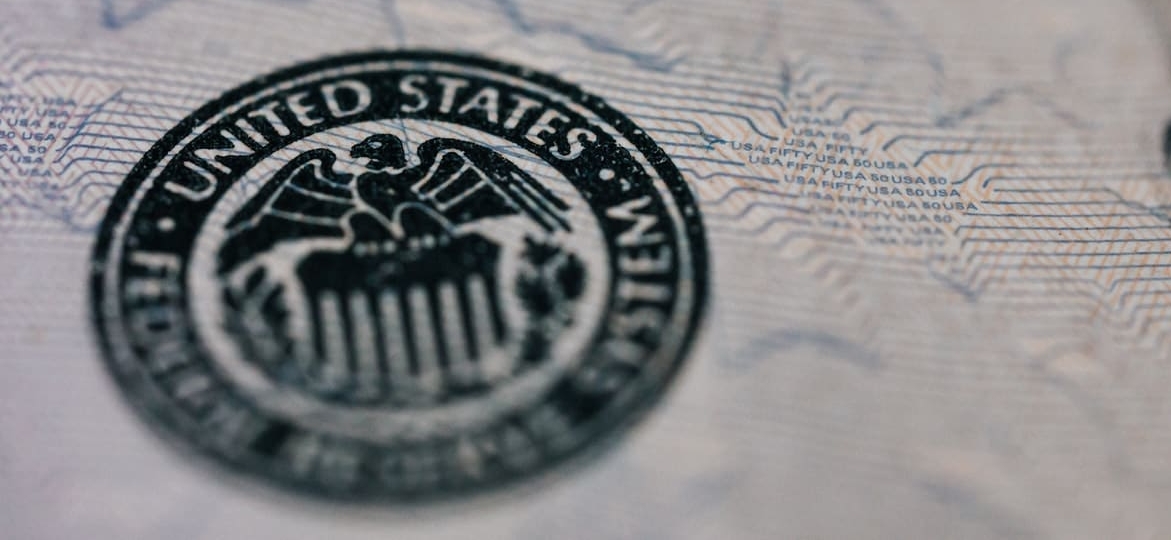 Understanding the different language proficiency levels in English or interpreting your latest TOEFL or IELTS score can be confusing. In this article, we'll help you understand the different references/scales...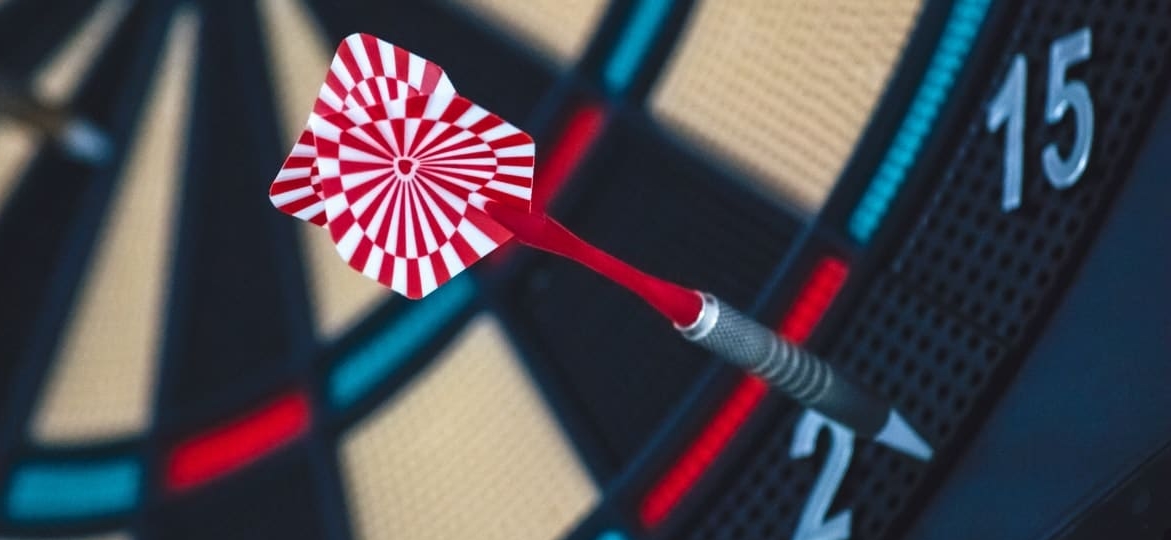 If you are looking to take the IELTS test, you may also have heard about the CEFR and be wondering how the two tests work together. This article will help you understand how IELTS band scores can be...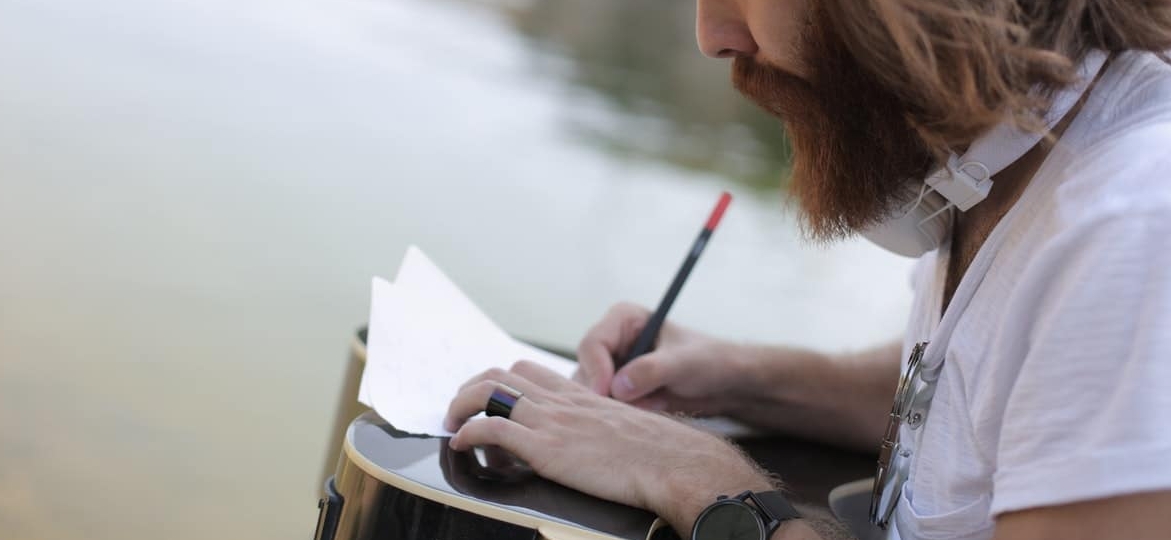 Are you trying to practice for the IELTS online? Then you should know by now that using practice tests is the most efficient way to actually train for a language exam. Therefore, we have put at your...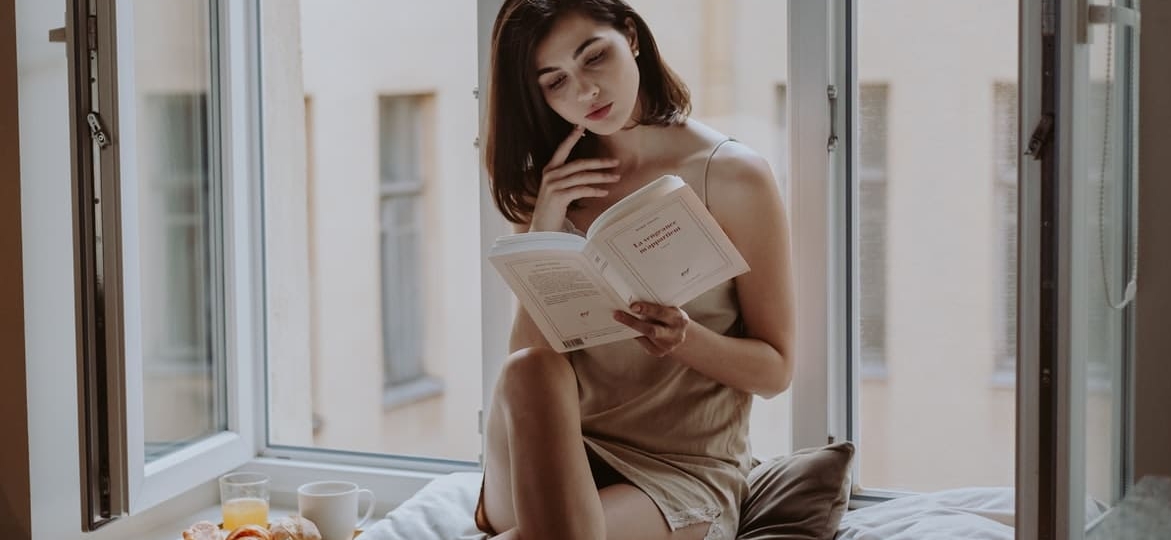 When it comes to practicing for the IELTS exam, the best way to do so is by picking up practice tests! Therefore, GlobalExam has prepared some free practice tests for the Reading section just for you. Feel...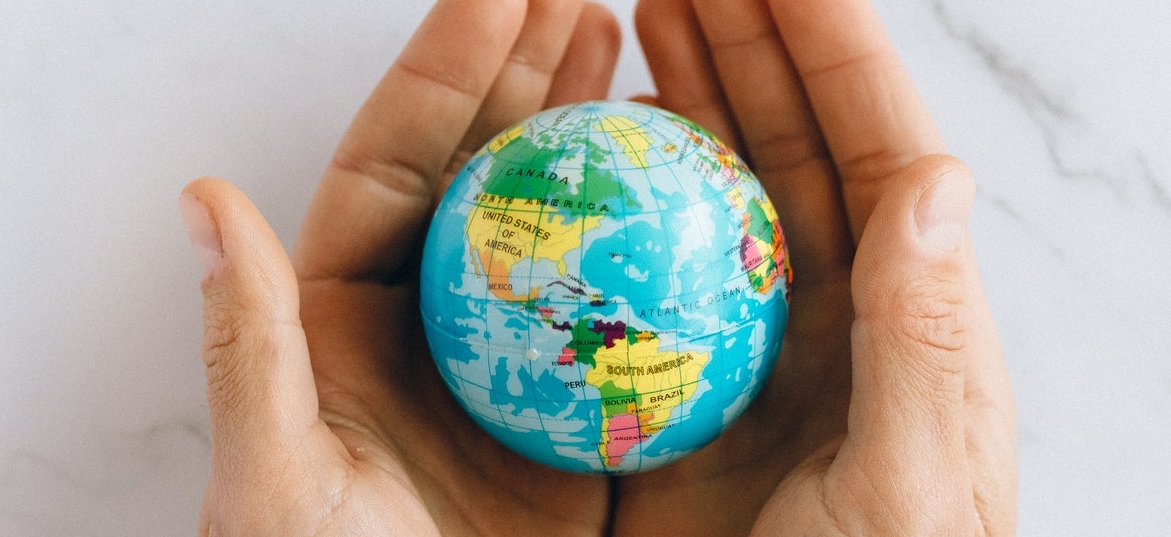 You want to pass the TOEFL but you haven't found a location yet? No worries, in this article, you will know where you can pass your test wherever you are! In this article, you will know everything...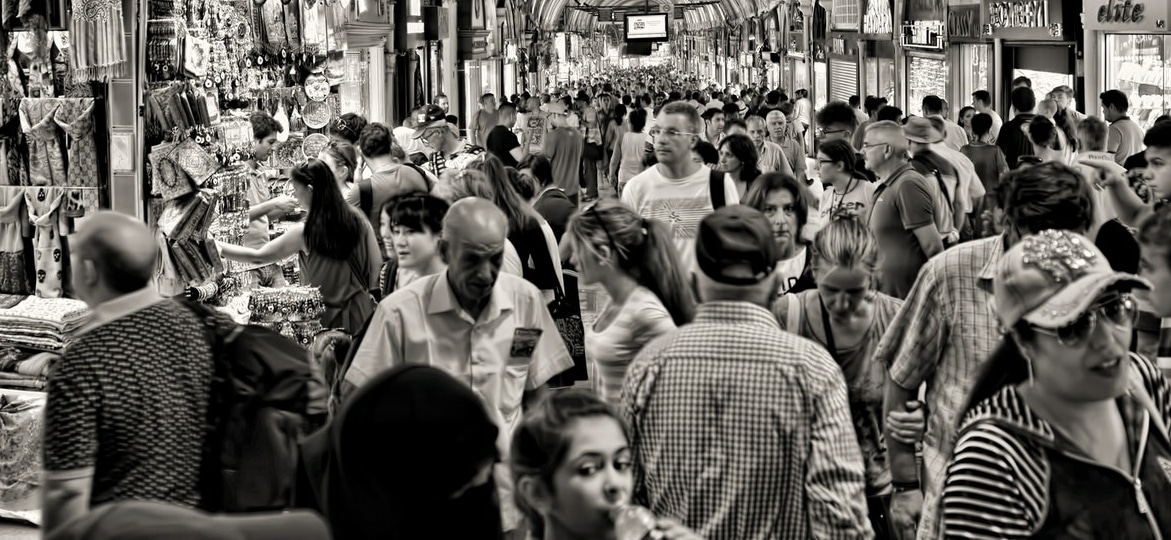 When studying a particular subject, it's important to learn the vocabulary associated with it. If you want to be a chef, you need to learn words related to the kitchen and cooking. If you want to...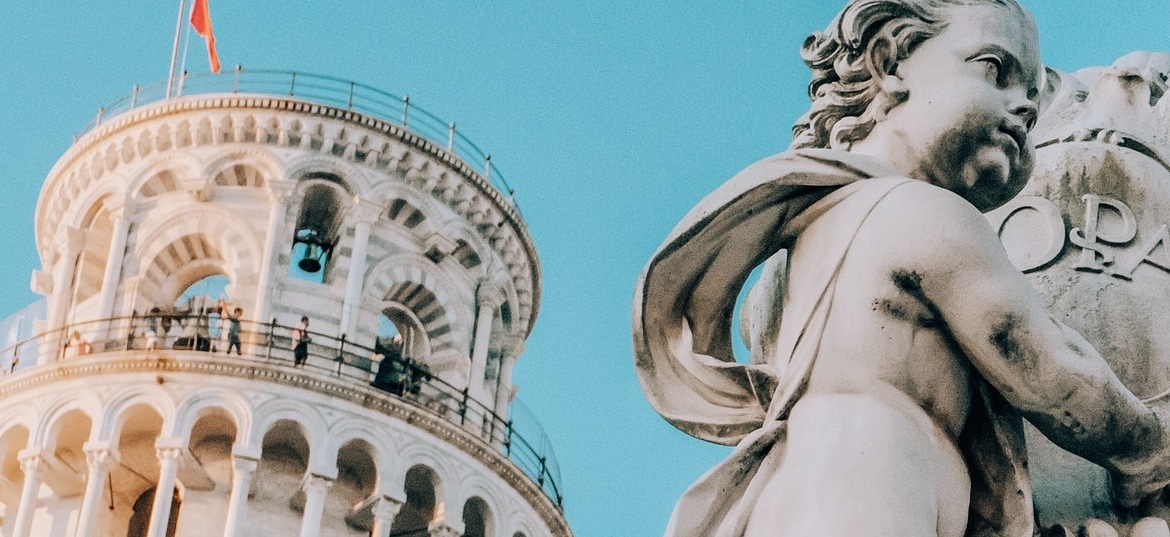 What better way to enrich your knowledge and develop your ability to interact on a specific topic than a vocabulary list? In this article, we compiled for you an architecture vocabulary list with...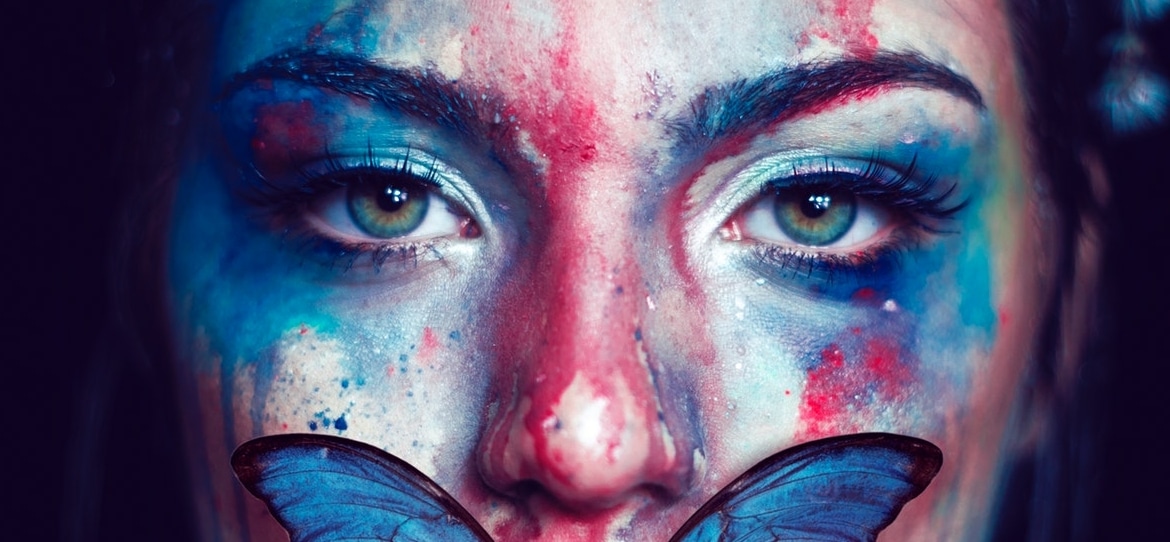 In this post, we'll be covering the topic of culture in all of its forms. Below you'll find a compilation of useful terms to strengthen your English vocabulary, so that next time you'll be visiting...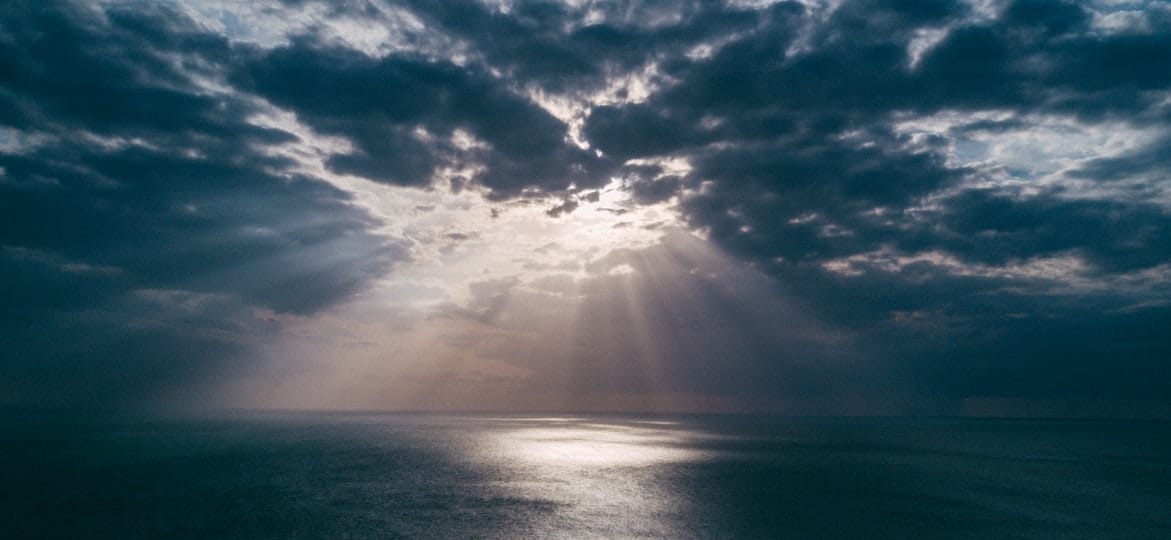 Learning English depends on some basic grammar rules, a bit of practice and a broad range of vocabulary. Here you will learn meteorology vocabulary.More and more academic curricula and companies expect...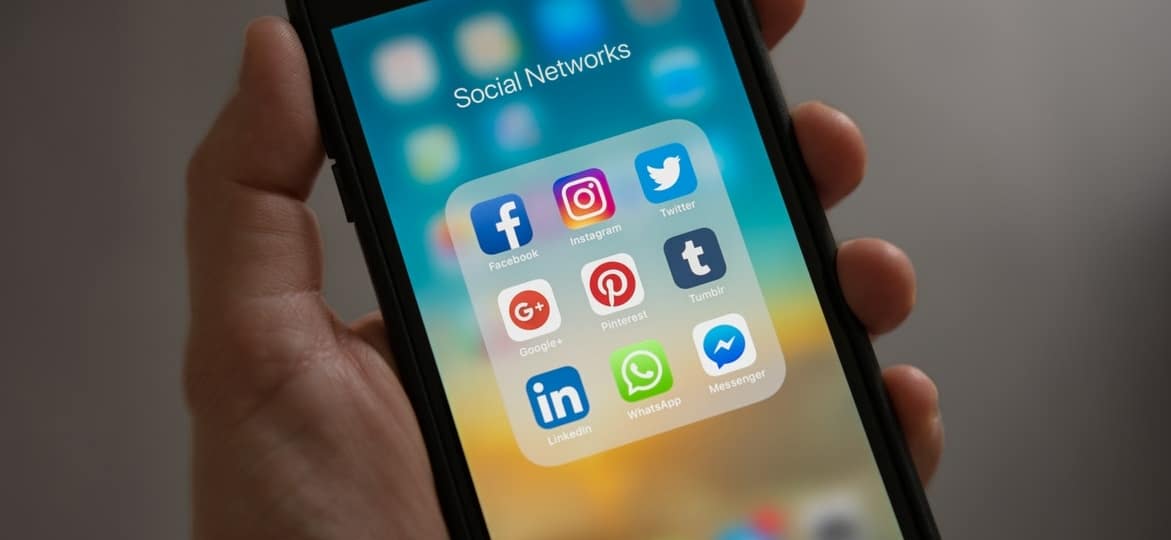 Have you ever come across words or acronyms you are not familiar with while surfing on the internet? Have you seen people talking about trolls, clickbait or memes and probably did not make head nor...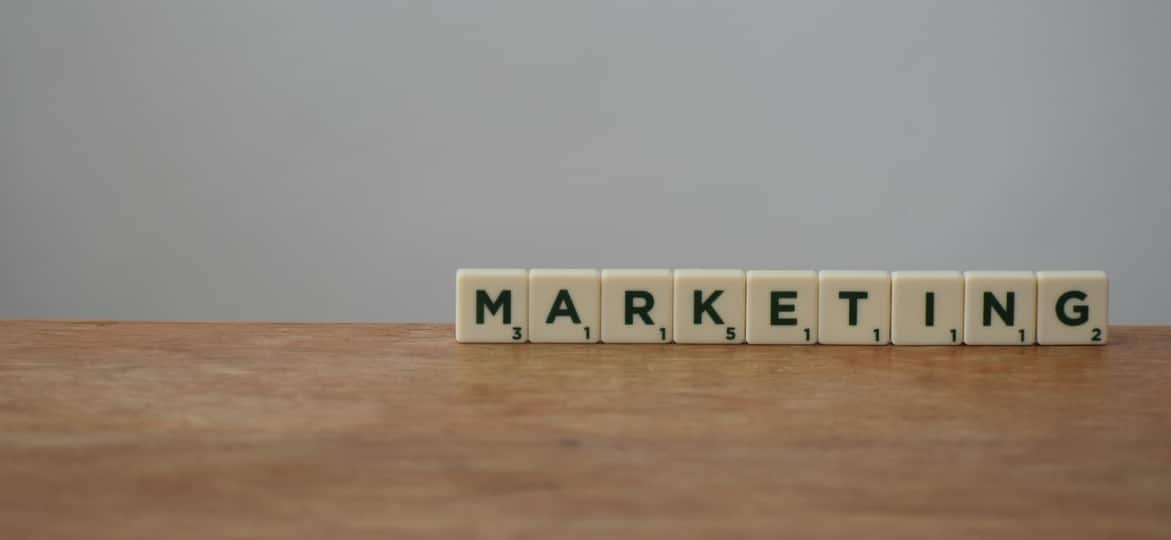 It's no secret that learning the Marketing Vocabulary is essential to increase your revenue, convert strangers into clients, and nail the interview for your dream job. We here at GlobalExam can...