OUR TIPS TO SUCCEED THE WIDAF
YOUR WIDAF PREPARATION GUIDE FOR FREE
Got a score goal? Reach it!
The WiDaF measures your level of professional German. It consists of 150 multiple-choice questions and is graded from 0 to 990 points. Do you want to get the highest score? Then you need to prepare.
In our free guide, we provide the steps to prepare for your WiDaF as efficiently as possible to reach your target score and fulfill your project.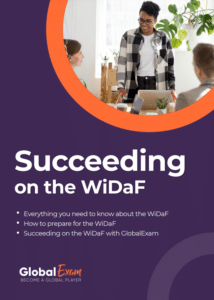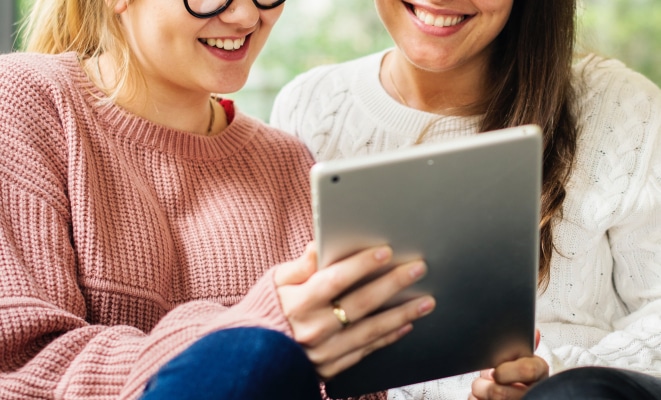 In this Ebook you will find:
What you need to know about the WIDAF

How to prepare for the WIDAF with GlobalExam

Pass the WIDAF with GlobalExam