Free WiDaF exam preparation on Global-Exam
To stay calm on the day of your exam, it is strongly recommended, if not essential, to prepare well for the WiDaF exam. A question then quickly arises:
Where can I find free WiDaF exam practice material?
Global-Exam offers you free access to a complete WiDaF exam. You can thus discover an example of each exercise of the exam without paying any fees: an opportunity to practice effectively!
Global-Exam is a platform which offers dynamic training, where the candidate answers exam questions directly online. We place great emphasis on supplying you with quality practice media, so that you can prepare well under real exam conditions. For example, our free listening exercise gives you access to the audio excerpt itself, not a simple transcription, so that you can listen to the question as it would be presented on the day of the exam.
Content of the free Widaf exam provided by Global-Exam
An example « Fachlexik » exercise
An example « Grammatik » exercise
An example « Leseverstehen » exercise
An example « Hörverstehen » exercise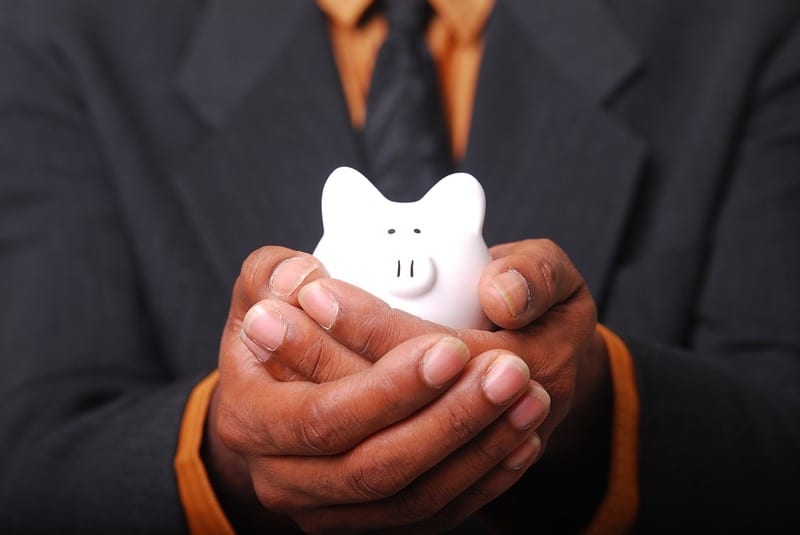 Our platform supplies you with standard exercises as they appear in the actual WiDaF exam. Thus, each of our WiDaF exercise samples perfectly represents what you will see on the day of the exam: this is an excellent way of preparing yourself for the WiDaF exam both effectively and for free!
To access our free practice platform, you just need to create a Global-Exam account.
Note: to access numerous other WiDaF exam examples, you are invited to subscribe to one of our paid formulas on Global-Exam. They will supply you with other WiDaF training media, constructive corrections, notes of advice and much more! Want to discover our Global-Exam WiDaF offers?
Free WiDaF exam training online
Even though it is difficult to find free and quality WiDaF training media online, certain files can be useful.
We are able to mention the following free content:
Some examples of WiDaF exercises accessible for free online in PDF format are available on the education organisation ETS's website.
Note: for the oral comprehension section, these exercises do not offer access to audio excerpts but only transcriptions of the spoken text. Practising for this exercise using media like this is thus not optimal. Furthermore, the exercise examples are not complete, and only present a few questions from each exercise to give you an idea of the exam.
A folder to download containing a PDF file of a completed WiDaF exam, another on which to write your own answers and an MP3 file corresponding to the oral comprehension exercise. This downloadable folder is supplied by the company LTS GmbH (Language & Testing Service)
Note : the marked exam paper is not included in the downloadable folder
Unfortunately, candidates have noticed that by searching online for free WiDaF examples, they often come across the same exam questions.
Finally, if you wish to find other reliable media for training effectively for the WiDaF, we advise you to benefit from our unbeatable prices and subscribe to our platform, Global-Exam. Try it for yourself!