Where in Berlin can I take an IELTS test?
Berlin! What a great city to take a test in! Full of history and many examples of the power of learning, from libraries to old established universities. You need to register online for the IELTS exam and choose Berlin as your test location. All registrations are through the British Council IELTS website. Book the test as early as you can to make sure you get a spot.
If no spot is available, or if the test date does not suit you, you can sit for the test in another city. It does not depend on where you live, you can take the IELTS in Germany or even in another country if there are test centers available. You can for instance take the IELTS in Hamburg or in Frankfurt.
Getting around the city and to the exam venue
Even though you do not know the exact exam location until a week before the test, you should still be aware of how to get around the city. Berlin is a great city for public transport. You have a few different options such as buses and the underground (U-Bahn). These cover the city and have regular timetables.
The U-Bahn operates from 4am-1am during the week with trains every 5-10 minutes depending on the time of day. At the weekend, it runs 24 hours and trains run every 10-15 minutes. The fares are between 2.80-3.40 euros. Shorter trips and day tickets are also available. You can easily find a map online or download an app to help you. Buses are also an option if you prefer to stay above ground. Many routes connect to the metro stations and the cost is the same.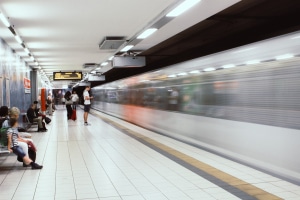 The cost of the IELTS exam is 226 Euros which is paid when you register, using a credit card or by bank transfer.
Keep studying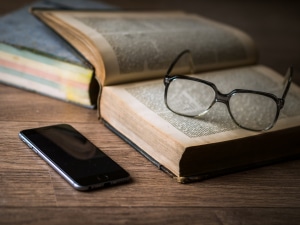 You should keep practicing the exam skills and improving your English language skills after you have booked the exam. Developing good exam skills is key to being able to complete the tests in the set times. Online practice is a great solution to busy lives and the need to study. One good option for this is GlobalExam. This online platform gives you access to full practice tests, the ability to track your own progress, and areas to continue practicing English grammar and vocabulary. Global Exam helps students to pass exams – they have good success rates and a variety of exams for you to practice. Check them out!
Good Luck and enjoy your time in Berlin!