Where to take the IELTS exam in Frankfurt?
Frankfurt is the fifth-largest city located in the centre of Germany. It is full of history and a centre of finance. You can easily register online to take your test here. The IELTS exam costs 226 euros and you get your results roughly two weeks after you take the test. You can pay for the exam by either credit card or bank transfer while you are registering.
On the test day – don't forget to take the same ID you registered with, a pen, pencil, eraser, be 15-20 minutes early for registration, and be prepared to be fingerprinted as part of the registration process.
Getting there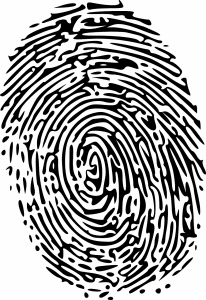 A week before the exam the test location will be emailed to you. Before then you should look into how to get around the city and research average travel times, peak times, costs etc. You cannot be late for the exam!
Frankfurt is public transport friendly, There are a few options to look at such as buses, metro, trams etc. All of these options cover the whole city so getting where you need to go will not be a problem.
There are two companies that run the public transport systems in Frankfurt – RMV and VGF. They both have apps that you can download and help you navigate your way around the city. Bus tickets costs 2.75 euros for a single journey and you can buy one from the bus driver or a ticket machine before you travel. On the trams or metro the fare depends on the zone. You should also look into a day pass as this might sometimes work out cheaper depending on the length of your journey. Depending on the provider, you can also buy some types of tickets on the app.
When you know the location plan your journey carefully and give yourself a little bit of extra time just in case. You can take the IELTS in Germany in any other city that has a test center, such as Hamburg or Berlin.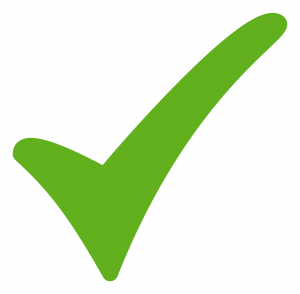 Registration – check!
Transport plan -check!
Materials to continue to study – ?
Training
Life is busy with work, friends, family, studies, travel etc and you still need to fit in time to study for your IELTS exam. The exam that could change your life depending on what you need it for. The continued investment in yourself and preparation is very important. Maybe you have a favourite book or you need something a little different. GlobalExam can help you continue to prepare for your IELTS exam. It is an exam practice solution that is online, so you can access it anywhere. We have full exam practice for a variety of exams including IELTS. The programme allows you to track how you are doing and this helps you focus on weaker areas just before the exam. It will also help you to continue refreshing your English grammar and vocabulary. Visit the website and take a look!
Good luck in your IELTS exam and have fun in Frankfurt!