The UK Home Office's list of Secure English Language Tests lists the English language qualifications required for each category of visa applications to the UK. IELTS and IELTS Life Skills are both approved tests for visa applications . UK visa applicants must ensure that they register for an 'IELTS for UKVI' test date at one of the UKVI locations around the world.
In this post, you will learn everything you need to know about the requirements to immigrate to the UK and more specifically : the type of IELTS tests, required score, approved test centers, registration for a UK visa but also the tier and student visa.
Are you keen on learning about the IELTS UKVI? Keep reading and start practicing for the IELTS test!
Which IELTS Test Do I Need If I Am Applying For a UK Visa?
IELTS Academic, IELTS General Training and IELTS Life Skills are all accepted by the UK Visas and Immigration as proof of English proficiency for those wishing to live and work in the UK or for those who may want to visit their family in the UK. Luckily, it is the same case if you wish to immigrate to Canada or if you want to work in Canada as a nurse.
To be on the safe side – use the UK Government visa checklist to find out whether you need to take an approved test, what level you need to achieve, and which test you can use. You can also download the IELTS UKVI Decision-Making document to identify the right IELTS test for your requirements.
What Are IELTS Academic, General Training And Life Skills Tests For?
We are going to go over the basic types of IELTS exams.
IELTS Academic
IELTS Academic generally prepares students for an academic future. Suitable for people aiming to study abroad, it is perfect for continuing your studies at a foreign university.
If a university requires you to pass a certain level of IELTS to be able to enter it, it is the IELTS Academic that you will have to take. It assesses you English skills at an academic level. This is the older version of the two versions of IELTS.
However, if you are an intern, it is advisable to take the General Training.
IELTS General Training
The purpose of the IELTS General Training is to define, test your abilities and knowledge in an English-speaking environment. Mainly chosen by people who plan to work abroad, it is often used for professional purposes : companies appreciate this kind of diploma, it is recognized by many institutions around the world.
A good score on IELTS General Training will prove to a future employer that you have a good knowledge of oral and written English.
In some countries, passing the IELTS General Training is mandatory if you wish to receive a residence visa (particularly in Canada and Australia).
IELTS Life Skills
IELTS Life Skills is a new English Language test which includes Speaking and Listening, available at CEFR Level A1 and CEFR Level B1. It is designed to meet the requirements of UK Visas and Immigration for certain visa categories and other immigration purposes. Check the UKVI decision-making document to see if it is suitable for your requirements.
What Tier Do I Need In Order To Apply For A Student Visa?
People who are applying for a Tier 4 Student Visa to study a bachelor or postgraduate degree at a Tier 4 Sponsor university are required to meet the English language level set by the institution. All British universities and colleges accept IELTS results. Tier 4 Student Visa applicants can apply to the UK universities with an IELTS result from more than 1,200 IELTS test locations worldwide. Be sure to check with the institution you are interested in as some universities such as Canadian universities that might have additional requirements.
What Are The Different Meanings Of Tier For UK Visas?
A Tier 1 visa is required to work for a company in the UK or to be self employed.
Tier 2 visas allow you to work in the UK if you have already found an employer willing to sponsor you.
The Tier 3 category was to help employers of lower-skilled workers to fill temporary labour shortages but the Tier 3 scheme is currently suspended by the UK Border Agency. A Tier 4 sponsor visa is for applicants who want to study in the UK and are not from the European Union.
What IELTS Score Do I Need To Be Eligible For UK Visas?
The IELTS score you need depends on your circumstances. For example, for Tier 1 the requirement is 7.0 overall but can be as low as 4.0 if you have exceptional talent or business skill. Tier 2 is generally between 4.0 and 5.5. Tier 4 starts at 4.0 below degree level and goes up to 5.5 for degree level courses.
Individual institutions may have higher score requirements. Life Skills scores need to be 4.0 and above.
Where Can I Find An IELTS Life Skills Approved Test Center?
The UKVI approved tests are available on a wide range of dates throughout the world, in locations specified by UK Visas and Immigration. You must confirm at the time of registration that you wish to use your test result for a UK visa application. You must sit the test in an 'IELTS for UKVI' test session, as UKVI will not accept results from other testing locations.
You can choose from more than 110 permanent and 70 pop-up test locations in over 70 countries and territories directly on the IELTS website.
All The Steps To Follow To Register For The Test
You can register for IELTS online or download the application form and submit it to your local exam centre in the US for example.
You will need a document with photo proof of identity to register, such as a passport or identity card. You must bring the same proof of identity with you on the day of the test.
Payment will also be required at the registration stage and registration fees vary between test centres. The fee also depends on the type of test you are taking. Test centres accept various payment methods, including credit or debit cards, as well as bank transfers, but check with your local centre for details.
You will receive written confirmation of the date and time of your IELTS exam after you have paid. Exam centres try to schedule all four of the exam components for the same day. However, your speaking test might be on a different day, although it will always be seven days before or after the other tests.
For more information on the registration process, check out: how to register for IELTS.
How Often Can I Retake the IELTS Test Or IELTS Life Skills?
There are no restrictions on retaking the IELTS test. However, with the IELTS Life Skills Test, you cannot retake it at the same level for a period of two years once you have passed it. If you do not pass it, there are no restrictions on retaking the IELTS Life Skills test. You will just need to pay again the fee for taking the IELTS test.
As the validity period of your results is limited, you may have to retake it. Universities do not accept certificates older than two years as they believe your level will have changed in the meantime.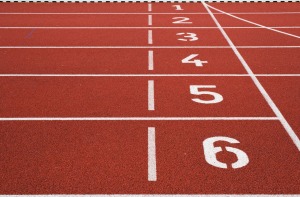 How Is My IELTS Test Different if I Take It for UK Visa Purposes?
The IELTS test for UK visa purposes is designed to meet certain administrative requirements that are specific to UK Visas and Immigration. There are no differences in the test format or questions. The actual test taken is the same – the same content, the same examiners and the format, level of difficulty and scoring are exactly the same. The Test Report Forms that show your results will be slightly different in order to show that test takers have taken the test at an IELTS UKVI session.
If I take an IELTS test for UK visa purposes, can I use my result in other countries and for other purposes?
Yes, IELTS test results are accepted by thousands of organizations worldwide, including educational institutions, governments and employers. The result can be used to show the institution whether you have achieved the required level of English for their purposes. Make sure you know how long the IELTS test is valid to avoid any inconveniences when sharing your results with the organisation of your choice.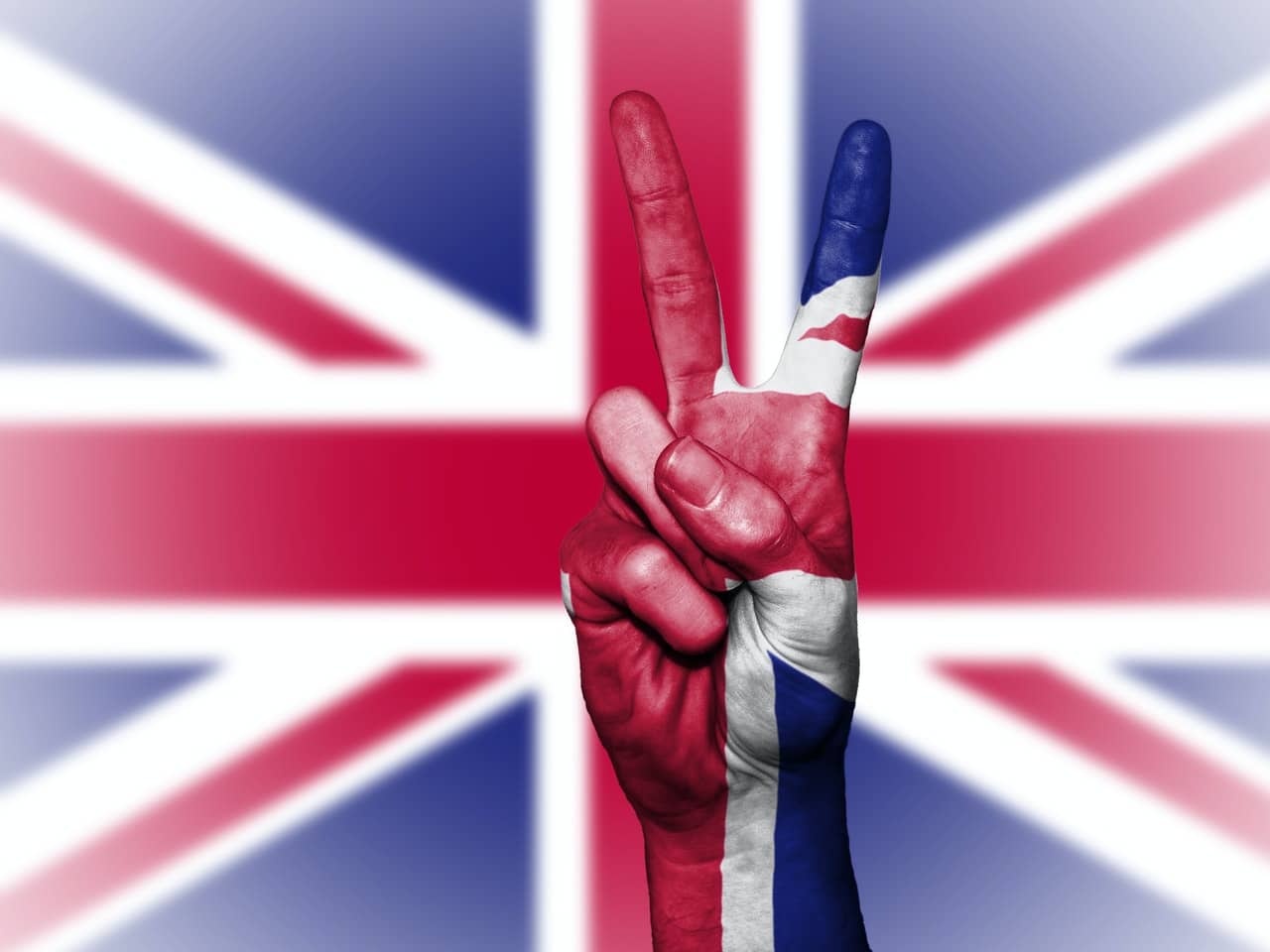 Is It Possible To Take The IELTS Computer Version For UK Visas?
Yes, some IELTS test takers for UK Visas and Immigration will be able to take their IELTS test on a computer. A limited number of places will be available at the British Council for IELTS for UKVI (Academic) delivered on computer at a number of locations in the UK, China, Malaysia, Japan, India, Hong Kong, Brazil, Nigeria, Pakistan, Thailand, Philippines, Vietnam, Russia, Turkey and Saudi Arabia. Ask at your chosen location if a computer version is possible.
How To Get A Good Score With The Online Platform GlobalExam
You can take a full IELTS mock test, with no obligation, to give yourself an overview of our database of thousands of typical exercises. For each of the 4 tests of this English test (Listening, Reading, Speaking and Writing), you have access to free training.
We also provide many useful tools for your preparation for the exam. You will have access to vocabulary and grammar review sheets. You will also be able to identify your various strengths and weaknesses thanks to our Statistics and Corrections mode. Finally, our various personalized courses are there to help you set goals and achieve them.
To do this, all you need to do is create an account on GlobalExam, which will take you only 30 seconds!