OUR TIPS TO SUCCEED THE DELF/DALF TEST
YOUR DELF/DALF PREPARATION GUIDE FOR FREE
Got a score goal? Reach it!
A good preparation for the DELF / DALF is essential if your goal is to achieve maximum points. The DELF exam measures your level of French from A1 to B2, the DALF from C1 to C2. The test is graded out of 100 points.
How to pass the exam whatever your level? In our free guide, we share with you the steps to prepare your French exam in the most efficient way possible. The goal? That you fulfill your project.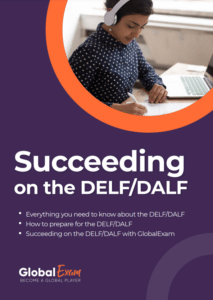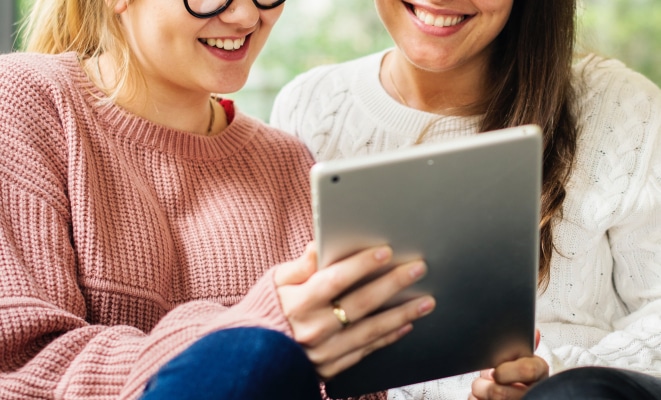 In this Ebook you will find:
What you need to know about the DELF/DALF

How to prepare for the DELF/DALF with GlobalExam

Pass the DELF/DALF with GlobalExam