You have decided to take a French test and you need to master a great level of grammar and conjugation in French. Do not panic, we have gathered in this article a list of all the information you need to be best prepared and succeed on your test day! Indeed, we share with you all the knowledge needed in terms of french grammar and conjugation so you will not encounter any problems during your exam and get a better result.
This article provides you with a comprehensive list of French grammar worksheets and conjugation rules on various topics such as french adjectives, pronouns, types of phrases, voices, gerund, verbs and tenses.
If you wish to take the tests DELF, DALF or TCF revising all our french grammar and conjugation worksheets is always a great idea.
Join us on this adventure! Check out the worksheets you need! Find out more about the TCF test different sections of the TCF and instructions.
List of French grammar and conjugation worksheets
Here enjoy a long list of articles about french grammar and conjugation.
Here with the list of French grammar worksheets:
More articles on French conjugation:
What are you waiting for? Go and read them! It is free of charge!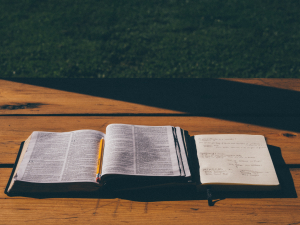 Start learning grammar and conjugation in French with GlobalExam
Head to our French learning platform to find detailed grammar sheets and exercises on adjective agreement, adjective placement, possessive adjectives, demonstrative adjectives, and more!
Each grammar sheet runs through the rules, the exceptions, and the must-know vocabulary, then you have the change to put it all to the test with a set of exercises related to the topic.
Studying French grammar doesn't need to be dry. With GlobalExam, learning is fun and easily adapted to your level and timeline. Whether you have an hour or five minutes every day to dedicate to French, it's time well spent with us!
Create an account for free on GlobalExam website and you will have access to many more. What's more? You will be able to train yourself thanks to numerous type of exercises and sample tests we provide you with.
Stop waiting start training!