OUR TIPS TO SUCCEED THE LANGUAGECERT ESOL B1
YOUR LANGUAGECERT ESOL B1 PREPARATION GUIDE FOR FREE
Got a score goal? Reach it!
If you want to get the highest score at the LanguageCert ESOL B1, good preparation is essential. You need to prepare for the various tests in the exam.
How do you get the best possible score? In our free guide, our experts provide you with the steps to prepare for your exam in the most efficient way possible to reach your target score and meet your project.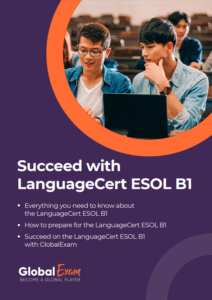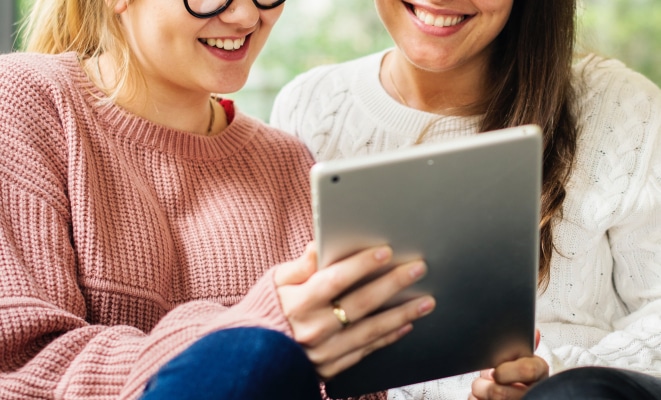 In this Ebook you will find:
What you need to know about the LANGUAGECERT ESOL B1

How to prepare for the LANGUAGECERT ESOL B1 with GlobalExam

Pass the LANGUAGECERT ESOL B1 with GlobalExam