What is the validity of the TOEFL certificate?
How long is my TOEFL score valid for? Does it expire? These are all valid questions when paying for an English language exam and needing the score to apply for university or a visa to work/study overseas. The score you get on the test is valid for 2 years after that date. If you want to take the test again to improve your score, you can but not until 12 days has passed.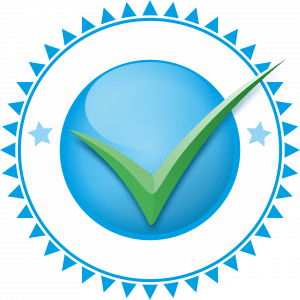 How is the test scored?
TOEFL is a four skill exam – reading, writing, listening, and speaking -so you will receive a score for each skill area and an overall score. To get a TOEFL score you need to answer at least one question on the listening and reading papers, answer one speaking question, and complete one writing task. It won't give you the score you want but it is the minimum requirement for a score to be given. Each section is scored out of 30 and the total score out of 120.
When will I receive my score? How will I get it?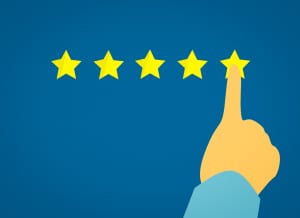 After a minimum of 10 days after your test day, you will receive an email informing you that your score is available to view online. So no long wait for the postman to bring it! Once you have logged into your account you can also download a copy of your score report. This is really useful if you need to submit it for a university and/or visa application. Official score reports are sent out around 14 days after that but I would check with your centre about this when you register.
You can also send four copies of these reports direct to universities through your online account. The fee for this is included in the test fee. This is a faster and more official way of send it to the university you are applying to. A bonus!
I have a score. I think it is good but what does it mean?
Each skill has a score out of 30 but within that is a level of your ability in English.
Skill
Score breakdown
Reading / 30
High (22–30)
Intermediate (15–21)
Low (0–14)
Writing / 30
Good (24-30)
Fair ( 17-23)
Limited (1-16)
Score of zero (0)
Listening /30
High (22-30)
Intermediate (14-21)
Low (0-13)
Speaking / 30
Good (26-30)
Fair (18-25)
Limited (10-17)
Weak (0-9)
Take a look at the ETS website for details about how the speaking and listening tests are graded.
Train with GlobalExam!
To help you get the score you want in the TOEFL test and go on to the university of your choice you really need to keep studying the English language but also TOEFL exam study skills. Being able to complete tasks in set times is a skill that needs to be practiced – the more the better. Creating a study plan is key to creating a balance between the need to study and not going exam mad. Global Exam can help you do all this. We have areas in the programme where you can continue to improve your English grammar and vocabulary, study test sections where you struggle or lose marks, and take full practice tests to get used to the times and structure. Visit our website and see how we can provide you the support you need to get that TOEFL score!
Find out more about the TOEFL: