Do you want to pass the TOEFL iBT? In this post, you will get all the information you need to know about the TOEFL certification, and more specifically:
How long the TOEFL score is valid for;
The scoring system;
The cost of the test in the United States;
The institutions where the TOEFL can be useful;
How GlobalExam can help you prepare for the exam.
Sounds interesting? Then keep reading!
What Is the TOEFL Exam? General Overview and Presentation
The TOEFL is an exam made to assess your English language proficiency, meaning Test Of English as a Foreign Language.
This test has a more academic aim than the TOEIC for example. It is mainly spent as part of academic exchanges in English-speaking universities but may also be necessary for professionals to enrich their CV or as part of a Visa application.
There are several versions of the TOEFL test:
The TOEFL PBT tests your reading, listening and writing skills. This exam may be ideal if you are not comfortable speaking.
The TOEFL IBT assesses written and oral comprehension and expression skills in a university context for Intermediate to Advanced levels.
The TOEFL Junior Standard is an English test for students aged 12 to 15 whose mother tongue is English. It is carried out in schools. It evaluates their oral and written comprehension, semantics and syntax.
For more detailed and in-depth information please refer to our article on the TOEFL Test, structure, registration process and fees.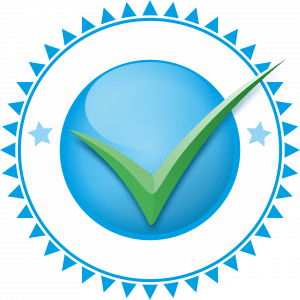 TOEFL Certification: How Long Is the Score Valid For?
As the skills of a candidate may evolve over time, ETS Global keeps and certifies the results for a period of 2 years following the passing of the test.
What happens after 2 years?
It is therefore necessary to retake the test at the end of these two years to track your progress and assess your new level of English.
However, the ITP test cannot be taken as a free candidate so you might consider taking the PBT test if you are done with your studies.
Understanding the TOEFL Scores and the Scoring System
The TOEFL is a four skill exam – reading, listening, speaking and writing -so you will receive a score for each skill area and an overall score. To get a TOEFL score you need to answer at least one question on the listening and reading papers, answer one speaking question, and complete one writing task. It won't give you the score you want but it is the minimum requirement for a score to be given. Each section is scored out of 30 and the total score out of 120.
Each skill has a score out of 30 but within that is a level of your ability in English.
Skill
Score breakdown
Reading / 30
High (22–30)
Intermediate (15–21)
Low (0–14)
Writing / 30
Good (24-30)
Fair ( 17-23)
Limited (1-16)
Score of zero (0)
Listening /30
High (22-30)
Intermediate (14-21)
Low (0-13)
Speaking / 30
Good (26-30)
Fair (18-25)
Limited (10-17)
Weak (0-9)
Take a look at the ETS website for details about how the speaking and listening tests are graded.
TOEFL Scores to IELTS Band Scores Equivalency Table
If you are struggling to understand the scoring of TOEFL, comparing it with the IELTS band scoring might be useful.
| TOEFL Score | IELTS Band |
| --- | --- |
| 0-31 | 0-4 |
| 32-34 | 4.5 |
| 35-45 | 5 |
| 46-59 | 5.5 |
| 60-78 | 6 |
| 79-93 | 6.5 |
| 94-101 | 7 |
| 102-109 | 7.5 |
| 110-114 | 8 |
| 115-177 | 8.5 |
| 118-120 | 9 |
How Much Does the TOEFL Exam Cost In the United States?
The current average price of the TOEFL exam in the United States is $195 USD, but this price can vary depending on the location you are taking the test in.
What Are the Payment Methods?
You have several payment options available:
Credit or debit card;
Electronic check (available if your bank is based in the US);
Paper check;
Money order;
PayPal account;
Western Union Quick Pay (for registrations made by email).
When and How Are You Going to Receive Your TOEFL Score?
After a minimum of 10 days after your test day, you will receive an email informing you that your score is available to view online. So no long wait for the postman to bring it!
Once you have logged into your account you can also download a copy of your score report. This is really useful if you need to submit it for a university and/or visa application.
Official score reports are sent out around 14 days after that but I would check with your centre about this when you register.
Your TOEFL score is available in your ETS account or the official TOEFL app. You will be notified by email when your results arrive, which should happen approximately 6 days after your test.
If you requested a paper copy for your results, you will receive it by email within approximately 11 days after your exam.
Can You Get a Score Review?
Up to 30 days after taking the test, you can request a score review for the Speaking and Writing sections of the exam. Note that your score can only be reviewed once, at the same time and that the new score after the review will be the final one.
A review for one section (Writing or Speaking) is $80 USD and $160 for both sections (Writing and Speaking).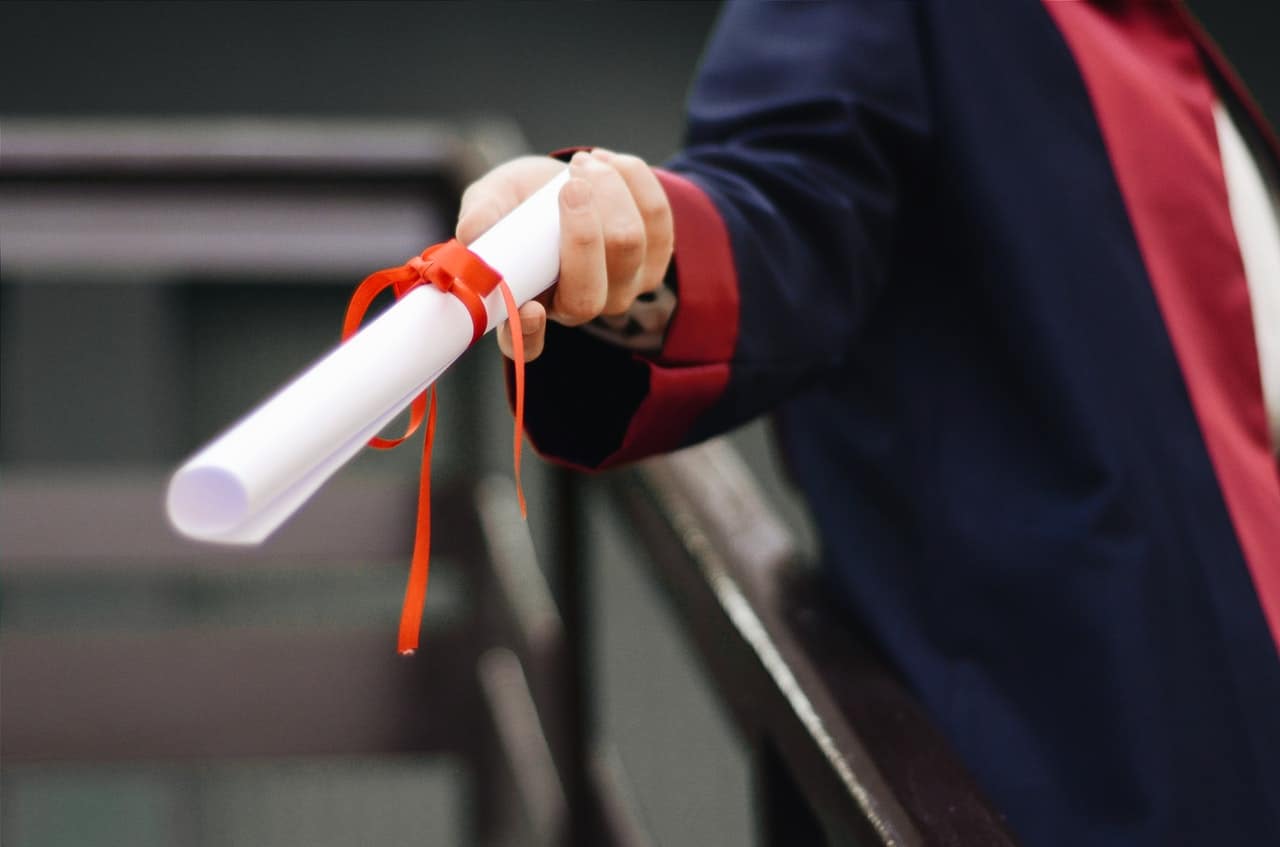 TOEFL Certificate: Which Institutions Can Accept It?
The TOEFL certificate is accepted in more than 11 000 universities and institutions over the world, in 150 countries. This is the most valuable English-language test so most institutions can accept it, whether you took it for work, for your studies or for immigration and a Visa request.
If you're in doubt, ask the institutions you want to apply for, but the TOEFL certificate really is widely accepted around the world.
The iBT exam is accepted by more than 80% of Canadian graduate programs, by 9 out of 10 universities of the United States, by 100% of the universities of United Kingdom, by the top European universities, by 100% of universities of New Zealand and Australia, approximately everywhere in Asia, mainly in big countries.
How can you send your test scores to Universities?
If you apply for a university, you will be required to send your test score. You can choose to do it yourself or have it sent directly during your admission process. To make your request, you will have to log into your TOEFL iBT account, follow the steps to order your score reports and select the school you want them to be sent to.
To send your TOEFL score to more than 4 schools, you will need to choose the option "Send Additional Score Reports". This will cost you $20 USD per school.
You can also choose to have them sent via fax: fill in the form and fax it to +1-610-290-8972.
The last option is to send your test score via postal mail. Fill in and print the form and mail it along with money order payment or check to:
ETS-TOEFL iBT
P.O. Box 6152
Princeton, NJ 08541-6153 USA
If you wish to request a review of your score, do remember to do so before sending your report to universities! You won't be able to ask for a review if the report has already been sent to institutions.
How much time does it take for the results to arrive?
Delivery time will depend on how the school chooses to receive the scores. It can take between 6 to 11 days plus mailing time: 7-10 days for mail delivery in the USA and 4-6 weeks for mail delivery to international locations.
You can also send four copies of these reports directly to universities through your online account. The fee for this is included in the test fee. This is a faster and more official way of sending your scores to the university you are applying to.
Get Access to the Best TOEFL Preparation With GlobalExam
GlobalExam can help you prepare for the TOEFL. We have areas in the programme where you can continue to improve your English grammar and vocabulary, study test sections where you struggle or lose marks, and take full practice tests to get used to the times and structure.
Visit our website and see how we can provide you with the support you need to get that TOEFL score!
With GlobalExam, you will have the opportunity to evaluate yourself in real conditions and find out your score with our practice exams, to train, learn from your mistakes and improve quickly with our corrected exercises, to choose the course that suits your goal and stay motivated with our personalized training programs. Finally, our progress tracker will help you assess your level in real time until the big day!
We offer two training options:
A free training with 4 types of exercises and 250 revision sheets;
A premium training with 3 mock exams, 1370 corrected questions, 45 hours of practice, 3 personalized trainings, 250 revision sheets and an access to statistics. All of this for only 29,90€.