The TOEFL is one of the best recognized English proficiency tests. In particular, it is widely accepted by educational institutions in the United States of America. This article will address the following points:
What is the TOEFL test;
The differences between TOEFL IBT and PBT;
The structure of the test;
The registration, price and results;
How GlobalExam can help you reach the TOEFL score you need.
Let's get started!
What Exactly Is the TOEFL Test and Why Is It So Important?
The Test Of English as Foreign Language assesses your English language proficiency in a school environment and how you combine both written and oral comprehension, written and oral expression. The test is scored out of 120 points (30 points per section).
Are you wondering why is the TOEFL exam so important? More than 10,000 universities and schools around the world (Australia, Canada, New Zealand, United Kingdom, United States and Asia etc.) accept TOEFL scores !
The TOEFL being a certification of reference at the world level, it can also be used on your CV as part of your job search. It is not a specific certification for the world of work like the TOEIC, but it is still well recognized in the labor market.
The score is taken into account in the Visa application file. No negotiation is possible, you must have the required score.
The TOEFL is thus your passport to study study abroad in the USA or all over the world! Like any passport, it is valid for a period of time. Scores are valid for 2 years.
Your level evolves during these two years, either positively or negatively. It is therefore necessary to retake the test.
How many versions does the exam have?
The test exists in two versions : the IBT version, or Internet Based Version, is administered online. This is the most well-known version of the test, often the one that is implied when talking about the TOEFL.
The ITP version is the more traditional TOEFL, which stands for "Institutional Testing Program", administered on paper. Most of the time, only schools take the TOEFL ITP (formerly PBT for "Paper Based Test").
Both exams are official tests, recognized by schools or establishments. They were both created by ETS. However, they have several differences that you are going to discover.
There are also TOEFL Junior tests for students aged 11 and over. They reliably and objectively measure students' English communication skills in order to identify their strengths and set new goals.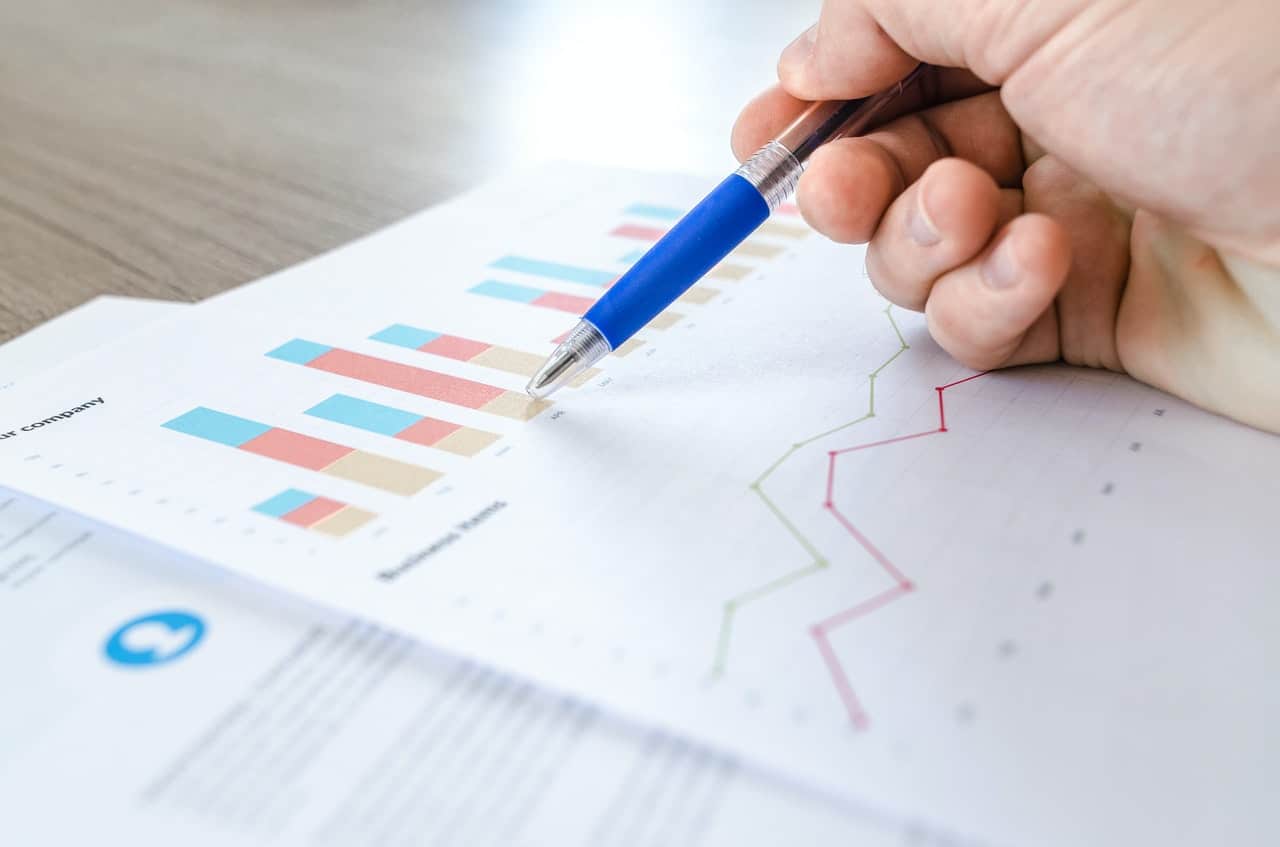 What Is the Difference Between TOEFL IBT and TOEFL PBT?
Nowadays, the TOEFL test is typically given in the form of an online test. However, in some locations a test center may not have a reliable internet connection, or there may be some other factors involved; therefore, a paper-based version of TOEFL is given.
General Differences and Overview
| Criterion | TOEFL IBT | TOEFL PBT |
| --- | --- | --- |
| Test duration | 4 hours | 2 hours |
| Score | Scored on 120 points (30 per section) | Scored on 677 points |
| Exam structure | 4 sections | 3 sections |
| Venue | Computer in test center | On paper at the university |
| Frequency | July to December | July to December |
| Price | $225 (can vary depending on the location) | $180 (can vary depending on the location) |
Exam Pattern and Structure Differences
TOEFL iBT (Internet-based Test)
There is a reading section: 60-100 minutes. It will have three to five reading passages, containing 12-14 questions each.
There is a listening section: 60-90 minutes. It will have six to nine listening passages, containing 5-6 questions each.
There is a speaking section: 20 minutes. There are six spoken tasks to do.
The writing section of the TOEFL: 50 minutes. It has two tasks that a test candidate needs to do. There are two tasks: integrated writing and independent writing.
Integrated writing involves taking notes, summarizing and organizing information from a reading and a short lecture. The independent task is an essay of 300 words on a given question.
| Section | Duration | Question type | Number of questions | Score |
| --- | --- | --- | --- | --- |
| Reading | 54 to 72 minutes | Which of the following is closest in meaning to 'ability' in Paragraph 2? | 30 to 40 | 30 points |
| Listening | 41 to 57 minutes | What is the student speaking about with the professor? | 28 to 39 | 30 points |
| Speaking | 17 minutes | Some people think that the criminal justice system should exist to punish wrong-doing, whereas others believe it should be used to prevent people from reoffending after their sentence is over. Which opinion do you find more persuasive? Explain why. | 4 | 30 points |
| Writing | 50 minutes | Summarize the points made in the lecture, being sure to explain how they cast doubt on specific points made in the reading passage. | 2 | 30 points |
TOEFL PBT (Paper-based Test)
There is a reading section: 60 minutes. It has three reading passages. Each passage has 14 questions.
There is a listening section: 60 minutes. There are two conversations and four lectures with 5-6 questions for each part.
There is a writing section: 50 minutes. There are two tasks: integrated writing and independent writing. Integrated writing involves taking notes, summarizing and organizing information from a reading and a short lecture. The independent task is an essay of 300 words on a given question.
There isn't a speaking section for the paper-based version of TOEFL.
Note that there is also a TOEFL Junior version that exists. You can get access to the basic information about the TOEFL format on our blog.
| Section | Duration | Question type | Number of question | Score |
| --- | --- | --- | --- | --- |
| Listening | 30 to 40 minutes | According to the lecture, what issue was debated by the World Trade Organization? | 50 | 31 to 68 points |
| Writing | 30 minutes | N/A | 1 essay | 31 to 68 points |
| Reading | 55 minutes | Which paragraph refers to a personal experience that influenced Hitchcock's movies? | Several reading passages with questions | 31 to 68 points |
TOEFL Test: What Skills and Abilities Are Being Assessed?
TOEFL assesses a person's ability to speak and understand English. The test does this by assessing a person's English ability in terms of reading, speaking, listening and writing since these are skills that a student needs to succeed in an academic environment.
Universities and colleges use your test results for TOEFL to determine if you would be able to succeed in studies conducted in English i.e. would you be able to write an essay, follow a lecture or participate in a discussion in English.
This is a great investment for you if you are looking to stand out from the other candidates. Furthermore, it is also a great way to enrich your CV and evaluate your level of English in every aspect of the language.
As we explained earlier, the TOEFL will also be needed if you are applying for a Visa. Do not hesitate to pass the test, it will make you a great asset no matter what!
TOEFL Exam: Who Is Eligible and Who Should Take It?
TOEFL is usually taken by students who are planning to study at a university abroad and by students or workers who are applying for visas. In particular, TOEFL is used in the U.S.A. and countries that have close relations with the American education system. Always check with the educational institution, employer or visa requirements of a country for details regarding the needed test scores.
Other tests can help students go study abroad, like the TOEIC or the IELTS. Check out the differences between TOEFL vs IELTS to make the right choice.
1. Students
If you are studying and want to study abroad, apply for a university or for a scholarship
2. Professionals
The TOEFL is a great advantage if you want to apply for a job and stand out from your competitors.
3. Language learners
This test will allow you to assess your level of English, track your progress and set new goals.
4. Visa applicants
No matter where you plan to go to study, you may need to apply for a visa to get there and this visa might only be delivered to you if you obtain the required score for your IELTS exam.
TOEFL IBT & PBT: How to Register and Receive Your Test Results?
We will be going over the basic information regarding the registration process and the results.
How to Register for the TOEFL Test
The TOEFL Registration process is not very difficult. You can choose to register through your ETS account, either online or on the official TOEFL app, or by phone or post.
How and When Are You Going to Receive Your TOEFL Results?
Normally, for TOEFL iBT, test candidates receive an email to inform them when their scores are available. This is approximately 10 days after the test date. Log on to your TOEFL iBT account on the TOEFL registration website. Then click "View Scores" on your homepage to see your scores.
For the paper- based version of TOEFL, approximately 5 weeks after you take the test, a test taker score report will be sent to you.
Are you wondering how much time are the results of the TOEFL certificate valid for? The results of both test versions are valid for two years after you sit for the test. It's very important to make sure that you take the TOEFL test in time for your application, especially if a test result is part of the entry requirements. You can take a look at our article on the TOEFL scores and the grading system if you are interested in understanding how the test is scored.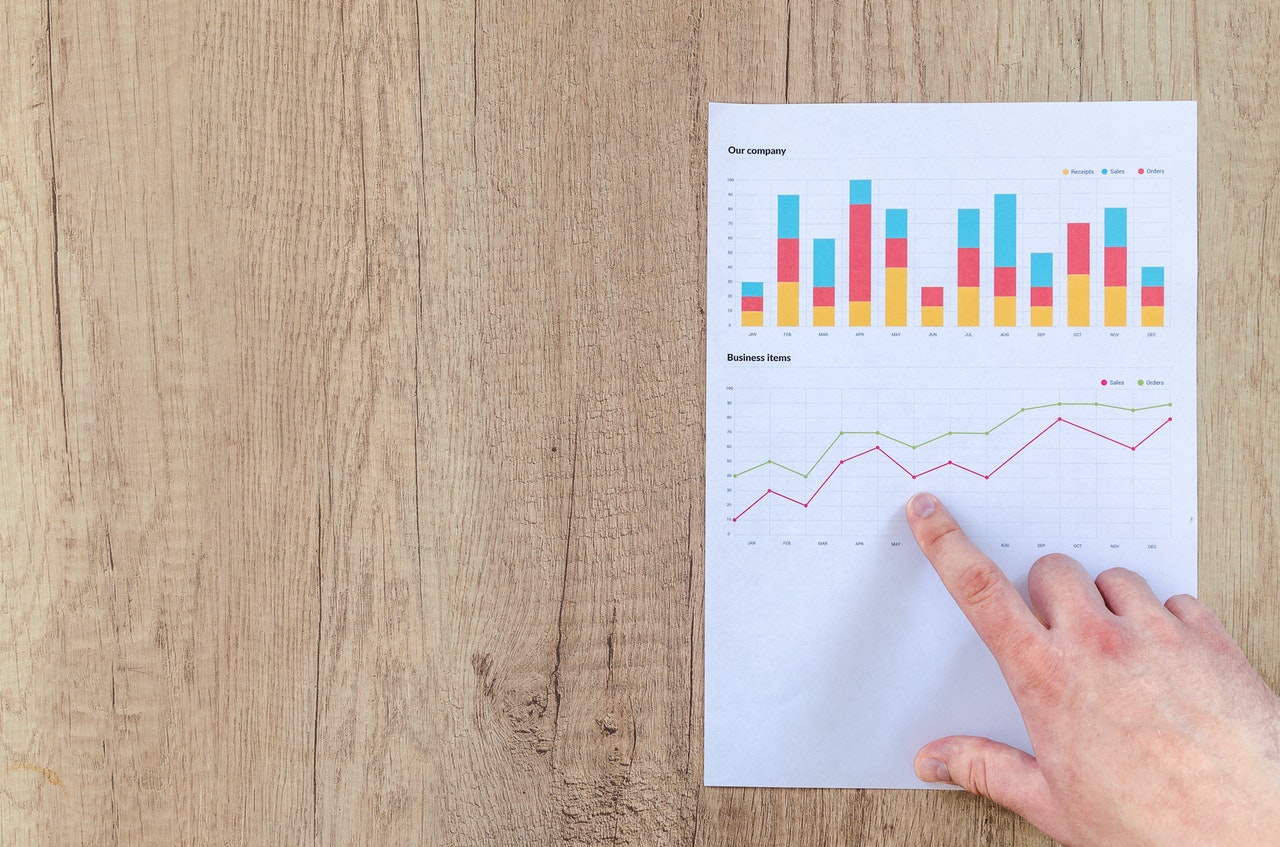 TOEFL Exam: How Much Does It Cost In the United States?
The certification price varies depending on the country in which you choose to take it. The rate varies from $170 to $270 depending on the location. You must pay the TOEFL registration fee in dollars. If you pay online by credit card, beware of any bank charges imposed by your bank.
How to Find and Choose the Available TOEFL Test Dates
To register for the TOEFL, you can go directly on the ETS.org website where you will be able to choose the most suitable country and city with test centers, and the period you would like to take the TOEFL test exam (between July and December).
Where Can You Take the TOEFL Test Around the World?
Tests are conducted throughout the year around the world. The TOEFL iBT is by far the most frequently offered version of the test. There are around 4,500 TOEFL test centers in over 160 countries. You should be able to find a location near you.
Prepare For the TOEFL to Perfection With GlobalExam
On GlobalExam, you will have access to the best TOEFL IBT training resources, such as English vocabulary sheets and English grammar study sheets, or information about the test format. You can track your progress and check the corrections for each exercise. You can get access to TOEFL practice tests and questions for all the sections!
Become a Global Player:
GlobalExam offers you a completely personalized and customizable review program to help you organize your training and prioritize your needs. This program is coupled with statistics that you can consult at any time and which will help you better assess your progress and understand what your weaknesses are. We also have plenty of TOEFL tips for improving your score.
Register now for free and discover the largest online database of TOEFL exercises – free exercises, more than 30 mock exams, 120 training hours and 3,000 questions – all on the TOEFL format. Start with a free TOEFL sample test!