The TOEFL is an internationally-recognised language test which certifies your English language proficiency. The TOEFL (Test of English as a Foreign Language) will indeed be useful if you wish to apply to a university or graduate school abroad, but also if you seek an internship or a work placement overseas.
Some countries' immigration services may also use the TOEFL to test your English level, when considering whether or not to grant you a work visa or allow you to stay, for instance. In short, if you want to travel, study or work abroad, your TOEFL score will be your passport to settling in an English-speaking country. That is why it is so important to obtain a good score at the TOEFL exam.
In this article, we will lay down the basic overview of the TOEFL test, along with what makes it so important and how to obtain the highest possible score.
Reason #1 to Take the TOEFL Test: Worldwide Recognition
The TOEFL iBT test is one of the most popular language tests across the world, with over 35 million tests taken to date. It is recognised by numerous schools and colleges in more than 130 countries. Getting a high TOEFL score means demonstrating your linguistic abilities to various actors. Passing the TOEFL ensures your English level will be recognised worldwide.
Here are some essential ways the TOEFL exam will be a great help to you in your future:
Be universally certified
There's a reason why the TOEFL test is such a popular language certification — it is accepted everywhere, including the United states, the U.K., Australia, New Zealand, Canada, and even top universities in Europe and Asia. If you'd like to apply to several universities in different countries, the TOEFL exam is a great way to keep all your options open without having to take a million different exams for each university.
However, if you wish to move to the US, do you need to take the TOEFL if you have a Green Card? The answer is difficult, so you can take a look at our article and find out!
Get priority with schools in Canada and the United States
In Canada, the TOEFL exam is not just accepted, but it's even preferred — by over 80% of graduate programs offered in the country. Universities in the USA demonstrate a similar stance, with 9 out of 9 preferring the TOEFL exam over other English certificates. You could for instance compare the TOEFL vs IELTS exams and see for yourself.
If you have your heart set on studying in Canada or the USA, preparing well for the TOEFL exam should be one of your top priorities!
Boost your career chances
If you're interested in working in America, the TOEFL exam is definitely something you should be considering. Many employers will be very glad to see concrete proof of your high English level — everyone can claim to speak English fluently, but do you have the test score to prove it?
Even if it is not an official requirement by the employer, a TOEFL score will surely give you an edge over the other candidates. If you were the leader of a company in an English speaking country and you had to choose between two candidates, you would surely prefer the one with a TOEFL score proving English proficiency.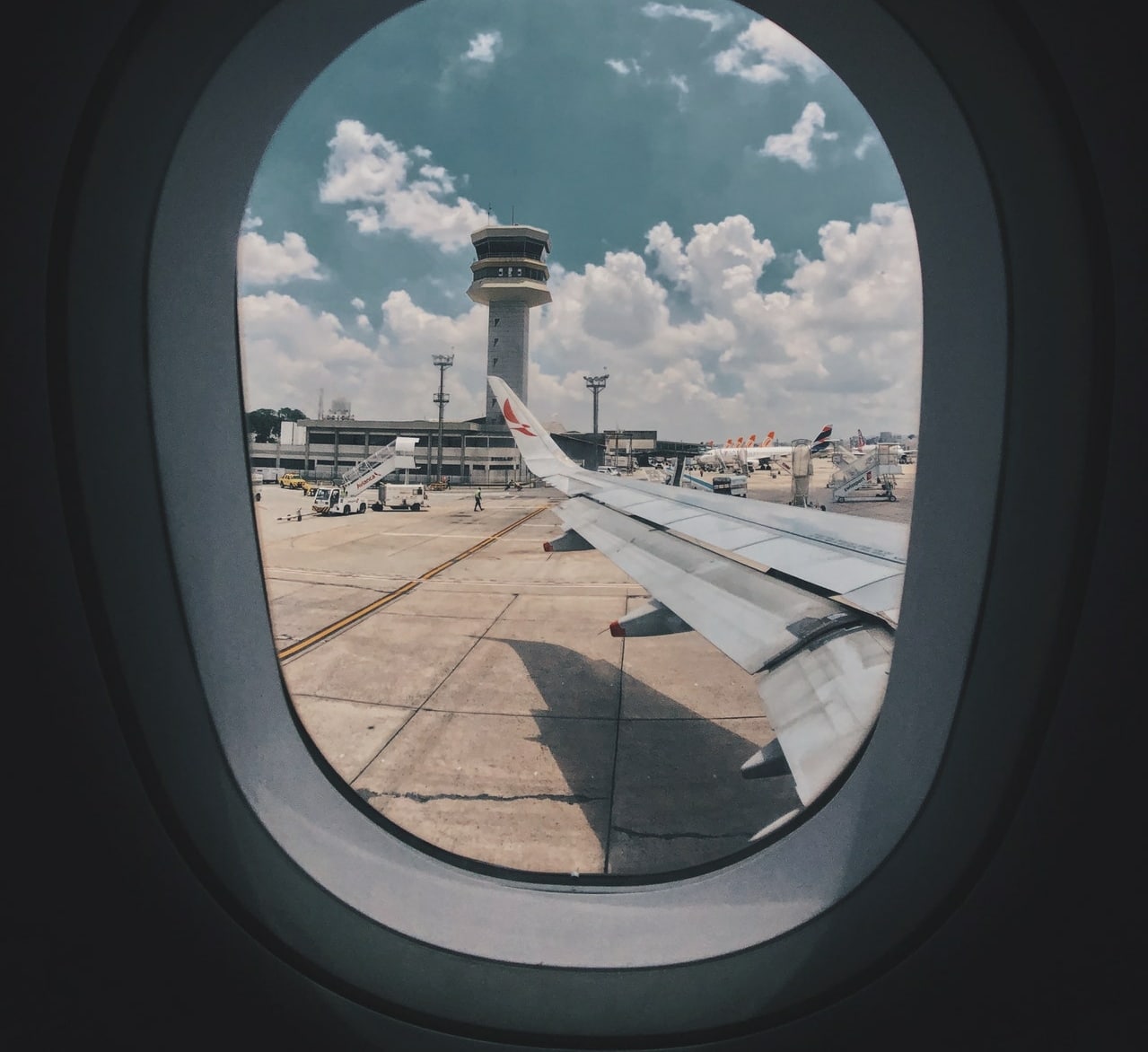 Reason #2 to Take the TOEFL Test: The Possibility to Study Abroad
Many students dream of joining a college overseas. Doing so opens the door to discovering a new country, a new culture and meeting many other international students. It is certainly a very fulfilling experience, both academically as well as on a personal level.
The TOEFL will be your passport to study abroad, be it for a semester, an exchange year or the totality of your studies (only, however, when it comes to your English level!), since it tests your skills in 4 sections: reading, listening, speaking and writing. It is indeed recognised in more than 9 000 colleges, meaning that in most universities, your TOEFL score will act as a certification for your English level.
Moreover, there are TOEFL test centers all around the world, so you can practically take it anywhere you want!
So where exactly can you apply to with a TOEFL score?
Well, in fact, you can apply practically anywhere. The TOEFL exam is so widely recognized that not only do all Canadian, American, UK, Australian, and New Zealand universities accept it, most of them even prefer it.But it's not just universities that count. Here are some of the institutions where a high TOEFL score will greatly benefit you.
Business schools
Nearly all top business schools accept TOEFL test scores, including Harvard Business School, Columbia Business School, and the University of Chicago Booth School of Business.
High schools
International students who are looking to attend high school in the USA can apply to public or private high schools or boarding schools, or participate in an exchange program. In these cases, both the student visa and the high school itself accept TOEFL as your proof of English proficiency — a great way to kill two birds with one stone!
Private universities
Many of the most coveted universities, especially in America, are private — rest assured, the TOEFL test is accepted by private universities as well, including Princeton, Harvard, Yale, Columbia, and Stanford.
Public universities
If you prefer a public university over a private one, there are countless options — and yes, they also accept the TOEFL score! Some top examples are the University of California – Berkeley, the University of California – Los Angeles, and the University of Virginia.
Before jumping into preparing for the TOEFL, it is essential to know what is the minimal score demanded by the colleges where you want to study. Why does this matter? Once you know their expected score, you'll be able to determine how many points you must reach at the TOEFL in order to be accepted. Besides, this will help you set a goal and stay focused!
A fair warning: the school or college in question can determine a minimum score for each section of the test (such as Writing). In effect, you may have a very good score overall but still be rejected by the school because you don't meet the required numbers of points in one of the other sections.
If you want to know what score you should obtain at the TOEFL, this website lays down the minimum score expected by different universities abroad.
15 of the best US Universities and their English exam requirements
If you wish to study abroad in the USA with the TOEFL, check out the table below to see their requirements!
| University | TOEFL Score required |
| --- | --- |
| Massachusetts Institute of Technology (MIT) | 90 overall (but 100 is recommended) |
| Harvard University | depends on the program |
| Columbia University | 100 overall |
| California Institute of technology | 78 overall |
| Stanford university | 89-100 overall |
| Yale university | 100 overall |
| University of Chicago | 100 overall |
| University of Pennsylvania | 100 overall |
| Northwestern university | 90 overall |
| Duke university | 90 overall |
| John Hopkins University | 100 overall |
| Dartmouth College | 78 overall |
| Brown University | 90 overall |
| University of California (Los Angeles) | 83 minimum |
Please make sure to check up-to-date score requirements directly at the admissions office of the university you're interested in. Their score requirements, and which types of TOEFL test they accept, may change over time.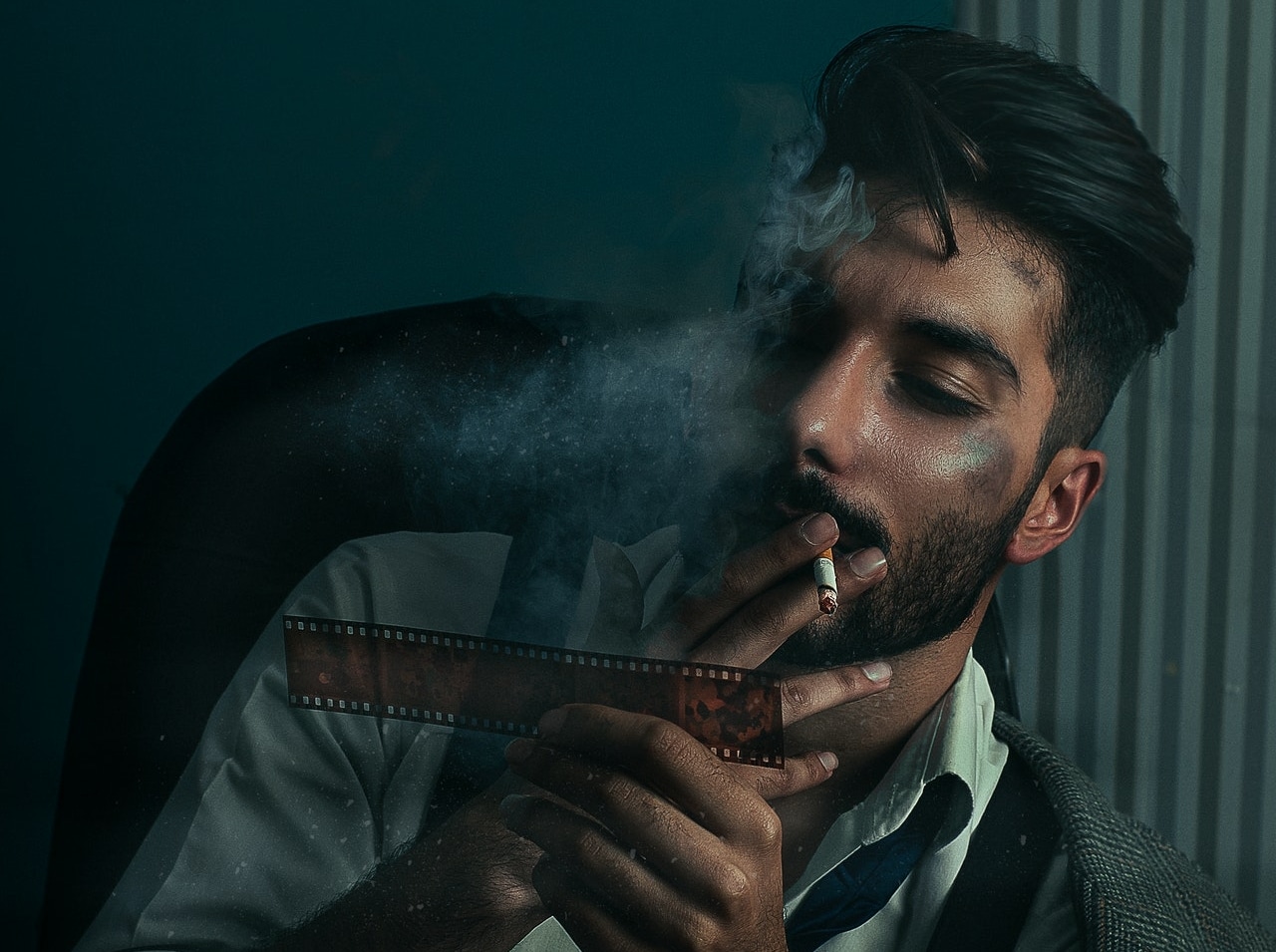 Reason #3 to Take the TOEFL Test: For Working Abroad
The TOEFL is required for jobs or for a work permit if you're planning to move in a foreign English-speaking country.
Even if the TOEFL has a wider, more general reach than its TOEIC consort, obtaining a good score on the TOEFL will prove to recruiters and future employers alike that you are well able to work in an English-speaking setting. More than a mere CV mention, it indicates you are operational. It means you will be at ease in an English-speaking country, that you won't get lost. This will especially matter if your field leads you to travel, meet and communicate with colleagues of various nationalities.
This is especially relevant in America, where not only there is a large mix of cultures, but also English is the main language. Each job may receive dozens, even hundreds of applications, so imagine the employer's relief when they come across one with real proof of high English skills attached!
Jobs where proof of English proficiency will be especially useful and valued by the employer include jobs in the tourism industry, work in hotels and restaurants, work at government institutions, work in academic environments such as schools, administrative work such as being an office clerk or bank teller, and work in science and pharmaceutical sales.
Of course, the list is not limited to just these jobs, as practically every job requires you to communicate. So no matter what job you have your sights set on, you can be sure that a TOEFL score will give you an edge over your competition.
Reason #4 to Take the TOEFL Test: Certify Your English Level
Wanting to study abroad is only one reason to pass the TOEFL. Obtaining a specific TOEFL score allows you to evaluate your English level at a point in time. It is worthwhile to prefer the TOEFL to other, less-recognised tests. Indeed, a larger number of people, in France and abroad, will be able to understand and interpret your results so as to evaluate your English level.
Reason #5 to Take the TOEFL Test: Improve Your Resume
We would all want to get ahead of other applicants and be preferred by recruiters. Passing the TOEFL allows you to attest your language level and concretise it by indicating a specific score directly on your CV. It also shows without doubt how involved and committed you are.
Moreover, recruiters will be able to pinpoint exactly where your level sits, rather than wonder at a vague mention such as 'regular practice', 'professional practice', etc. The TOEFL is thus a good addition to your resume, giving you a more credible profile by certifying your language level (to know how to indicate your language level on your CV, look no further than here!).
Nonetheless, be mindful to indicate a valid score: indeed, the TOEFL has a limited period of validity. Your score will be valid for up to 2 years. If your score has expired, this may indicate you are not keeping an up-to-date CV.
If you have any TOEFL-related questions or are looking for TOEFL tips to improve your score? Take a look at what GlobalExam has to offer down below.
Train Online and Reach a High TOEFL Score With GlobalExam
If you've decided on registering for the TOEFL, whether it's for study, work, or moving purposes, GlobalExam will be your most valuable tool offering the best TOEFL resources. We are the only online platform 100% dedicated to official English exam preparation, covering 27 official tests in 5 different languages — and of course, the TOEFL exam is included in this list.
Our TOEFL section alone boasts over 100 hours of training, with around 2500 practice questions, TOEFL practice tests and questions, detailed corrections, as well as TOEFL mock tests under real exam conditions. To help you focus your attention to what really matters, GlobalExam will also show you personalised statistics so that you can keep track of your progress and see your biggest weaknesses at a glance.
In addition, our English vocabulary sheets and English grammar sheets will help you study up on any areas you're not sure about that are important for the exam. All of these resources were designed by language experts specialized in certifications. With GlobalExam, you can feel completely confident that your TOEFL test prep will be focused, efficient, and lead you to the results you're aiming for.
With such high stakes, don't leave it up to chance — give yourself the best chance at a high score by signing up for GlobalExam and starting your TOEFL exam preparation today!