Try out the C1 Advanced sample test on GlobalExam
GlobalExam is an online platform where test takers can develop the skills they need to pass the language exam they want to take. All of this content can help you achieve you goal. But it's not free! You can tailor the learning to your needs and this is where premium content is paid for, and we won't invade your screen with adverts either. We want you to focus on your study goal.
Our platform will help you prepare for all the different skill areas in the CAE exam – reading, use of English, speaking, writing, and listening. We also have areas for language practice and development, with grammar and vocabulary activities. We also have full exams that can be taken under timed exam conditions to prepare yourself for the real thing. This is invaluable in the final run up to your exam date.
Global Exam is offering a free exercise from each section of the test! How great is that! You can use it to practice and if you like our style, sign up for more. You just need to create an account with us. This is a free account and you aren't obligated to do anything else. Then you can be sure to ace your CAE exam!
Free Samples of the C1 Advanced (CAE) exam
Listening Sample Task
Reading and Use of English Sample Task
Writing Sample Task
Speaking Sample Task
There aren't many online exam skill providers that offer access to free content but here at Global Exam we do. It's also super easy for you to access it. Signing up for a free account takes less than a minute.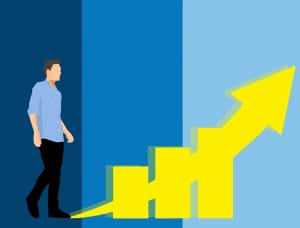 Premium Version
If you choose a plan (weekly, monthly, quarterly or annual), you can unlock all of the C1 Advanced content. You will get access to:
3 full mock exams
12 exercises per section of the test (so 12 more full exams in total)
Study Sheets with focused exercises
Statistics and corrections
Study plans to organise your training
START TRAINING NOW!