The KET (or KEY) English Test is the easiest of the Cambridge exams. It is known today as the A2 Key test, because it certifies you as an A2 level student in English. This exam tests your level in writing, reading, speaking and listening.
You want to know what score you would get on the KET but you don't know where to start? You are on the right page!
In this article you will learn:
How are scores evaluated
How to interpret your score
The validity of the test
How can we help you get prepared
So if you are thinking about taking the KET exam, don't look any further.
Let's dive right in!
How to evaluate your score at the KET?
After taking the KET, you will receive a statement of results that will indicate what score you got, and if you were successful you will also receive a certificate.
On the Statement of Results, you will get a score between 0 and 150. If you get between 100 and 119, you will not receive a certificate.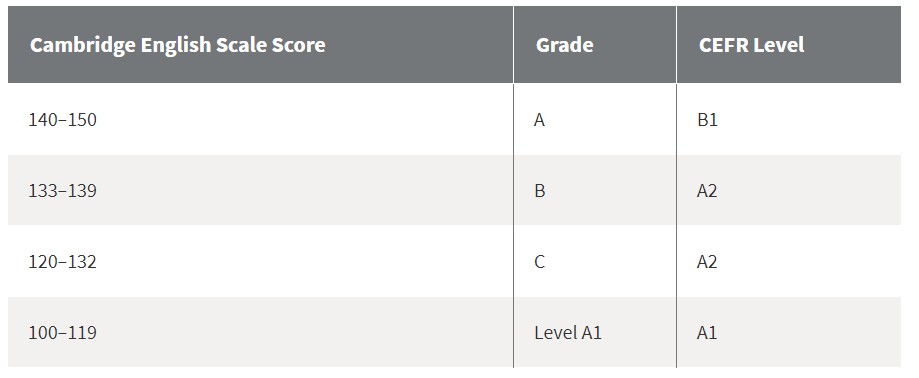 Source: cambridgeenglish.org
What is the meaning of your grade?
The KET lasts about two hours. It is made up of three papers.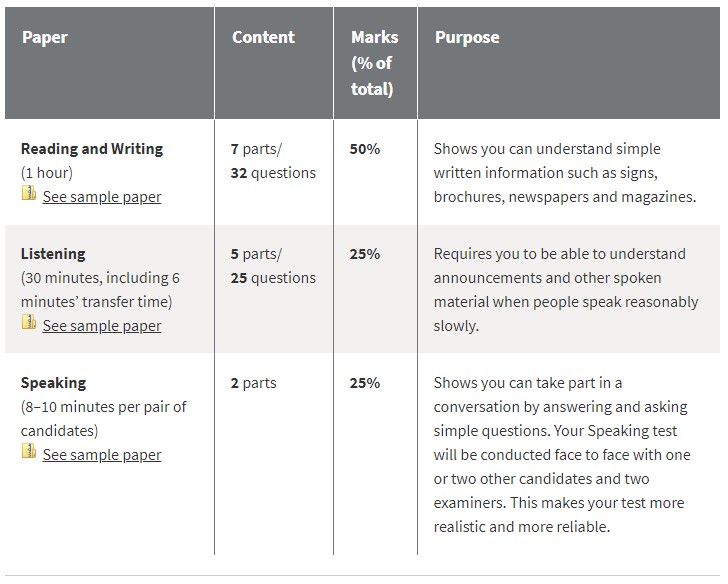 Source: cambridgeenglish.org
How long is the KET test valid?
The KET never expires. This means you can use this certificate for as long as you need to. However, some organisations or employers can choose how long to accept results for, so make sure you meet their requirements.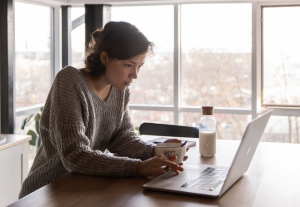 GlobalExam online training solution
The KET is an exam like any other: it requires some preparation. It is important to know what to expect in terms of exercises and level before taking the actual test. This is why GlobalExam is here to help you.
Our online platform gives you access to free training. The exercises are designed according to the kind of exercises you will have to face when taking the KET, so you will not be surprised the day of the exam. We also know how difficult it can be to study vocabulary and grammar when you don't know where to start. Lucky for you, we give you free access to online tests and vocabulary and grammar study sheets on our platform, so you know exactly what you have to memorize before taking the KET.
Try out our Premium training platform no!
GlobalExam is not just a free training platform. You can have access to much more content if you register for one of our Premium Plans. Their prices vary depending on the length of time you need the platform for, but you will have access to the same content:
200 Vocabulary and grammar study sheets
40 typical exercises
60 training hours
2200 corrected questions
11 mock exams
3 personalized study plan based on your exam date
Individual progress tracking with statistics
So, if you want to evaluate your score to make sure you are ready for the KET, don't look any further, you are on the right website!