So you've decided on studying abroad in the USA by taking the TOEFL and you are interested in American Business Schools? Then you should look into an MBA (Master of Business Administration), which is a prestigious formation which attracts millions of students every year. It offers courses in marketing, economy, management, finance, and all the other fields of relevance for commerce. Given the large number of candidates applying and how appreciated it is by recruiters, the MBAs have a special way of selection.
For this reason, we will be going over the following points:
What are the required TOEFL scores for the tob MBA programs in the US;
What are the minimum versus average scores at the US Business Schools;
The average TOEFL scores of Business School students in the US;
How to get a high TOEFL score for enrolling in a US Business School.
What Is the TOEFL Exam and Why Is It So Important?
Language tests such as the TOEFL IBT (Test of English as a Foreign Language) are often the only means through which students for whom English isn't the native tongue can attest their level. ETS tests are recognised worldwide, which gives equal chances to students of all nationalities to join an MBA. The TOEFL is used as a criterion of selection in more than 10 000 colleges and prestigious schools.
The TOEFL IBT evaluates your understanding of written and oral English in an academic context. It assesses your skills in 4 sections: reading, listening, speaking and writing.
It is thus particularly appropriate to certify your linguistic level to join an MBA. It can also set you apart from other candidates, advancing your file.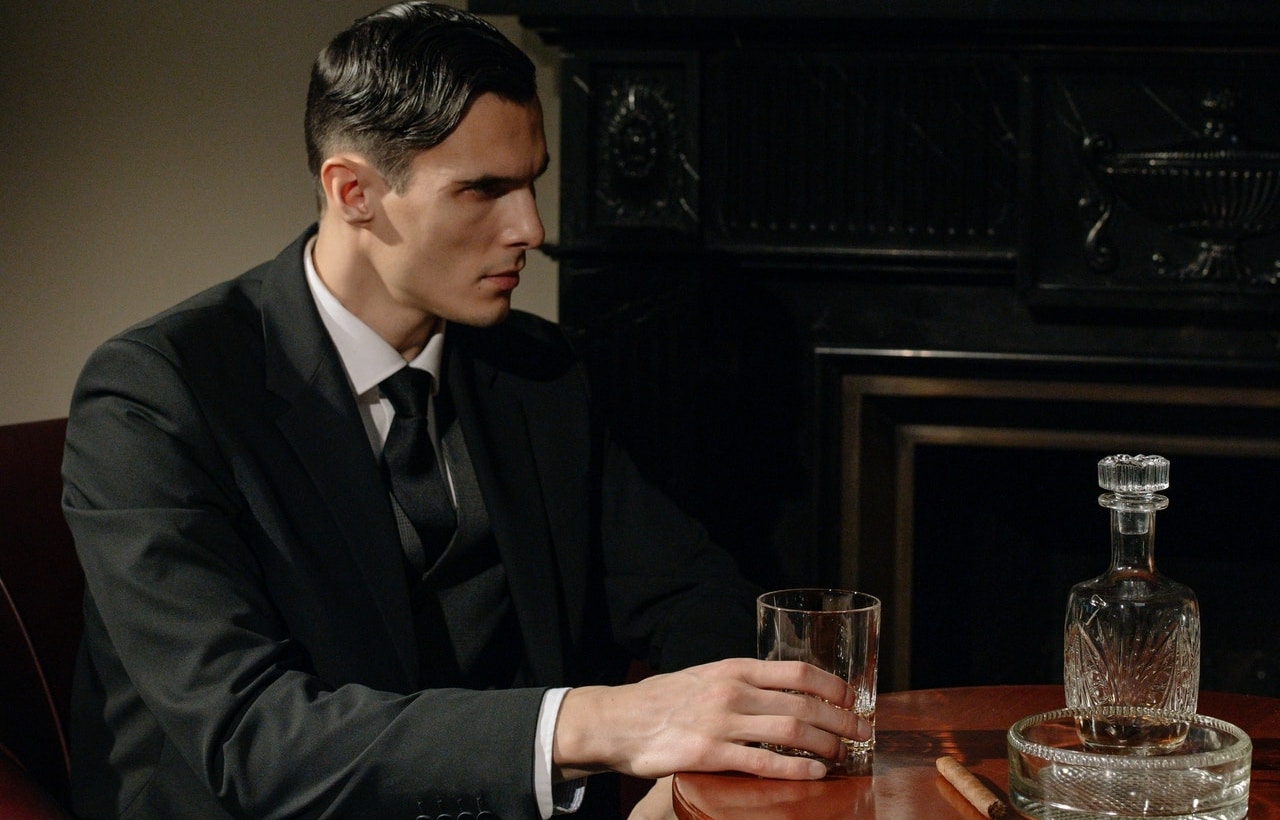 Required TOEFL Scores for Top MBA Programs in the US
MBA admissions are different. Most business schools have requirements regarding your English level, but the requirements differ from program to program. Some MBAs have a minimum required score, but others don't state a minimum — we will explain more about this later.
When required, the minimum TOEFL score generally ranges from 79 to 109, and sometimes can be even lower or higher. It is also important to note that different scores may be required if you take the TOEFL iBT, the TOEFL PBT, or another form of the TOEFL.
If the TOEFL scores stress you, know that it is indeed possible to waiver the TOEFL exam under certain conditions.
What TOEFL Tests are accepted for MBAs in America?
The most common TOEFL test accepted nowadays is the iBT (internet-based test). This is administered at TOEFL test centers and gives you a score between 1-120. TOEFL has a newer version of this exam, the "Home edition" — this is the same format and on-screen experience, but delivered at your home on your own computer (it is monitored by a human online using ProctorU).
The TOEFL Home Edition is accepted by nearly all institutions that accept the TOEFL iBT, even if they don't explicitly state it on their website. If you want to be sure if this test is accepted by a certain university, make sure to get in touch with their admissions office.
Another relatively new version of the TOEFL test is TOEFL Essentials. This version has shorter tasks and a more global feel with mild accents and different scenarios from around the world.
We strongly advise you to get in touch with an admissions specialist at your institution to confirm if the version of the test you want to take is accepted by them.
Here is a list of the 30 top MBA programs and their TOEFL score requirements:
Business school
Minimum TOEFL iBT Test Score
Average TOEFL score
Harvard Business School
iBT: 109
Stanford Graduate School of Business
iBT: 100
PBT: 600
University of Pennysylvania Wharton
iBT: 110
PBT: 633
University of Chicago Booth
iBT: 104
PBT: 600
Columbia Business School
NYU Stern
No minimum score requirement
No average score stated
University of California at Berkeley: Haas
iBT: 68
PBT: 570
Darden School of Business
iBT: 106
UCLA Anderson
iBT: 87
MIT Sloan
Georgetown university – McDonough
iBT: 100
Emory – Goizueta Business School
iBT: 100
Indiana university – Kelley
iBT: 100
University of Toronto – Rotman
iBT: 100
University of Cambridge – Judge
iBT: 110
University of Oxford – Said
iBT: 110
University College Dublin: Smurfit
iBT: 100
London Business School
iBT: 100
HEC Paris
iBT: 100
Insead Business School
iBT: 105
PBT: 620
IESE Business School
iBT: 100
PBT: 600
ESADE Business School
iBT: 100
Erasmus – Rotterdam
Mannheim Business School
iBT: 95
IMD
IE Business School
iBT: 100
NUS
iBT: 100
Nanyang Business School
iBT: 100
Hong Kong UST Business School
iBT: 100
PBT: 600
HKUST
iBT: 100
Duke University: Fuqua
Northwestern University Kellogg
iBT: 109
Note that the information in this chart is based on what's stated on the university websites at the time this article was published. Make sure to check directly with the university you're interested in what TOEFL requirements they have and which test versions they accept.
What Are Minimum and Average TOEFL Scores at US Business Schools?
TOEFL Test scores are a way for universities to ensure that international students who enroll in their programs have adequate English communication skills in order to complete the program. It can also be a way for top universities to select the best candidates from a pool of thousands upon thousands of applications.
The TOEFL requirements can be in the form of either a minimum TOEFL score, or an average TOEFL score.
What is a minimum TOEFL score for MBA programs?
A minimum TOEFL score is pretty much what it sounds like — the minimum number of points you must have on your TOEFL test in order to be considered for enrollment at a particular university.
What is an average TOEFL score for MBA programs?
Some universities don't state a minimum requirement for TOEFL, but rather they publish the average score of accepted applicants. What does this mean? Basically, if you want to have a good chance of being accepted at the university, you should aim to get at least the average number of points, and if possible significantly higher.
If you score lower than the average, your application will still be considered, but you may need to prove yourself in other ways in your application, such as through a strong motivation letter, a great academic background, relevant achievements or awards, etc.
Average TOEFL Scores of Business School MBA Students
Regardless of if your MBA program requires a minimum TOEFL score or states an average score, it will be useful for you to know the global average of all students applying to MBA programs. That way, you'll have a baseline for what you should aim to surpass in order to help your application stand out among the many others that top MBA programs receive every year.
These are the average TOEFL iBT scores of business school MBA students:
Reading: 21.6
Listening: 21.0
Speaking: 20.9
Writing: 21.3
Overall: 85
If you score 100 overall, you are in the 77th percentile of all business school students who took the TOEFL test. A total score of 112 would put you in the 96th percentile. So don't let the average scores be your limit — make sure you go the extra mile and try to get the highest TOEFL score possible, it will make a big difference in getting your application noticed!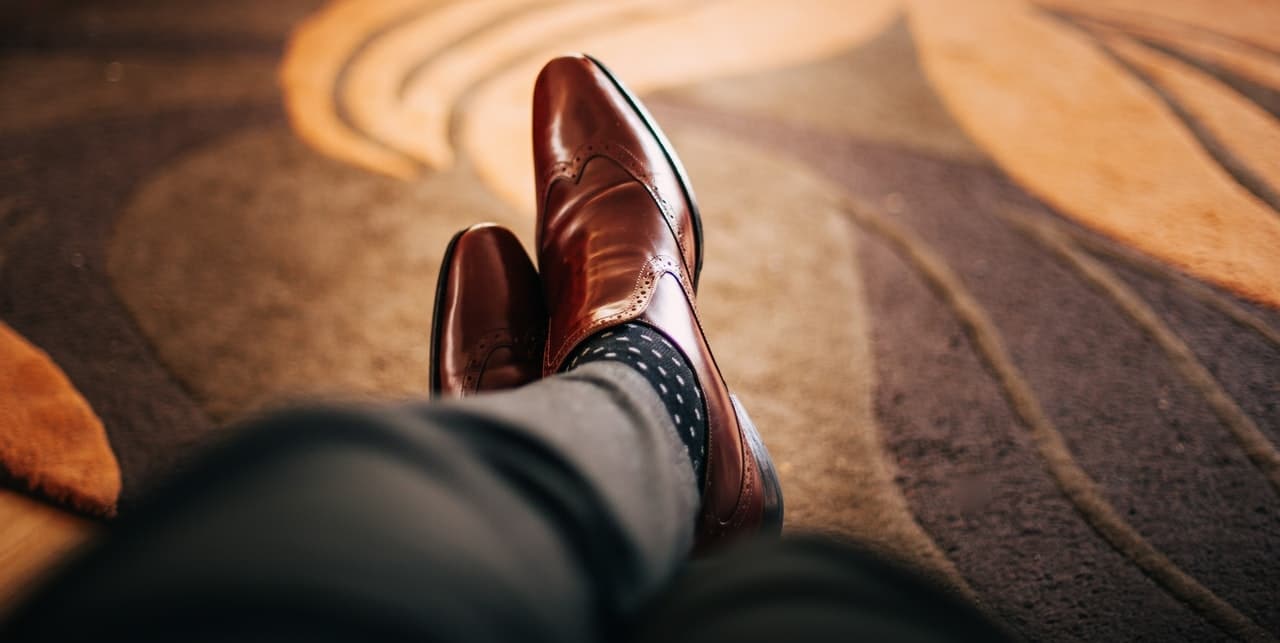 Can International MBA Students Get Financial Aid?
As an international applicant to U.S. MBA programs, one of the top things on your mind is likely the cost. MBA programs can be expensive anywhere, much less in the U.S. — but don't worry, there are several ways that international students can get financial aid for their MBA in the U.S.
There are indeed several financial aids for international students. One would be trying to get a TOEFL exam scholarship.
Another great such program that international MBA students can apply for is the Fulbright Foreign Student program. This is a program funded by the U.S. government to help international students get a graduate degree in the United States. The amount you can get will depend on your home country — some countries have no maximum amount, while others might have a cap. For example, students from Bulgaria may receive a maximum $30,000 to help pay for tuition and living expenses.
You should also check if the schools you're applying to themselves offer any specific scholarships or programs for specific countries or regions, For example, Kellogg provides scholarships to students from Africa, and Berkeley Haas provides a $10,000 annual scholarship to two Mexican students, in conjunction with the Mexican non-profit FUNED.
Finally, you can also ask for a loan in your home country to help finance your stay in the U.S. Some banks may offer low-cost financing to encourage students to pursue study options abroad.
Prepare to Get Your TOEFL and Enroll in an MBA With GlobalExam
Getting into your first choice MBA in the US is a big deal. Many universities accept applications only once per year, and international applications can be quite expensive — you'll want to make sure you prepare well the first time so that you don't have to do it again the next year.
This is where GlobalExam can make your life a whole lot easier, with our database of 2500 practice test questions and answers and a handful of TOEFL mock tests that you can practice under exam conditions.
It may be hard to prepare adequately for your TOEFL test without being able to simulate the experience and the time constraints accurately — but GlobalExam takes care of all of this for you, ensuring that your TOEFL preparation is focused and efficient, providing helpful feedback so that you know what to focus on moving forward.
With a GlobalExam account, you will get access to more than 100 hours of practice, personalised statistics to make sure you're on the right track, and vocabulary and grammar sheets to make sure you're comfortable with everything that's needed for the TOEFL score your MBA requires.
Give your MBA application its best chance and let us help you achieve the top TOEFL score to set yourself apart — sign up for GlobalExam today and start seeing immediate results!