Is the TOEFL exam on your calendar? If so, you may already be considering your preparation plan for the exam. Between textbooks, classes, websites, and videos, it can be difficult to know which methods will work best for you. One popular way to prepare for the exam is one-on-one TOEFL tutoring, but this can raise even more questions…
In this article, we'll answer some of those questions, including:
How can you choose a good online TOEFL tutor?
What qualities make a good tutor?
How much does TOEFL tutoring cost?
How can you prepare for the TOEFL IBT by yourself on GlobalExam?
Ready to get some clarity on your TOEFL preparations? Let's dive right in!
Is It Worth to Prepare for the TOEFL With a Private Tutor?
Private tuition is one of the best TOEFL resources you could have in your arsenal. It can be quite expensive indeed, but it's up to every individual to decide whether it's worth the money. If you think one-on-one tutoring could make the crucial difference to achieving your desired TOEFL score, then it may well be money well spent.
The private tutoring will not only teach you the TOEFL subjects, but will also teach you valuable lessons about time management skills that are highly important during the test and in your future studies. Moreover, you can learn basic language skills as well.
Tutoring can provide you information that you may not be able to study alone, especially if you choose the ones that provide live learning platforms, you will be offered access to different study resources. And don't worry, you will be able to re-watch any of your previous sessions whenever you need.
Whatever is your reason to take the TOEFL, the private tutor will guide you step-by-step towards your goal. You can focus on either one or all the sections of the test: Speaking, Reading, Listening, and Writing.  Plus, the tutor can focus on a wide variety of components, like spelling, pronunciation, grammar, or syntax.
That being said, there are tutors and there are tutors, so make sure to distinguish between them carefully before laying out your hard-earned money.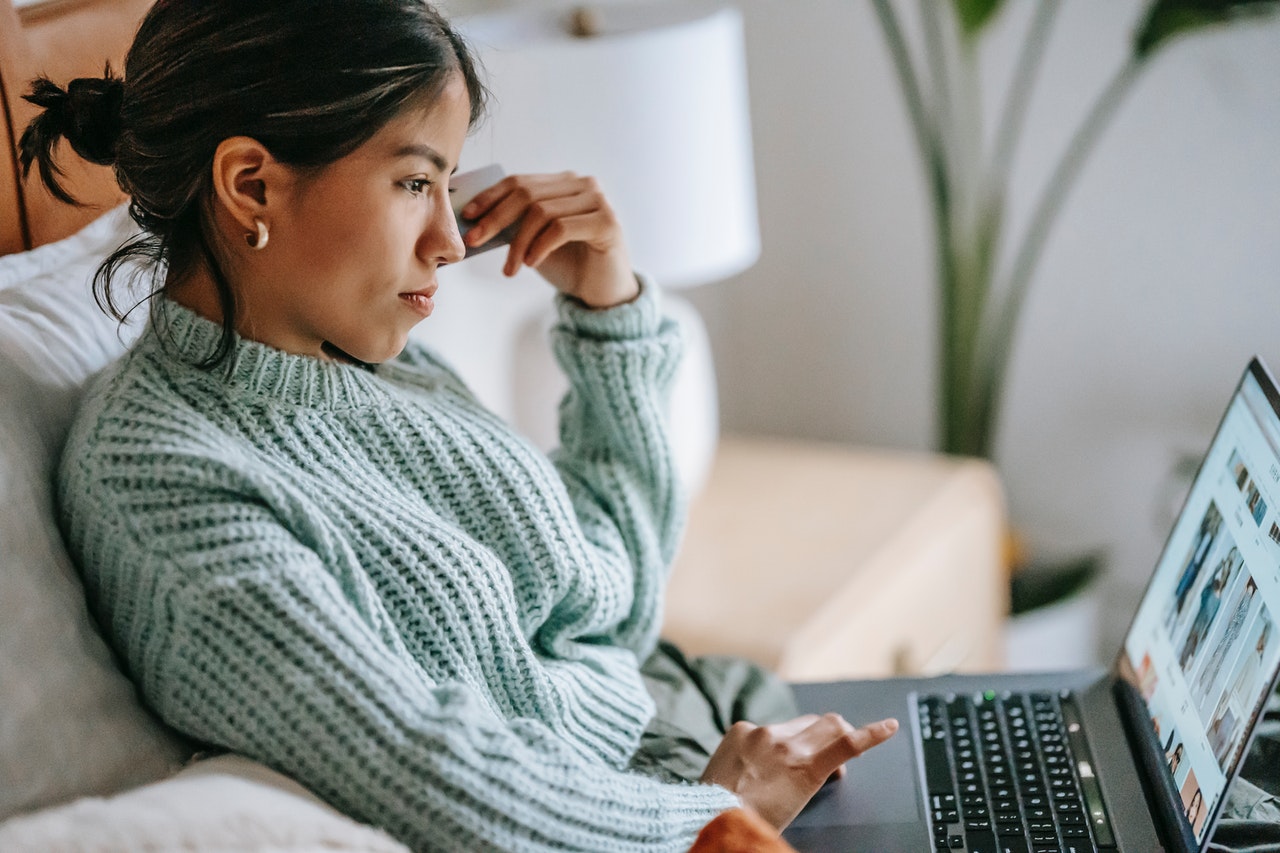 What Are the Characteristics to Look For in a Good TOEFL Online Tutor?
Finding a personal tutor can be a tricky business, because there's more to it than simply finding someone with a teaching qualification. Successful one-on-one TOEFL tutoring depends on establishing a good relationship with your tutor and clear communication on your goals.
It should go without saying that any good TOEFL tutor should have proven knowledge of the TOEFL exam and experience in teaching. This comes down to qualifications and professional experience, so make sure to check that out when hiring someone.
Beyond the paperwork, a good TOEFL tutor will be able to guide you through your preparations with confidence and conviction, while adjusting their tuition to your level and needs. A good private tutor will adapt their course to you as an individual, and you should feel comfortable advising them what you would like to work on together each class.
How Much Can You Expect to Pay for Online TOEFL Tutoring?
Private TOEFL tutoring comes at a price, and the price can vary considerably, so it can be difficult to understand how much you should pay, and what exactly you're paying for. There are a few factors that affect the cost of TOEFL tutoring:
How much experience the tutor has
Whether the tutor has an official teaching qualification
Their availability for lessons
Where the classes will take place
The resources provided with the lesson
You can find TOEFL tutoring for as little as €10 per hour, going up to as much as €50 per hour. On the lower end of the scale, you'll probably be tutored by someone without an official qualification and only a year or two of experience in TOEFL tutoring. Towards the higher end of the scale, you'll probably find yourself with an experienced teacher who has built up years of experience with the TOEFL, as well as teaching resources and their own tried and tested tutoring plans.
Do I Really Need an Online Tutor to Prepare for the TOEFL?
The short answers to this one is no. There's nothing to say that you have to or should prepare for the TOEFL using an online tutor, but there are certainly some advantages to consider.
Preparing for the TOEFL with an online tutor is a way of accessing one-on-one help and guidance, while retaining all the flexibility that studying from home affords. Online tutoring also means that you can determine the schedule and the timeline yourself.
Of course, if you don't think online TOEFL tutoring is for you, there are still plenty of other options. You can find lots of good TOEFL books on the market, as well as e-learning platforms, TOEFL preparation websites and blogs or even student videos. The best kind of exam preparation is the one that works for you, so why not try a few different methods and see what works?
Tips for Selecting the Best Online TOEFL Tutor for Your Test
If you've decided to go down the route of hiring a private TOEFL tutor, it's important to begin by identifying exactly what kind of service you're looking for.
Do you need TOEFL tutoring for the whole exam, or only specific parts? Do you need to achieve a specific score? Do you prefer a relaxed approach, or something regimented? Once you've figured out the answers to those questions, we've got a few tips for making your choice:
Stick to your budget: don't be tempted to pay for a more expensive tutor than you can afford
Be clear about what you expect: choose a tutor who can provide the number and frequency of classes you require – nothing more, nothing less
Read their reviews: most online tutors will have some recommendations and reviews under their belt, so make sure to check them out
Speak to your potential tutor before agreeing anything: most tutors will agree to a quick phone call or email exchange before you have to commit to paying them
Signing up for TOEFL tutoring can be a significant financial investment, so it's definitely worth taking the time to make sure you've made the right choice. Our advice is to do a trial lesson with your new tutor to make sure the two of you gel. And remember, if you're not satisfied with the service, speak up!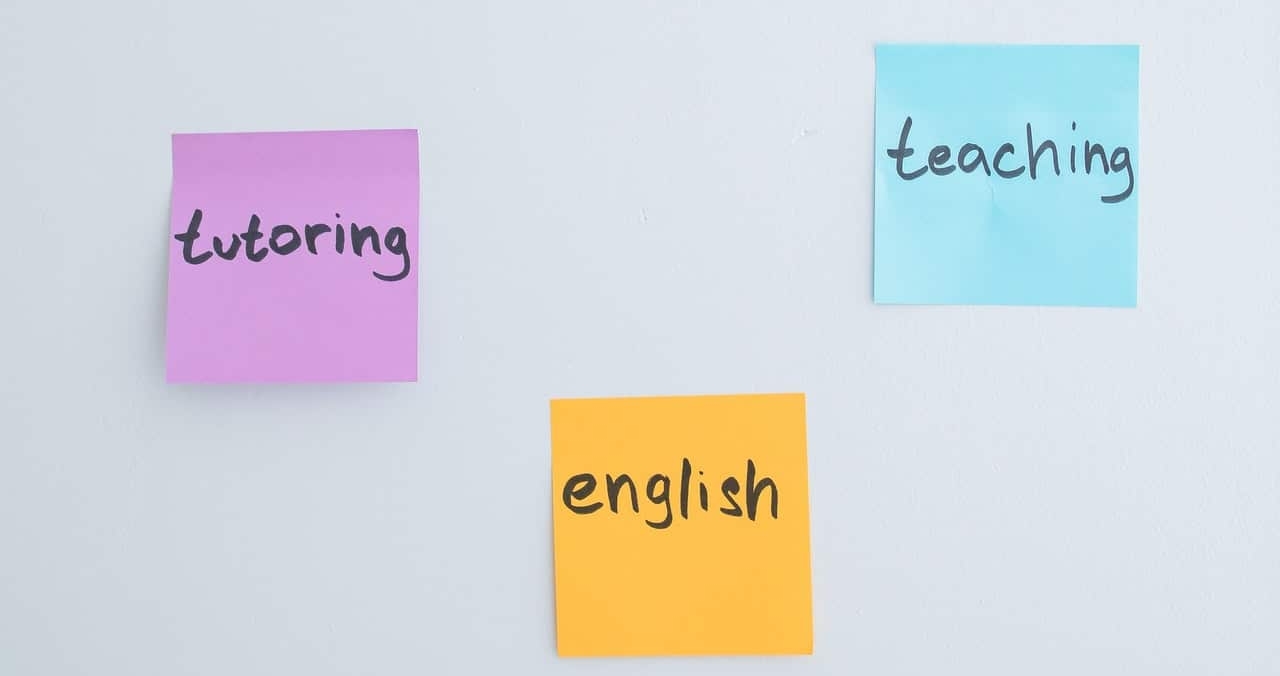 Top International Student Profiles Who Use Online TOEFL Tutoring
As you well know, the TOEFL is an international student experience. Test takers from every corner of the globe take the TOEFL every year to fulfil their ambitions of studying, working or moving abroad. This means that the difficulties of preparing for the exam are being faced by students all over the world all the time – you're not alone!
If you're thinking about TOEFL tutoring, you're in good company. These are the top four student profiles who prepare using online TOEFL tutoring classes.
Chinese students profile for TOEFL Tutoring
Thousands of Chinese students apply to universities in the UK and Australia every year, relying on top TOEFL scores to complete their applications. The importance of the TOEFL means that Chinese students are among the highest numbers of students looking for online TOEFL tutoring options.
Did you know that ETS launched the online TOEFL test in China in 2020? The rise in online learning and online test taking in 2020 means that even more Chinese students are looking to prepare for their TOEFL online too.
Indian students profile for TOEFL Tutoring
More and more Indian students are applying to US universities, especially in pursuit of STEM-subject studies. The TOEFL is considered a standard benchmark in many US colleges and universities for assessing a student's understanding of English and their ability to thrive in an English-speaking environment. This makes the TOEFL test a must for Indian students with study abroad ambitions.
Saudi Arabian students profile for TOEFL Tutoring
Studying abroad in the US and Canada is becoming an increasingly popular idea for students in Saudi Arabia. With the need for a good TOEFL score being a relatively recent need among Saudi Arabian students, the market for in-person TOEFL teaching and tutoring is still a little limited. This makes online TOEFL tutoring a great option for students based in Saudi Arabia.
South Korean students profile for TOEFL Tutoring
The TOEFL is enormously popular in South Korea, where high numbers of students seek out the top English-language certificates every year as part of their goals for studying and working abroad or in international institutions. The demand for TOEFL tutoring is such that online TOEFL classes are readily available.
Get a Perfect TOEFL IBT Score With the Aid of GlobalExam
So, does TOEFL tutoring get the green light for you? Whether it's a yes or a no, private tutoring is certainly worth considering among the online learning options out there.
The best kind of preparation for the TOEFL should be varied, tapping into the different skills needed for the exam, and suiting your multiple learning preferences. This means mixing together a few options that suit you, whether it's a textbook, group study sessions, online videos, or even an e-learning platform.
GlobalExam is an e-learning platform especially designed to guide you through your TOEFL preparations. Whether you're struggling with English grammar concepts, need to vary your vocabulary, or simply want to immerse yourself in TOEFL exercises and practice papers between now and test day, we're there for you.
Our platform is built around independent study, meaning that you can set your own targets and move through your preparations at your own pace. This doesn't mean we're not there to guide you. When you join GlobalExam, we recommend beginning your journey with an Assessment Test to get an accurate idea of your current TOEFL level. Then, take a look at our various TOEFL Study Plans, offering clear step-by-step preparation guides for you to follow.
Want to find out more about how online TOEFL learning can work for you? Come and see us at GlobalExam!