As your TOEFL iBT exam draws closer, good preparation becomes more and more crucial. If you wish to prepare for the TOEFL IBT online, we can help you identify the best online preparation materials for you.
In this article, we dig into the following points:
The top 5 websites for online TOEFL preparation;
The best TOEFL blogs to have on your radar;
Useful resources and tips for maximizing your learning;
Using GlobalExam for your online TOEFL revision.
Sit back and let us do the hard work for you.
Why Choose an Online Solution Over an Offline One?
Gone are the days when studying was exclusively a paper and pen activity confined to classrooms and dusty libraries. These days, students have taken control of where and when they study and prepare for important tests and there are more and more online solutions for serious TOEFL preparation available.
By exploring the online TOEFL preparation option, you could unlock the following benefits:
Flexibility in where and when you study;
Access to courses and resources that might otherwise be unavailable in your local area;
Expertise and insight from experienced teachers all over the world;
A larger number and variety of exercises and practice tests than in one book;
Up-to-date materials reflecting the latest test format.
As good as online resources can be, it's still important to use some traditional learning techniques, for instance you could take a look at our top 8 TOEFL books to read for getting a high score and choose the ones that you need the most. This way, you can strike a healthy balance between online and offline TOEFL preparation.
If we've convinced you that online TOEFL preparation is worth exploring, stay tuned for our top TOEFL websites!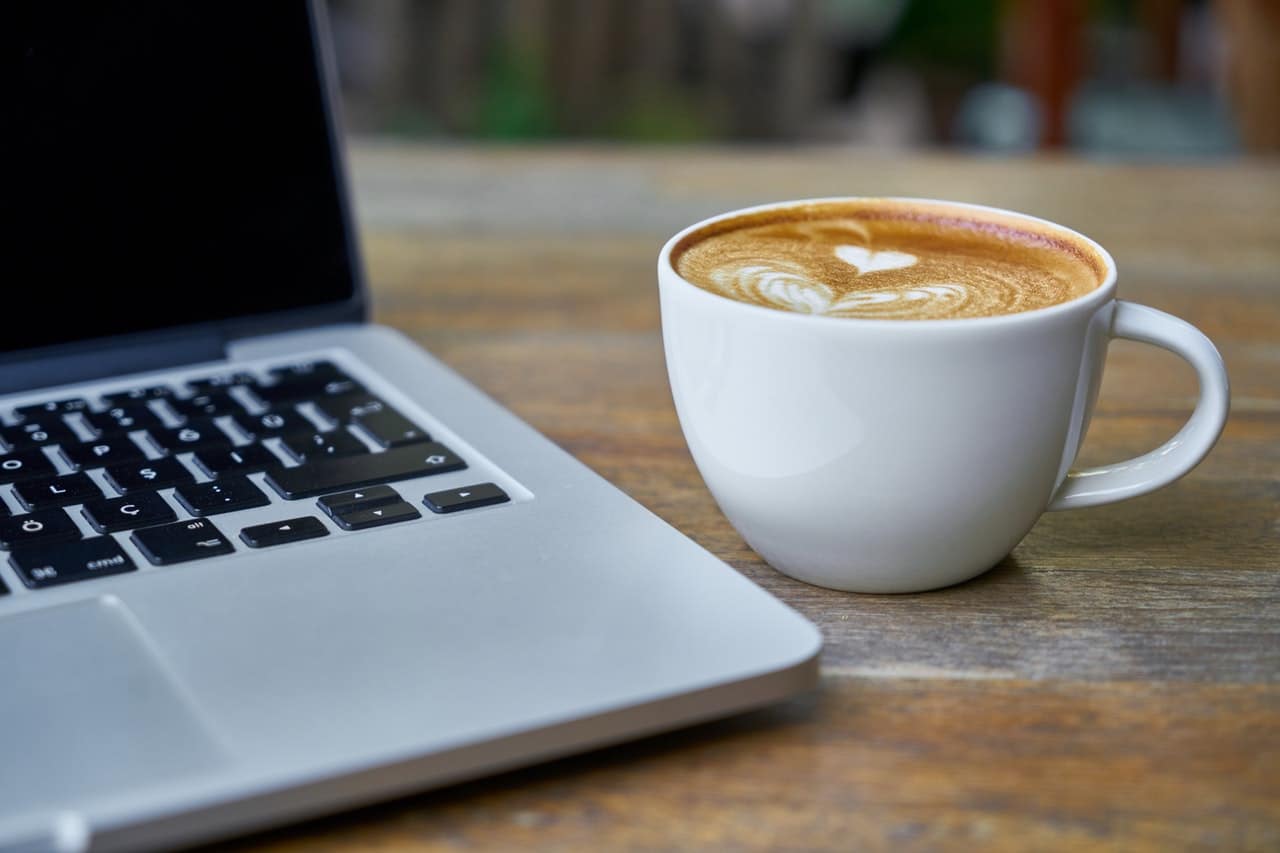 The Top 7 All-Time Best TOEFL IBT Preparation Websites
Simply searching "TOEFL" into Google will throw up all sorts of confusing and misleading results. If you're looking for online TOEFL preparation solutions, we've made life easy by shortlisting our top five recommendations and giving you a quick overview of each top website.
Top #1: GlobalExam
Does flexible, comprehensive, and reactive online TOEFL preparation sound like an interesting idea? Well, this is what we specialize in at GlobalExam. We designed our e-learning platform with test takers in mind, creating a platform that is easy to navigate, specialized to your TOEFL needs, with multiple options for homing in on the skills you need to fine tune in order to get your target score.
We might be blowing our own trumpet a little, but GlobalExam should be your first port of call when considering online TOEFL study options. We have one of the best TOEFL preparation resources on the market !
Top #2: ETS
The TOEFL is devised and administered by the ETS, so the ETS online TOEFL practice options naturally rank high on our list. ETS offers a small selection of free TOEFL iBT practice sets for each part of the exam, as well as their TOEFL Practice Online course for more in-depth study. The strong point of the ETS is that their online tests mirror the look and feel of the real TOEFL to the letter, making it a very accurate preparation for the real day.
Top #3: TOEFL Go! by ETS
If you like the sound of official ETS training but can't commit to hours in front of your laptop, the ETS answer to learning on the go may be right for you. TOEFL Go! is the name of ETS' official online TOEFL practice app. With this study method, you can target your preparation on your weak points and access authentic TOEFL questions. The app also allows continuous monitoring of your scores as you study.
Top #4: TestDEN
A structured course might be the way to go for you. If you go with TestDEN, you'll begin your preparations by taking four TOEFL practice tests, designed to give you an accurate idea of your level and weak spots. The TestDEN course takes a minimum of 30 days to complete, so make sure that works with your timeline.
Top #5: Kaplan
Maybe a time limited online TOEFL course sounds a little stressful? In that case, you can find a self-paced TOEFL preparation course on Kaplan. Their learning method is based on teacher-led videos that guide you through key strategies for the exam.
Top #6 Magoosh
Magoosh is an American online test preparation and study abroad program that will help you understand the format of the test while helping you prepare in a smart, effective way. You will be provided with a great description of TOEFL logic and be able to predict the questions in advance, which means less chance of panic or failure.
Top #7 TOEFL | edX
The TOEFL course provided by edX will help you improve your score and your overall English language skills with the help of experts who create the exam. They will guide you through each section (Reading, Listening, and Writing and Speaking sections), and with the previous test questions, you will understand what kind of questions to expect.
Online Tutors: Another Solution to Study for Your Test
Online TOEFL tutoring is another excellent way of preparing for the exam, and probably one of the most effective means as well. The tutor to help guide you through exam practice and help you in areas where you struggle. There are many online tutoring companies that can put you in contact with an experienced TOEFL tutor. This level of personalised learning could help you advance faster than self-study or in a group class.
The Best Blogs to Follow for a Good TOEFL IBT Preparation
Of course, in addition to online TOEFL training websites, you can also find a good selection of TOEFL blogs that offer tips, advice, and training. So, what's different about a blog? On a TOEFL blog, you can find the personal touch. Most blog writers have a personal relationship with the TOEFL, either as a student or a teacher, and have designed their space to guide you through it every step of the way. Some blogs even offer the option to communicate with experienced TOEFL teachers and guides, or to undergo a training program.
If a blog sounds more like your cup of tea, read on for our shortlist of the top blogs for preparing for the TOEFL online.
English Success Academy
If the personal touch sounds up your street, then the English Success Academy might be the TOEFL blog for you. It was founded by TOEFL guru Jaime Miller, and on her blog you can read more about her method for scoring a minimum of Speaking 26 and Writing 24 in the TOEFL exam.
House of TOEFL
The House of TOEFL offers private lessons and personalized Speaking and Writing evaluations. If you've got the resources to consider private tuition, this might be the one for you. Taking private lessons with this blog includes an essay evaluation, independent essay samples and grammar tutorials in addition to one-on-one time with their very own TOEFL guru, Kathy.
Magoosh
The Magoosh TOEFL blog is for students who value structure and guidance above anything else. Here, they offer various study schedules designed to fit your timeline. You can choose between a two-week, one-month, or two-month schedule for example, and this TOEFL blog even comes with a score guarantee. When you study with Magoosh, they're so confident that they guarantee your TOEFL score will improve by at least four points on your next test!
Greedge
In a hurry? Then take a look at the Greedge TOEFL online blog. If you've got as little as 15 days to prepare for your TOEFL exam, then this blog's Rapid TOEFL plan might work for you. Their study is focused on intensive practice and they even provide personalized feedback on your Writing and Speaking tests.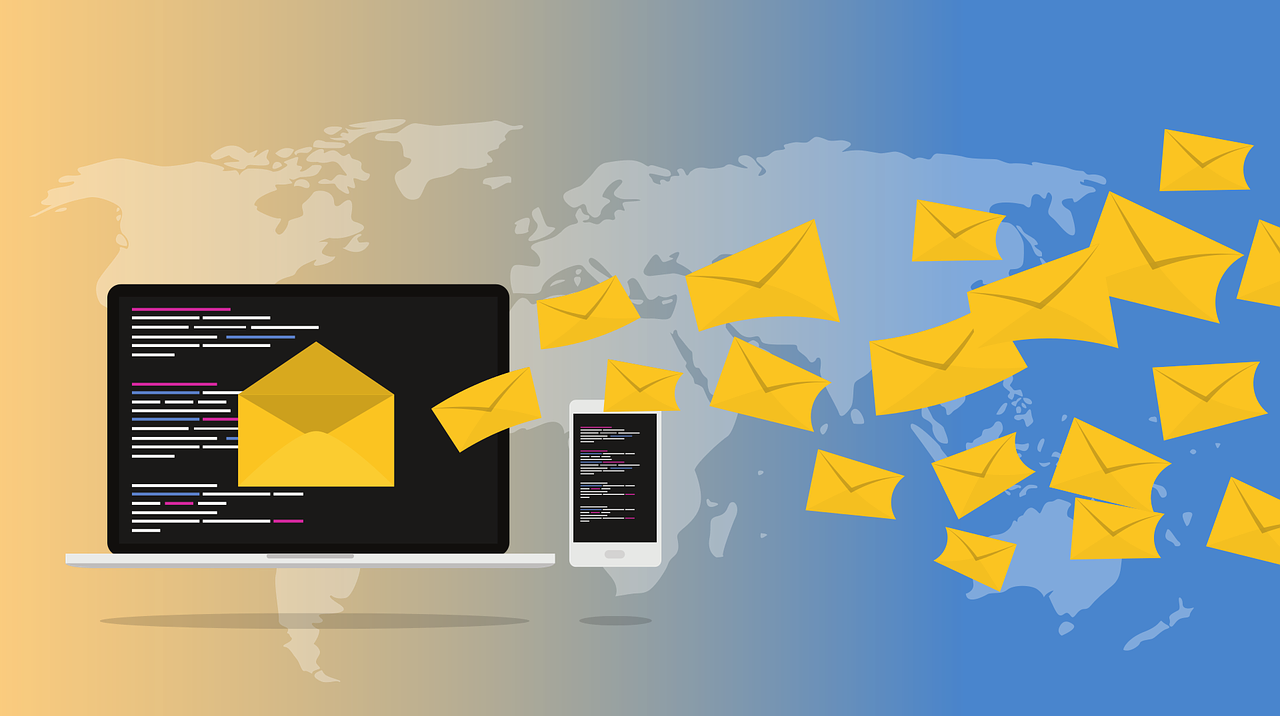 Other Online Resources to Help You Prepare for the TOEFL
Online TOEFL preparation is a great way to center your learning, but it works best in conjunction with other supporting preparation methods. To make your careful preparation as effective as possible, we recommend introducing English into your daily life. Here are a few ideas for how you can make everyday experiences a learning experience:
Read the news online in English by visiting a news website or downloading a news app
Watch English TV shows and movies in your down time
Listen to English audio as much as possible, such as podcasts and radio
By increasing your everyday exposure to English, you'll be onboarding vocabulary and improving your comprehension skills without even realizing it.
How to Study for the TOEFL With Online Practice Materials
Hopefully you've already got some ideas flowing about what type of online TOEFL preparation might suit you best. Do you need to follow a strict study plan, or do you prefer free reign? Do you want to cover a little bit of everything or go straight to your weak spots? Does independent study work for you, or do you need some personal tuition?
Once you've figured out the answers to these questions, you can start to narrow down the choice of online TOEFL websites and blogs. But for now, we recommend bearing in mind the following points for preparing for the TOEFL with online materials:
Choose the resources you can afford: don't stretch to personal tuition if it's out of budget
Consider testing your chosen online course before committing to it
Prioritize a little bit of preparation everyday over long, sporadic study sessions
Comprehensive Online Training With GlobalExam's Platform
Whatever kind of online TOEFL preparation you're considering, we think you can find something to suit you on the GlobalExam e-learning platform. Our TOEFL preparation is built around careful grammar revision, practice exercises, TOEFL-style exams, and continuous statistics and corrections.
When you sign up, you'll have open access to our Training modes, which allow you to target any aspect of the TOEFL and dive into your practice. You can even personalize your study by selecting exercises according to difficulty level. Any time you complete an exercise, you'll receive a score and have the opportunity to consult the corrections and sample answers.
As you complete exercises and tests, you can keep on top of your progress in our Statistics mode, where you can consult different breakdowns of your performance.
Our platform is built around independent study, but that doesn't mean you can't check in with us. We also host regular webinar events for the opportunity to speak with experienced TOEFL gurus.
See you soon!