In this article, GlobalExam will assist you as test takers at every step of the process. We will give you a clear vision of how IELTS Life Skills works and explain to you other important details. 
This also includes:
What's the IELTS Life Skills exam and who should take it?

How is the test structured?
What is the price of the test?
How to register and choose a date?
How do the test results work?
If you wish to get a good score and obtain your UK visa, read this article to learn more and start training for the IELTS test now.
What Exactly Is the IELTS Exam and Whom Does It Concern?
The International English Language Testing System (IELTS) is an exam that measures English language proficiency. People who plan on studying or working in English take the exam. Also, people who are immigrating to an English speaking country can use it. IELTS uses a nine-band scale to identify proficiency (1 = no English ability, while 9 = near native-like ability).
You might want to see how the IELTS compares to the TOEFL Exam or how it compares to the CELPIP Exam to getter a better idea.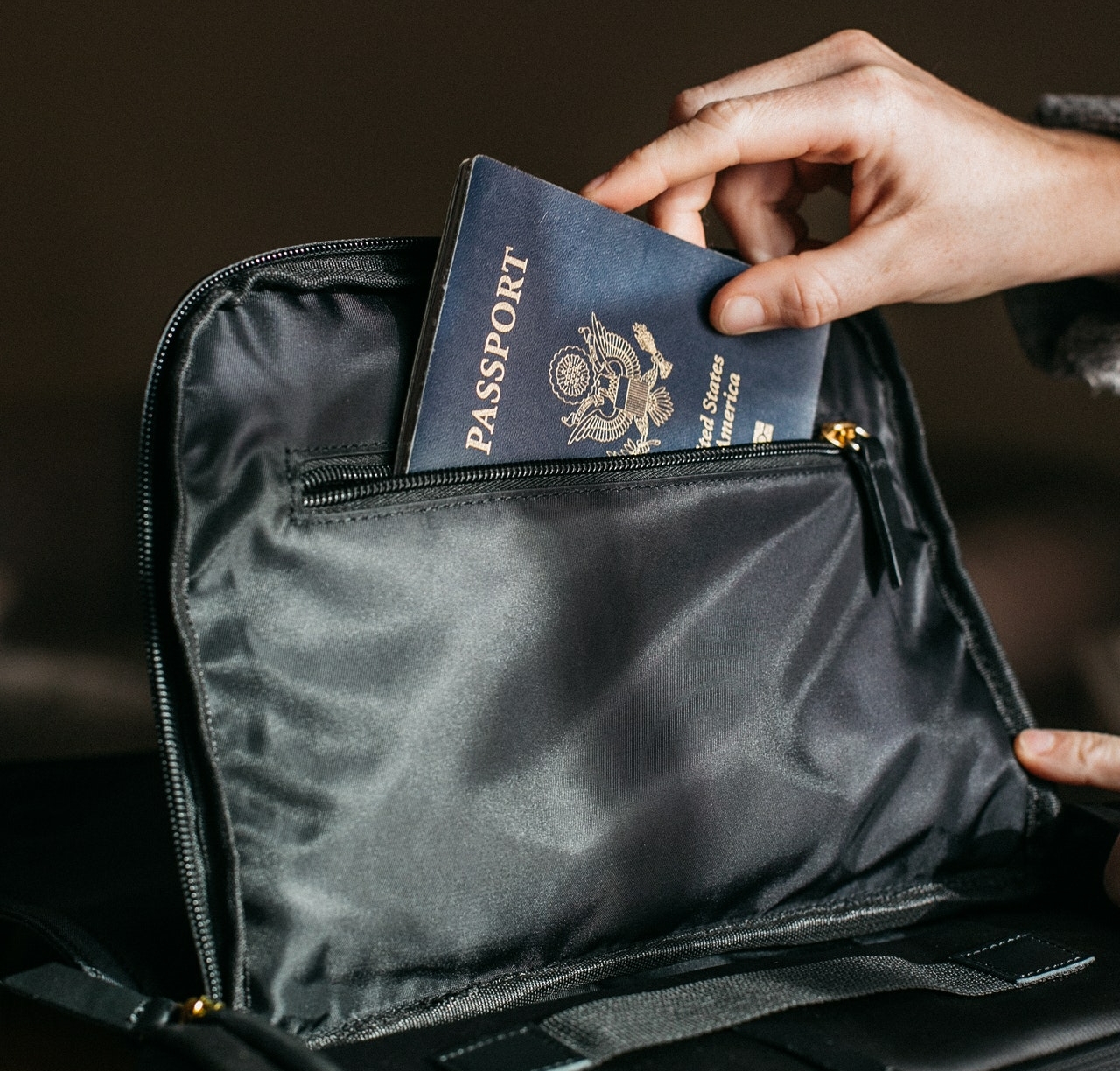 What Is The IELTS Life Skills Exam And Who Is It Addressed To?
IELTS Life Skills is intended for people who need to prove their speaking and listening skills in English at the Common European Framework of Reference for Languages (CEFR) Levels A1, A2 or B1. It is specifically designed for UK visa applications as proof of listening and speaking skills. For example, someone who needs proof of their English proficiency for UK Visa & Immigration could sit for the IELTS Life Skills exam; however, a person considering entering a university would not.
What's in the test?
There are three levels that you can sit for:
IELTS Life Skills – A1 Speaking and Listening
IELTS Life Skills – A2 Speaking and Listening (it's only available in the UK)
IELTS Life Skills – B1 Speaking and Listening
You should establish which exam you want to sit for prior to registration. If you want proof of your English proficiency for the UK Visa & Immigration, then check with the UK government what the current requirements are for it.
How will you be assessed during the exam?
Understanding how you will be assessed can help to better prepare for your test and approach each section of the test. But what you should keep in mind is that the IELTS Life Skills test is different from the regular IELTS General or IELTS Academic exam.
Unlike in the regular IELTS  test where you are assessed in listening, reading, writing, and speaking, in the IELTS Life Skills test you will only be assessed in your listening and speaking abilities. Your English Language Proficiency level in the later abilities will be assessed by a trained and qualified IELTS examiner.
Your examiner will focus on your ability to receive and convey information, your ability to communicate, and your ability to maintain a conversation.
In brief, you will  be assessed  in the following four key areas:
Obtaining information
Correctly transferring information
Speaking in a conversation
Engaging &  maintaining a discussion
However, keep in mind that no band scores are given in the Life Skills test. Your results will be given in the form of a pass or fail.
Rest assured that all IELTS examiners recruited by the IELTS test centers are qualified and hold a relevant teaching qualification and experience. They work according to a clear and well-defined assessment and their making is subject to quality control procedures. This is all to ensure that your results are accurate and fair.
What Is The Format Of The IELTS Life Skills Exam?
It only includes speaking and listening unlike the regular IELTS, which includes reading and writing as well. Typically, a candidate takes the exam with another candidate and one IELTS examiner.
Simply, because IELTS Life Skills tests your ability to communicate with other people in everyday English. Hence, the best way to test your skills is to pair you up with other candidates at a similar level of ability, so that they can see how good you are at speaking the English language, how easy it is for you to engage in a discussion, and how long you can actually maintain a conversation.
You should not worry as the tasks given to you are simple and designed to reflect the everyday life and experience of speaking the English language in an English-speaking country.  In this context, you should expect to take part in short discussions related to everyday subjects, including the following mentioned below:
Personal related details or experiences.
Family and friends.
Buying goods
Work
Health
Leisure and entertainment
Education/training
Transport/housing
Weather
At times during the test, you will be permitted to take notes to organize your thoughts and ideas,  pinpoint key points and examples, and recall specific details that you'll need to know to prepare your answers and complete the given tasks.
IELTS Life Skills Test note-taking tips
Here are some useful tips that you should be taking into consideration:
Write clearly and keep your notes organized.
Only write down the most important ideas and points.
Stick to symbols and abbreviations and avoid full sentences.
Take notes primarily in English.
Practice is key for your preparation
Armed with these IELTS Life skills Test note-taking tips, you should be able to take the exam with complete and utter confidence!
Your performance for both Speaking and Listening are assessed in the single session. Lengths of each exam vary according to the level being assessed:
IELTS Life Skills CEFR Level A1
At this level as well as at the other two levels of the IELTS life Skills Test, you will be assessed in your ability to listen and respond, make your meaning clear, and communicate with other people.
IELTS Life Skills Level A1 will only take between 16 to 18 minutes to complete. The test is simple and early preparation is without a doubt the key to success.
At This level, you will be expected to listen and respond to spoken language, including narratives, questions, statements, and single-step instructions. Also, give and share your feelings and opinions on familiar topics and communicate basic information. That's in addition to engaging in a discussion with another person in a familiar situation about familiar topics.
Here are some examples of the tasks  you may be given during the test:
Describing
Giving your  opinion
Giving personal information about yourself
Stating preferences
Commenting
Asking for information or descriptions
Agreeing and disagreeing
Explaining, giving reasons, or justifying
Deciding
Suggesting
Selecting.
IELTS Life Skills CEFR Level A2
At this level, you will be assessed in your ability to listen and respond to spoken language, including explanations and instructions, short narratives, and straightforward information. You should also expect to be tested in your ability to clearly communicate information, feelings, and opinions about familiar topics, and engage in conversations with other people to see how well you can maintain a conversation and establish a shared understanding about familiar topics.
This level, however, will take a bit more time than the previous one! You will need exactly 20 minutes to complete the tasks given. As for the type of tasks, expect the same tasks as in Level A1 plus the following:
Comparing
Prioritising
Planning
Persuading.
IELTS Life Skills CEFR Level B1
The main focus of the IELTS Life Skills test at all levels is to ensure that you can communicate your feelings, opinions, thoughts, and ideas. Also, your ability to clearly convey information, make relevant points, and respond to what others say to reach a shared understanding about familiar topics.
This level is not different from Level A1 and A2. However, it may include additional tasks that require you to:
Show contrast, cause, reason, or purpose.
Asking about past or future events.
Expressing future certainty or possibility.
Keep in mind that these tasks are simple and not complicated. Just remember to be organized, take notes when possible, and be direct and concise when giving answers. To complete the tasks, you will need 20 minutes to finish this part of the test.
Who Exactly Is the IELTS Life Skills Exam Designed For?
People who are applying for some form of visa from UK Visa & Immigration or people who may have need of English proficiency certification for employment. The IELTS Life Skills exam is meant to support UK Visa and Immigration applications.
For specifics regarding which version of the IELTS Life Skills exam you need to support your application to UK Visas and Immigration, follow this link to the decision matrix on the IELTS website.
What Is the Price for the IELTS Life Skills Exam?
Go to the official IELTS website for an up-to-date list of approved test centers.
Prices may vary somewhat, but the cost of an IELTS Life Skills exam should be in the neighborhood of USD195. Check official test centers in your state for the current prices.
How to Register for the IELTS Life Skills and How to Choose a Date
Registration is typically done online, and you will need an official government ID. If you are a foreigner residing in the UK, then you will need to use your passport. A test center may have in-person registration; official government ID is also required.
Each test center will show the times and dates for upcoming IELTS Life Skills exams on their website. When registering, ensure that you are selecting the correct IELTS exam dates and times.
Make sure you arrive before the given time on your test day because they will not wait for you.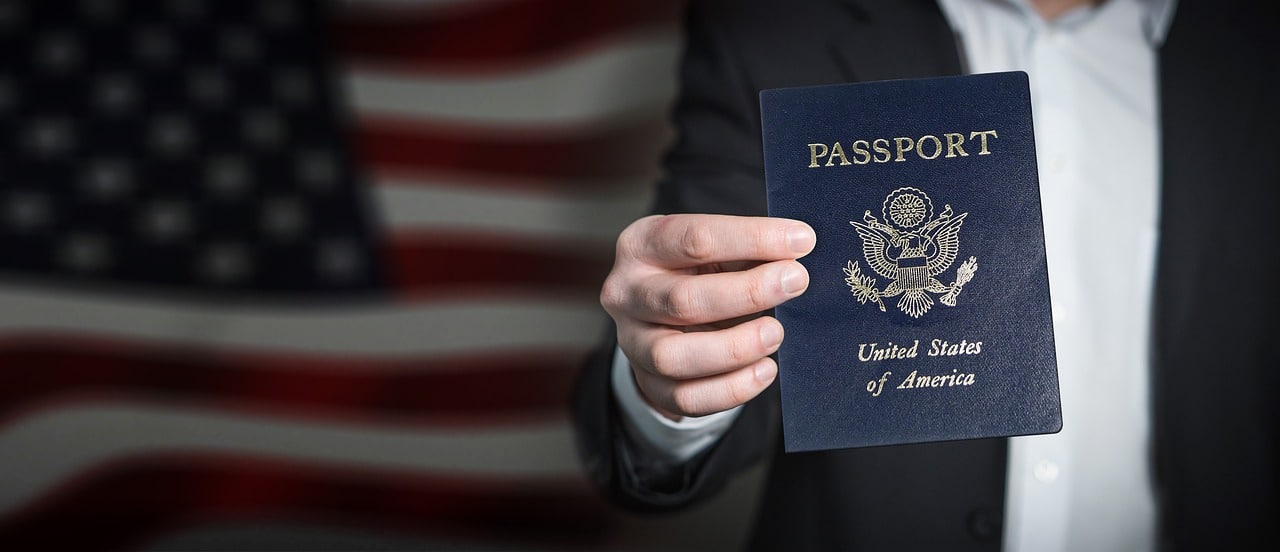 IELTS Life Skills: When Are You Going to Receive the Results?
Regarding receiving your results, you will receive them within seven days of your test under normal circumstances if you take a paper-based exam. If you take an IELTS computer-based version, your results will be available between 5-7 days after your exam.
It is a "Pass or Fail" test therefore preparation is key. A failed result means that you were not successful, and you cannot use your exam for UK Visa & Immigration to obtain a visa.
Start Preparing For the IELTS Exams Online With GlobalExam
Even though the IELTS Life Skills exam is not difficult, you still need to prepare before the test date. You're going to use it for UK Visa & Immigration to obtain a visa, so it's kind of important. If you're planning on flying from Pakistan to the UK and spending  a lot of time and money, you better be sure that you have what you need to support your visa application at the British embassy in Pakistan.
GlobalExam is a language exam expert. We can help you prepare with the following:
Corrected exercises: These will help you to practice, and learn from your mistakes, enabling rapid advancement
Mock exams: Taking the exam under real conditions is a great way to practice and hone your skills
Track progress: Following your progress is an excellent way to see where you are and plan for where you want to be
Personalized study path: Choosing a study path adapted to your goal is a great motivator as it gives you a sense of agency in the process
There's no need to guess with GlobalExam. Our materials, exams and information are current and reliable. With us, you can get a passing score on the IELTS Life Skills exam and obtain your UK visa.