OUR TIPS TO SUCCEED THE TOEIC TEST
YOUR TOEIC PREPARATION GUIDE FOR FREE
Got a score goal? Reach it!
Good preparation for the TOEIC test is essential if your goal is to obtain a maximum score. The test does not provide a pass/fail certificate, but a level on a scale of 20 to 990 points. The higher the level, the more your profile will stand out from the rest.
How do I get the best possible score? In our free guide, our experts provide you with a step-by-step action plan to prepare for your test as efficiently as possible in order to reach your score goal and accomplish your project.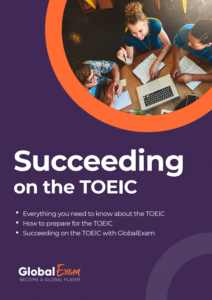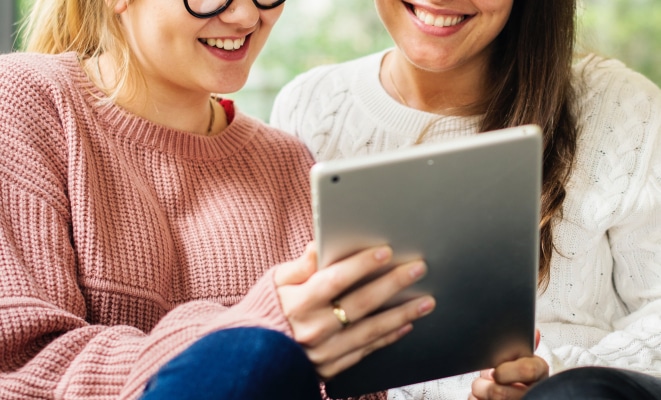 In this Ebook you will find:
What you need to know about the TOEIC

How to prepare for the TOEIC with GlobalExam

Pass the TOEIC with GlobalExam