The TOEFL (Test Of English as a Foreign Language) allows you to measure your linguistic English skills, as a non-native speaker, when you wish to enroll in an English-speaking university, apply for visas or to follow an English speaking program.
However, if you wish to take the TOEFL iBT exam, you need to register and pay certain fees. This article will also go through a quick review of the differences between the TOEFL IBT and the TOEFL ITP, so that you can be sure of the test you should register for.
TOEFL IBT and TOEFL ITP: Who Are They Designed For?
Before we start, it is important to understand the difference between TOEFL IBT and TOEFL ITP.
TOEFL IBT is used by institutions to make risky decisions, like the possibility of admitting a student or not. Meanwhile, the TOEFL ITP is used only for the initial screening of applicants and with students who had already been admitted to the institution.
You have to know that TOEFL ITP is not used as a substitute for the TOEFL IBT when applying for universities located in English-speaking countries. Let's simplify it a little more for you:
The test exists in two versions:
The Internet Based Version (IBT), which is administrated online: the most famous one, and often implied when talking about the TOEFL. Refer to our guide on how to create an account and register online for the TOEFL if you're interested in this version.
The Paper Test (ITP), administrated on paper: more traditional.
The TOEFL IBT is more common and tests, as a whole, your English level. You will be more likely asked the TOEFL IBT scores, but for some projects the ITP will be required.
More recently, due to the Covid-19 pandemic, the ETS has also launched another version of the exam: the TOEFL at Home Edition.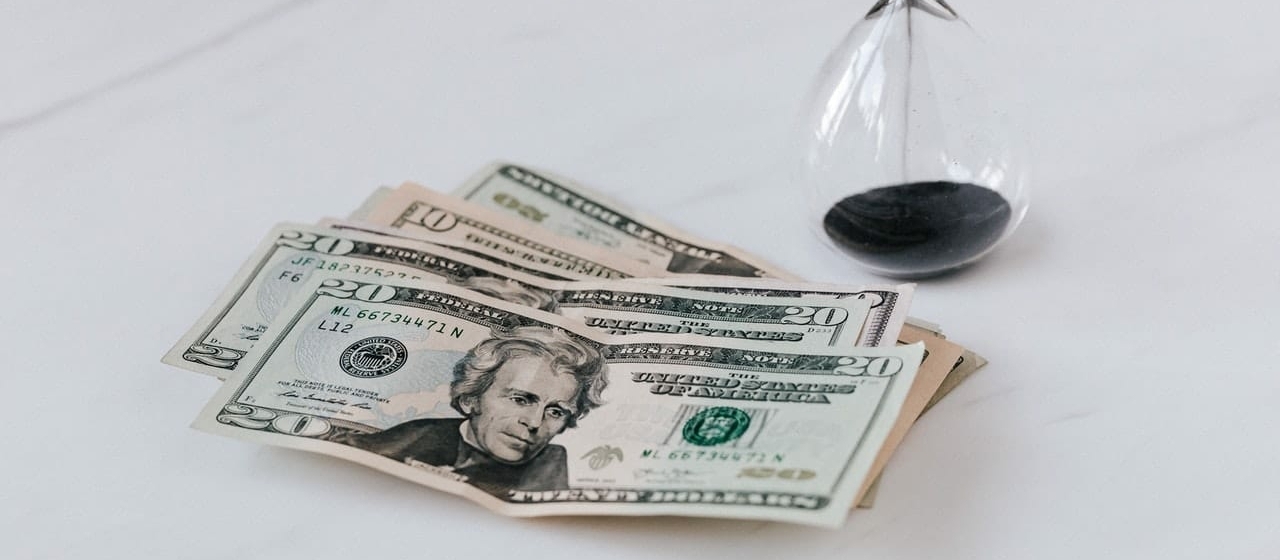 What Are the TOEFL Prices Around the World? List per Country
As you prepare for the TOEFL, you'll need to factor in some research regarding the registration process, from finding your nearest test center, choosing a convenient date, and understanding things such as the results process. Let's start by talking about the TOEFL fee you'll have to pay to book your test.
The TOEFL price varies according to the location, where you decide to take your assessment. The TOEFL cost sits at around $180-$200 (USD), but this varies from country to country and examination center to examination center. When you book your test, you will be required to pay the TOEFL fee upfront in order to confirm the booking.
Be aware that, if you pay with a credit card, bank commissions may be applied.
The TOEFL fee includes your registration for the test, taking the test itself, and official test certificates to be used for certifying your score to universities and employers. In exchange for this one-off TOEFL fee, you'll receive one e-certificate in PDF format and four official certificates sent directly by the examination center to the institutions you are applying to (plus one paper certificate if required).
Let's take a look at how the TOEFL cost compared across different countries:
| Country | TOEFL fee (USD) |
| --- | --- |
| China | Enquire directly upon booking |
| India | $180 |
| United States | $185 |
| Indonesia | $205.50 |
| Pakistan | $195 |
| Nigeria | $195 |
| Brazil | $225 |
| Bangladesh | $200 |
| Russia | $250 |
| Mexico | $185 |
| Japan | $230 |
| Ethiopia | $200 |
| Egypt | $180 |
| Vietnam | $190 |
| Congo | $180 |
| Turkey | $185 |
| Iran | $245 |
| Germany | $255 |
| United Kingdom | $225 |
| France | $265 |
Other TOEFL costs
Although this TOEFL fee is the only official cost you need to factor into your TOEFL IBT budget, there are other TOEFL costs that you could incur in exceptional circumstances. Let's have a look at the other possible TOEFL costs to consider:
| | Price (USD) |
| --- | --- |
| Late registration for the TOEFL | $40 |
| Rescheduling the test | $60 |
| Reinstating cancelled test scores | $20 |
| Requesting an additional score report | $20 per score report |
| Requesting a score review (Speaking or Writing) | $80 |
| Requesting a score review (Speaking and Writing) | $160 |
| Reimbursement of payment | $20 |
However, if you choose your test date and center carefully and everything goes to plan between now and test day, there's no reason to pay a second TOEFL fee.
Payment Methods Accepted for TOEFL IBT Registration
Now you have an idea of the TOEFL fee you'll pay for your registration and the other costs to bear in mind, let's talk about the different ways you can pay your TOEFL cost.
It's possible to pay your fees using different methods, depending on how you register for the test. The table below breaks down the four possible payment methods according to the three registration types:
| | Online registration via the ETS website | Registration by phone | Registration by mail |
| --- | --- | --- | --- |
| Credit or debit card | Yes | Yes | Yes |
| E-check | Yes | Yes | No |
| PayPal | Yes | No | No |
| Paper cheque | No | No | Yes |
Credit or debit card
If you choose to pay the TOEFL cost by credit or debit card, remember:
The types of cards accepted are: American Express; VISA; Mastercard; JCB; Discover; Diners Club; China Union Pay.
You may pay in US dollars or your local currency.
E-checks
To pay the TOEFL fee by e-check, you must have a US bank account and pay in USD. You will need to include certain information:
Your bank account number;
Your ABA/bank routing number;
Your transit number.
Paper cheque or money order
To pay the TOEFL cost by paper check or money order, note that:
You may only pay in US dollars;
The cheque must be made payable to "ETS-TOEFL";
The cheque must be signed by the account holder.
Some Extra Things to Keep In Mind About the Payment
You're almost an expert in TOEFL costs and fees by now, but let's address a few remaining questions before we wrap things up.
What happens if you don't pay your TOEFL fee?
The short answer to this question is: you may not be able to sit your TOEFL. The ETS requires that all TOEFL costs be settled in full at the time of registration. In the case of an outstanding payment, your examination center may prevent you from sitting the exam or withhold your test score until the TOEFL fee is paid in full.
Can you split the TOEFL cost over several payments?
You cannot currently split the TOEFL cost across multiple payments. You must pay the TOEFL fee for your country in full at the time of registration. However, it is always advisable to contact your nearest examination center in order to find out the most up-to-date information.
Is it possible to reduce the TOEFL cost?
If the TOEFL cost is too high for your budget, you may be able to find a way to offset the cost (such as a sponsorship or scholarship), reduce, or even waive the TOEFL fee altogether. The TOEFL fee reduction service is an official ETS initiative that aims to reduce the TOEFL cost by 50% for high school seniors in financial difficulty in the US.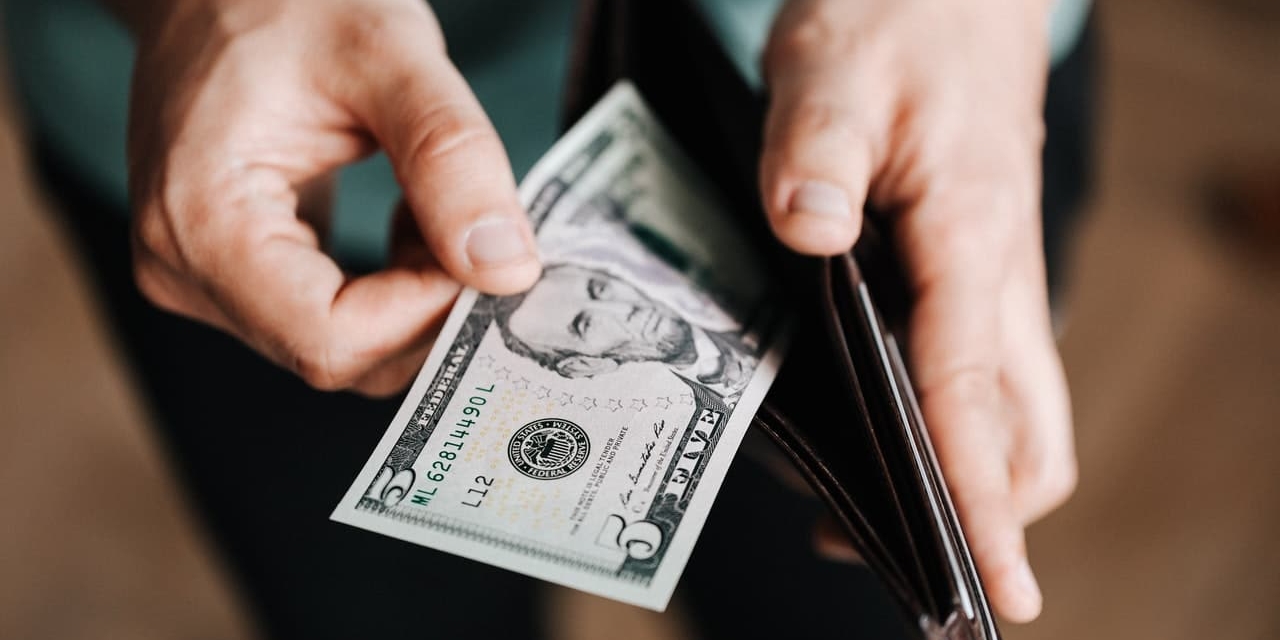 By What Means Can You Easily Register for the TOEFL Exam?
If you're interested in registering for TOEFL, there are multiple ways to do so:
You can register directly on the ETS website;
Subscribe by telephone (by calling the Regional Registration Center corresponding);
Or, if you are more traditional, subscribe by mail, and send your application form to the Regional Registration Center, as well.
On the ETS website, you will have access to all the information about registration modalities.
Whichever application method you have chosen, you are requested to pay the enrollment fees at the time of signing up for the test. This is the only way to confirm your booking.
If you have registered online or by phone, you need to pay by credit card. If you sent your application form by mail, you must join your means of payment in the letter.
Let GlobalExam Help You Get the TOEFL Score You Deserve
The price of this test is quite high, thus it is not a small investment. However, the cost of the TOEFL should not stop you from taking an opportunity to study abroad, and improve your English. Indeed, this test is mandatory in many institutions abroad, in order to prove your English level. Thanks to its four sections: reading, listening, writing and speaking, the universities or recruiters can be able to assess you level. The TOEFL is a precious tool and remains a very precise mean for the foreign universities to select their candidates.
Here is our advice: on the grounds of the price, you should practise for this test, in order not to retake it, and not to repay the fees.
To obtain a good score, there is only one solution: PRACTISE. You need to get a specific preparation to become more familiar with the exam, which is standardized.
What else can GlobalExam offer you?
Thanks to GlobalExam, you can practice online to the questions, and improve your English every day.
You will learn each particularity of the TOEFL exercises, the structure of the test, and will progress on every section of the test in real exam conditions. Your training is analyzed and will enable you to follow your progression, and to know whenever you want, where to place yourself regarding your score goal.
You will also have the possibility to create a personalized schedule in order to help you during your training, and if you need to practise more on some specific points, many vocabulary and grammar study sheets are available on the platform!
For testing purposes of your level, you can begin to train right now on the GlobalExam online platform for free, you only need to subscribe to get access to the equivalent of a full mock exam.