Given how hard you prepare to take the TOEFL iBT exam, you may rightfully ask yourself, "what happens if you fail the test?" Of course, you should always plan for success, but it would be foolish not to have a backup plan in case of failure.
In this article we'll look at what happens if your TOEFL iBT score isn't as high as you expect, what recourse you may have in case you notice an anomaly in your score, and how to work on preparing for the TOEFL iBT to ensure your score is always as great as you can earn it.
This article will help you form your backup plan and guide you on steps to take to meet your TOEFL iBT goals.
Is There a Passing TOEFL Score? Can You Fail the Exam?
This is a fair question; as you're preparing to take the TOEFL iBT, you may naturally wonder about the possibility of "failing" the test. First, keep in mind that you can't actually "fail" the TOEFL. If this seems a bit confusing to you, you should learn about the way the TOEFL grading system works, and afterwards things will become clearer.
The TOEFL isn't a certificate or diploma – there is no passing or failing score set by ETS Global. Indeed, the TOEFL is designed to measure your English proficiency level, meaning that you simply get a score to quantify your level of English, and you then report this score to various universities and schools.
Instead, it is therefore more useful to focus on the TOEFL score requirement set by your future school. If you fall short of meeting this score requirement, you've "failed" your TOEFL goal. Remember that the TOEFL assigns scores of 1-120, and some highly prestigious schools will deny admission if you "fail" to get a TOEFL score under 100, or even 110. Other schools may only require a score of 70 or 65 to be considered for admission.
You need to understand the score you're aiming for individually depending on your future school especially if you apply for a scholarship . This can put the notion of "failing" into better perspective and make the exam easier to plan for.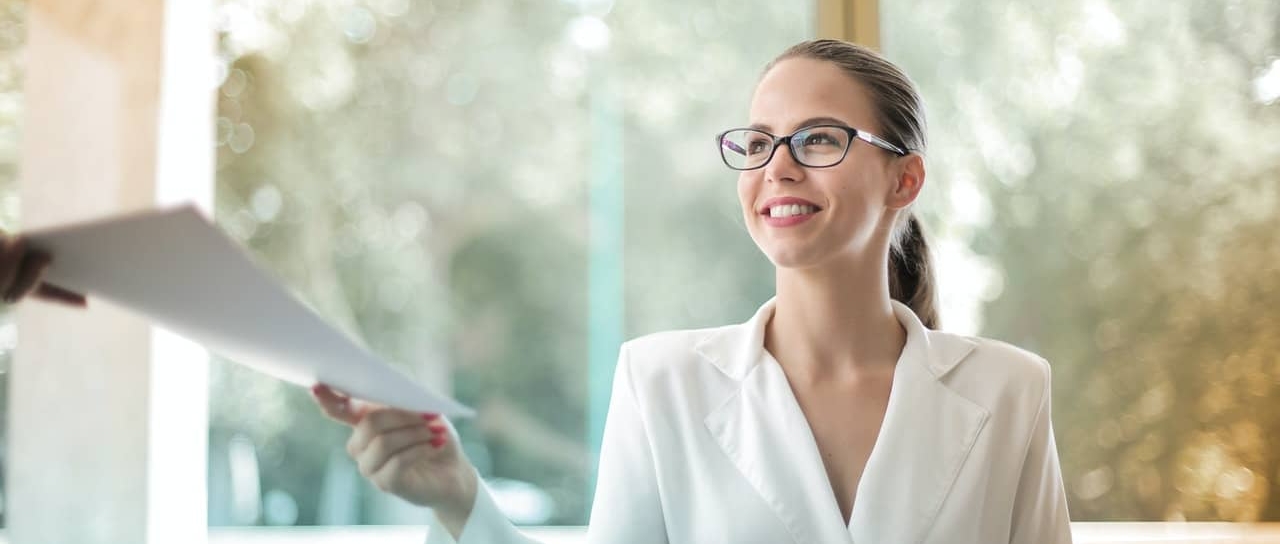 What Are Some Good TOEFL Total Scores You Should Aim For?
If you have recently taken your TOEFL test or you're willing to sit for it soon, it can be challenging to understand what makes a good TOEFL score and what makes a bad one. But that's okay! We are going to look at how your score can be interpreted.
You cannot pass or fail your TOEFL test but you can get an idea on whether your score is good enough or not. The good news is that universities accepting TOEFL scores as proof of your readiness to join them have minimum score requirements. Therefore, if you do not meet the requirements, you cannot enroll.
Some universities require 80 points, and others accept up to 110 points. So, before taking your test, you will need to check that the university you would like to join accepts TOEFL scores. The next step is to find out what format it accepts (TOEFL iBT or TOEFL PBT).
However, you need to know that the minimum score is not always the best score to aim at. Indeed, many universities offer opportunities for applicants if their score exceeds the minimum score required for entry. The opportunities include Teacher Assistantship, for example.
Lastly, some programs use conditional admission systems in which a range of scores would be accepted. In this case, you need to aim for the highest score possible within the score range required by the program you're applying to.
How to Determine Your Own Required TOEFL Passing Score?
Now that you know there isn't a failing or passing score in TOEFL, how do you know what score to get in your test? Well, this depends on your own goals. In other words, any score you get that doesn't meet the minimum score requirements for the university you're applying to is considered a failing score.
If your score reaches the range of the minimum score requirements of one or more universities you're applying to, then you will have passed your TOEFL test. It's that simple!
For example, if you are applying for a graduate program in Stanford, the minimum TOEFL score you will need to meet is 100. So, if you get a score lower than 100, your score will be considered as a failing score whereas if you get more than 100 in your TOEFL test score, you will have passed your test.
If you are willing to apply for several universities (like most students), your failing score would be a score that doesn't meet any minimum score requirements from the universities you've selected. A passing score for all of them would meet the highest minimum score requirements among the universities you've chosen: that is called your goal score.
A good idea to ensure that you achieve your goal score is to learn the about the TOEFL score range for every test section. Thiswill give you a rough idea about every section's particular demands, which in turn will make you score higher.
What Are The TOEFL MyBest Scores and How Do They Work?
ETS Global offers a MyBest scores system to report your scores. This option helps candidates who sat for the TOEFL test several times to report only the best scores they have obtained in each section of the test. That is to say, the university you're applying to can only see the best scores you got in the tests you attended.
How Do They Work?
Let's take a look at an example. The following table illustrates the score reports of a candidate who attended the TOEFL test three times within two years:
| Section | Test One | Test Two | Test Three | MyBest Scores |
| --- | --- | --- | --- | --- |
| Reading | 21 | 23 | 24 | 24 |
| Listening | 18 | 21 | 22 | 22 |
| Speaking | 21 | 20 | 20 | 21 |
| Writing | 19 | 23 | 20 | 23 |
| Total Score | 79 | 87 | 86 | 90 |
The candidate's highest score in the Reading section is 24, which the test taker got in the third test. In the same test, the candidate scored highest in Listening (22) compared to the other tests.
In the Speaking section, the best score was in the first test (21), and finally, in the Writing section, the test taker got a 23 in his second test, which represents the highest score among the three. As illustrated above, the total score of MyBest scores is 90.
If the test taker was aiming at this score, MyBest scores feature will help them reach it.
Many universities around the world accept MyBest scores report, including high ranked ones, such as Yale University or University of California. Before applying, make sure you find out whether the institution accepts MyBest scores or not.
Can You Appeal Your TOEFL Score if You Are Not Satisfied?
The short answer to this question is "yes"! ETS Global allows you to petition for a TOEFL score review, which is described on the TOEFL Scoring Services website. However, keep in mind that there are some strict rules and considerable expenses involved in the TOEFL score appeal process.
Here is a breakdown of the different sections of the TOEFL iBT and how they are scored. Remember that the TOEFL iBT includes four sections: Reading, Listening, Writing, and Speaking.
The Reading and Listening portions are administered by selecting multiple-choice answers, meaning that all the answers are determined beforehand. Therefore, it is not possible to dispute these answers. In other words, your TOEFL Reading and Listening scores are final.
On the other hand, the Speaking and Writing sections reflect your ability to express yourself proficiently in English and these portions of the test are evaluated by human raters. And humans do make mistakes occasionally! ETS Global does make it possible to appeal your Writing and Speaking sections, where they will be reassessed by another human grader.
What Happens After You Appeal Your TOEFL Score?
Remember, there is no guarantee that your score will be higher! In fact, when ETS Global has your Writing and Speaking sections of the test reviewed by another grader, it may be determined that your scores were justified the first time so they will not be changed. Furthermore, the second reviewer may decide that your original scores were too high, in which case your final scores will be lowered!
Not only will you risk having your score lowered or unchanged, there is a financial burden to keep in mind as well. ETS Global charges $80 per section to be reviewed, i.e. $160 for both the Writing and Speaking sections. This price may be worth earning a few (or a lot of) extra points, but weigh this cost carefully when deciding if you want to risk the appeals process put into place.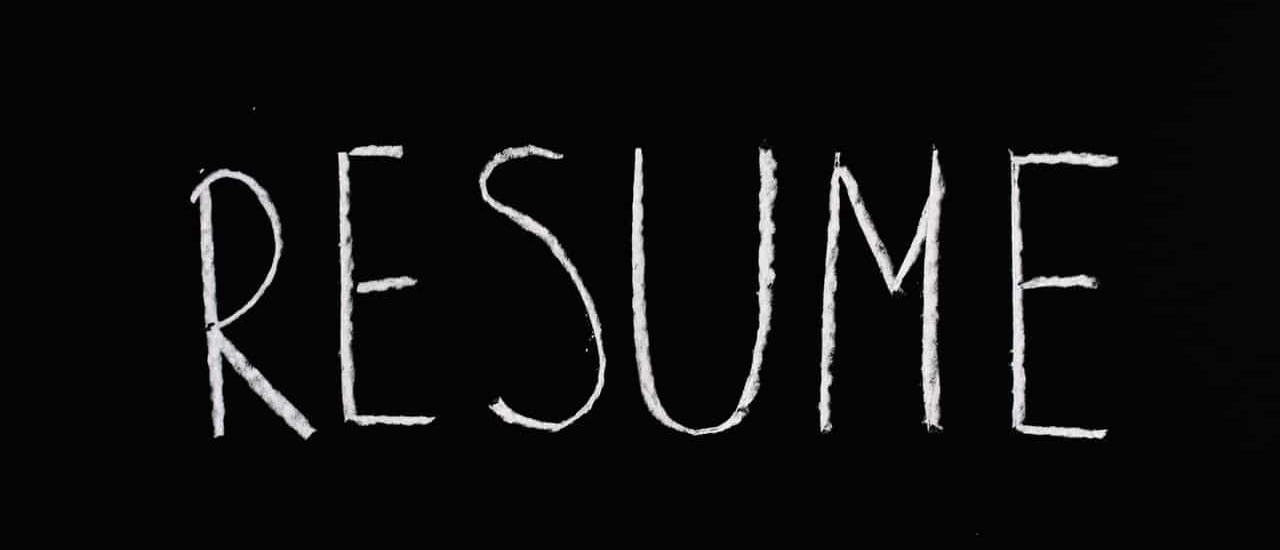 Can You Retake the Exam if You Don't Get a Passing TOEFL Score?
Of course! You are allowed to retake the TOEFL iBT as long as three days have passed since your previous test, and you may retake it as many times as you want. However, since school applications apply deadlines, be sure to allow for plenty of time to set the test, have your results processed and reported, and then sent to your school.
If you do decide to take the TOEFL iBT more than once, ETS Global offers the MyBest Score feature. This is a report of your TOEFL scores with only the best score from each section from every time you take the TOEFL, which are then averaged to produce the highest overall score possible.
This can be a great advantage if you take the TOEFL multiple times but perhaps didn't do so well on one section one time. However, note that only some school admission offices will accept MyBest Score reports, so be sure to verify with your requesting institution beforehand.
Lastly, you can take a look at our guide on "How to send your TOEFL scores to USA universities" for the exact steps to follow when sending your scores.
Reach the Highest TOEFL Score With GlobalExam's Help
As you've seen, there are multiple factors to be taken into consideration when deciding on whether to appeal your TOEFL scores in case of an anomaly, or simply retake the TOEFL altogether, all within the application deadline of your school's application process. It goes without saying that your primary objective should be to earn the highest score you can the first time by preparing for your TOEFL iBT well in advance.
GlobalExam is an online platform providing in-depth training for the TOEFL iBT. You'll get grammar and vocabulary exercises help boost your English proficiency overall, but the best part is that you'll also get thorough exercises specific to the TOEFL so you can have a clear picture of the TOEFL iBT format, timing, different sections, and strategies to maximize your chances of success on your test day.
GlobalExam also offers multiple full mock TOEFL prep tests you can try out for free so you'll be ready to be able to measure your performance and earn your top score the first time… or the second, or the third…!