Whether you are an aspiring university student, preparing for a move abroad, or applying to a company in another country, there's a strong chance you'll need a certificate demonstrating your English proficiency, such as the TOEIC or TOEFL.
In this article, we'll be looking at how to make a decision when it comes to TOEIC vs TOEFL, including:
The advantages and disadvantages of the TOEIC;
The advantages and disadvantages of the TOEFL;
The main differences between the two tests;
How GlobalExam can help you prepare for the TOEIC.
Ready? Let's go!
What Is the TOEIC Exam? Brief Presentation and Overview
The TOEIC, or the Test Of English for International Communication is an exam aimed at both students and executives. It can be required as part of a student's academic journey (e.g. to apply for a Master's degree) or by an employer, for recruitment purposes or as part of the career of a future employee. While the TOEFL assesses academic English, the TOEIC evaluates professional English.
The TOEIC exam lasts 2 hours. It only tests candidates' listening and reading skills. This is the main reason why the TOEIC is considered easier than the TOEFL. The final mark (between 5 and 990) evaluates whether a candidate is able to understand an English workplace environment. Unlike the TOEFL, the TOEIC exercises only address workplace themes. No technical prerequisites are demanded.
There are multiple ways to register for the TOEIC, and you can also check the prices before registering. You should also keep in mind that the test has a limited  validity.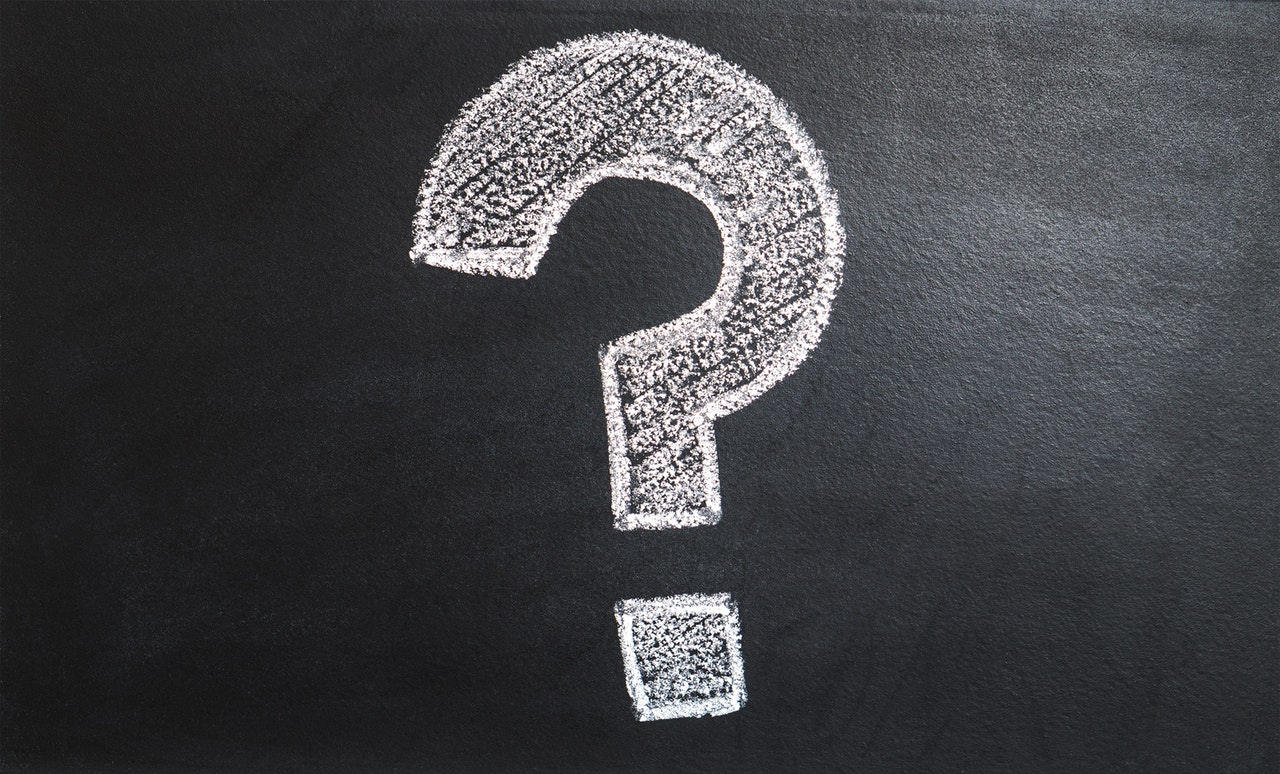 What Is the TOEFL Exam? General Presentation and Overview
The TOEFL or the Test Of English as a Foreign Language is an exam mainly aimed at students. They usually have to take the test as part of a student exchange or so that they can study abroad, mainly (but not only!) in English-speaking countries. This test can also be required by a Mexican or Chinese university willing to make sure that their future student has a sufficient English level to enroll in a given degree program.
The TOEFL exam lasts about 4 hours. It tests the candidates' ability to understand, speak and write in academic English. The final mark (between 0 and 120) determines whether a candidate would be able to take academic courses in English. The TOEFL exercises only address topics relating to university life: taught subjects (history, sociology, sciences, etc.) but also students' everyday life (discussion with course mates or lecturers on topics such as the organisation of courses, campus life, etc.) No technical vocabulary is required.
For What Reasons Should You Consider Taking the TOEIC Exam?
The TOEIC is one of the most well-known English proficiency certificates around. It's generally aimed towards non-native speakers looking to enter the English-speaking world of work, although it is widely accepted as a general certificate of proficiency.
Most typically, the TOEIC is a two-part exam composed of two sections: Listening and Reading. However, two other versions of the TOEIC exist: TOEIC Speaking; and the TOEIC Bridge (aimed towards lower-level students).
Let's quickly recap the format and key information about the classic TOEIC test:
Composed of 200 multiple-choice questions;
Two sections: Listening and Reading;
Duration of 120 minutes;
Multiple tests throughout the year;
Individual score on 10-990 scale;
Score turnaround in 3-5 days.
Advantages and disadvantages
When it comes to assessing the advantages and disadvantages of the TOEIC test, it's important to look at it from your perspective as the test taker. Ask yourself:
Is the TOEIC accepted by my target institutions/companies?
Is the TOEIC the most appropriate test for my academic/professional objectives?
Can I access a TOEIC test in the appropriate location and timeframe?
Once you've answered these questions, it will be much easier to tackle the TOEIC vs TOEFL conundrum. Now, let's consider some advantages and disadvantages in light of your answers to those questions.
If you're a business or economics student targeting a role in an international company, a key advantage of the TOEIC test is its focus on business and workplace English. The test seeks to target business vocabulary and to prepare students for dealing with workplace conversations, meetings, and professional communications. On the other hand, this may be a disadvantage if you have a different objective, such as studying abroad in an arts programme.
A possible disadvantage of the TOEIC test is that it is not quite as widely accepted as proof of English proficiency as other tests such as the IELTS and the TOEFL, which test a wider variety of skills and are less focused on business English. If you are using the TOEIC to apply to a university or degree programme without a business or economics focus, you should first check that they will accept a TOEIC score as adequate proof of your English proficiency.
Why Precisely Should You Choose to Take the TOEFL Exam?
The TOEFL is another well-regarded English proficiency test, aimed more specifically at non-native speakers pursuing university-level study. The test is quite different in style and aims to the TOEIC, but let's start by recapping the TOEFL's key features:
Composed of 140 multiple-choice questions;
Three sections: Listening, Reading, and Structure & Written Expression;
Duration of 115 minutes;
Multiple tests throughout the year;
Individual score on 310-677 scale;
Score turnaround in 3-5 days (or 7 days in the US).
Advantages and disadvantages
With a better understanding of how the TOEIC vs TOEFL question compares in terms of key features, let's consider the TOEFL's advantages and disadvantages more specifically.
First and foremost, the TOEFL is designed to test your English proficiency in an academic context, making it an ideal test for proving your ability to understand and express yourself in writing over the course of an academic programme. If you're applying to an English-speaking university programme or looking to study abroad, the TOEFL will give university admissions teams a very clear idea of your level and the appropriateness of an English study programme.
That being said, if you're targeting an international company and more interested in demonstrating your workplace English, the TOEFL – though still a good test – is less specific to this purpose.
Another advantage of the TOEFL is the breadth of its skills testing. As well as testing your listening and reading comprehension like the TOEIC, it also incorporates a third section that tests your written expression (grammar and structure). If your future university or employer is interested in this skill, the TOEFL could be the right choice. Alternatively, if written expression isn't your strong point, you may get a higher score in the TOEIC.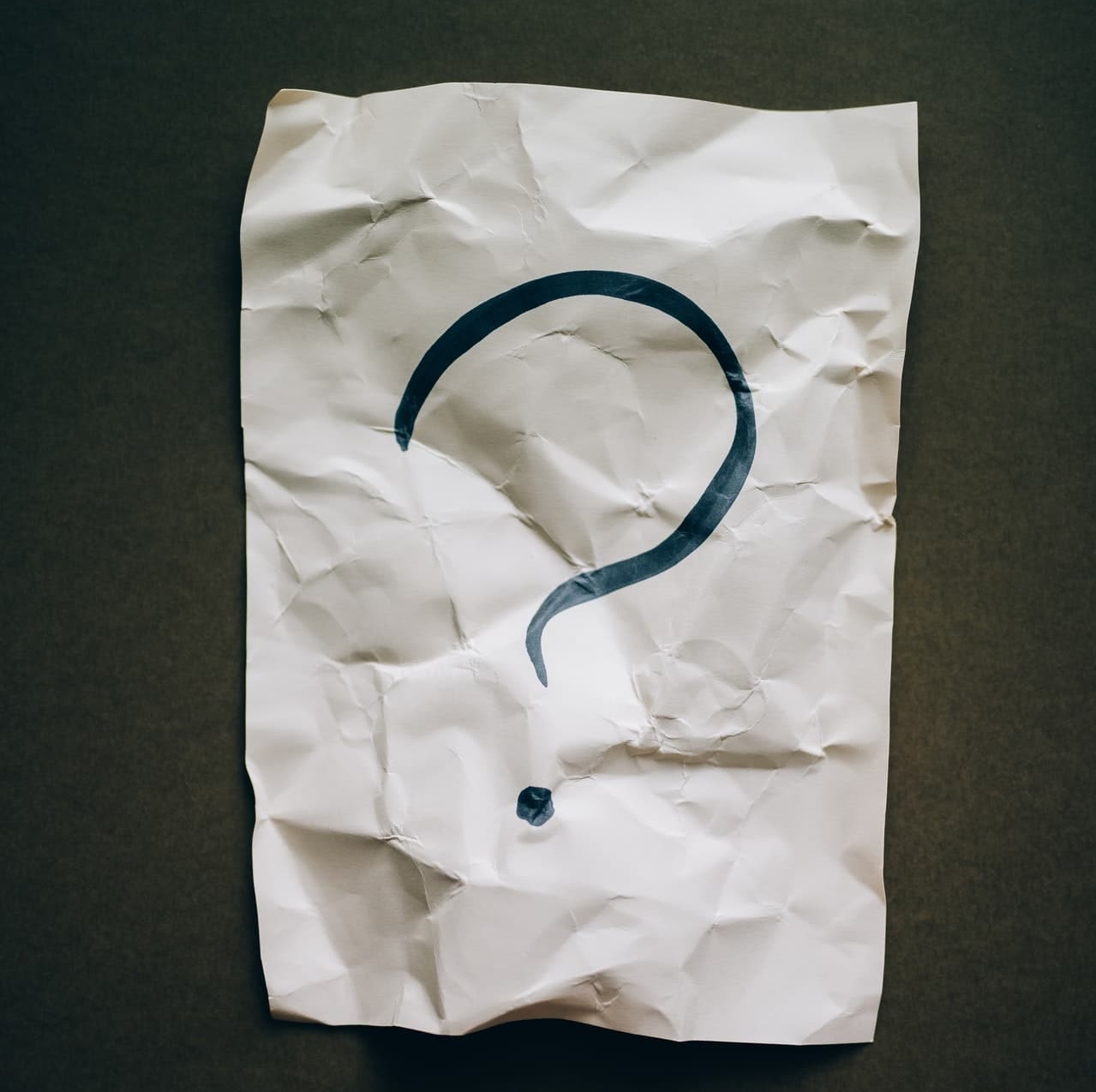 TOEIC vs TOEFL: What Are the Main Differences Between Them?
Very often, the candidate must take either the TOEIC or the TOEFL. However, if you have the choice between the two, 2 main elements should help you make up your mind:
Why do you want to take a test? If you want to become more employable, choose the TOEIC. If you want to open a few doors for yourself academically, choose the TOEFL.
What are your own preferences? The two tests are different. Choose the one which you feel more comfortable with, you will be more likely to get a good mark!
You can also compare the TOEIC to the IELTS if you are still not sure about which one to choose
Now that you have a more thorough understanding of the advantages and disadvantages on both sides of the TOEIC vs TOEFL question, it's time to set out the main differences between the two tests.
| | TOEIC | TOEFL |
| --- | --- | --- |
| What is the test most useful for? | Evaluating English for work | Evaluating English for academic study |
| What type of institutions ask for test scores? | International companies, HR departments, recruiters | Universities and colleges |
| Who takes the test most often? | Business and economics students, job applicants, employees | Prospective students, students in academic programmes |
| What type of language does the test focus on? | Business and workplace vocabulary | Language across multiple topics used in academic contexts |
| What skills does the test look at? | Receptive language skills: listening and reading | Both receptive and productive skills: listening; reading; writing. |
Prepare and Reach a Perfect TOEIC Score With GlobalExam
Has our TOEIC vs TOEFL rundown helped you make a clear decision on which test is the best for you? We hope so, and in any case, we're here to help you prepare for your English proficiency test. Whether you choose the TOEIC or the TOEFL, you can find all the study resources you'll need on GlobalExam, including:
An assessment test to evaluate your starting level;
Custom study plans to help shape your revision programme;
Grammar and vocabulary sheets;
Corrected training exercises;
Graded mock tests;
Statistics and corrections so that you can track your progress.
Our TOEIC learning materials are designed to mirror the real TOEIC test experience. This means that our training exercises and mock tests are all in the TOEIC style that you will be confronted with on test day. You can also find vocabulary sheets and practice exercises that prepare you for the vocabulary, language level and tasks that you will need to master for a good score.