This is the article where we delve into the Speaking section of the TOEFL iBT test and share our TOEFL Speaking advice.
We're going to talk about:
What to expect in the Speaking section;
Some sample questions;
Tips for the TOEFL Speaking section;
How GlobalExam can help you prepare.
If taking the TOEFL IBT test is what you're looking for, go no further! Read on…
The Best TOEFL Speaking Advice: Understanding the Test
Before you start applying various TOEFL tips and strategies, you should understand the format of the test, which is what we're going to do first.
The Speaking section of the TOEFL iBT tests your ability to speak English in an academic setting. The first thing to understand is that it tests two skills, across four different tasks:
Task 1: Independent speakingç
Tasks 2, 3, and 4: Integrated Speaking, Reading, and Listening questions
Ok, but what exactly does that mean?
To break it down, independent speaking questions test your ability to speak in English about your ideas and opinions, whereas the integrated tasks require you to combine your capabilities across three different skill sets. This means that for the Speaking section you will also need to demonstrate your ability to read and listen in addition to expressing yourself correctly.
The format of the speaking section is as follows:
Task 1: 15 seconds preparation time with 45 seconds to respond;
Task 2 and 3: 45 seconds for reading; 30 seconds preparation time; and 60 seconds to respond;
Task 4: 20 seconds preparation time; 60 seconds to respond.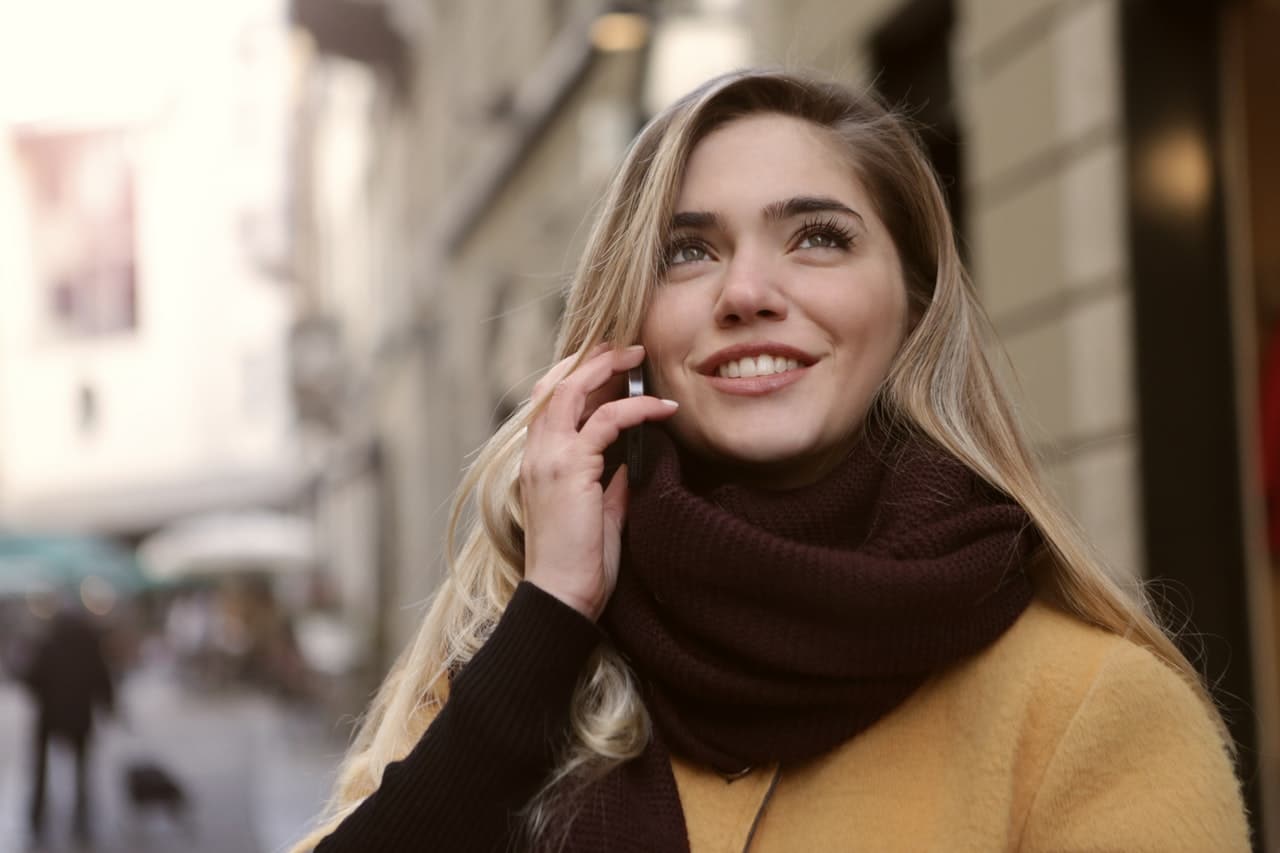 The Most Common Question Topics You Might Expect to Find
Questions can span across a huge variety of topics, from student life and studying, to technology and the environment. Many of the questions relate to students, but that's not always the case.
We are going to go over some sample questions for the Speaking Section. If you wish to get more tips and exercise samples on the other sections of the test, please refer to the following articles:
One of our top tips for the TOEFL Speaking is to get familiar with the question styles and themes.
Examples of Task 1 Questions
For Task 1, you will be asked to respond to a question. There are six types of questions that you could be faced with. We outline the types below with some example questions:
Example: Which of the following tools is best for looking for a job? (1) the internet (2) newspapers (3) connections.
Example: Do you agree or disagree with the following statement: it is never too late to get a degree in university.
Example: Some people prefer to buy new books while some people would like to buy used books, what is your opinion?
Description or explanation
Example: Should schools engage in character education to instill morals and values in children?
Advantage or disadvantage
Example: Many students like to move far away from home for their university studies. What are the advantages and disadvantages of this?
For each question, you will have approximately 15-30 seconds to prepare your answer, then a further 45-60 seconds to respond. The total time for the Speaking section is 17 minutes.
Examples of Task 2 and 3 Questions
Tasks 2 and 3 integrate your reading and listening skills. You will be given a short text to read, then play one recording of a discussion concerning the text, and one lecture on the same subject. In each case, you will be asked to respond explaining what you heard.
The reading passage is very short and will most likely deal with something relating to university life. Past topics have included university policy, campus transportation, and student accommodation.
Examples of Task 4 Questions
For Task 4, you will be asked to respond to a listening passage, an extract from an academic lecture. The recording is about two minutes long and will feature continuous speak from one speaker.
The lecture could deal with any academic subject, but you are not expected to have relevant specific knowledge. Popular topics focus on the humanities and soft sciences, such as sociology or psychology.
The TOEFL IBT Speaking Scoring System: How Does It Work?
A key piece of TOEFL Speaking advice: know how you will be scored.
Every question in the TOEFL Speaking section is marked on a scale from zero to four, then the examiner will transform your total score onto a scale from zero to 30. Your final score on this scale corresponds a proficiency level as explained below:
| Points | Proficiency |
| --- | --- |
| 0-9 | Weak |
| 10-16 | Fair |
| 17-24 | Good |
| 25-30 | Excellent |
Mastering the TOEFL IBT Speaking Section Scoring Criteria
There's more to the Speaking test than simply stringing a few sentences together. Our TOEFL Speaking advice is to get familiar with the main criteria that your responses will be judged against:
Fulfilling The Task
The most important thing to bear in mind is that you must answer the question you have been given, not the one you prepared at home. The examiner will consider how well you address the question or task and how you develop your answer, including detail where appropriate and linking together ideas.
Answer Delivery
Is it easy to follow your response? Do you speak fluidly? Is your pronunciation accurate?
These are some of the questions the examiner will ask when assessing your responses. Above all, it's essential that you speak in a clear way so that the examiner can understand every word you say.
Grammar and Vocabulary Criteria
It goes without saying that the examiner will be paying close attention to your mastery of English grammar and vocabulary. For the top marks, you should demonstrate the ability to use a range of grammatical structures with an accurate use of vocabulary for the topic.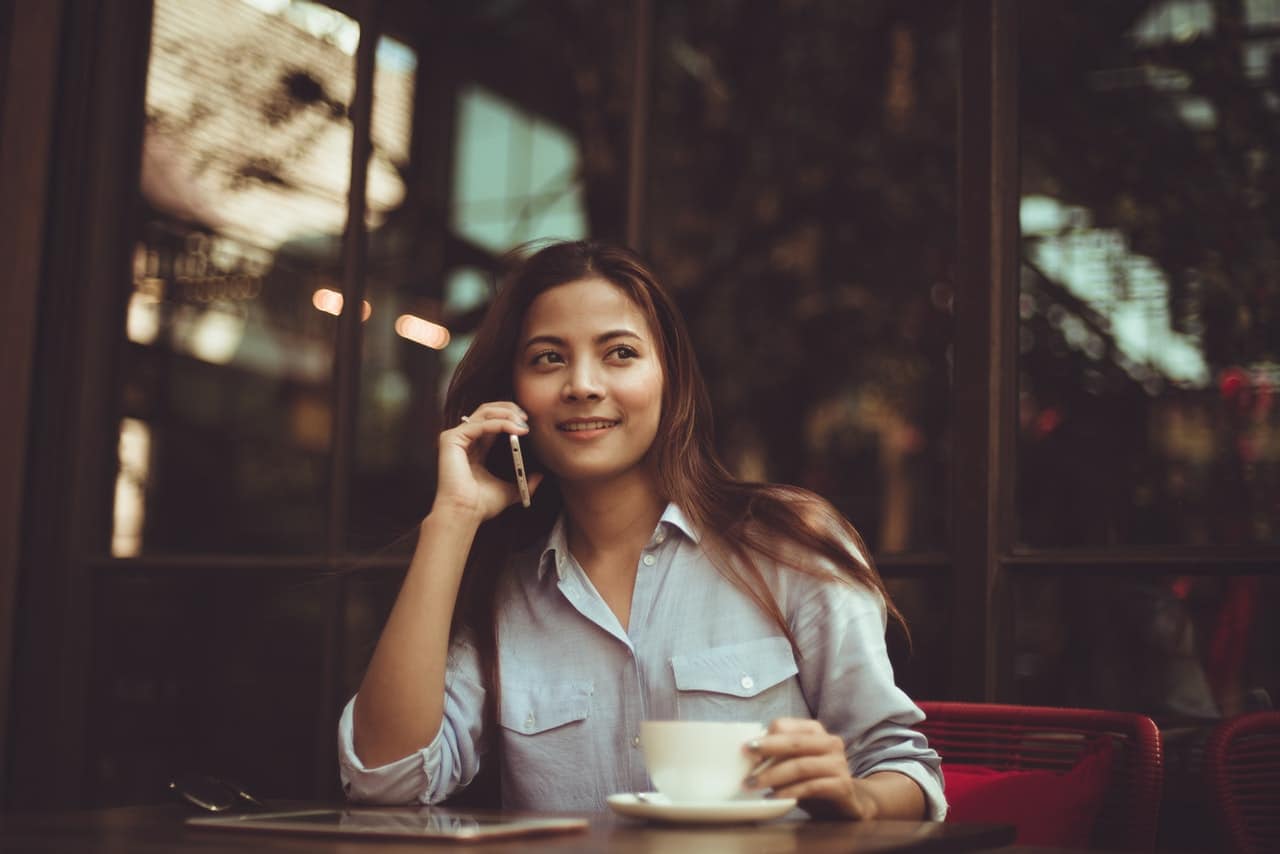 Top 6 Tips to Succeed the Speaking Section of the TOEFL
Speaking is one of the most feared parts of any language test. Preparation is key, so take note of our top tips for TOEFL Speaking:
Tip #1: Take Notes
It may be a speaking test but note taking is key. TOEFL materials are information heavy, so jot down the most important information as you listen.
Tip #2: Prepare a Template
You may not know what question or topic you will be given, but you can plan some aspects of your responses in advance. Prepare a template with useful phrases for introducing your opinion, linking to a second idea, mentioning a contrast, and arriving at a conclusion.
Tip #3: Clarity is Everything
Remember to speak slowly and clearly: if your examiner struggles to understand your words, it's game over.
Tip #4: Get Creative
While the TOEFL may be a test, it's not a test of absolute truth. Whatever question is thrown at you, remember that you can answer however you like, as long as the English is top notch!
Top tip for TOEFL Speaking: prioritize showing off your English over expressing your real opinion.
Tip #5: Brush Up On Accents
Remember that the TOEFL tests your English comprehension across accents, often featuring recordings of native speakers with accents from across the UK, Australia, the US and New Zealand. Here, our TOEFL Speaking advice is to engage with media from across the Anglosphere.
Tip #6: Focus On Yourself
The TOEFL test can feel a little stressful as you record your answer in a room with other people. Block out the other candidates and close your eyes if it helps you to focus.
Practice Online With GlobalExam and Reach Your TOEFL Goals
At GlobalExam we specialise in language exams, offering training programs for 27 different tests across multiple languages. The best thing about studying with us is that you won't just be improving your English, you'll be preparing with exercises and tests specifically designed to mirror the real TOEFL.
As you may have already noticed, there are a variety of topics that you could be asked to deal with for the TOEFL Speaking. On GlobalExam, you can practice your English expression across a variety of subjects for all four of the task types.
We recommend dividing your preparations into three sections:
Improving your English grammar and vocabulary;
Familiarizing yourself with the TOEFL test structure;
Practicing responding to questions on different topics.
GlobalExam can help you every step of the way. As soon as you create an account, you will get access to grammar and vocabulary study sheets, TOEFL exercises and mock tests and much more.
How does the platform work?
With our learning platform, you can practice responding to questions exactly like the ones you will encounter on test day and record yourself speaking against the clock. Training under real exam conditions is an essential part of your preparation for test day.
Another big advantage of using our online platform to study for the TOEFL is that your preparations are tailored to your level, objectives, and timeline.
If you subscribe to a Premium account, you can design your own study plan and use it to organize your learning to fit your goals. What's more, you'll even have the opportunity to review your progress with Statistics and Corrections mode. We've designed these tools to help guide you through the preparation process, from understanding your goals, to focused training and course correction.