Prepare the TOEFL online: 5 good reasons
More and more students are applying to the TOEFL today. To prepare the TOEFL online can lead you to take significant advantage compared with your international counterparts.
International student mobility
According to data source from World Education News & Reviews, in 2014 approximately $27 billion dollars were contributed to the US economy by international students, up to a 12 percent increase compared to $24 billion dollars spent in 2013 by international students who were mainly from upper-middle-income economies or granted with national scholarship. The total number of outbound international students from upper-middle-income economies soared up to 161 percent from 2000 to 2012 originating from emerging economies such as Russia, China, Brazil, Mexico, and Turkey where the government offers scholarship programs to sponsor overseas study compared to only 29 percent originating from traditional high-income countries. The global middle class is certainly the driving force in outbound student mobility and is predicted to continue increasing its investment on education by nearly 50 percent from $4.4 trillion in 2012 to $6.2 trillion.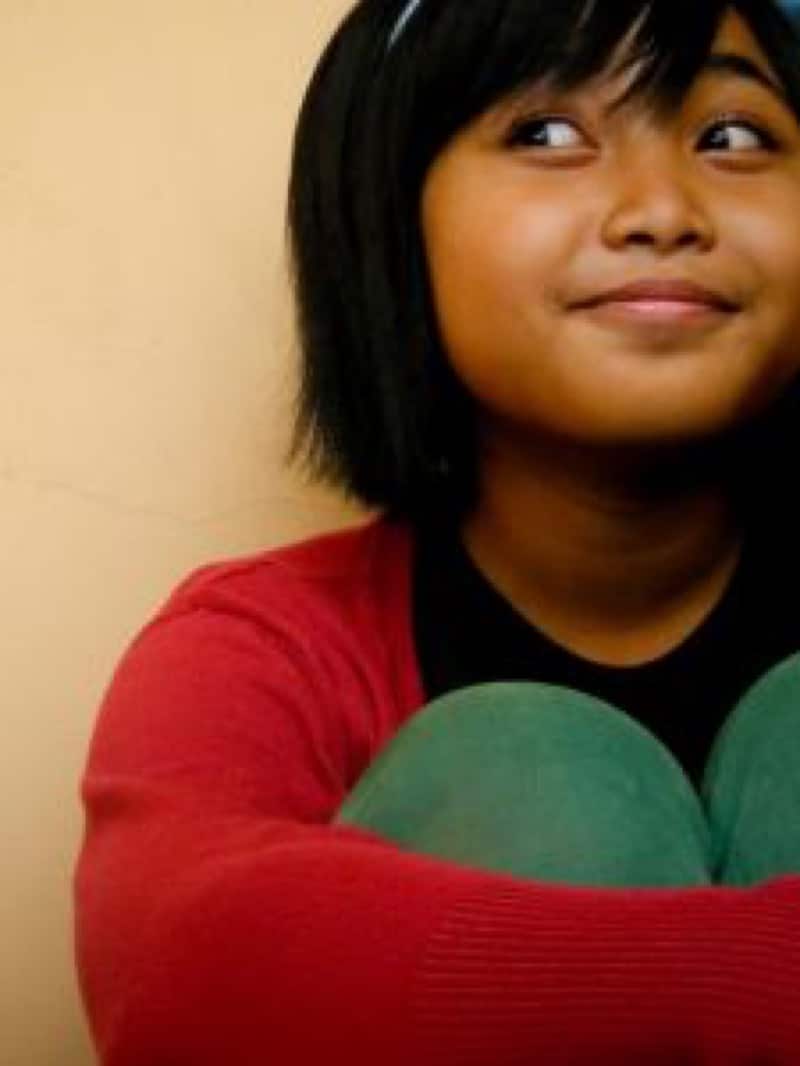 According to statistics from the Institute of International Education (IIE) in 2013, more than one out of three international students in the U.S. were specialized in science, technology, engineering, and mathematics (STEM), which makes it a 27 percent increase compared to 2008. While in 2004 the growth of international student mobility to the US is majorly led by undergraduate level enrollment in the fields of business, with intensive English programs also gaining significant popularity at universities and third-party providers around the U.S. the growth will continue in the coming years on the grounds that government scholarship programs are still available to international students who rely on them from their home countries such as Brazil and Saudi Arabia, and the US maintains its attractive policy environment to international students who are recruited in aforementioned fields by extending Optional Practical Training (OPT) to a maximum of 29 months to increase the number of work visas issued to STEM graduates from U.S. universities. Plus, current demand in global labor market are continuously strong on students who graduate from STEM fields and provide promising employment prospects both overseas and domestically. As for as the international students are concerned, they are also compelled and pulled by the factors such as pursuit of higher quality of education, better living conditions and stronger labor market demand.
Why take TOEFL IBT test
Undergraduate, graduate and post graduate programs around the world require students to master qualified English language skills respectively in reading, listening, speaking and writing and demonstrate sufficient ability to both deliver and communicate in academic setting in terms of writing and speaking. As a standardized test specially designed for English language proficiency, TOEFL IBT test enjoys a world known reputation and is highly recognized and regarded by more than 8,500 universities, agencies and other institutions in more than 130 countries.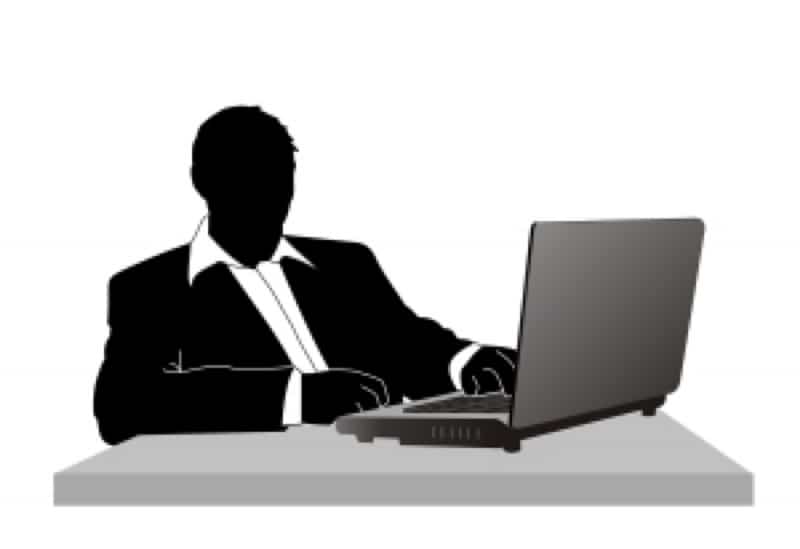 TOEFL IBT test offers students opportunities to present their English skills by simulating university classroom and campus life communications. The language used in the test reflects real-life English language usage in university lectures, classrooms, bookstores or libraries, and is the same language professors use in discussing coursework or theoretical concepts. Therefore, TOEFL IBT test score is extensively accepted as requirement for university admission in English-speaking countries such as United States, UK and Canada.
5 good reasons to prepare the TOEFL online
To succeed in TOEFL test, ETS, TOEFL founder, offers a variety of practice materials to help students prepare for the TOEFL test and build their English skills.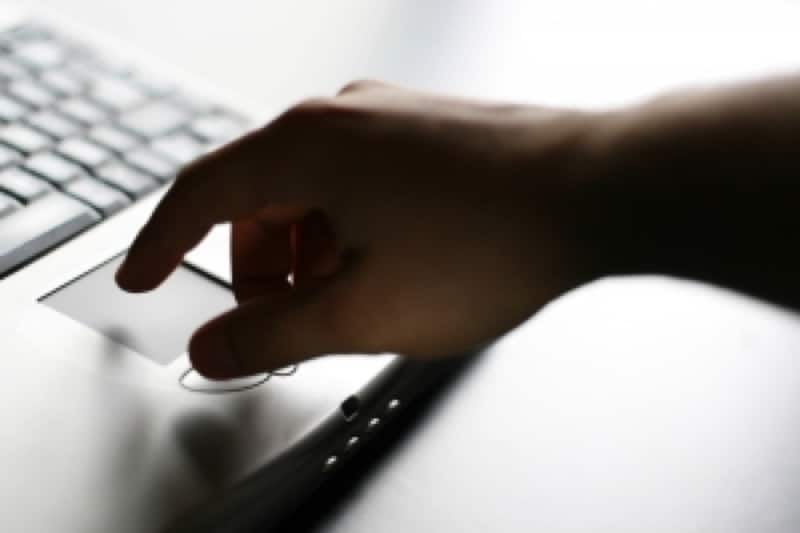 To prepare the TOEFL online is one of the ways to win the test. TOEFL Practice Online and TOEFL Online Prep Course are the official practice tests offered by ETS to international students who would like to prepare the TOEFL online. They are highly recommended in that:
TOEFL Practice Online gives students real life experience to take TOEFL iBT test. Students are able to answer authentic test questions and receive instant scores and performance feedback on all four skills measured on the test;
Since it is online practice, students can take the test at home or at school or wherever there is an Internet connection or whenever they plan to practice. It is 24 hours a day, 7 days a week available;
Each volume has a different set of questions, so students can practice a few times to prepare the TOEFL online for success on the TOEFL IBT test;
TOEFL Online Prep Course is an online tutorial that creates a personalized learning path with up to 80 hours of course content and helps prepare students for the TOEFL iBT test. The course includes diagnostic tests, robust exercises, automated scoring, structured self-assessments and a grade book, it is more than convenient and practical;
Since TOEFL is taken online, to prepare the TOEFL online means to get familiar with management tools, it is not only designed for students, but also allows institutions to create and manage instructor-led classes.
To prepare the TOEFL online is to get you started. And practice makes perfect.