7 TIPS TO PASS THE BULATS
A FREE GUIDE FOR Linguaskill (Bulats) PREPARATION
Achieve a high score, according to your objective!
A good Linguaskill (Bulats) preparation is mandatory if your goal is to get the highest score as possible. The test does not issue a failure or success certificate, but it shows your level on a scale from 0 to 100 points. The higher the score, the better, because you will stand out from other candidates.
How can you achieve the highest score? In our free guide, our experts provide you with a step-by-step action plan to prepare for your test as effectively as possible to achieve you score goal and fulfill your dreams.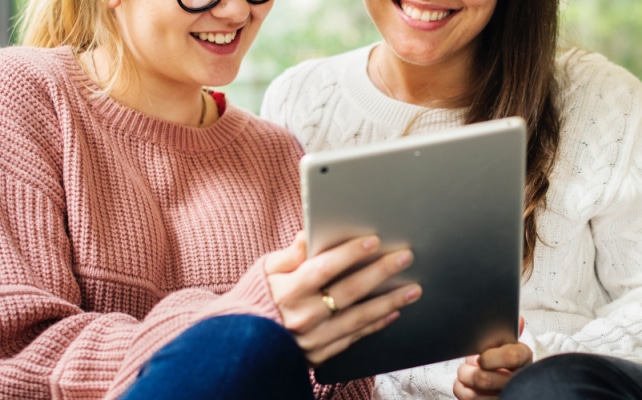 QUICKLY IMPROVE YOUR SCORE