You are thinking about taking the official IELTS tests but are not familiar with the exam?
In this post, we listed the top 20 IELTS blogs to learn all you need about it and also explained why you should consider choosing a blog to practice.
Learn how GlobalExam can help you be fully prepared.
Start being well prepared for the IELTS test. Let's dive right in!
You can also refer to the IELTS preparation top training materials article to help you choose the method that fits you the most.
Top 20 IELTS Blogs To Learn All You Need About This Exam
We will be listing the best blogs for preparing for the IELTS exam.
1. GlobalExam
GlobalExam is an online platform that not only provides some tips and sample exercises, but unlike the other websites to prepare for the IELTS, it gives an immediate correction with an explanation. All the content is produced and updated regularly by IELTS teachers.
On GlobalExam, you can take a full mock test, in real exam conditions thanks to the timer, and get a correction at the end of the test. Your results are saved automatically, so you can check your progression later, and work on potential gaps with our grammar and vocabulary study sheets. Another feature available is the possibility to create a "training schedule" that can help you organize your time to prepare for IELTS by giving you a programme to follow.
GlobalExam has a trial version in order for you to see what the website looks like. You can try the platform thanks to a free IELTS practice test or IELTS Ebook. Then you can choose a Premium version among 4 different offers: weekly, monthly, quarterly or annually.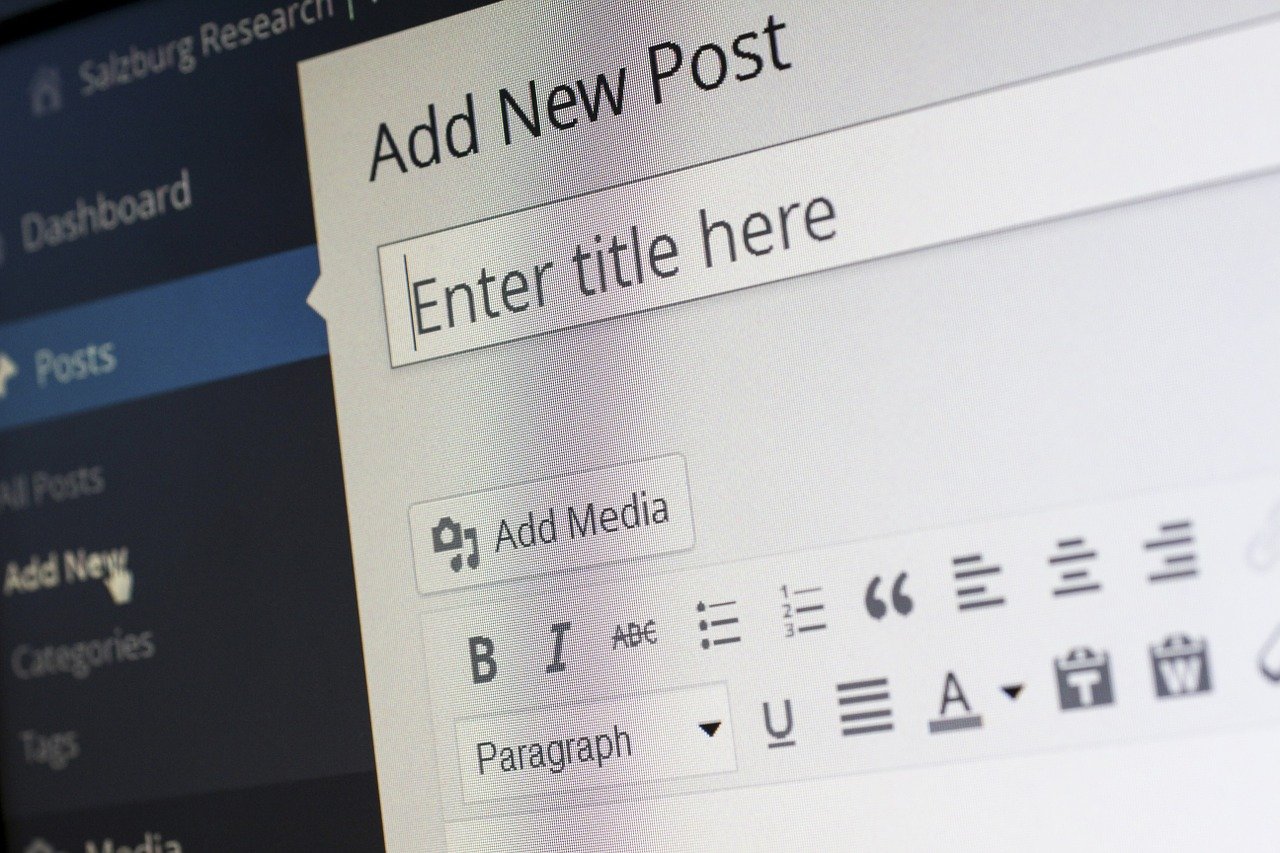 2. We Love IELTS
We Love IELTS offers content created by writers, teachers and exam experts and informed by candidates' test performances. There's no better preparation than that.
They offer the expertise of the Cambridge Assessment English and the Cambridge University Press.
You can also find a resource finder on their website to help you find the right materials for you.
3. Keith Speaking Academy Blog | IELTS Speaking Tips
Keith worked for 10 years for the British Council in Asia as a teacher trainer, a project manager and as the Director of English Education Programmes. Before that, he was a trainer and presenter for Cambridge English and an English teacher in Spain, France, Italy and the U.K.
The Keith Speaking Academy Blog will help you prepare for the IELTS exam and improve your English speaking skills. You will have access to material on every part of the test, free live lessons, fluency courses, tips, study plans and guides on vocabulary and pronunciation.
4. SuperIngenious | IELTS
The SuperIngenious blog will help you improve your English and train for IELTS thanks to free learning materials.
The content was created by a team of professionals and you will have access to a list of books to help you work on your exam.
5. IELTS Intellect
IELTS Intellect provides resources for students such as videos, one-on-one session teaching methods and personalized programs.
Their content was created after studying the deep need of every student, in order to offer the most helpful material to the great majority.
You will have access to articles about the IELTS simplified and in depth-training video. You also have access to timing, computer-based tests, reading questions and busted myths on how to improve your listening score and last minute tips.
6. IELTS Charlie
Charlie Cornelius is an experienced IELTS tutor with 20 years of experience all over the world, who worked for The British Council and IDP.
He is here to help you with Band 7 thanks to sample questions, IELTS essays but also question types and grammar tips. You could also find re-mark advice and help on how to generate ideas and improve your vocabulary.
7. IELTS-Blog
Simone Braverman created this website to help you prepare by yourself. On IELTS-blog, you will have access to writing correction, speaking evaluation, practice tests and courses, and tips on how to impress your examiner.
You will also find materials about the 4 sections of IELTS (Listening, Reading, Writing and Speaking test) and IELTS writing samples for essays, letters and reports.
8. IELTS Material and Resources, Get IELTS Tips, Tricks & Practice Test
IELTS Material offers one IELTS General Master Program and one IELTS Academic Master Program. Both contain 30 hours of 1:1 based Personal Training, 24 hours of Self Study Online Learning, 5 Full-length timed Mock Tests, 45 hours of Practice Questions.
For extra practice and extra material, you can also purchase their books.
You also have access to free information about both IELTS exams. You will learn how they are structured, how to register, where and tips on how to be fully prepared for the big day.
9. IELTS Liz
The website ieltsliz.com was created by an experienced IELTS teacher from the UK, called Liz. She is an expert in the IELTS, and offers good exercises for free, as well as many tips.
She also has a youtube channel, IELTS Liz if you prefer watching videos. Her video lessons are very friendly and cover all the IELTS tasks (Listening, Reading, Speaking and Writing).
10. IELTS Blog
You can check directly on the IELTS.org website for official and complete information about the IELTS exam. You will be able to understand the structure of the test, discover sample IELTS questions and take an official online practice. You have access to materials with DVDs and require assistance with test preparation at a local test centre.
11. The IELTS Network
The IELTS Network is a forum where you can discuss with other students on IELTS related topics. You will be able to join a community and :
post an MP3 of your speaking and/or critique the speaking of other students
post your writing tasks and/or read the responses of other students and provide feedback
share a copyright friendly link, video or MP3 as IELTS preparation resource
post your success story
post your exam experience and/or results
discuss about IELTS required for immigration or for tertiary study
12. Magoosh IELTS Blog
Magoosh has more than 125 lessons, 600 questions and an assistance by email from a responsive team of remote tutors. You will find in-depth video lessons covering concepts, pitfalls and shortcuts.
You have two options :
– a 1-month offer + 1 graded written assignment for $109 USD
– a 6-month offer + 4 graded written assignments for $169 USD
Both plans offer comprehensive IELTS coverage, video lessons and practice questions. Moreover, there are 8 full-length mock tests, study schedules, unlimited ask-an-expert questions, a private Facebook study group, score predictor, pause your plan.
They also offer a 7-day money back guarantee if you are not satisfied with what they offer.
13. IELTSXpress
IELTS Xpress is a blog providing content on all the sections of IELTS but also PDF books (Cambridge Academic, General, Makkar, Grammar, Vocabulary), IELTS tips and practice tests.
14. IELTS podcast
Ben Worthington was an English educator which led him to focus on IELTS students. IELTS Podcast is here to help you improve your English, achieve your goals, whether you want to immigrate, study or work abroad.
You will have access to two tutorials a week from a team of teachers, training you on the Writing, Reading, Listening and Speaking parts of the IELTS exam.
15. IDP IELTS Blog | Canada
IDP IELTS manages over 200 test locations in 145 countries. On IDP IELTS Blog, you will get familiar with :
computer-delivered IELTS test, tutorials, practice tests
official paid IELTS practice tests
the IELTS scoring guide
free online IELTS preparation and masterclasses
examiner approved tips
resources for IELTS test takers
writing and reading assistance
16. IELTS Game
On IELTS Game, you will learn everything you need to know about the IELTS exam and the scoring process. There are also tips to be fully prepared and reasons to take IELTS.
They also provide recommendations of the best books to prepare and tips for the 4 sections of IELTS (Reading, Writing, Listening, Speaking). Finally, they offer grammar games based on your level and English quizzes.
17. IELTS practice and preparation from the British Council: Road to IELTS
Road to IELTS offers online preparation tools, ebooks and tips from former candidates and teachers. Moreover, there are mock exams under real conditions available and a progress section to check your level. You can create a profile section with all the information about your exam date.
Exercises are based on real IELTS exams.
By registering for IELTS with the British Council, you benefit from 20 additional hours of preparation.
18. TED IELTS
TED IELTS was created by David, an IELTS tutor.
He gives you access to free materials to prepare for your IELTS exam. You can find tips for every section or common questions you are probably asking yourself. There are beginner's guides, books, writing correction service, writing course and other resources such as essays, templates and checklists.
19. My IELTS Classroom Blog
My IELTS Classroom offers tons of resources about IELTS : information, quizzes and help on the Writing, Reading, Listening and Speaking sections. You could find general advice articles on the exam, video courses, podcasts and essay corrections.
20. IELTS with Fiona
You will find live lessons and writing feedback on IELTS with Fiona. You can join the Members Academy and get access to step-by-step self access lessons. All of the lessons have weekly individuals with personalized correction and feedback.
They also provide weekly live group lessons, private Facebook groups and downloadable worksheets. You can also ask Fiona directly in case you have any questions.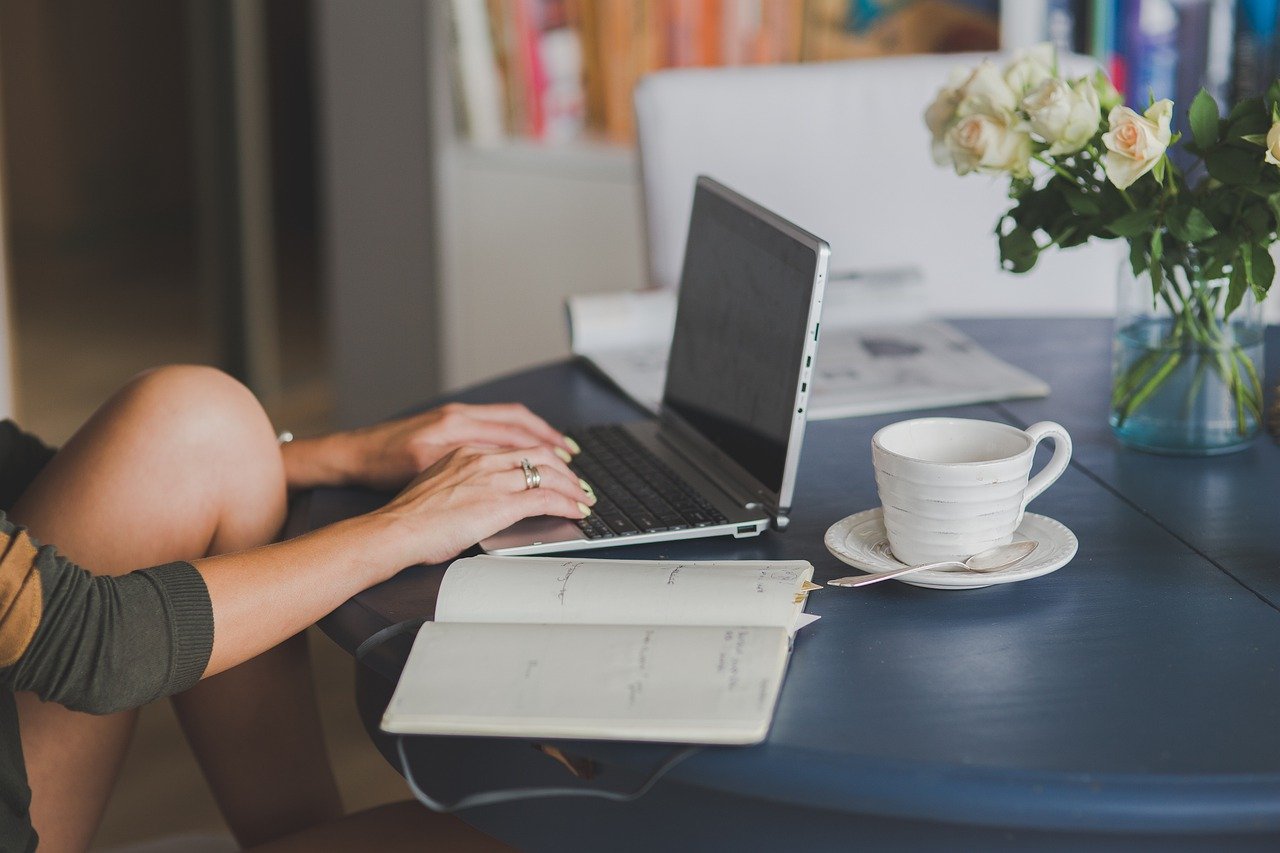 Why Should You Choose a Blog to Practice for the IELTS?
Blogs can be a good solution if you wish to study for the IELTS tests. First of all, they allow you to train wherever and whenever you wish to. In addition, the questions have unlimited access and you have a much larger typical exercise base.
The British Council website, especially IELTS, will give you a first time training for IELTS. Indeed, you will find test samples of each exercise. Therefore you can take an IELTS first try. On Facebook, the IELTS page offers small games and quizzes to help you progress continuously.
And as you saw earlier, there are an unlimited amount of online resources to help you know everything about and prepare for the test!
GlobalExam: The Best Online Solution For Your Preparation
By choosing the online training of GlobalExam, you will :
be able to evaluate yourself in real conditions and find out your score with practice exams
be able to train, learn from your mistakes and improve quickly with our corrected exercises
have the opportunity to choose the course that suits your goal and stay motivated with our personalized trainings
be able to track your progress with our progress tracker.
You can take a full IELTS mock test, with no obligation, to give yourself an overview of our database of thousands of typical exercises. For each of the 4 tests of this English test (Listening, Reading, Speaking and Writing), you have access to free training.
To do this, all you need to do is create an account on GlobalExam, which will take you only 30 seconds!
What else can GlobalExam offer you?
The Free option gives you access to 4 type exercises and 250 revision sheets. Our free offer allows you to practice IELTS on GlobalExam, and see examples of IELTS sample questions or the structure of the test. You can register to have access to the free version.
The Premium option gives you access to 8 mock exams, 2600 corrected questions, 84 hours of practice, 3 personalized trainings, 250 revision sheets and an access to statistics.
You have the choice for self-paced training with a one-week, one-month, three-month, or one-year online subscription. We recommend the three-month subscription, which is usually the most effective in preparing for the test.