Training for the IELTS test is recommended if you want to achieve a high band score. Indeed, it allows you to become familiar with question types, and the test format in general.
In this post, you are going to learn more about :
active training
passive training
the advantages of practicing IELTS online
how GlobalExam can help you practice
how to pass the IELTS exam with a good score
sample exercises of the General Training exam
sample exercises of the IELTS Academic test
Basically, how to be fully prepared to take the IELTS. Let's go!
The Two Types of IELTS Training: Active And Passive
The active training is directly linked to the exam preparation. You will practice on the notions of grammar, vocabulary and text comprehension in order to successfully pass the IELTS exam.
The passive training allows you to progress more generally in English language proficiency by improving your overall understanding of the language and enriching your vocabulary. This training is not based on IELTS-type exercises.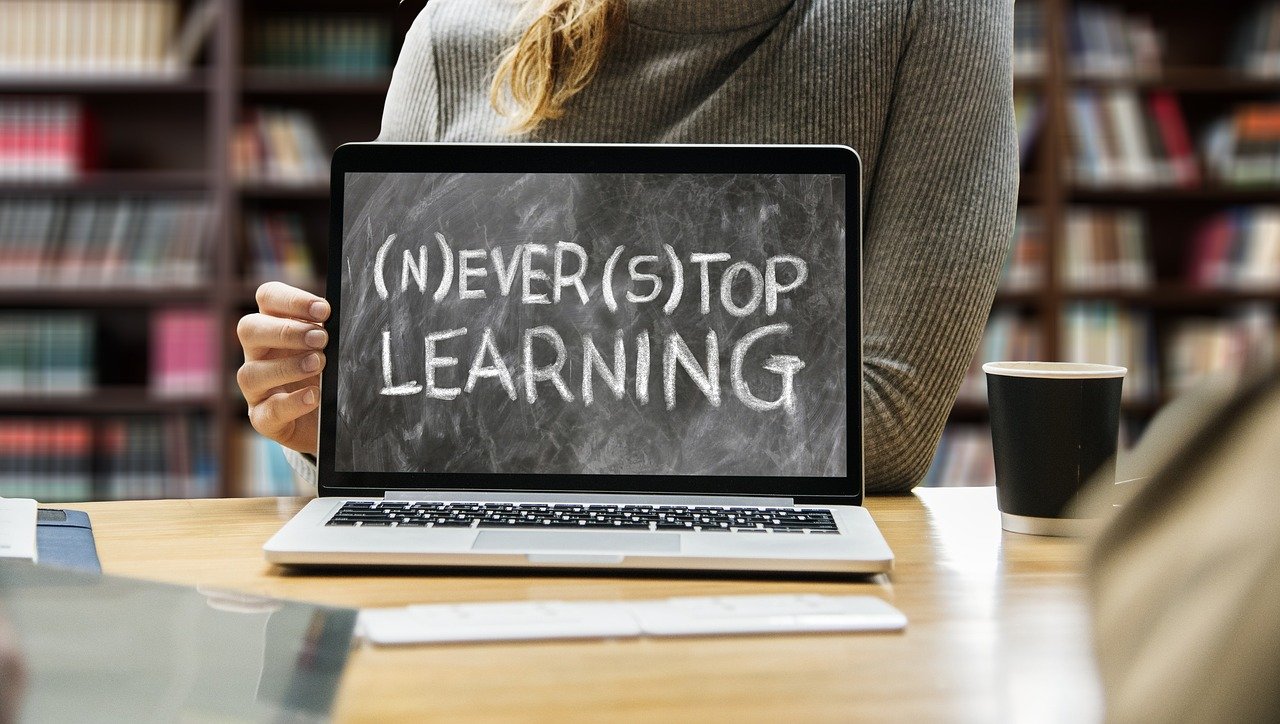 Examples of materials for active training
You can take courses with an IELTS specialized teacher or expert in order to have personalized advice to save time on your preparation.
You can also train thanks to online programs offering mock exams and exercises based on the real IELTS exam, and tips to succeed.
Books are also a great option. They target every level and every IELTS exam whether you want to pass the General Training, the Academic, the Life Skills or the UKVI. Some of the best practice books are : Complete IELTS from Cambridge, Collins English for IELTS, IELTS Life Skills from Cambridge or Barron's IELTS.
Some websites offer pretty good materials such as top IELTS blogs: IELTS Liz, IELTS Buddy, IELTS Mentor, Magoosh IELTS. We also provide this type of help at the GlobalExam. The platform's database gives you access to hundreds of sample exercises, as well as multiple practice exams.
Examples of materials for passive training
Practice your English by chatting with English friends to develop the necessary speaking skills.
Train your listening skills by watching your series and movies in English. You can also add the English subtitles as an extra challenge.
The National Geographic videos can help you practice for the reading part, as the specific scientific and environmental vocabulary can be found on the real exam.
The BBC's podcast program will help you get used to the anglo-saxon accent. It helps you enhance your skills for listening, reading, writing and speaking.
The anglo-saxon press such as The Economist, The New York Times, The Guardian. This will help you prepare for the writing part, as their budget articles give you the vocabulary to improve the 150-word first writing section of the IELTS.
What Are the Advantages of Practicing the IELTS Exam Online?
Practicing IELTS online appears to be one of the best solutions to be fully prepared for the exam. Let's go through the advantages :
you can train whenever and wherever you want
you can practice at your own pace
training online will allow you to work under real exam conditions if you want to
you will be able to track you progress
you can also choose to train just for one module. It often makes more sense than a shelf of books as those IELTS websites are clearly constructed so you can see all the options you have in one page
IELTS Online Test and Course With the Specialist GlobalExam
By choosing the IELTS online preparation course of GlobalExam, you will be able to evaluate yourself in real conditions and find out your score with practice exams, to train, learn from your mistakes and improve quickly with our corrected exercises. You will also have the opportunity to choose the course that suits your goal and stay motivated with our personalized training. Finally, you will be able to track your progress with our progress tracker.
We offer a free online test : one to determine your level and one complete simulation.
Widespread use of the Internet has led to the development of websites offering IELTS sample exercises, but not all of them are good quality. In order to know which websites can help you efficiently, check out our list of the best websites to train for IELTS.
IELTS Online Test – Free Offer
The Free Offer of GlobalExam to practice for the IELTS will give you access to 4 type exercises and 250 revision sheets.
You will just have to register on our platform.
IELTS Online Course – Premium Offer
The Premium Offer of GlobalExam to practice for the IELTS will give you access to :
8 mock exams;
2600 corrected test questions;
84 hours of practice;
3 personalized trainings;
250 revision sheets;
an access to statistics.
This offer is available from 29,90€ and you can register directly on our platform.
Recommendation To Pass the IELTS Exam with a Good Score
Determine a daily schedule. It has to be achievable because you will need to stick to it if you want your training to be effective.
Modify your schedule according to your progress. If you are making great progress in one section but are not yet living up to your ambitions in another, try to increase the frequency of a particular type of exercise.
If you start lacking motivation, try to schedule passive training to reduce the intensity. You can also choose to work 5 days a week instead of 7 for example, but still practicing a bit everyday. You don't want to bury yourself under revisions, your brain will saturate and you will no longer be productive.
Make sure you train under real exam conditions, therefore you will not be surprised and pressured once the big day comes.
Sample IELTS General Training and Academic Exercises
We are going to go over some training exercises.
Sample IELTS General Training Exercise
Here is a sample dialogue snippet you may hear during the listening test:
M – Hello. Visitor's Information, Rodney speaking. How may I help you?

W – Yes, good morning. I'd like to find out about tours to Stonehenge. I'll be traveling from London tomorrow. But I'm wondering about the best time to visit. My husband Jack is an amateur photographer and light is an important issue for him. Everything tends to revolve around that…

M – Oh, I see. So, OK. We open at 9am in the morning and we close at 5 p.m in the evening.

W – Got it. So we plan on getting there by 1pm Does that leave us enough time for the tour?

M – Absolutely. Our last admission time is 2 hours before closing time. Which means you should get here 2 hours before the time of closure, which is 5 p.m. This way you'll have plenty of time for the tour. So, if you get here by 1 p.m. I can fit you into the 2pm tour. How does that sound? Oh! By the way, around 3 p.m. the light is great, so that's definitely the best time for photography.

W – Marvellous! Do I need to book the tour right now? Can't I buy the tickets on-site?

M – Yes, you can. No problem. Although if you book now, you won't have to worry about getting a spot on the tour. It's high season right now, and tickets tend to go fast. Besides, by booking now you don't need to pay for the parking fee, which is normally £4.[…]
Question #1 : What is the closing time?
A. 5 P.M
B. 1 P.M
C. 3 P.M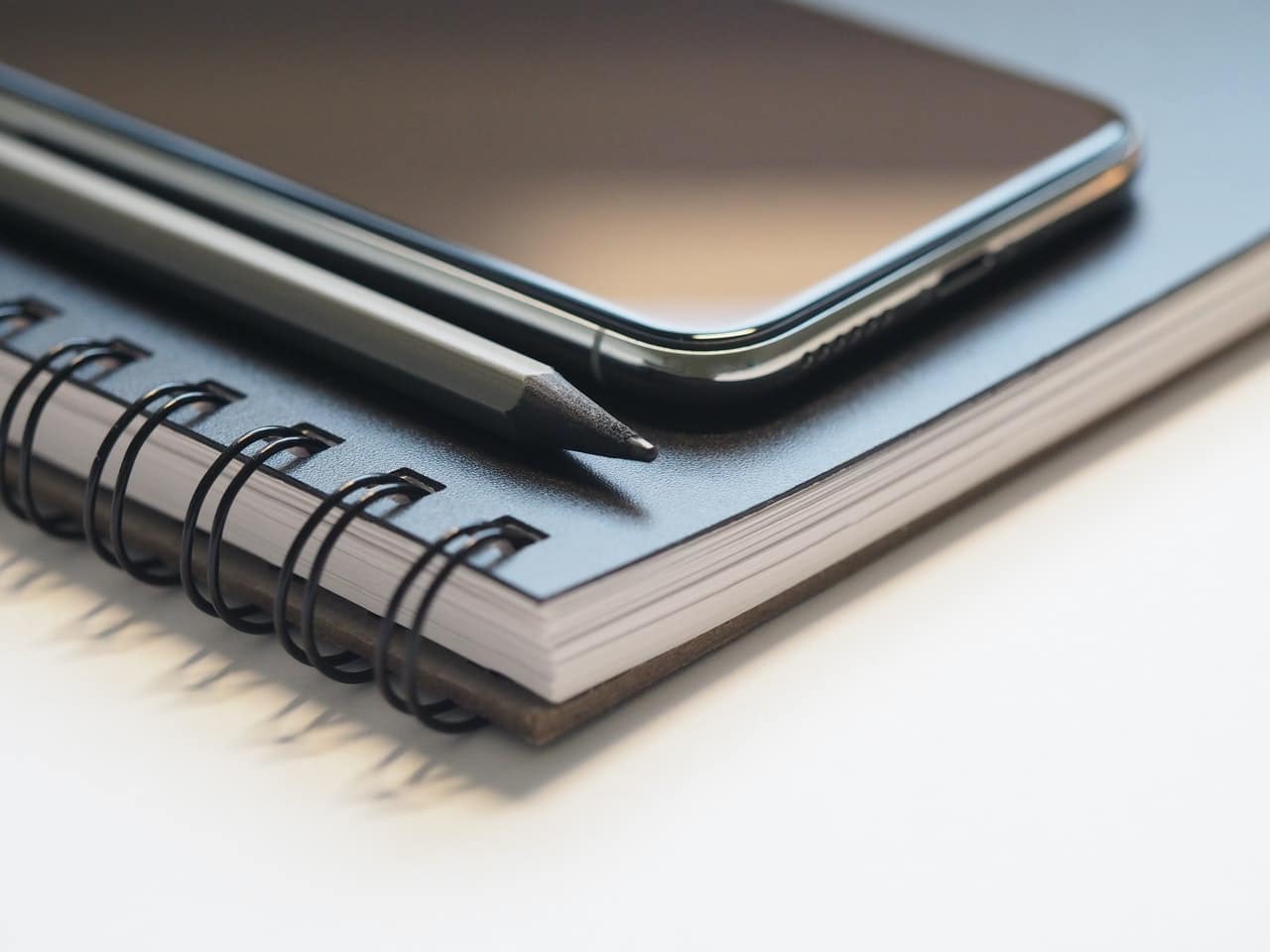 Sample IELTS Academic Exercise
You will hear an audio recording like this :
Grace: "Let's eat here, Sarah. I just want to sit down somewhere so we can talk about some ideas for our trip!!!!"

Sarah: "Oh yeah yeah, like what? Come on, let's sit in this booth, the light is better. Everything looks so good on the menu. What do you feel like? I think I am going to have the vegetarian wrap.

Grace: I don't know… The chicken sandwich with pesto looks good. I really want to settle on where we are going." For two friends who live in the same city, we haven't seen much of each other. Four days W17 together will do us good.

Sarah: "You're able get the time off, right? I know how demanding your work at the hospital is." Your husband won't get lonely, will he?

Grace: "Yeah! I had requested those days off long ago. I need the break! You know.. The weather has been miserable, and it is affecting everyone, doctors and patients. As for Aiden, he will be fine, haha. He and I will be spending quality time together on our anniversary."[…]
Question #1: What is Sarah most likely going to order?
A. A chicken sandwich with pesto
B. A vegetarian wrap
C. An everything burger
Note that you cannot use more than a certain number of words in your answer. In this example you cannot use more than 2 words to answer.
IELTS Online Practice Test: Top Training For Improvement
Face-to-face classes to practice for the IELTS exam are expensive. Whether you take private or collective classes, the price will be high. The same goes if you go through IELTS best books , IELTS Ebooks, or past papers, which offer quality training but are rather expensive.
However, using GlobalExam's platform gives test takers access to a high quality service at a low price. We have compared the different possibilities in terms of IELTS best training resources in order to help you make a choice. Preparing for the IELTS test format is essential if you wish to ace your speaking test for exemple. IELTS examiners follow the rules and evaluate your english level accurately.
GlobalExam allows you to improve your IELTS score, regardless of your English skill, thanks to a complete and optimal test preparation. Our content is developed and regularly updated by IELTS experts, so you can train in real exam conditions.
What else can GlobalExam offer you?
Dozens of sample exercises are available on the platform, and gives a detailed correction with explanations and sample answers to each question, so you can compare your work with another one, to see what you could have done differently. You can check past results at any time, and see your progress thanks to the statistics. After identifying some weaknesses of specific exercises, you can complete your formation with vocabulary and grammar study sheets.
The Premium version also allows you to follow a "training schedule" to help you organize your time according to the time you have left until the exam date. You can choose a membership according to your needs: weekly, monthly, quarterly or annually.
You could sign it for free trial now before deciding if you wish to go for a Premium version.