Where to take the IELTS Exam in Galway?
Galway is a coastal city in the south-west of Ireland. If you can not make it all the way to Dublin to sit for the IELTS test you are in luck. You can take your IELTS exam in Ireland in the city of your choice, as long as they have test centers with exam dates available. They both run regular IELTS exams for both General and Academic. Don't forget to register online for the exam and if you choose MTS they have a slightly different process, so make sure you read all the instructions carefully. The exam costs 200 euros and you need pay this during registration.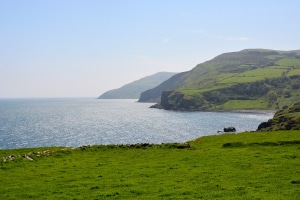 You can take the IELTS exam over the next few months in the following test centers.
ITTS Berlin c/o PC-College- Institut für IT-Ausbildung
Starts at 10am

ITTS Berlin (c/o Yellow Park)
Starts 10am
GLS Sprachenzentrum
Starts 10am
Berlin - Germany - APCU-8943
New Horizon Berlin
Starts 9am

F+U Rhein-Main-Neckar GmbH - STN10186A
Starts 10am
LTS Language & Testing Service GmbH - STN11521A
Starts 10am
Test day – remember to take the ID used to register, a pen, a pencil, and eraser.
How do I get there?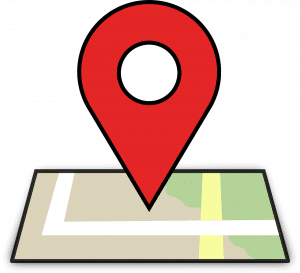 Galway is a walkable city centre but you might want to take a local bus to get to the testing centre. CES on College Road is accessible from the city centre using bus numbers 401, 404, and 409. You can catch the 401 from Eyre Square in the centre of the city. Galway Cultural Institute is a little further out in Salthill. To get here you need to use bus number 410 but the 401 in the opposite direct also stops just outside here. The 401 bus runs from 7am-11pm every 20 minutes. You will need to plan your journey carefully! A ticket costs 2.50 Euros and day passes are available.
Don't stop now….
Continuing to study up to the test date is really important but do not over do it. You need to concentrate on the areas you find hard or bits of the test you do not like as much. Every mark counts! One solution to your busy life is to study with an online partner. Global Exams is a great option to help you do this. Their online platform has full practice tests, areas to review English grammar and vocabulary, and the ability to track how you are doing. This comes in useful so close to the exam. Why don't you visit their website www.global-exam.com and see what you think?
Good luck in Galway!