Are you willing to take the International English Language Testing System (IELTS) in the beautiful and large city of Chicago? This post answers your questions concerning the test day itself, before, and after.
In order to be well-prepared for your exam, it is important to know what to expect on the day of your test and the steps you need to take in order to register for your exam. This article includes:
The official test center in Chicago and the accepted tests;
The official test centers near Chicago (in Illinois and other states.);
The facilities offered by the test venue;
The registration process and the test fees;
Tips for your exam day.
IELTS Chicago: Contact Information and Address of the Test Venue
If you live in Chicago and you want to take your IELTS test there, here is one test center located in the city:
Test Center

Address

Accepted Tests

Contact

ELS Language Centers Chicago
7200 West Division St, River Forest, IL 60305, USA
IELTS Academic and General Training

Available on paper
Tel: + 1 708 714 9317
Email: [email protected]
Official IELTS Test Centres Nearby Chicago and Illinois
You can also sit for your IELTS exam somewhere nearby Chicago and Illinois. Here is a list of official IELTS test venues where you can take your exam:
Test Center

Address

Accepted Tests

Contact

ELS Language Centers DeKalb
385 Wirtz Drive, Wirtz Hall, DeKalb IL 60115
IELTS Academic and General Training

Available on paper
Tel: + 1 815 753 4611
Email: [email protected]
Grand Valley State University
1150 AU SABLE HALL, 1 Campus Drive, ALLENDALE Michigan 49401
IELTS Academic and General Training

Available on paper
Tel: + 1 616 331 9228
Email: [email protected]
University of Wisconsin-Madison
600 N Park St. 5114 Helen C White Hall, Madison Wisconsin 53706
IELTS Academic and General Training

Available on paper
Tel: + 1 608 262 2560
Email: [email protected]
Other Available Exam Centers in the United States
We made a list of other numerous cities for the IELTS USA where you can take the test:
What Are the Good Things About the Chicago Test Venue?
The IELTS test venue in Chicago, just a few minutes away from the city center, is located in the beautiful campus of the Dominican University in the ELS center. Chicago is a large city that has many transport services and facilities. Nearby the test venue you will find famous museums, events, festivals, and major events.
You will have access to a cafeteria, library, and free Wi-Fi. However, the center is not accessible to handicapped people.
What Should You Bring on the Test Day?
In the United States of America, the only identification document that is accepted is your passport. So, make sure you bring a valid passport on the exam day. Another ID with your picture on it is also required on your test day to serve as secondary evidence of your identification.
Along with your ID, all you will need to bring with you is a transparent bottle of water. You will be provided with the necessary equipment for your test: a pencil, an eraser, and a sharpener. All your belongings will be left in a different room. No breaks are permitted during the test, so make sure you have eaten before attending your exam.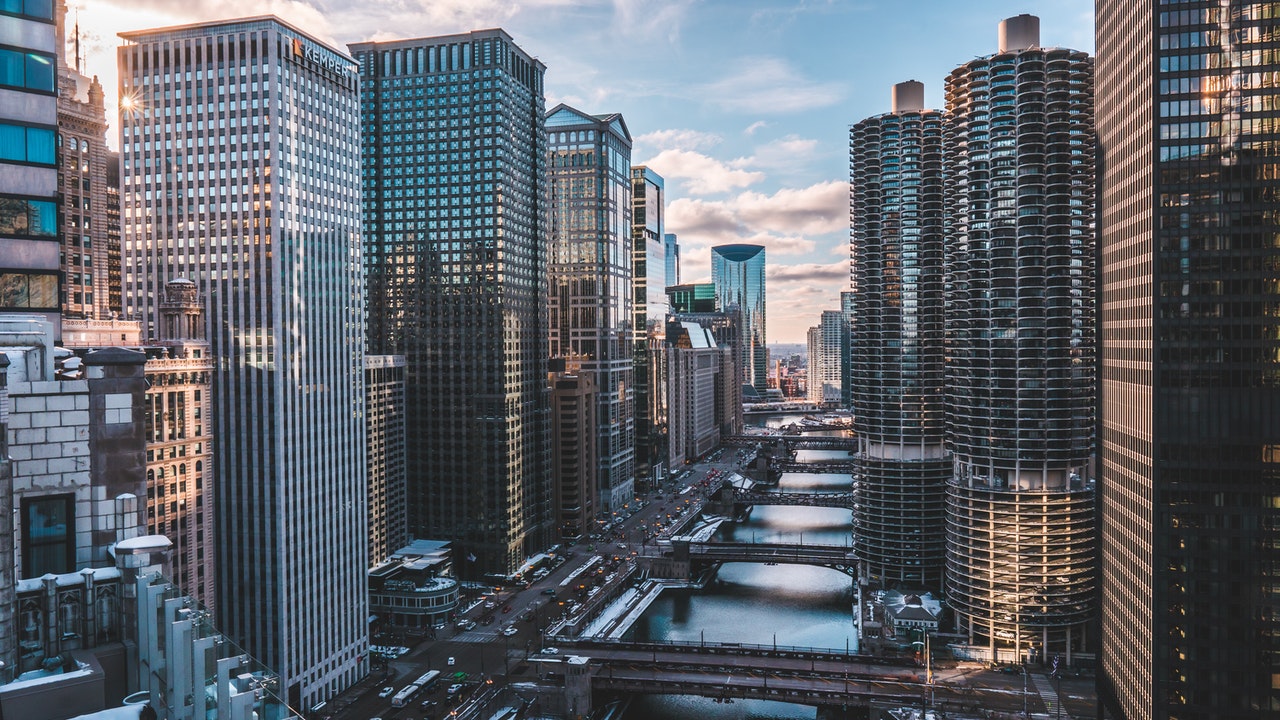 How to Register Fast and Easy for the IELTS in Chicago
In order to register for your IELTS exam in Chicago, you will need to submit your application on the IELTS registration website. The registration process can be done very easily through the following steps:
Check availability for the test version you would like to sit for: Academic or General Training.
Create an account by submitting your personal information (if you are a minor, your parent or guardian should submit their own information for you.)
Choose the test location for your IELTS exam depending on where you live.
Select the desired date to sit for your exam.
Complete your registration by paying your test fee.
The registration will only be confirmed once you have uploaded all the necessary documents, submitted your personal information, and paid for your test fee.
How Does the Price of the IELTS Range in Chicago and Illinois?
The price of the IELTS in the United States of America ranges between $245-$255 depending on where you take your exam. Here is a quick overview of the IELTS prices in Illinois and the nearby centers:
| Test Center | IELTS test fee |
| --- | --- |
| ELS Language Centers Chicago | $250 |
| ELS Language Centers DeKalb | $250 |
| Grand Valley State University | $245 |
| University of Wisconsin-Madison | $250 |
What Are the Accepted Payment Methods?
After your registration, you have to make your payment on the IELTS USA online registration system. The application fee must be submitted via the online platform Stripe. For more information about the test fee and the payment methods, contact your test center.
Can You Cancel or Postpone the IELTS in Chicago?
There is a possibility for cancellation and test date transfer under some conditions. If you are sitting for a paper-based IELTS, you are allowed to request a cancellation 5 weeks before your test day, and in case you're taking the computer-delivered IELTS, you have 3 weeks to request a cancellation. In both cases, an administrative 25% fee will be subtracted from your refund.
The same procedure applies to test day transfers. The transfer fee is up to 25% of the test fee. If you request a second transfer because of medical purposes, you will be refunded 50% of the test fee if the test center has been informed.
Can You Get a Refund if You Don't Show Up at the Exam?
Without evidence of your inability to attend your exam, you will not get a refund. However, if you provide sufficient proof for your absence within 2 days of the test day (for computer-based tests), you can get a refund. For paper-based tests, you will be given 5 days to provide proof for your absence on the test day.
When will you receive your IELTS Test Results?
Test Takers receive their Test Report Form 13 days after passing the test.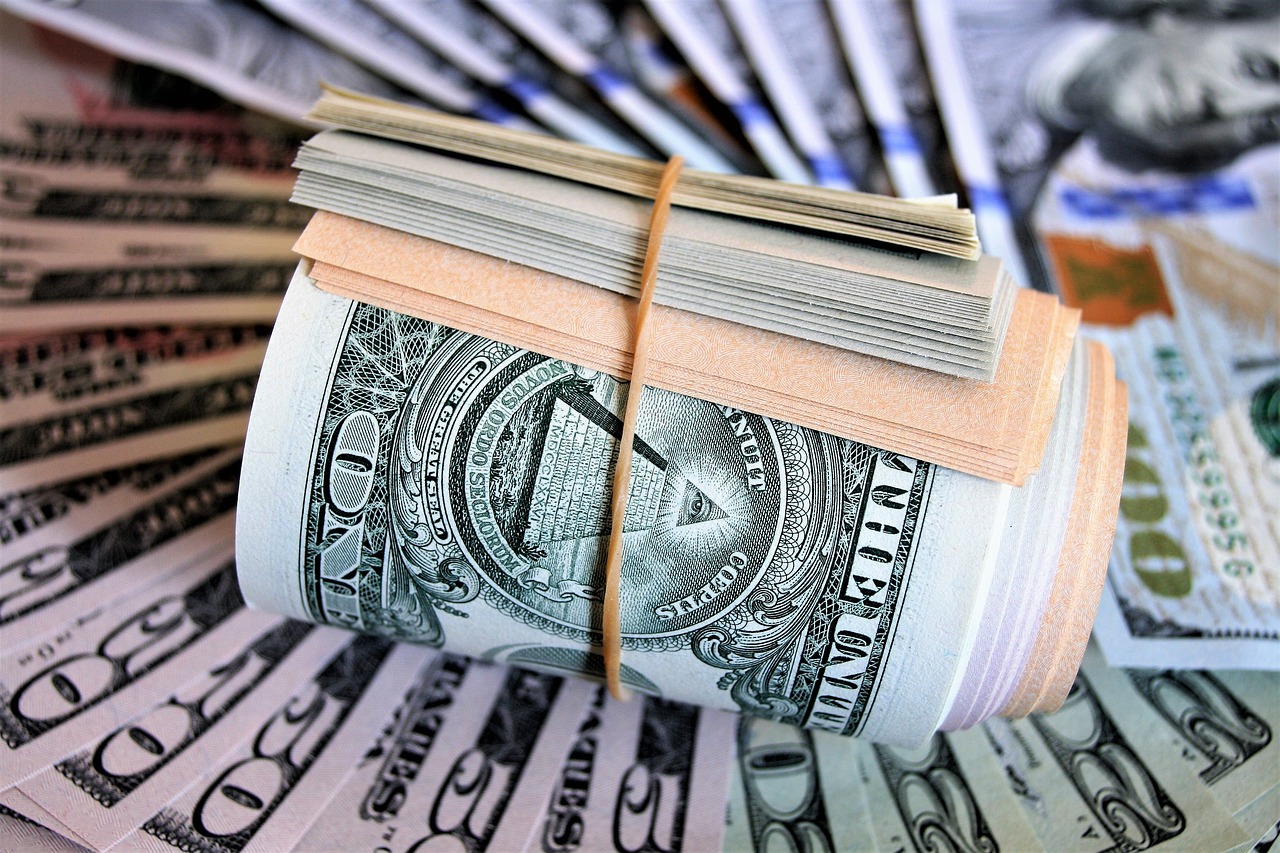 Useful Information to Keep in Mind While Taking the IELTS
It can be very stressful to take a language proficiency test, especially if it is your first time. Before the test day, it is necessary to prepare for your IELTS exam. Here are some tips for you to keep in mind while taking the IELTS:
Listening Section
If you are taking your Listening exam with headphones, make sure they operate properly.
Predict what you're going to hear by reading the questions before the recording plays.
Write your answers while you listen to the recordings.
Make sure you write the appropriate number of words.
Reading Section
Do not spend much time on one question. If you do not have the answer to a certain question, move on to the next one.
Read the title, subtitle, and all the information outside of the passage to help you have an idea on the content of the passage.
Read the questions first and then move to the passage to find the answers.
The answers are very often paraphrased in the passage.
Writing Section
Do not spend more time than what you are given for the tasks.
Do not count each word at the end but rather count the average number of words you have in each line.
Make an outline before you write your essay with an introduction, body paragraphs, and a conclusion.
Brevity is important, so do not use too many words when it is unnecessary.
Speaking Section
Speak English before your interview to practice your articulation.
Be spontaneous and speak naturally.
Do not learn anything by heart, because the examiner will find out.
Your notes for part 2 will not be marked by your examiner.
Prepare for the IELTS Online With the Help of GlobalExam
If you are sitting for the IELTS soon, GlobalExam is here to help you with your preparation. With its training platform, it enables you to practice in real exam conditions for your IELTS and improve your English language proficiency thanks to a great number of exercises, worksheets, and sample tests.
GlobalExam is the first 100% e-learning platform that offers a range of preparation activities for language proficiency tests. The exercises available on the platform focus on both the linguistic skills and preparation courses for the test you are going to take. There are over 300 000 questions with detailed corrections on the platform that were designed by experts of language certification.
GlobalExam offers a range of options:
Training mode: it includes a variety of exercises that focus on a particular section of the test.
Exam mode: this puts you into real exam conditions. Once the timer starts, you can practice on a sample test just like you would do in a real test.
Planned revision mode: this option enables you to set your goals and exam date so that you could follow a guided course throughout a particular period of time.
Corrections: You will be provided with detailed feedback on your answers.
Statistics: All your answers are saved in the statistics tab where you can review them in order to keep track of your progress.
Worksheets: Once you find your weaknesses, the worksheets will help you improve your vocabulary and grammar depending on your needs.