We're happy to report that the IELTS is available in the Empire State! Certifying your English proficiency with a good score on your IELTS is great to include on your CV and may even be a necessity if you want to apply for certain study programs and visas abroad. The IELTS test is one of the most recognized tests of English ability in the world and is an important step if you're considering moving abroad.
This article will go over the basic features of the IELTS and how to register for it, where you can take the test in New York, and finally, we'll give you our suggestions on how to prepare properly for the IELTS test.
Get all the information you'll need to ace the IELTS test in New York and let your international adventure begin here with GlobalExam!
What Exactly Is the IELTS Test and What Does It Aim to Do?
The International English Language Testing System (IELTS) test is a requirement if you want to study in or move to certain English-speaking countries and is accepted by more than 3,400 institutions and programs within the United States, including the Ivy League schools. IELTS testing is offered in dozens of locations in the US, including six in New York.
There are two versions of the IELTS: Academic and General Training. The Academic IELTS test, as its name suggests, covers subject materials you'd expect to find in an academic setting, while the General Training version focuses on professional and social contexts. To find out which version you should take, contact the organization requesting your IELTS scores, then verify that your selected testing center offers the test you need!
Both versions of the IELTS test deal with the four basic language skills: Listening, Reading, Writing, and Speaking.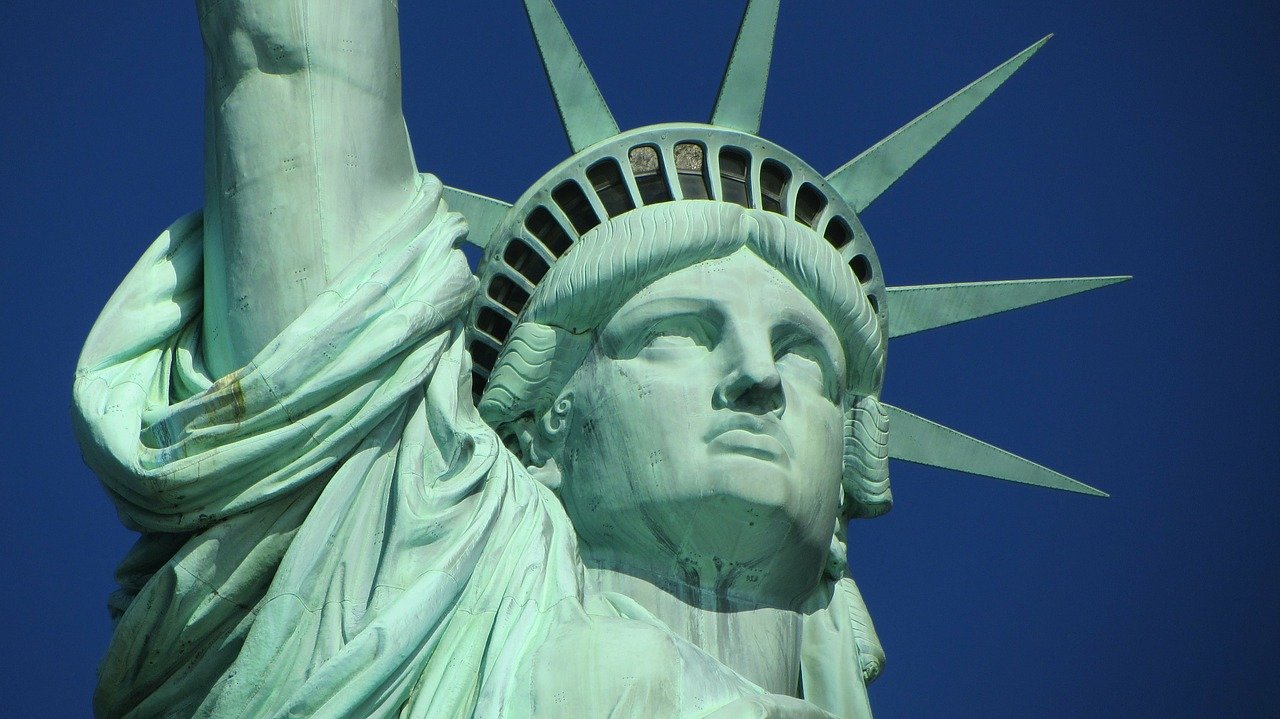 Where Are the IELTS Test Centers Located in New York?
Currently, there are six locations authorized by the British Council to administer the IELTS test in and nearby New York, four of which are located in New York City. All of these centers are accessible to those with mobility issues and have modern, British Council-compliant computer facilities to administer the test in optimal conditions.
Center name

Contact

Information

ILSC New York
Address: 26 Broadway, Suite 1101, c/o Manhattan Language, New York, NY 10004
Tel: +1 313 870 8936
Email: [email protected]

In the heart of Lower Manhattan is the Manhattan Language school, which houses the ILSC network testing site for the IELTS. Thanks to New York City's extensive public transportation system, this location is easy to get to from anywhere in the Big Apple.
ELS Language Centers Manhattan
Address: 17 Battery Place, 9th Floor, New York, NY 10004
Tel: + 1 212 431 70015
Email: [email protected]

Alternatively, the ELS Language Center of Manhattan is another very convenient location in the middle of Manhattan.
Eurocentres LIM College
Address: 216 East 45th Street, New York, NY 10017
Tel: + 1 619 233 0355
Email: [email protected]

The LIM College campus is located in Midtown Manhattan and houses the Eurocentres testing facilities managed by Oxford International.
ILSC New York – Pace University
Address: 157 William Street, New York, NY 10038
Tel: +1 313 870 8936
Email: [email protected]


ILSC also runs a satellite testing center on the campus of Pace University in Tribeca. Both sites have the same contact information and the dates at either facility are determined by candidate demand.
ELS Language Centers Brockport (Rochester off-site test)
Address: c/o Fairleigh Dickinson University, 1000 River Rd. Robison Hall 4th Floor, Teaneck, NJ 07666
Tel: +1 201 907 0004
Email: [email protected]

The ELS Language Center in Teaneck, New Jersey, is responsible for administering tests in Brockport, Rochester in upstate New York. This location is best if you're in western Upstate New York, but make sure you register with the proper site!

Eurocentres Manhattanville College
Address: 2900 Purchase St., Purchase, NY 10577
Tel: +1 619 233 0355
Email: [email protected]

The Purchase-White Plains branch of Oxford International at Manhattanville College offers both the Academic and General Training IELTS test four times a month.
We made a list of other numerous cities for the IELTS USA where you can take the test:
Register for the IELTS Test Online With British Council
The IELTS system is designed and distributed by the British Council, so their website is your first stop. You have to create an account with them and book your test at the selected testing center locally.
You'll find that the IELTS test is given almost weekly, usually on Saturdays, at the various testing centers in New York. Choose the date and location best suited to your needs, but be aware that space is limited, so make sure you sign up for a test date and location to take your IELTS test as soon as possible.
Note that the Speaking section of the IELTS test is a one-on-one interview and may be booked at a different time from the other sections to best fit your schedule.
Proceed to the Payment to Validate Your Seat
Payment of the test fee is the only way to secure your IELTS test date registration definitively. The test fee varies between $215 and $310, depending on the testing location. If you're unsatisfied with your initial results, you may re-register and take the IELTS test as many times as you wish, but since this involves considerable time and money, save yourself the hassle and train to reach your target score the first time.
What Should You Bring With You on the Day of the Exam?
On the IELTS test day, it's extremely important to bring your identification. Depending on what you used when you registered for the IELTS exam, your national ID or passport. You will need the same identification for your IELTS Speaking test, too.
The staff of the test will check it before you are allowed into the room. The same thing applies to the Speaking test.
However, you don't need to bring extra photos with you on the test day because the staff will take your photo in the IELTS test center when you register.
For the IELTS paper-based test, you need to bring pencils, pens, and erasers. While for the IELTS computer-delivered test, pencils and paper will be provided for you. There is no issue in bringing your mobile phone, but you will need to switch it off and leave it with your other personal belongings in a specific area. But, it's best to not bring any valuable items or electronic gadgets on the test day.
Family members or children of the test takers will not be allowed into the IELTS test center. They will need to wait for you outside.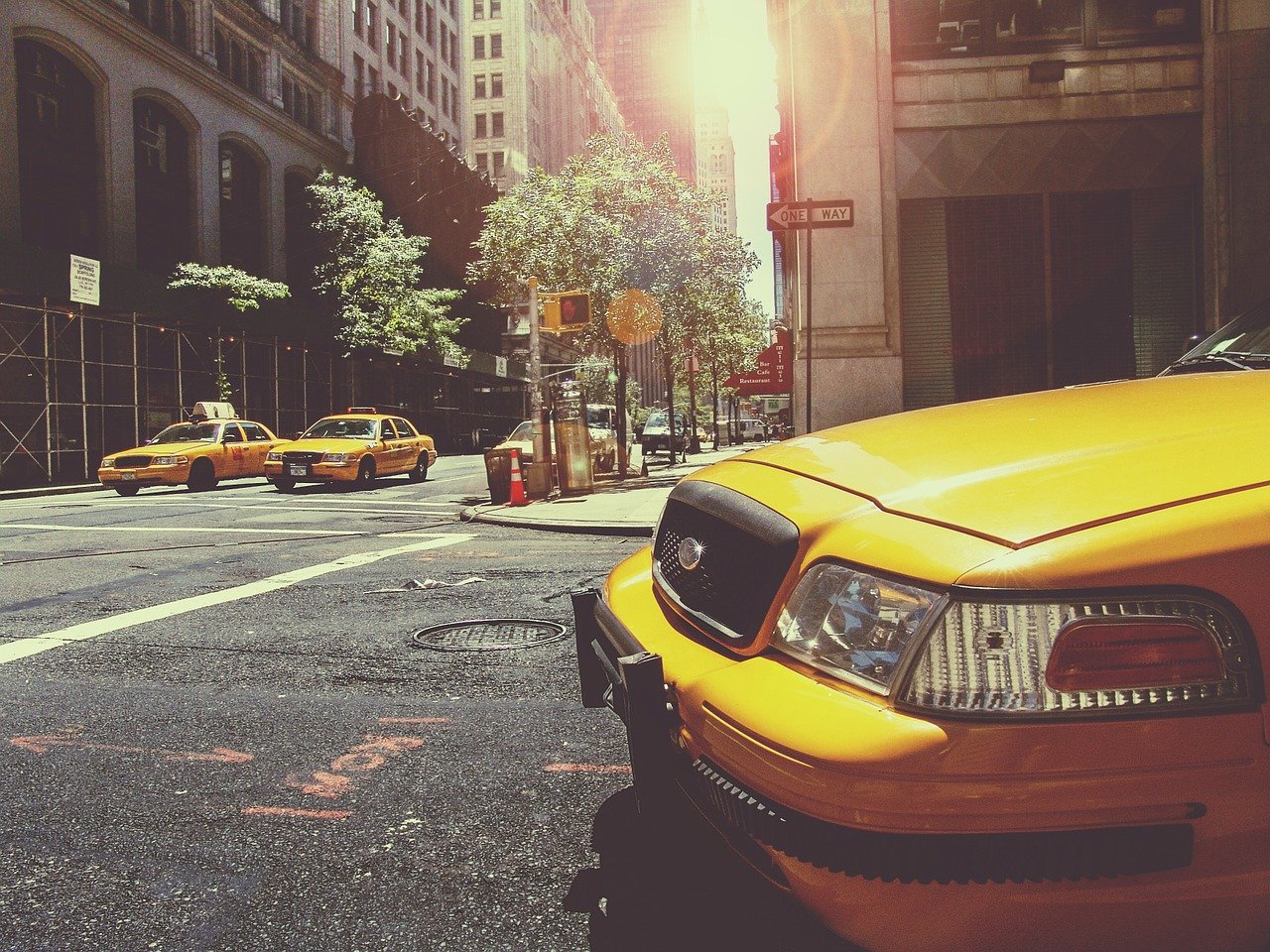 Some Useful Tips That Will Help You Ace Your IELTS Exam
Preparing for the IELTS exams can be a little overwhelming because you need to spend hours sitting, reading, and studying. But, there are a few other ways that can help you not only pass the IELTS with a good score but ace them with a "wow-I-am-a-genius" kind of score.
The following tips will equip you properly for the exam:
Study vocabulary: this is an obvious one, and regardless of how rich your English vocabulary is, don't hesitate to study it more.
Read, read, and read: you should be reading frequently, and we don't mean reading educational books only, we also mean novels and articles.
Do timed practices: it's extremely important to train yourself on time management while preparing for the exam because it's a major key to achieve a great score. After learning the formula of the test and practicing its methods, you should do some time practicing. For example, give yourself 50 minutes to read 4 articles and answer 40 questions.
Be realistic when preparing for the IELTS by giving yourself a decent amount of time of devoting study – at least four weeks. Work on your weaknesses and don't allow stress to get in the way of well-preparation, which leads us to the next tip.
Be confident!
Train and Get Good Results on Your IELTS Test With GlobalExam
We think the most convenient and affordable way to prepare for the IELTS test online is with GlobalExam. You'll get access to the GlobalExam platform with lots of exercises, 45 hours of study material, and more than 1,200 questions ranked by difficulty.
You'll also get five full-length mock IELTS tests so you can experience the timing and format of the actual test before you invest in taking it. You even have a statistics feature to track your progress and focus on problem areas and meet your IELTS goal.
You can study for the IELTS test at your own pace and from the comfort of your home stress-free because GlobalExam provides a great set of services on a fun, motivational, and easy-to-navigate platform at an affordable price.
What else does GlobalExam offer?
GlobalExam IELTS online preparation also offers a free trial version, giving you a chance to try our program. There's no charge for a trial and you aren't even required to sign up. We have plenty of tools that you can experience on our website.
Ultimately, preparing to take the IELTS test requires improving your English skills overall and having the right tools to perfect your test-taking strategies.
Remember that with us, you will not only train for your IELTS test efficiently, but you will also ensure getting the score you have been dreaming about.