The IELTS tests are some of the world's most recognized tests certifying English skills for academic, professional, or migration purposes. It is administered more than 3 million times to individuals all over the world, and you can take it right here in Houston!
We'll run through what to expect from the IELTS tests, how to register for the right IELTS test, and where you can sit the exam in the Houston area. Finally, we go over our top picks for how to prepare for the IELTS thoroughly online.
Follow along to see how to prepare to take the IELTS test in Houston and how to meet your English proficiency goals.
IELTS Houston: Where Is the Test Center Located At?
In Houston, you can take either version of the IELTS test every two weeks, generally on Saturday. Remember that this is a standardized test, so it is the same all over the world on that date. This means that whether you live in Dallas or are just passing through, the IELTS test content and difficulty will be identical.
Test Center

Accepted Test

Address

How to Get There

Contact

ELS Language Center Houston
General

Academic

Paper-based

Computer-delivered
2990 Richmond Ave #600, Houston, TX 77098
The Houston branch of ELS Language Center is located near the campus of the University of St. Thomas in the Greenway/Upper Kirby area of Houston, bordering the Museum District.
Tel: +1 713 527 8556

Email: [email protected]
There Are Other IELTS Test Centres Available In Texas
If you live outside of Houston, the nearest accredited IELTS testing sites are in Austin, San Antonio, Fort Worth, and Dallas. You don't need to travel all the way to Houston, you can just pick the test center near you instead.
Test Center

Accepted Test

Address

Contact

University of the Incarnate Word San Antonio
General

Academic

Paper-based

Computer-delivered
-

San Antonio, TX, United States of America
Tel: 210-805-3023

Email: [email protected]

Website: https://www.uiw.edu/intl/ielts.html
Oxford International Fort Worth TX
General

Academic

Paper-based

Computer-delivered
3008 Avenue D
Fort Worth, TX, United States of America
P: 76105

Tel: 619-673-2651

Email: [email protected]

Website: https://www.oxfordinternationaltests.com/
Oxford International Austin
General

Academic

Paper-based

Computer-delivered
4611 Bee Cave Rd., Ste 216
West Lake Hills, TX 78746
Austin, TX, United States of America
P: 78746

Tel: +1 619-673-2864

Email: [email protected]

Website: https://www.oxfordinternationaltests.com/
Le Tourneau University
General

Academic

Paper-based

Computer-delivered
7920 Beltline Rd., BSMT 2
Dallas, TX, United States of America
P: 75254

Tel: +1 817 522 3423

Email: [email protected]

Website: http://www.letu.edu/everynation/Global-Initiatives/english/
Other Available Exam Centers in the United States
We made a list of other numerous cities for the IELTS USA where you can take the test: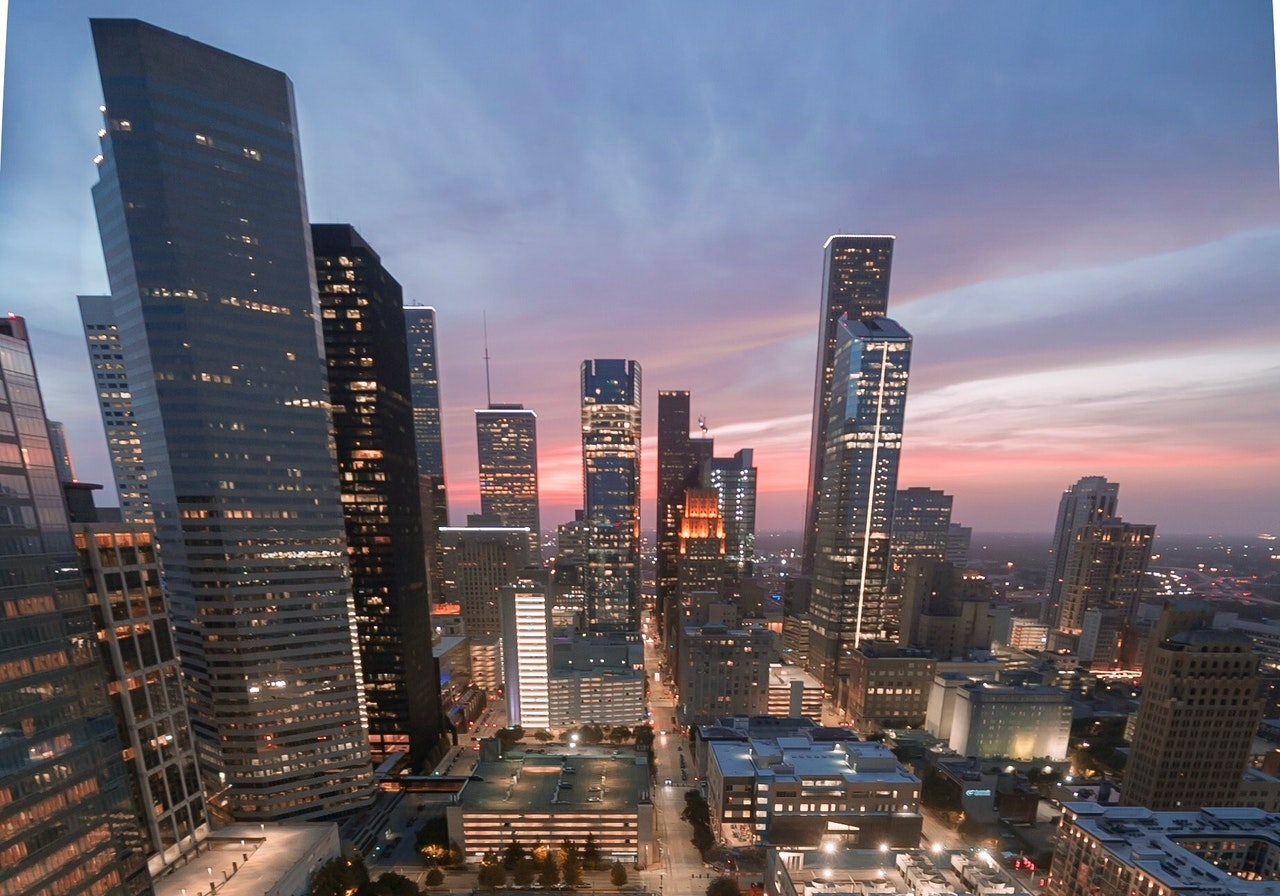 What Are the Reasons for Choosing the IELTS Exam?
Whether you intend to move abroad for school, for promotion abroad, or just need to prove your English ability to include on your résumé, the IELTS test is one of the best ways to prove your proficiency in English. As you might guess, the International English Language Testing System is recognized worldwide and is therefore given all over the world as well.
What Is the Test Structure?
The IELTS tests candidates on their mastery of the four fundamental language skill areas: Listening, Reading, Writing, and Speaking.
What Is the Easiest Way to Register for the IELTS Test?
The IELTS is run and distributed by the British Council, which certifies various testing locations all over the world. You'll need to open an account with them to reserve a seat at the Houston location. You may be required to register for the IELTS test via your school or other institution in a private session.
The most hassle-free way to register for the IELTS is online with the British Council. But watch out! Seats are in high demand in Houston so it is suggested that you reserve your spot at least two months in advance.
On the website, provided you have opened an account, select a month and a testing location in the city closest to you. Then, choose the version of the IELTS test you need, either the Academic version or the General Training, depending on the organization requesting your IELTS scores. You can view seat availability depending on the date you choose.
As long as the test you need is available at the location and date you need, click "Apply" and provide the required personal information. Once validated, proceed with paying the test fee, which is the only way to guarantee your registration is finalized.
What Is the Price of the IELTS Test in Houston, Texas?
The fee to take the test varies, and at the Houston location, the fee stands at $245. If you're not satisfied with your test scores, you can register again and retake the IELTS as many times as you want until your score or scores are high enough. The IELTS scores are valid for two years from your test day.
Is There Anything in Particular to Bring on the Day of the Exam?
On the test date, you must take a proof of your identity, preferably the identification you used when registering for the exam, whether it was your ID or passport. In case you didn't, you will not be allowed to pass the test.
You should also take a pen, a pencil, and an eraser. Everything else will be provided to you by the IELTS staff. You will not be allowed to take your phone or any other electronic gadget into the test room. Instead, you will switch them off and leave them outside till you finish the test.
To remain focused, it's best to take water in a transparent bottle to hydrate yourself during the test – it's important!
Get Ready to Take the IELTS Test With GlobalExam's Tips
The most important time leading up to taking a test is spent preparing for it thoroughly and seriously. The IELTS is highly standardized, which means you can expect the test to follow a very predictable format, which is one area many candidates find overwhelming. You might feel as if you speak English "perfectly," but you won't necessarily get a high score if you're not familiar with the timing and pattern of the four sections of the IELTS test.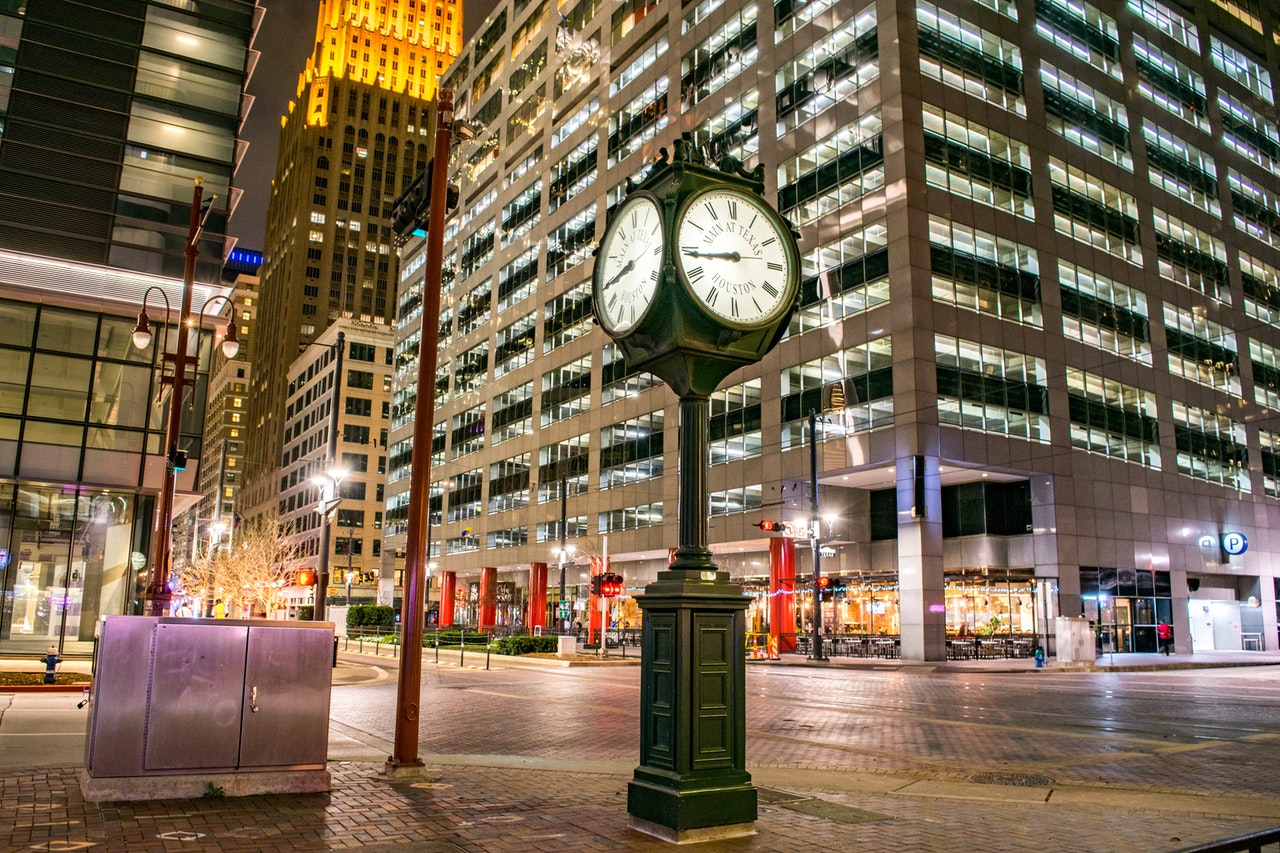 What Should You Focus On the Most?
You should work on your vocabulary specific to the IELTS context, not just from the "business English" domain. You'll need to learn how the instructions and various parts are formatted. Most importantly, you should learn how to manage your time, which is where many inexperienced test-takers run into problems; lingering too long on problematic questions and running out of time at the end. This can be avoided with complete preparation well beforehand.
You could always order paper or digital courses that feature past test materials you can practice on your own time. You'll get advice, suggestions, and tips on how to work on your grammar and vocabulary overall.
Alternatively, we feel that the most convenient and affordable option is online! Countless websites offer training programs for the IELTS test. That way, you can study at your own pace wherever and whenever you want.
Best Way to Prepare for the IELTS With GlobalExam
Now that you have all the information you need, the only thing left is to start training and practicing for the IELTS test and get a score that will make your future brighter. If you don't know where to start, we have the solution for you.
Subscribe to GlobalExam, tell us about your test date, and leave the rest to us! We will provide the right courses, exercises, practice tests and mock exams to help you maximize your preparation and build up your self-esteem for a successful test. We will also make sure to keep motivating you every day with our user-friendly platform!
GlobalExam is a platform offering flexible, personalizable revision and training for the IELTS test. You can study at your own pace whenever and wherever you want, and as long as you want! The GlobalExam platform has general English skills sheets, dozens of IELTS simulated exercises, tips and tricks, plus a personal statistics function to monitor your progress as you learn.
Register for a free trial with GlobalExam and give a go on the equivalent of a full-length mock IELTS test so you can experience the timing and pressure of the real IELTS test, all at no charge. Let your IELTS adventure in Houston start with GlobalExam!