Good news, Indiana! The IELTS test, one of the most reputable, accurate tests of English language skills in the world is available right here in Indianapolis. With the right preparation, you'll be on the way to getting your top score on the IELTS.
This blog post will go over everything you should know about the IELTS test, where to take it in Indianapolis, how to prepare properly for your test, and our top picks on how to get the best score possible on your IELTS with a custom study and practice program from GlobalExam.
Let's take a closer look at what the IELTS entails and what you should expect when registering.
A General Overview and Introduction to the IELTS Exam
The IELTS stands for International English Language Testing System and is designed to evaluate your English proficiency comprehensively and fairly. There are two versions of the IELTS test: the Academic version – for those who intend to study in universities and colleges in major English-speaking countries – and the General Training version – meant for those wanting to move to an English-speaking country for professional, training, or immigration purposes.
Both of these IELTS versions test the four fundamental language skills: Listening, Reading, Writing, and Speaking. You don't need to limit yourself to a special variety of English because one of the most interesting features of the IELTS is that it covers a variety of English dialects and accents!
The subject matter of the two versions of the IELTS differs slightly; as you probably have guessed, the Academic version focuses on educational contexts while the General Training version covers an array of social and professional everyday situations.
The version that you should take depends on what you need the IELTS for. Verify with your organization or sponsor to find out which version is right for you. Then, make sure that your selected testing location in Indianapolis offers the version you want.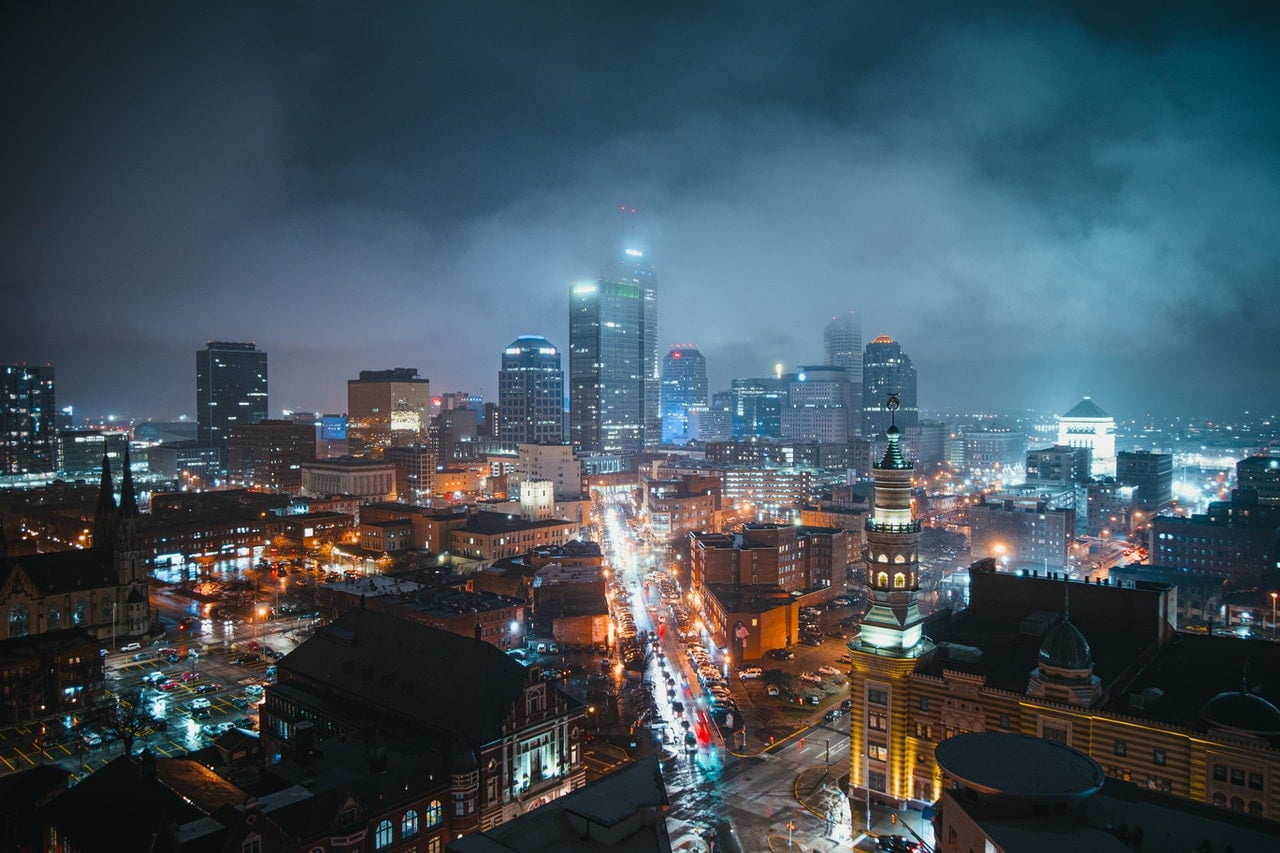 IELTS Indianapolis: Are There Any Official Test Centers?
The IELTS is produced and dispatched by the British Council which authorizes testing locations all over the world. In turn, these testing sites are responsible for the local administration of the test and recruit, train, and monitor IELTS examiners who work at each site.
There is one testing location in Indianapolis, so the choice is easy!
Test center

Address

Tests

Contact

ELS Language Center – Indianapolis
151 W Ohio St Suite 120, Indianapolis, IN 46204
Paper based test
Tel: + 1 317 274 2371
Email: [email protected]
The ELS English Language Center is located a few blocks from the campus of Indiana University-Purdue University Indianapolis. The center offers both the Academic and General Training versions, depending on the date.
Certified IELTS Test Centers Nearby Indianapolis and Indiana
You can also find several other IELTS test locations in various cities close to Indiana, such as:
Test center

Address

Tests

Contact

ELS Language Centers - Chicago
Dominican University Priory Campus
Address: 7200 West, Division St, River Forest, IL 60305, Illinois
Paper based test
Tel:+1 708-488-5010
Email: [email protected]
Eurocentres Ohio Dominican
Ashland University Columbus Center Address: 1900 E. Dublin Granville Rd. Columbus Ohio 43229
Paper based and computer based tests
Tel: +1 412 927 7448
Email: [email protected]
ELS, Cincinnati
Address: 60 W. Charlton St. Suite 150, Cincinnati Ohio 45221
Paper based and computer based tests
Tel: + 1 513 556 0657
Email: [email protected]
Website: http://www.els.edu/IELTSPrep
ELS Language Centers Cleveland
Address: 11321 Juniper Road, Stone Commons #109, Cleveland OH 44106
Paper based and computer based tests
Tel: + 1 216 368 5495
Email: [email protected]
Website: http://www.els.edu/IELTSPrep
Grand Valley State University
Address
1150 AU SABLE HALL, 1 Campus Drive, ALLENDALE Michigan 49401
Computer based test
Tel: + 1 616 331 9228
Email: [email protected]
Website: http://www.els.edu/IELTSPrep
Other Available IELTS Test Centers in the United States
We made a list of other numerous cities for the IELTS USA where you can take the test:
How Expensive Can the IELTS Exam Be in Indianapolis?
The IELTS tests are held at this location approximately every two weeks, generally on Saturdays, but scheduling may vary depending on local demand. The IELTS test fee is the same at all ELS Language Center locations and is currently set at $245. Be sure to verify with them for updated test schedules and fees.
What Are the Payment Methods?
You can use a credit or debit card such as VISA, MasterCard or American Express. The payment can be done online.
When and How Are You Going to Receive Your Test Results?
You have to create an account with them and book your test at the selected testing center locally. Test results are made available 13 days after your test date and you will receive a copy of your Test Report Form. The results of the computer-delivered test on the other hand will be available after 3-5 days.
, keeping in mind that you may have to schedule the Speaking portion of the IELTS separately from the other sections. You have the choice of either collecting your report card from the testing location directly or receiving them via the post.
If you aren't happy with the scores you earned, you may re-register and take the test again until you get the score you're aiming for. Of course, this means there is a substantial investment of time and money, so it's advisable to prepare thoroughly beforehand to meet your goal the first time!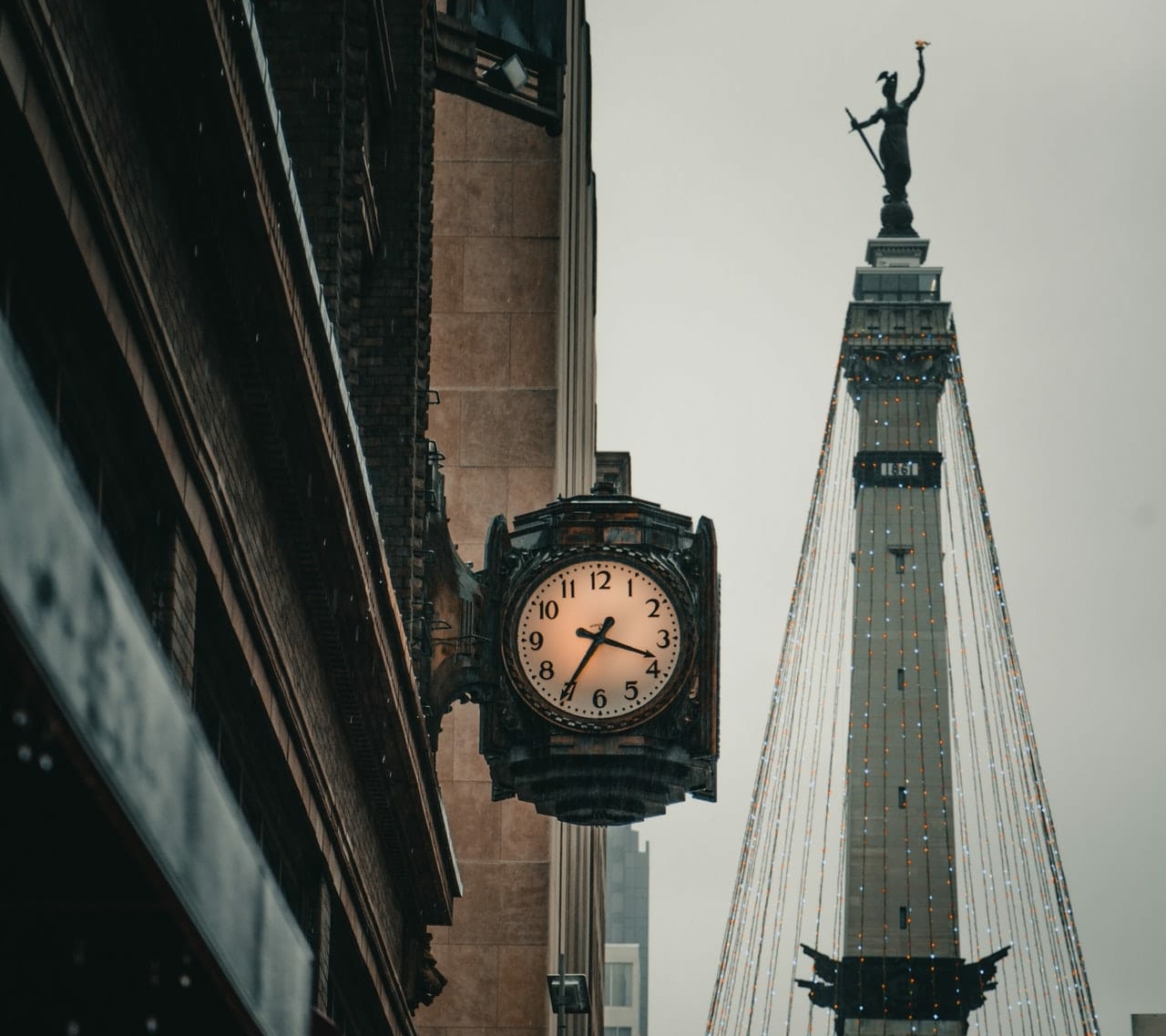 Useful Advice to Effectively Prepare for the IELTS Exam
IELTS scores are given on a band scale of 1-9, both for each skill section and for the general score. If you know what band score you need to reach before you take the test, this will guide you as you prepare for it.
For the IELTS Academic test, many schools set a minimum of an IELTS 7 but verify if this is for the overall score or each skill set. Once you have a clear idea of your goal, the next step is to form a plan to reach it.
Tests can be overwhelming, so you are recommended to prepare completely for the IELTS test to work on the sections you need to improve. Also, you'll be learning about the format of the test (what sorts of questions to expect, the timing of each part and the entire test, types of dialogs to expect, and so on). These all need to be experienced so you can fine-tune your test-taking and English skills together.
The IELTS tests are standardized, which means they follow a definite pattern according to strict timing. With good preparation, you'll be ready to manage your time effectively on the test day.
Think About Studying Online
Above all, be ready to work on your English language ability overall, since preparing for the IELTS test is a personal process. You may want to enroll in in-person IELTS preparation courses in one of several language institutes in the Indianapolis area, but if you live farther away, you may find it more convenient and affordable to prepare online from anywhere with GlobalExam and our personalized, mobile IELTS preparation program!
Practice Online for the IELTS With the Aid of GlobalExam
To be absolutely ready for your test and get the highest score, GlobalExam has created a platform for you to practice online. You will have access to a variety of training materials to reach your IELTS goals.
First, we give you tips to make sure you know everything about the specifics of the exam, the methodology and the form of the exercises. This way, you will be used to the structure of the test and will not waste time adapting to each question.
Then, GlobalExam offers you the possibility to practice as often as possible under real conditions. You will be able to improve your English level quickly.
How exactly can GlobalExam help you?
A training mode, with more than 15 IELTS practice sessions, 45 hours of practice and 1275 questions classified by difficulty,
An exam mode composed of 5 mock IELTS exams and a timed real-life situation.This way, you can practice to take the test in real exam conditions and be as ready as can be once you will take the real test.
Work on your English language proficiency overall with our vocabulary and grammar files. To follow up your improvement, you can enter your goal score and track your progress with our personal statistics function.
With GlobalExam's services you'll be sure to reach the score you want from the comfort of your own home.