The IELTS test is one of the most common tests of English proficiency in the academic and professional world. More than 3 million people all over the world take the IELTS for work, academic, or migration purposes. And the good news is the IELTS is available in Dallas!
This article will go over the basics of the various IELTS test and formats, how to register for it, and where to take it in the Dallas area. Then, we'll give you our tips on how to prepare for the IELTS online.
Get all the information you'll need to prepare for and take the IELTS in Dallas here at a glance.
What Is the IELTS Exam and Why Should You Consider Taking It?
No matter what your goals are – moving abroad, studying internationally, getting a promotion overseas, or just getting certification to justify your level of English to put on your CV – the IELTS test will help you reach them. As its name suggests, the International English Language Testing System is recognized all over the world, and as such, you can register to take it all over the world as well.
The IELTS assesses your proficiency in the 4 basic language skills: Listening, Reading, Writing, and Speaking.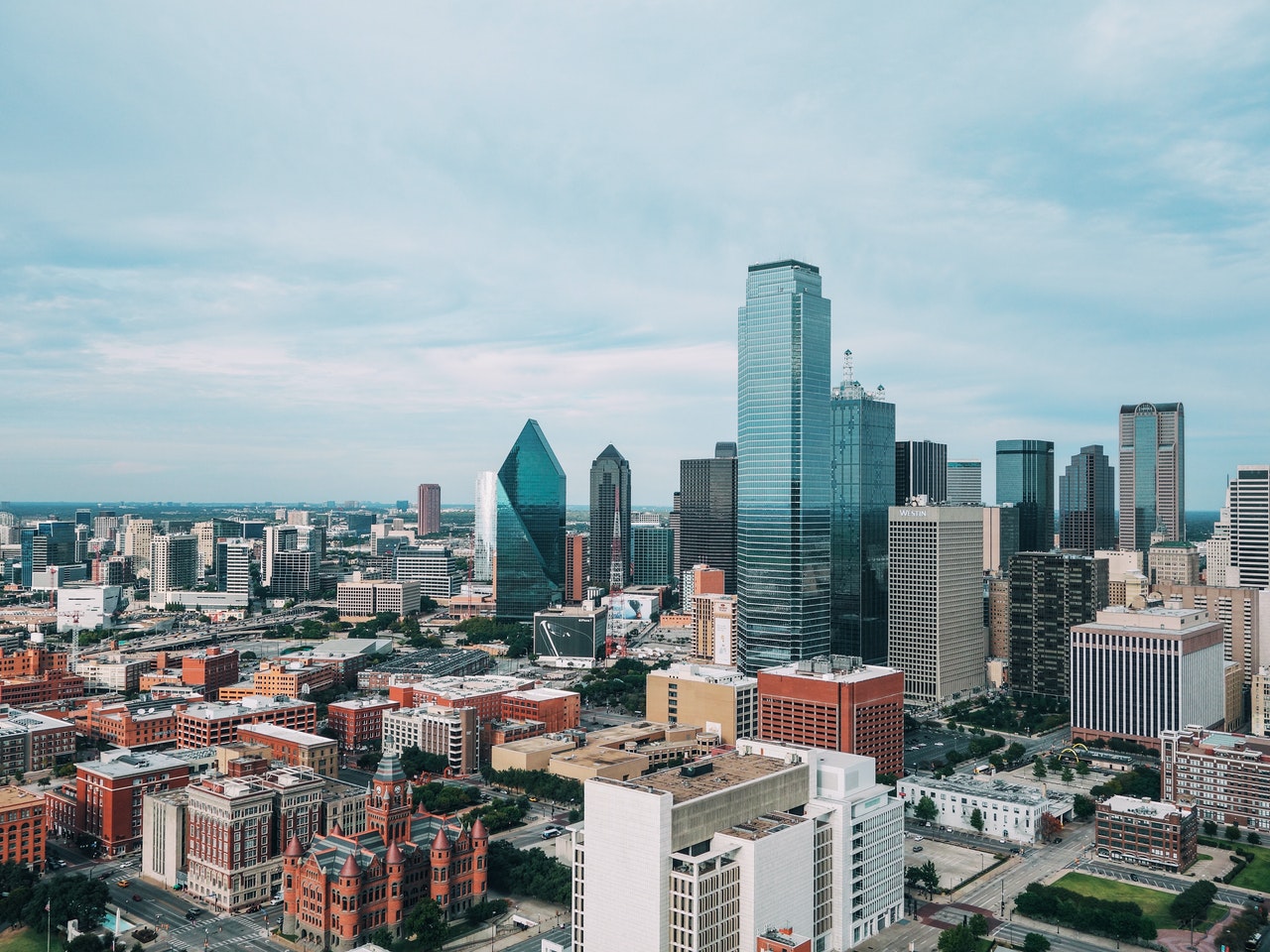 IELTS Dallas: Where Are the Test Centers Situated At?
The testing center in Dallas holds IELTS testing sessions for both versions every two weeks. If you live in or near Dallas, or even are passing through, feel free to register at this location since the IELTS is a standardized test, and as such, is the same in terms of content in all testing centers all over the world on that date.
Test center

Address

Accepted tests

Contact

Le Tourneau University
7920 Belt Line Rd #630, Dallas TX 75254
IELTS Academic and General Training
Tel: +1 817 522 3423
Email: [email protected]
The testing site is located on the campus of Le Tourneau University in North Dallas. You can access it off the 635 freeway.
Outside of Dallas, there are British Council-approved IELTS testing centers in Austin, Oklahoma City, OK, and Houston.
What Are Other Places in Texas Where You Can Take the IELTS?
It is true that Dallas has only one IELTS test center, but the good news is that there are many other centers nearby Dallas where you can take your exam. Still within the state of Texas, numerous other cities offer IELTS exam dates. The following is a list of test centers in Texas where you can book your IELTS:
Test center

Address

Accepted tests

Contact

University of the Incarnate Word
847 East Hildebrand, San Antonio Texas 78212
IELTS Academic and General Training
Tel: + 1 210 805 3023
Email: [email protected]
ELS Language Centers Houston
2990 Richmond Ave #600, Houston, TX 77098, USA
IELTS Academic and General Training
Tel: + 1 713 527 8556
Email: [email protected]
Eurocentres Austin
14205 N Mopac Expwy, Ste 500, Austin TX 78728
IELTS Academic and General Training
Tel: + 1 619 530 3415
Email: [email protected]
Eurocentres El Paso
Southwest University, 1414 Geronimo Drive, El Paso TX 79925
IELTS Academic and General Training
Tel: + 1 619 233 0355
Email: [email protected]
Other Available Test Centers in the United States
We made a list of other numerous cities for the IELTS USA where you can take the test:
What Is the Easiest Way to Register for the IELTS in Dallas?
You'll need to register with the British Council, the agency that creates and dispatches the IELTS test to its accredited testing centers all over the world. It is sometimes possible to take the IELTS in a private session organized by a school or other institution. The easiest way is to register for the IELTS online on the British Council's website. The test is in relatively high demand in Dallas and seats are limited, so you are recommended to sign up at least 2 months ahead of time.
To register on the website, first, you'll need to choose a month to take the test in the city you want, and the type of IELTS test you need to take – either the General Training version or Academic version, depending on your objectives. Seat availability will be displayed for the date.
If the test you want is available at the location and on the date you want, you can click "Apply" and enter all your personal information. Once all the data is validated, you can go on to the fee payment, which is the final and most important step in reserving your seat for the IELTS.
How Many Exam Sessions Are Available Per Month in Dallas?
In this case, Dallas has only one IELTS test center, and it is therefore essential to check the available sessions at least three months before you take your exam. Le Tourneau University IELTS center offers up to 5 sessions per month for both Academic and General IELTS. The center doesn't offer computer-delivered tests, so make sure the paper-based test is the right format for you.
The test results will be available 13 days after your test.
How Much Does It Cost to Take the IELTS Exam in Dallas?
The test costs $245 at the Dallas location, and if you're not satisfied with your test scores, you can register again and retake it as many times as you want. The IELTS score is valid for up to two years. Once you have completed the application form, you will be able to pay by credit card. However, your registration will not be accepted until you receive a link for credit card payment.
The center does not accept payment by checks or postal money orders. So, only a credit card payment could validate your registration. Take this into account, because you might lose your seat if you don't use the right form of payment.
Any requests for additional Test Report Forms cost $25.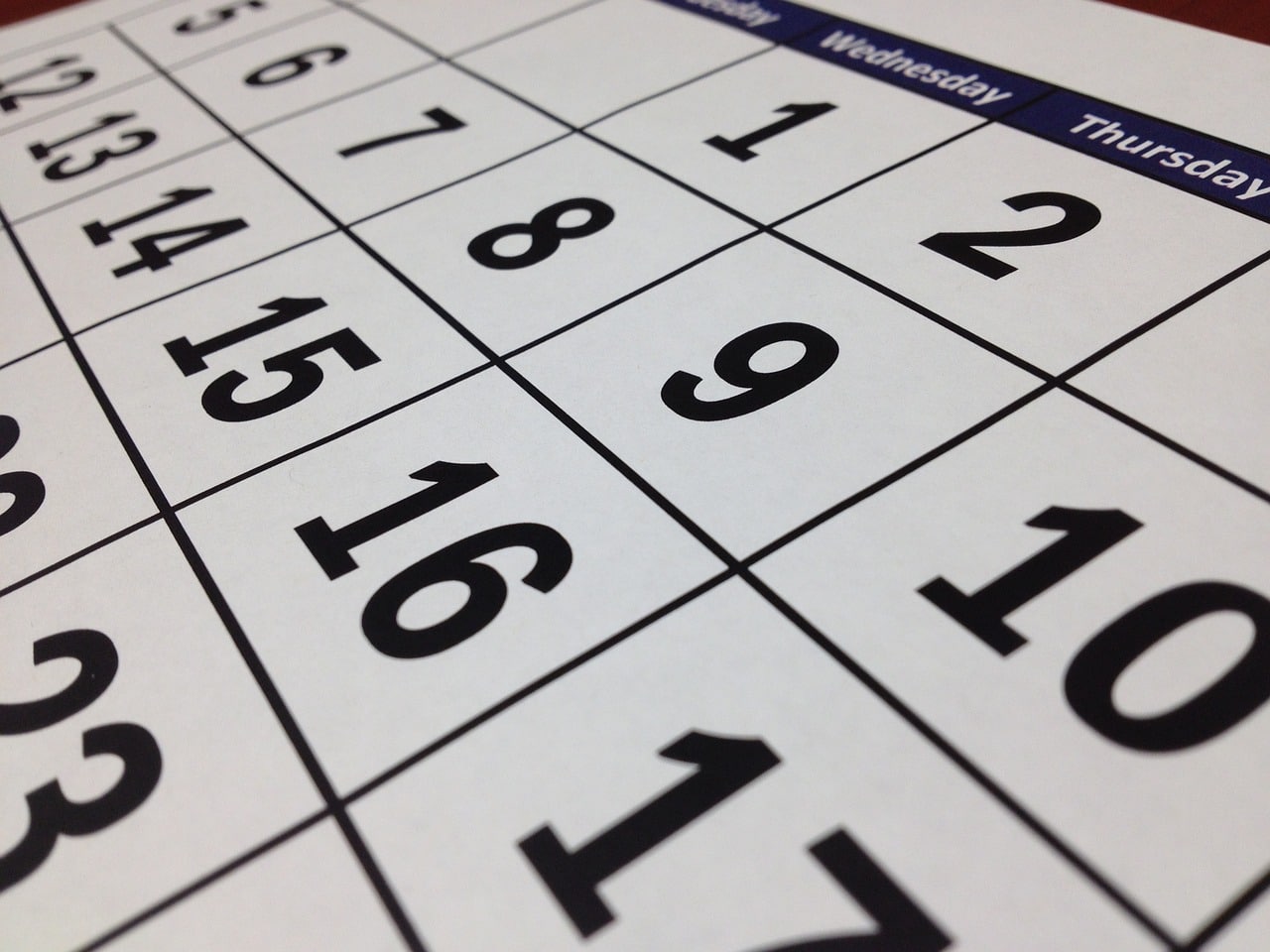 Tips and Tricks to Prepare Efficiently for the IELTS
As with any test, the most important step is to prepare for it well beforehand seriously and with discipline. The IELTS is a highly standardized test, which means it follows a very formal pattern, which some test-takers can find overwhelming if they're not prepared. Even if you speak English "perfectly," you won't necessarily get a good score if you're not fully familiar with the pressures of the timing and format of the four sections of the IELTS.
You'll need to study up on your vocabulary, not only words and phrases used in so-called "business English" contexts, but you'll also need to know about how the sections and instructions are structured. You'll need to learn how to manage your time because this is often where rookie candidates struggle the most; they spend too much time on questions they don't understand immediately and they run the risk of not finishing the test on time.
What Resources Are the Best For Preparing for the Exam?
There's the possibility of purchasing paper or digital books that will present past tests you can practice on and which give advice, tips, and sometimes even grammar and vocabulary reviews.
Or prepare for the IELTS from the comfort of home online! There are countless websites that offer complete training programs for the IELTS tests. This method lets you study at your own pace wherever you may be, whenever you want, and for as long as you want.
Practice Stress-Free for the IELTS Online With Globalexam
To give you all the tools you'll need for success on your IELTS test, GlobalExam has created an entirely flexible, customizable revision and training platform. You can study wherever and whenever you want in your target areas and at your own pace. The GlobalExam platform has dozens of simulated exercises, general English skills sheets, tips and tricks, and also a personal statistics function so you can track your progress as you train. All previous exercises you have worked on as well as the feedback remains on the statistics tab.
GlobalExam also helps you practice for your test in real exam conditions. This will allow you to become familiar with the real test conditions and to manage your time more properly.
The platform also gives you the possibility to follow a guided course with specific exercises aimed to help you work on your weakness points. This way, you will be able to set the goals you want to attain during your revision.
Sign up with GlobalExam and try our online training program with a free trial, where you'll get the equivalent of a full-length mock IELTS test at no charge!
Just choose whichever package best fits your budget and testing objectives or your schedule to get your best chance of getting the highest possible score on your IELTS test. Let your IELTS adventure in Dallas start with GlobalExam!