Good news, Boston! The IELTS test is available in Beantown. Getting a good score on your IELTS test is a great way to boost your résumé, and is even a requirement to apply for certain stay and study visas and college admissions. The IELTS is one of the world's most recognized tests of English proficiency and is a crucial step if you're considering moving abroad.
This blog will guide you through the basics of the IELTS, where you can take the test in and near Boston, and our tips on how to prepare for the IELTS effectively.
Follow along and you'll get all the information you'll need about registering and taking the IELTS test in Boston. Let your international adventure start here!
What Is the IELTS Test About and Why Should You Take It?
The IELTS test is accepted by over 3,400 institutions and programs in the US, including the Ivy League institutions. What's more, the IELTS is required if you want to study in or move to English-speaking countries outside of the United States.
Indeed, you'll find that it focuses on a wide variety of English dialects and accents, so you'll be prepared for your stay in Australia, Canada, New Zealand, and of course, the United Kingdom. IELTS testing is offered in many locations in the US, including the three centers in Boston.
The IELTS is given in two different versions: Academic and General. As you might guess, the Academic IELTS deals with subjects you would find in an academic setting, while the General Training version covers more everyday situations. Be sure to check which test you need with the organization requesting your IELTS results, and then make sure that the testing location you have chosen offers the test you need!
Both versions of the IELTS test covers all four language skills: listening, reading, writing, and speaking.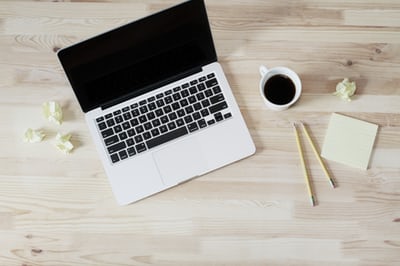 IELTS Boston: Where Are the Exam Centers Based In?
Test Center

Accepted Test

Address

Contact

English Language Center Boston
General

Academic

Paper-based

Computer-delivered
11 Beacon St, Boston, MA 02108, USA
Tel: +1 617 536 9788

Email: [email protected]
Oxford International Boston
General

Academic

Paper-based

Computer-delivered
Cambridge College, 500 Rutherford Ave., Boston MA 02129
Tel: (857) 244-1303

Email: [email protected]

Website: https://www.cambridgecollege.edu/
ELS Language Centers Boston
General

Academic

Paper-based

Computer-delivered
125 Tremont St, Boston, MA 02108, USA
Tel: + 1 617 574 4820

Email: [email protected]
Directions to reach the Boston Test Centers:
This IELTS testing site is located in the heart of downtown Boston, the historical birthplace of the USA. It is within walking distance of Boston Common, the State House, and other famous landmarks. It's easy to get to on public transportation, a short way from the Park Street or Government Center tram stations.
The Cambridge College campus is located in the neighborhood of Charlestown. It can be accessed via the MBTA Orange Line and connecting buses.
Central Boston's other IELTS testing center is at ELS, in the heart of New England's urban center. It's located just outside Boston Common and like most of downtown Boston, is well served by public transportation.
Other Available Test Centres in the United States
We made a list of other numerous cities for the IELTS USA where you can take the test:
How Can You Easily Register for the IELTS in Boston?
IELTS tests are produced and dispatched by the British Council, so you'll need to open an account with them directly to book a seat for the test at your local testing center.
On the homepage, click "Take an exam," then "IELTS," then choose a date and location, in this case, Boston. Finally, select if you want to sign up for the Academic or General Training version of the test. After booking the test, you'll get your access codes via email.
The IELTS is administered nearly every week, generally on Saturdays, at the three different Boston locations. Test takers are free to choose a date and location that is most convenient for them, but space is limited so be sure to register for your selected IELTS test and testing location as early as possible. You can even book your Speaking portion of the test separately from the other sections if you wish to split your IELTS test into more manageable time slots.
How Much Does It Cost to Take the IELTS Test in Boston?
The cost to take the test depends on the local testing center, and currently varies between $215 and $310. If you aren't satisfied with your score, you are welcome to re-register and retake the IELTS as many times as you want. Therefore, to save time and money, you should work on meeting your target score the first time.
Test results and your Test Report Form (TRF) will be made available at most 2 weeks after you sit the test. Your score can either be collected directly from the testing location or sent to you via post.
Tips That Will Help You Ace Your IELTS Test Score
The IELTS test can be as easy as you want it to be. Meaning, if you prepared enough and practiced your English for weeks (or even months), then you will have nothing to worry about. We have gathered a few helpful tips that can – and will – help you ice your IELTS test score.
Become familiar with the IELTS test format and practice it multiple times to get a hold of the time management.
Sign up to English courses, IELTS courses, and/or online courses to help guide you during the preparation.
Improve your English skills by listening, reading, and having conversations every day.
Trust the online practice tests.
Listen to podcasts, news channels, and other authentic material for a better Listening score.
Read as many English books and articles as you possibly can to build up your vocabulary.
Do mock exams to evaluate your studying process.
Practice every single day.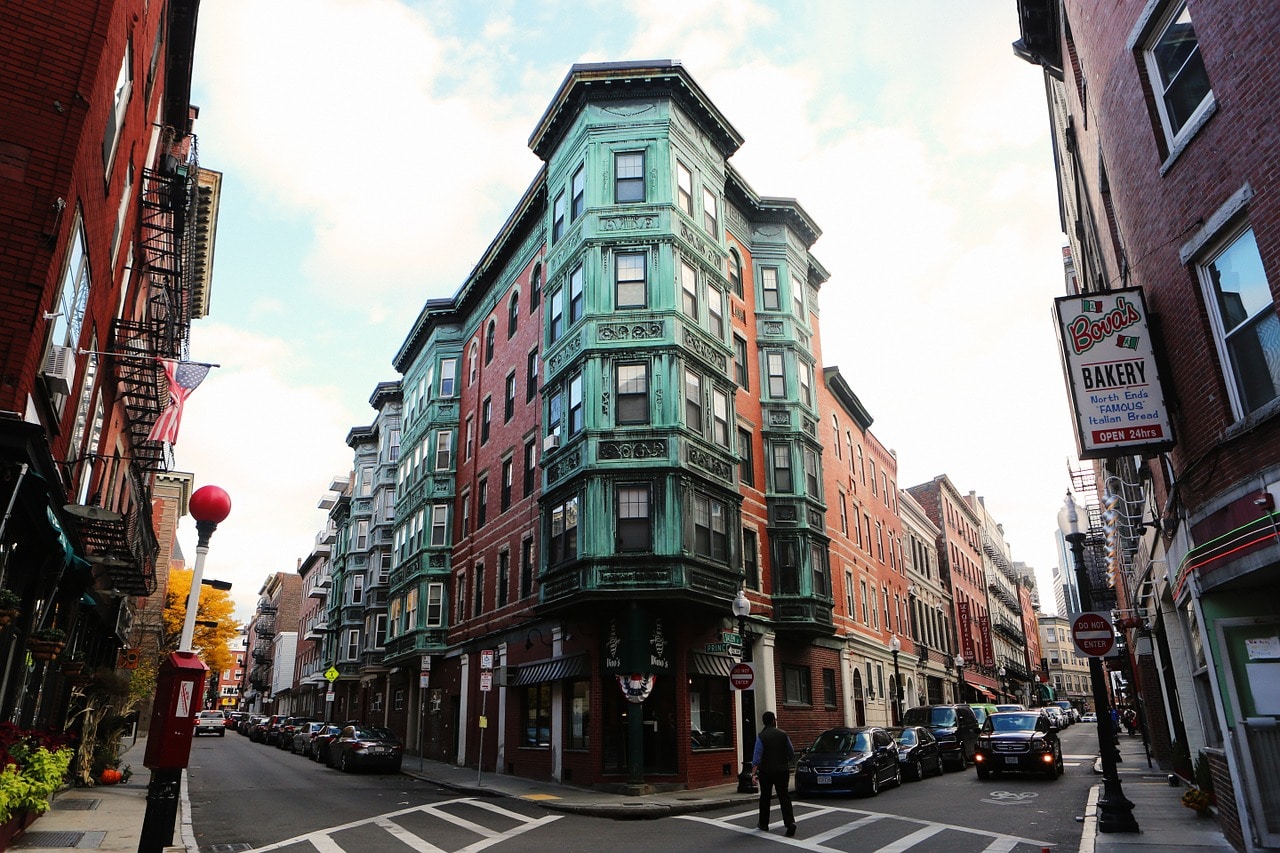 What Documents Should You Bring on the Day of the Exam?
On your test day, you must bring the identification you used when registering for the IELTS test, either your ID or passport. If you provided a different identification, you might not be allowed to take the test.
You should also take something to write with, and we recommend a pen, pencil, and eraser to help you erase any mistake. You can also take some water in a transparent bottle; it helps.
Your phone or any other electrical gadget will have to be switched off and left outside the test room. Do not worry, they will be safe.
How to Prepare for Taking the IELTS Test With GlobalExam
You will find that it is more convenient and effective to prepare to take the IELTS with GlobalExam online. With GlobalExam, you'll have access to our platform filled with dozens of exercises and preparation courses to train for your IELTS, 45 hours of study material, and over 1,200 questions organized according to difficulty.
Of course, we also provide up to five different, full mock IELTS tests so you can get a feel for the format, timing, and pressures of the actual testing conditions before the day you take the real IELTS test. The best feature is the personalized statistics tracker so you can monitor your progress as you go and focus on your weaker areas and achieve your IELTS goal.
Training for your IELTS is a personal process that requires a certain amount of discipline, and ultimately, relies on improving your English skills overall. GlobalExam offers vocabulary and grammar files specific to the IELTS material plus concrete test-taking tips and strategies. Get access to all the tools you'll need to ace your IELTS with GlobalExam!