Good news, Arizona! The IELTS test, one of the world's most reputable, accurate tests of English language skills is available in the Grand Canyon State. With the right preparation, you're on your way to earning the IELTS score you're aiming for.
This blog post will tell you everything you need to know about the IELTS test, where to take it in Arizona, how to prepare for the day of your test, and our tips on how to get the best results on your IELTS with a personalized revision and practice program from GlobalExam.
Stay cool and cruise along with us as we walk you through the IELTS test in detail!
What Can You Realistically Expect From the IELTS Test?
The IELTS (International English Language Testing System) test is designed to assess your level of English proficiency comprehensively and fairly. There are two types of IELTS tests: the Academic version – meant for those who want to apply for higher education in major English-speaking countries – and the General Training version – for those who want to move to an English-speaking country for professional, training, or immigration purposes.
Both versions of the IELTS test you on all four language skills: listening, reading, writing, and speaking. You don't need to have any special focus on a particular variety of English because the great thing about IELTS is that it uses a wide array of English dialects and accents!
The content of the two versions of the IELTS differs slightly; the Academic version naturally focuses on academic subject matter, while the General Training version covers an assortment of social and professional situations. Make sure your IELTS testing center offers the test you need.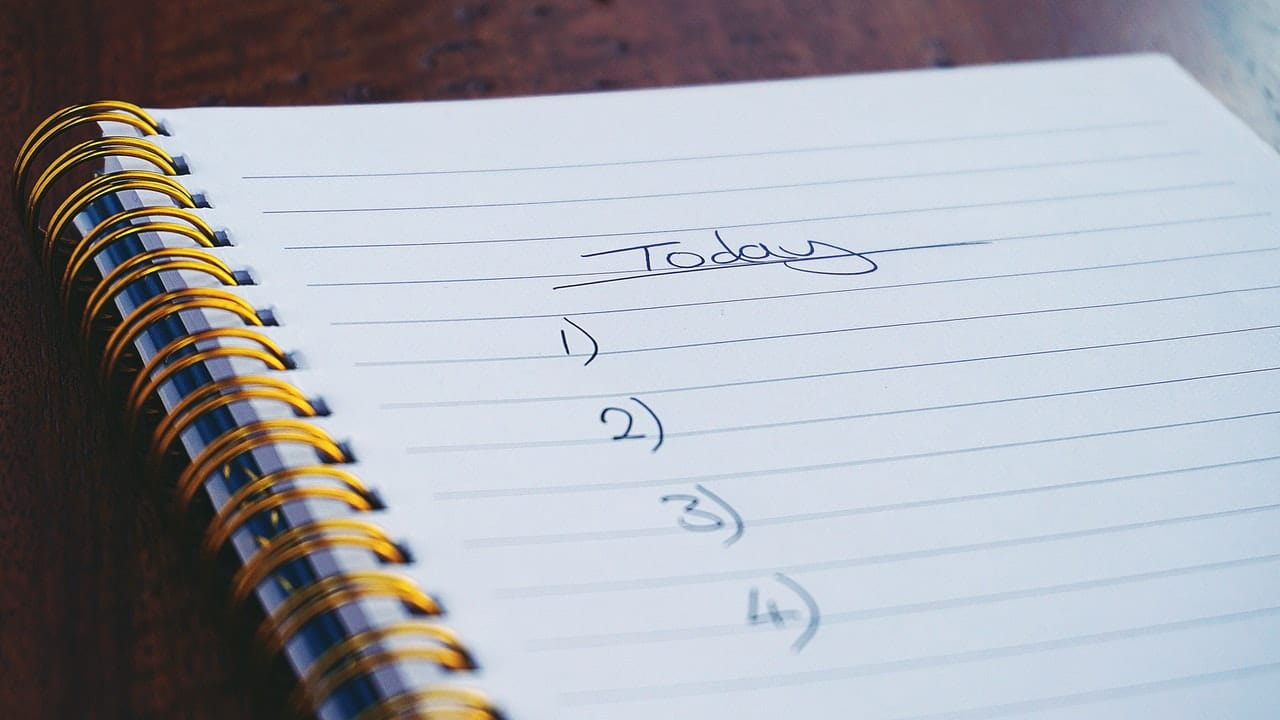 IELTS Arizona: List of All the Official Test Venues
The IELTS testing centers in Arizona are responsible for taking registrations individually. They supervise the local administration of the test and recruit, train, and monitor IELTS examiners. In turn, the testing centers are accredited by the British Council to administer IELTS tests within the jurisdiction of Arizona.
The state of Arizona has two related testing locations to choose from:
Test Center

Address

Accepted Tests

Contact

University of Arizona
220 West 6th Street, Building B, Tucson Arizona 85721
Paper based test
Tel: + 1 520 621 7589
Email: [email protected]
University of Arizona (Phoenix satellite campus)
Testing Office 1600 East First St. Phoenix Arizona 85721
Computer based test
Tel: + 1 520 621 7589
Email: [email protected]
Which One of the Two Test Venues Should You Choose?
The tho ways to take the IELTS test in Arizona are quite different, even though it is the very same test in the end.
If you choose to take the test in Tucson, Arizona at the university of Arizona, you will take a paper based IELTS, which means that you will have to write your answers on an answering sheet.
On the other hand, if you choose to take the test at Phoenix know that it is an offsite test, which means that you will be able to take the test from your home.
Please note that currently the University of Arizona as well as the Phoenix off-site no longer offer the IELTS Exam. The only exam center avaible in Arizona will open shortly at the following address :
Test center

Address

Accepted Tests

Contact



Oxford International Tucson
5210 East Pima Street
Suite 122
Computer based test
Tel: +1 510 621 7589
Email: [email protected]
Website:
https://www.oxfordinternationaltests.com
Other Test Centers Available In the United States
We made a list of other numerous cities for the IELTS USA where you can take the test:
IELTS Arizona: How to Register for the Exam Fast and Easy
Arizona is a big state, so choose the testing location nearest to you or which offers the IELTS test version you need. While both centers offer the IELTS test in its paper version or the computer-delivered version, make sure you check with the testing center if you need accommodations for special communication needs (braille materials, amplified sound, etc.).
It is recommended that you should register at least two months in advance to the IELTS test to make sure you find the test dates that suit you, as there are many test takers.
Step 1
Go to the website and create an account. Select the month during which you wish to take your test. The session availability may be different whether you plan on taking a General or Academic Training IELTS test. To know which IELTS test you should take, take a look at your organization requirements and expected IELTS scores.
If you have special needs (disability, dyslexia) you will be offered to say so by checking the "I need special arrangement" box. You will then land on a page where you can choose which day you would like to take the test.
Step 2
Once the planning information is filled in, you will have to provide your identification information including a scan of your ID or passport. If you don't have such a scan when registering you might not be able to validate your enrollment. Please contact the IELTS administration as soon as possible.
Step 3
After all the needed information is entered, you need to pay the registration fee.
Step 4
Once all these steps are completed, you should receive a confirmation email. Only this email confirms that your registration is complete and that you will be expected on the exam day.
In order to get the best chance of success for your test, we advise you to train for the IELTS with GlobalExam. We have developed a learning platform that will lead you through a structured and progressive teaching path to bring you as ready as can be on the exam day. You will find more information at the end of the article.
How Many IELTS Sessions per Year Are There in Arizona?
IELTS tests are available on 48 fixed dates each year, usually Saturdays and sometimes Thursdays, and may be offered up to four times a month at any test center depending on local demand. Once you choose which site is best suited to your needs and are fully registered, make sure you allow for plenty of time to arrive at the location in either Arizonan city!
What Are the Prices for the IELTS Exam in the State of Arizona?
If you decide to take the test at the University of Arizona, the fees you will have to pay are 240$.
If you wish to take the test offsite with Phoenix testing office, the fees are $300 due to the special organization needed for this new kind of test taking.
You can pay by credit/debit cards on the registration website. However, the University of Arizona accepts payments with a money order or cashiers check made payable to the University of Arizona.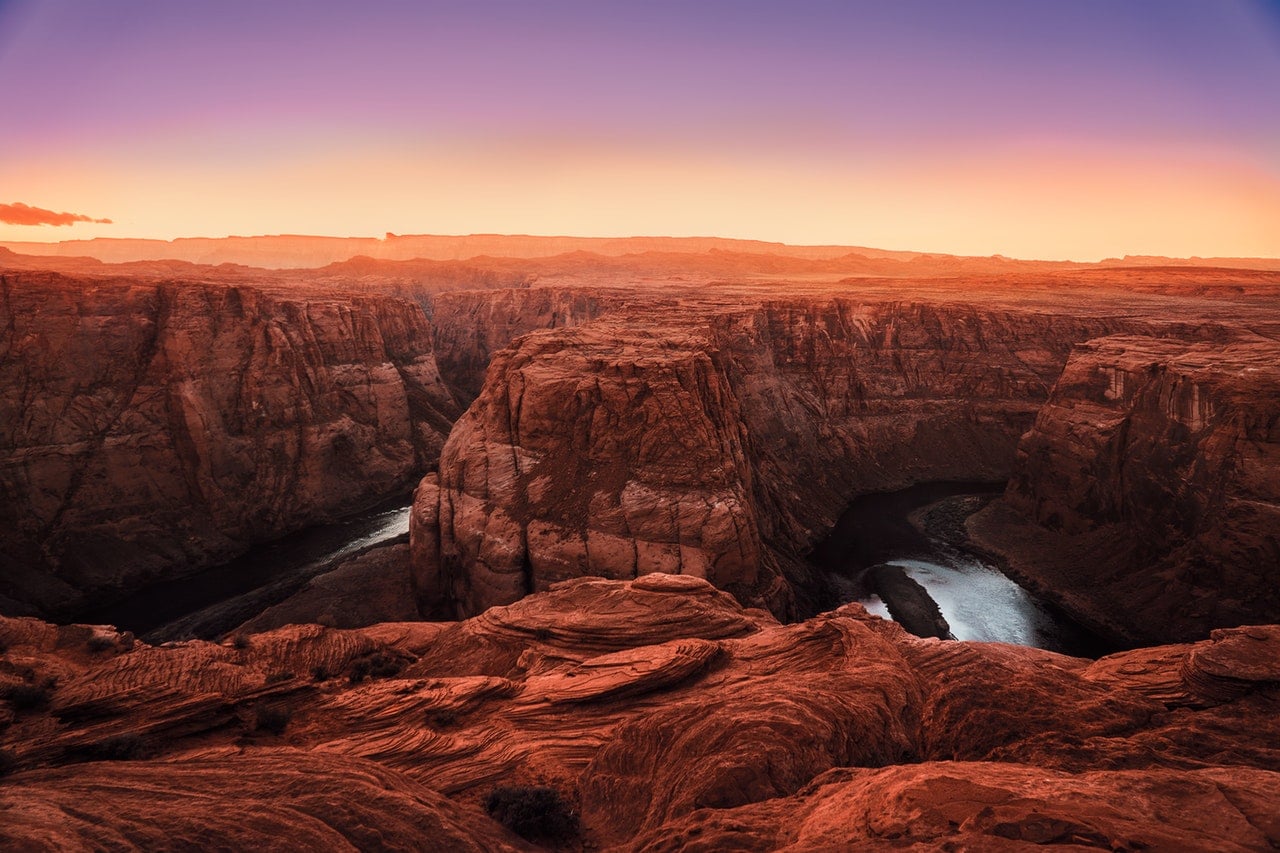 When Are the Test Results Available and How to Receive Them?
Test results are delivered 13 days after you take the test. You will receive one copy of your Test Report Form (TRF), which you can either collect in person from the test center or by mail. What's more, you can sit the test as many times as necessary if you are not satisfied with your initial score, depending on available seats.
Paper based test

Computer based test

Test
Results time
Delivery means
Results time
Delivery means
General Training
13 days
Mail post
3 to 5 days
On the internet platform
Academic Training
13 days
Mail post
3 to 5 days
On the internet platform
UK Visa and Immigration (UKVI)
13 days
Mail post
3 to 5 days
On the internet platform
Some Tips and Tricks That Will Help You Prepare for the Test
IELTS scores are given on a scale of 1-9, both on the test overall and each skill section. If you know what score you need to attain before taking the test, this will orient you on how to prepare for it.
For the IELTS Academic test, many universities require an IELTS 7 but you need to check if this is for the overall score or if each skill needs to be an overall average score of 7. No matter your IELTS goal, we're sure you can make it… with a little preparation, of course!
Any test can be overwhelming, so it is strongly recommended to prepare fully for the IELTS test so you can achieve the score you're aiming for, and learn about the structure of the test (what sorts of questions to expect, the length of each section and the test overall, types of dialogs used, etc.).
These all need to be practiced to hone your test-taking and English skills together. Remember, these are standardized tests administered fairly to hundreds of candidates on any given date, which means the sections are timed. With good preparation, you'll be set to manage your time effectively on testing day.
Practice and Train for the IELTS Online With GlobalExam
GlobalExam offers a full range of practice materials so you can be sure you will reach your IELTS goals. Our online training includes general language development as well as test-taking tips and strategies specific to the IELTS format. Plus, you have access to a personal statistics tracker so you can view your progress in real-time!
You can create a revision schedule to guide you, and work on certain skills in particular according to your results if you want to stress a specific subject you feel too weak in. Indeed, with our Statistics and Skills mode, you can get an overview of your different strengths and weaknesses. In addition, review English grammar and vocabulary sheets are available to help you practice.
Of course, GlobalExam provides practice tests as well as a full practice IELTS exam to get a genuine IELTS experience before you go in on the big day. With everything GlobalExam offers online, you'll be sure to get the score you want from the comfort of home. GlobalExam is your perfect solution to prepare online for the IELTS test anywhere in Arizona and open up new opportunities all over the world!