Do you want to pass your TOEFL test in Calgary? Are you looking for a TOEFL test center nearby? In this article, you will find all the information you need!
We will be addressing the following points:
A complete list of all the TOEFL test centers in Calgary;
The cost of the TOEFL test;
What are the possible ways to register for the exam;
When are you going to receive your TOEFL test results;
What are the best and most efficient ways to prepare;
Hit the TOEFL score you need with GlobalExam.
Are you ready to know everything about the TOEFL test in Calgary? Let's go!
TOEFL Calgary: Complete List of All the Test Centers
Calgary is a modern, cosmopolitan city and is the fifth largest city in Canada. It is famous for it's 'Stampede' rodeo and for hosting sporting events such as the winter olympics. If you are in Calgary then you can see the Olympic Plaza, the Calgary Zoo and Prince's Island Park. It's also an excellent place to go on a study program, an English language course, or to take a TOEFL test!
If you are a student in Calgary and you want to take a TOEFL test – there is one center which is currently receiving candidates for the test:
City
Test Center
Address
Contact
Calgary
Calgary - MacLeod Trail S - APCN-6017
8989 Macleod Trail Sw, Suite 301,
Calgary, Alberta T2h0m2 Canada
/
Where else can you take the TOEFL Exam in Canada?
If for some reason you cannot pass the test in Calgary and wish to take the TOEFL in some other Canadian cities, then take a look at our following articles: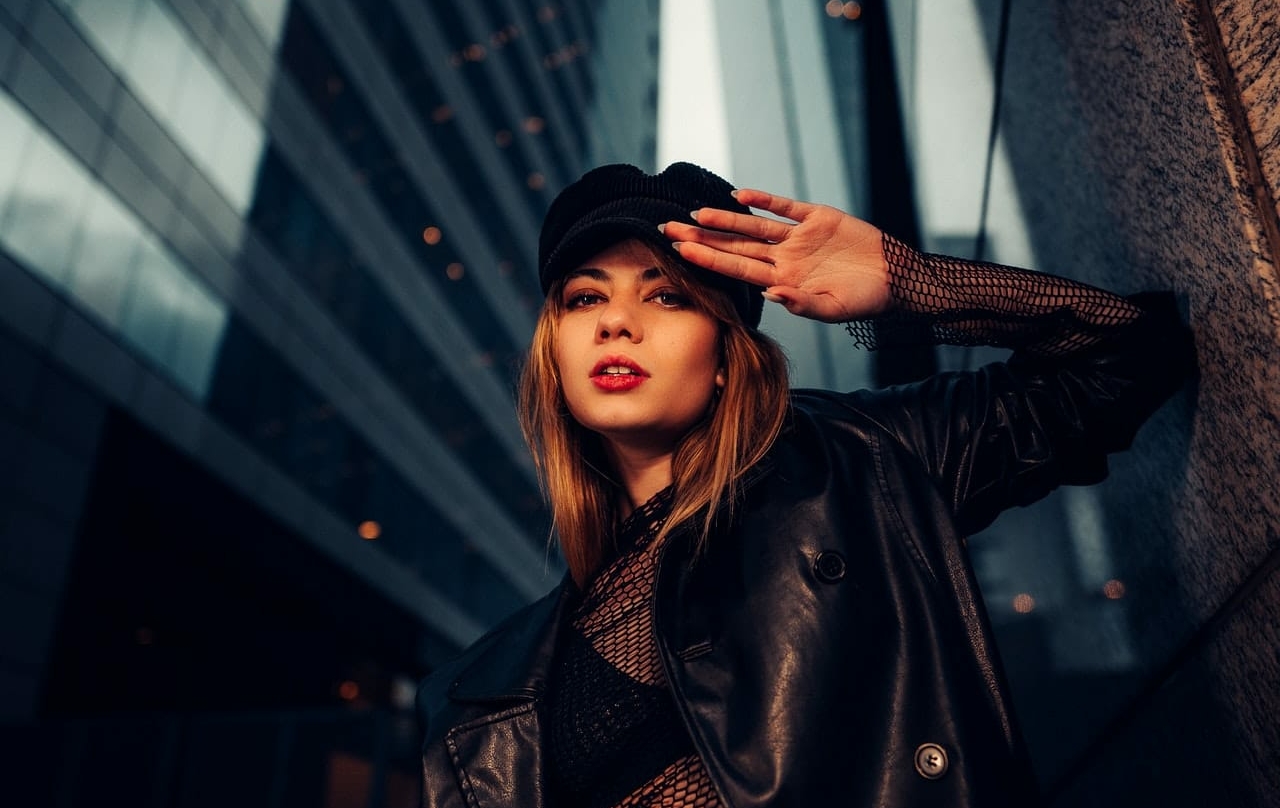 TOEFL Calgary: How Much Do the Test Centers Charge?
The price for passing your TOEFL test in Calgary is $225 US dollars. There are also other potential fees depending on your situation. This includes late registration, additional score reports, and rescheduling.
You can find more information on the specific fees in the table below. Keep in mind that these are only additional if you feel concerned by one of these situations!
| Item | Cost |
| --- | --- |
| Late registration | US$40 |
| Reinstatement of canceled scores | US$60 |
| Additional score reports (per institution or agency) | US$20 |
| Rescheduling | US$20 each |
| Speaking or Writing Section score review | US$80 |
| Speaking and Writing Section score review | US$160 |
| Returned payment | US$20 |
What Are the Possible Ways to Register for the Exam?
Students can search for available dates for the TOEFL test on the official ETS website.
In order to register, you will need to provide valid, acceptable identification documents. Your ID requirements depend on where you're from and where you plan to take the test. Ask at your chosen center for more details.
There are several ways through which you can register for your TOEFL exam. The easiest way to register is with your ETS account, either online or via the TOEFL® official app, but you can also register by phone or by mail. In addition to these methods, here are the steps you can follow to register:
Log in to your ETS account or create your account on the ETS website if you don't already have one;
On My TOEFL home page, selected register/Find Test Centers;
Select the location of the test center in Calgary or the Home Edition if available and depending on your preferences;
Verify your email address and proceed to the next step;
Confirm your time zone or select a new one;
Choose the 2-month period you would like to take the test, then select an available test date from the calendar;
Select an available time for your test and click on "Register for this test.";
Continue your registration and pay for your test;
Important: you will also need to upload copies of identification documents such as passports or driving licenses. Your chosen center will prompt you for the specific documents that they need to complete your registration;
Following the completion of your registration, you will receive a confirmation email from ETS with your information. We advise you to keep this email until the day of your test!
Should You Register for the TOEFL IBT or the TOEFL PBT?
TOEFL tests are available in both an electronic version (iBT) and a paper version (ITP). Which one you choose will depend on the location of your test center and whether you prefer using a computer or writing by hand.
The PBT version of the test may suit students with more knowledge of English grammar with less skills in spoken English. If you are on a language study program or course and you are aiming to do a TOEFL test then you should make sure you are getting plenty of practice online or writing by hand depending on the test you choose.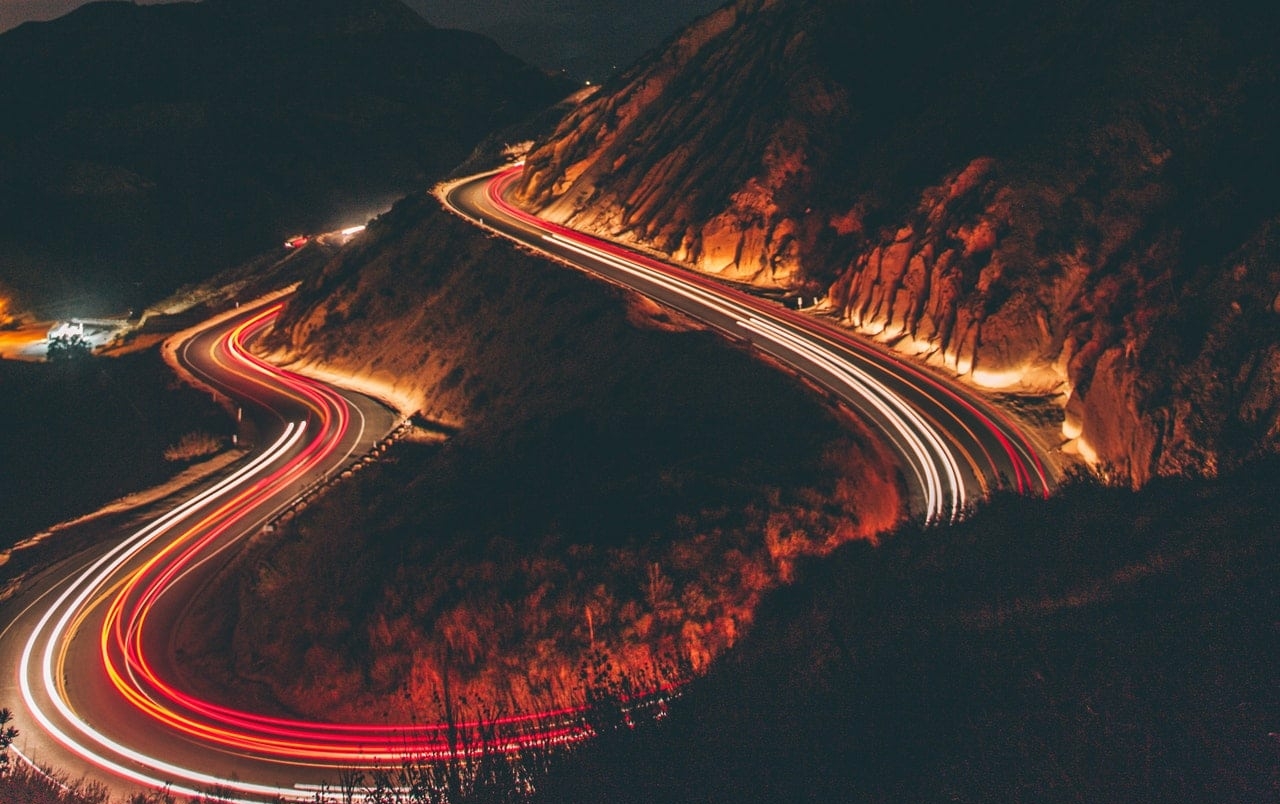 When Are You Going to Receive Your Toefl Test Results?
If you take the TOEFL iBT test, administered via the internet, you will be able to view your scores online. You will receive an email letting you know when your scores are available about 10 days after your test date.
Through your ETS account
You can view your scores in your ETS account approximately 6 days after your test date. You'll receive an email when your scores are available, and you can access your account online or via the official TOEFL® app. In addition, keep in mind that your scores are valid for 2 years, so you may want to download and print a PDF copy of your test taker score report from your account. If you have questions about your score report, you can also contact TOEFL Services.
By Mail
If you requested a paper copy of your score report before you took the test, it will be mailed within 11 days after your test date. Delivery times will vary based on local postal services.
What Are the Best and Most Efficient Ways to Prepare?
You should familiarize yourself with the format of the TOEFL test and be aware of the types of questions you will be asked. Some students choose to study for the test by joining a TOEFL class on a course at school or hiring a private English tutor, but this can be quite expensive. While you're preparing, be sure to make good use of your time, scheduling specific times for study each week. Getting plenty of sleep the night before the test is also important preparation!
In addition to the aforementioned advices, here are some useful tips to prepare for your TOEFL test:
Incorporate English into your everyday life: In addition to academic material, make sure to also associate English to your interests and passions! You can for instance listen to English podcasts, watch English movies, or read books in English. Overall, there are many ways through which you can make practicing for your exam fun and culturally enriching!
Stay consistent: Make sure to dedicate some of your time to your preparation every day or every week. What matters is that you incorporate it into your routine and consistently work on it!
Find a language partner: As you may already know, practicing with a native speaker is a great way to improve your language skills! This will help you become more confident and motivated. It is also a great way to make new friends!
Receive feedback: Whether it is a friend of the teacher, make sure to get feedback from a native speaker. You could for instance complete TOEFL writing tasks and ask them for advice to improve!
Stay patient and keep going: While it may seem a bit frustrating at first, learning a language takes time and effort! Don't be too harsh on yourself, practice makes perfect!
GlobalExam Is Here to Help You Reach the Best TOEFL Score
GlobalExam is an online platform and is an excellent place for language students to practice their English language skills for the TOEFL test. You will be able to track your progress so that you will know when you're ready to take the test.
There are trial versions of all kinds of tests for you to try out, including IELTS and TOEFL materials. When you're ready to start you can get the Premium version to have access to all the content available! Thousands of students have benefited from the course materials on GlobalExam. Make sure you get the same advantage!
What exactly can you receive if you sign up?
Practices exercises with detailed corrections for you to improve on the skills you need;
Mock exams to test your skills in real test conditions;
Statistics allowing you to evaluate your competences on specific objectives;
Revision sheets on grammar and vocabulary that you can access any time;
A planning mode allowing you to plan your revisions depending on your goals and test date.
Are you ready to start preparing for your exam? Let GlobalExam take you on this learning journey and make sure to be ready on your test day!