The Test of English as a Foreign Language (TOEFL) aims to evaluate your English proficiency and is one of the most renowned English language tests in the world. Therefore, if you wish to take the TOEFL IBT exam in Boston, then we'll be going over all the available test centers to help you make your choice. We'll also go over some useful tips to help you in your training routine.
Follow along and find out the answers to all of your questions!
TOEFL Boston: Discover the List of Available Test Centers
In the city of Boston, there are four TOEFL testing sites equipped to administer the TOEFL on computers. We'll help you find the nearest TOEFL Test Center in the city! They offer testing dates weekly, generally on Saturdays. Be sure to verify the dates and times on the ETS website when you register.
On the day of the test, you'll need to show up on time (generally at 10 a.m. – verify with your testing center) with your proof of registration delivered by ETS and your photo identification. The Boston metropolitan area is generally well served by public transportation: either the subway, tram, light rail, or of course private transport can easily get around the city.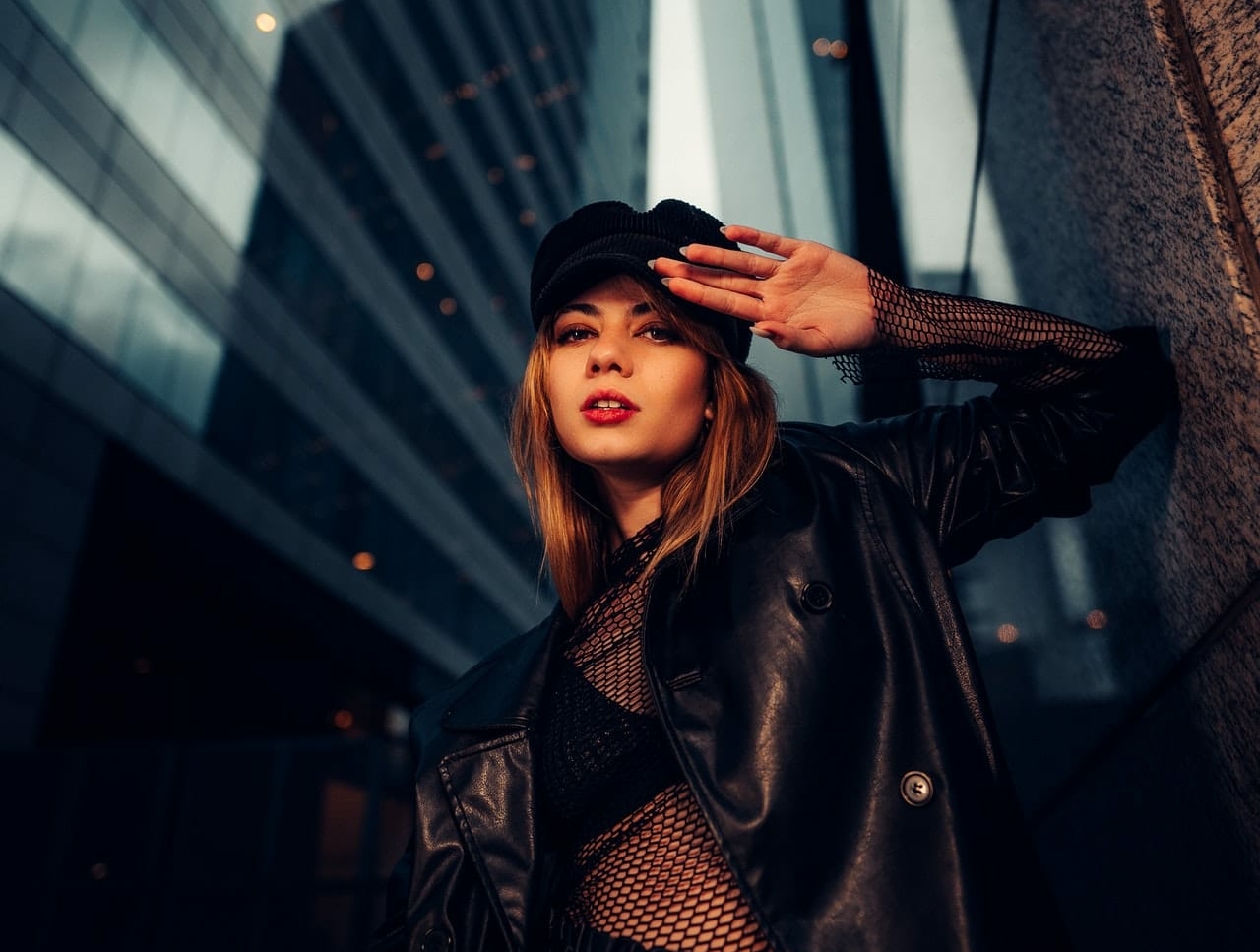 Downtown Boston
The Downtown ELS location is a stone's toss from the Red Line subway stop at Park Street and Boston Common. The main lab is upstairs, but the computer lab, where the TOEFL is administered is hidden below the street level. This is the ideal location if you're in central Boston or traveling through as it's easy to get to from the main South bus station.
Test Center
Address
Contact
ELS Language Center, Downtown
125 Tremont Street
Boston, Massachusetts, 02108
Telephone: (617) 574-4820

Email address: [email protected]
Friend Street
The Friend Street location is also located in central Boston. The entrance to the office building housing the TOEFL testing site is tucked in a small street and is accessible only a mile or so from the center of The City.
Test Center
Address
Contact
ELS Language Center, Friend Street
225 Friend Street, Suite 300
Boston, Massachusetts, 02114
Email address:
[email protected]
Commonwealth Avenue
Toward the western end of town, on the campus of Boston University, you'll find the Commonwealth Avenue location. It can be reached easily on surface streets or the Tram B line at Pleasant Street.
Test Center
Address
Contact
ELS Language Center, Commonwealth Avenue
930 Commonwealth Avenue, Suite LL1
Boston, Massachusetts, 02215
Email address:
[email protected]
Boston School of English
The Boston School of English is located in a charming former church building and is located a short walk from the Needham Line train at the Roslindale Village station in Boston's northern end.
Test Center
Address
Contact
Boston School of English
814 South Street
Boston, Massachusetts, 02131
/
Finally, the TOEFL testing site in Providence (actually in Cumberland) just over the border in Rhode Island will be your best bet for finding a seat to take the TOEFL in the greater Providence area.
A full list of testing locations and current dates for the TOEFL iBT in the Boston area can be found on the ETS Global website, where you'll need to register and reserve your seat.
List of TOEFL IBT Test Centers Nearby and Around Boston
There are official testing centers authorized by ETS Global in major cities all over the United States. Take a look at some of them nearby Boston:
TOEFL Test Venues New York City
There are numerous test venues in New York City in the city, so you can check on the ETS website for available dates around the area.
Center
Address
Contact
ELS Language Center
17 Battery Place, Floor 9, Suite 934
New York – New York 10013
Tel No.: (212) 431-9330
Email address: [email protected]
Brainseed Testing – Staten Island
1911 Richmond Avenue, Suite 130,
Staten Island – New York 10314
Tel No.: 929-284-4494
TOEFL Test Venues in Chicago
There is one test center in Chicago. It is located in central Chicago and has bus stops and metro lines close by:
Center
Address
Contact

Chicago MegaCenter
Chicago MegaCenter 2

One North Lasalle St, Suite 2300
Chicago, Illinois 60602
19 South Lasalle St, #802
Chicago, Illinois 60603

Telephone: +1 212-431-9330
Other TOEFL Test Centers in the United States
We made a list of TOEFL test centers in the USA, you can take a look at them here:
TOEFL Boston: Step-by-Step Registration Tutorial
There are several ways to sign up for a TOEFL iBT session: you can register online, by telephone, or by mail. Note that registering in person at the TOEFL testing site is no longer allowed. Also note that your registration will not be official until your fee payment is received by ETS Global, the organization that produces and administers the TOEFL iBT exclusively.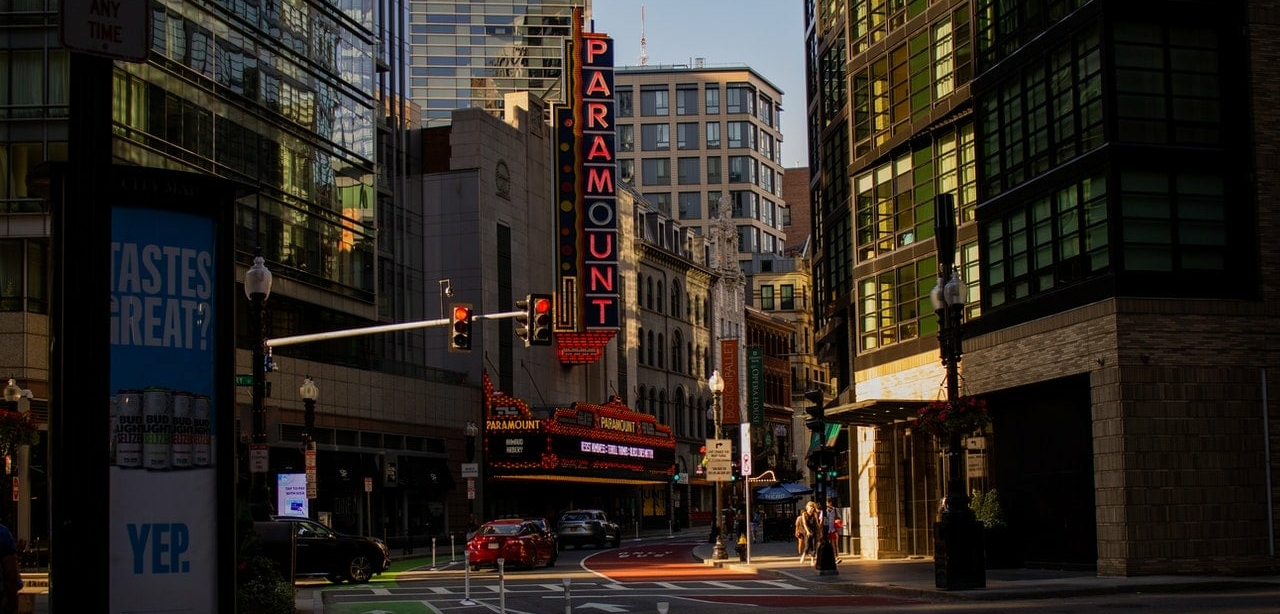 Steps to Register for the TOEFL Exam
It is important to familiarize yourself with the necessary information before starting your registration. Make sure you check the payment policies and prices for the TOEFL as well as all the services and disability accommodations provided to you by ETS. In addition, the personal information you submit on the website must be identical to the ones found in the identification document.
There are three ways to register for the TOEFL:
Registering by Phone
You can call the following numbers: +1-443-751-4862 or +1-800-468-6335 if you live in the U.S., Puerto Rico or Canada, otherwise you will need to look for the number you should call for your registration depending on your location. No registration is permitted beyond 5 pm on the business day before your selected test date.
Registering by Mail
You can also register by mail if you prefer by filling out a TOEFL Registration Form with your personal details and the codes relevant to your language and location. The ETS website has three lists of codes to help you complete your registration form:
The address that is mentioned on the registration form is only valid for people living in the United States, Rico, US Virgin Islands or Canada. If you do not live in any of these areas, select your testing location to confirm your mailing address. The deadline for the reception of the form is 4 weeks before the test date. The center will confirm to you by email the reception of your registration form.
Registering Online
Another way to register for the TOEFL is by doing it on your ETS account. In order to do that, you will have to create an account on the ETS website by inputting your personal information and choosing a password and username. After signing up, choose your location and a list of centers where you can take the TOEFL will be displayed on your screen. Select a center and an available date.
After that, you will be asked to include the addresses of the institutions you would like your score reports to be sent to. The payment is done once you finish all the steps.
What Is the Price of the TOEFL IBT Exam in Boston?
The price of the TOEFL iBT is set by ETS Global, and wherever you take the exam in Boston, the exam fee is always $235 (US dollars).
Accepted payment methods include credit/debit cards, e-checks (electronic checks), PayPal or checks and money orders. E-checks are only valid for people who have a bank account in the US, Puerto Rico, U.S. Virgin Islands or Canada. The following table sums up the accepted payment methods for each registration form:
Credit/Debit Card

E-check

PayPal

Paper Check/
Money Order

ETS Account

✓

✓

✓

Phone

✓

✓

Mail

✓

✓
How Are You Going to Receive Your TOEFL IBT Results?
You will receive an email stating that your TOEFL iBT results are ready after approximately 6 days following your test date. The results are available on your ETS account or on the official TOEFL app. After that, your results will only be printable in a PDF format after 8 days following your test day. So, your PDF score report will be valid for 2 years.
If you have chosen to receive a physical copy of your score report before taking the test, you will receive it 11 days after your test date. This might vary depending on the local postal services.
The institutions that you selected in your registration process receiving your score report will get the results electronically 6 days after your test date, and it takes approximately 11 days for them to receive a hard copy of your score report.
| Reception Methods | Score Posting Time (after test date) |
| --- | --- |
| By Mail | 11 days |
| ETS Account | 6 days (printable in 8 days) |
| Institutions (electronically) | 6 days |
| Institutions (physical copy) | 11 days |
Train for the TOEFL IBT Test Online With GlobalExam
No matter where you take your TOEFL iBT, you'll need to prepare well in advance to have the best chance of getting a top score. The TOEFL iBT is a very specific standardized test, so you shouldn't go in unprepared.
You can sign up for a preparation class in the US or your home country, train on your own using books or online sources, including with GlobalExam. Visit GlobalExam to check out our TOEFL-specific preparation programs for free.
You'll get two ways to prepare for the TOEFL: the training mode, with over 100 hours of revision exercises and 2,500 practice questions, and the exam mode, where you take several mock TOEFL tests so you can get a feel for the TOEFL in real conditions before the big day.
We also offer study guides that go over the grammar and vocabulary you'll need to boost your English abilities in view of taking the TOEFL. One of the best features is our personal statistics function which lets you track your progress and work toward your target TOEFL score.
Let your TOEFL adventure and academic future in Boston start with GlobalExam and we're sure that you'll be prepared to earn a winning score in no time!