Exercise 3 : You will have to answer 28 questions.
You will have to read 7 to 10 texts. For each text, you will have to answer 2 to 5 comprehension questions. 4 possible answers will be offered for each question. This part is essential to master in order to have a good TOEIC score!
TOEIC Reading exercise 3 – Tips
The main difficulty of this exercise lies in the length of the texts. To give you the best chance of success, practise reading texts that are as long (or even longer) as the TOEIC texts. You will get faster and faster.
Method:
You can start the exercise without necessarily reading the text, focusing on the general information: you need to figure out which type of text it is (advert, email, article, etc.) and which audience it is aimed at.
You can then read the questions.
When you read the text, you will know where in the text the information is and you will save time.
Moreover, feel free to read our specific advices for the TOEIC reading section as well as the strategies for effective TOEIC preparation.
TOEIC Reading exercise 3 – Example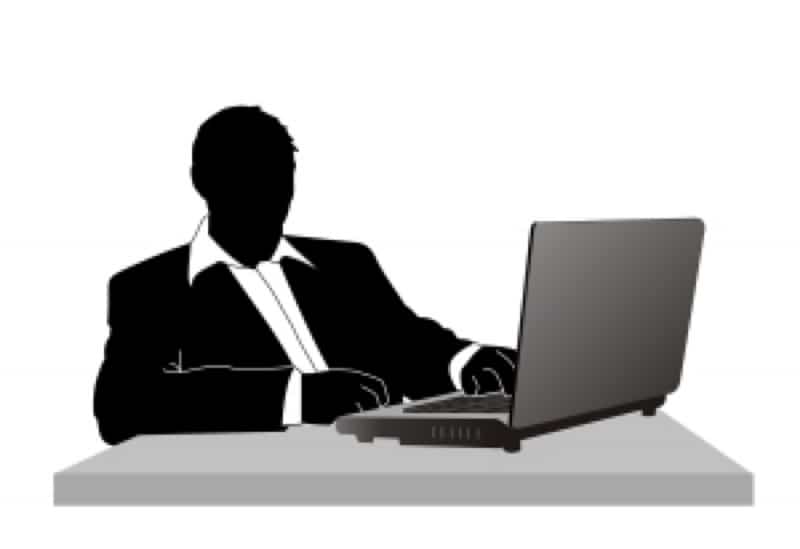 Here is an example from GlobalExam's training base.
You read in your exam booklet:
Questions 1 to 4 refer to the following email:
Mrs. Marks,
I am proud to announce that my daughter, Miss Johnson is going to get married in June next year. I am writing to you in order to plan a meeting to establish the terms and conditions of the rental of your events hall in North Barnet, London. Our family is Indian and Hindu and we require particular elements to make the wedding as traditional and beautiful as possible.
Thank you for your answer,
Mr. Johnson.
1. What is the main purpose of this email?
a. to announce an event
b. to plan an event
c. to announce news to a friend
d. to negotiate a deal
2. Who is Mrs. Marks?
a. a family member
b. a wedding planner
c. the manager of an event hall
d. none of the above
3. Where is Miss Johnson going to get married?
a. in India
b. in London
c. in a temple
d. in a restaurant
4. What is Mr. Johnson underlining in this email?
a. that he has specific requests
b. that he wants a good price
c. that he wants a good deal
d. none of the above
You must then select the correct answers on your answer sheet: b, c, b, a.
check the other reading exercices: