Even though nothing can substitute old school classrooms and human interaction, German learning apps have attracted increasing attention in recent years. There's never been so much variety. But what distinguishes the best German learning apps? They will not simply throw vocabulary and grammar rules at you and hope you understand them, but will instead make German learning an enjoyable experience.
This article includes:
A list of the best apps for learning German that are well worth your time, including a few that are free!
A comparison between adults and children apps;
A list of pros and cons for learning German through apps.
Let's dive in!
Top Adults' Best Language Learning Apps for German
Discover down below the best German-learning apps for adults that will allow you to learn German easily.
Rosetta Stone
Available on OS as well as Android, from 12 euros per month.
Rosetta Stone is presumably the most well-known of all the apps for learning German. It's teaching method is notable for its interactive strategy: instead of switching words from English, the software uses pictures, text, audio, and video to teach the new language without any translation.
The mobile app teaches new vocabulary through pictures and allows you to hear them spelt by native speakers. Meaning is frequently deduced from context, and new vocabulary is learned using prior knowledge. Rosetta Stone also includes speech recognition software to help you learn proper pronunciation. Rosetta Stone, in addition to digital materials, provides a platform in which you can arrange classes with live tutors to practice your German.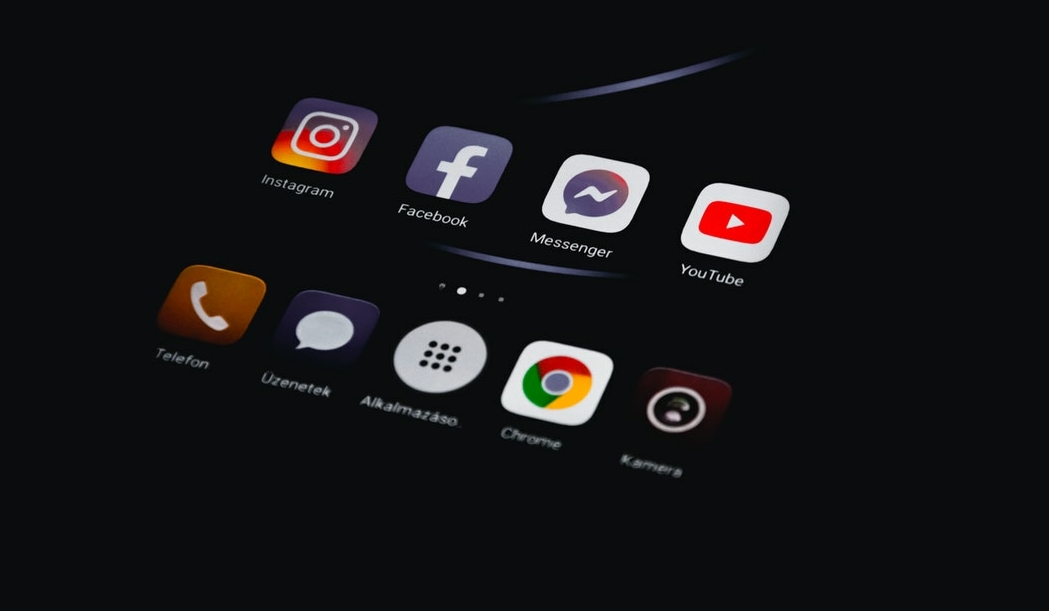 Memrise
Available on iOS, Android and free.
This app takes a truly original learning approach. While it appears to be a flashcard app for studying vocabulary, it actually integrates a spaced-repetition scheme to optimize retention.
Spaced repetition means that the app will show you words you previously learned just when you're about to forget them. In this manner, the wanted knowledge is gradually transferred to your long-term memory.
To accomplish this, terms are accompanied by images and/or placed in context, which makes them less "forgettable." The software has a good social component too. Indeed, you earn rewards while learning, and can compete against friends.
Anki
Available on iOS and Android. Free for computer and Android but 20.99 euros for iOS. This app is intended to help you learn new vocabulary by using flashcards. You can build your own boards or select from pre-made options organized by topic. Pictures, audio content, and even HTML can be added to flashcards.
The Best Children's Applications to Learn German
Nowadays apps are on of the best ways to learn German for children.
Duolingo
Available on iOS and Android for free.
Duolingo, which is intended for both children and adults, aims to assist in the development of basic vocabulary and grammar skills. This app offers small lessons that contribute to making learning fun and effective. You participate in a variety of games and race against the clock to gain points. Duolingo's online education helps you stay eager to learn and adjust to your learning style, making it quick and process.
Users must progress through various lessons that cover various topics and grammar. Each topic is made up of several courses and a test. Within the lesson, you must translate phrases from German to English and vice versa, or you must decide which sentence is written correctly.
Mindsnack
Available on iOS and Android for free.
It's never been easier to learn German than with this app. Can you guess why? Because it is mostly made up of games that will help you learn your language skills. The nine games are intended to teach you the fundamentals of German grammar and vocabulary. To supplement the visual learning, the new words are accompanied by a cute cartoon or a photo. Because the words are also spoken by natives, it takes on an audio-visual learning character.
Study cat
Available on iOS and Android for free.
StudyCat's academic language acquisition games will keep your children entertained while they learn German. It's a fun German route divided into themed subjects that teach kids the fundamentals of language learning, such as listening, reading and pronunciation. Each themed course contains a number of courses that inform and entertain children while they learn German.
The curriculum at Studycat combines a conventional language course with exciting and interactive German learning games for children. The app 'Learn German for Kids' will assist children in developing core vocabulary and language acquisition skills. To maximize German knowledge and teaching, words and phrases are presented in context.
Should You Be Using Paid or Free Apps for Learning German?
We understand your predicament. Isn't a paid app guaranteed to provide better services than a free one? Isn't it more complete? Will you not make more progress on it? But, on the other hand, are you really willing to commit and pay around 20 euros?
Here are a few pointers to get you started.
To begin with, we do not believe that paid apps are necessarily superior to free ones; they may simply provide different services. If all you want to do is practice what you've learned in books, classes, or other ways, a "basic" free app, of which there are hundreds, will suffice. The same is true for vocabulary development. Duolingo, as previously mentioned, does an excellent job.
However, if you want a full-fledged learning experience, complete with grammar and all, free apps may not be enough. In those cases, we might suggest starting with the app's free version or trial period to get a sense of the situation. If you are willing to pay for German learning books, you might as well be paying for some good apps!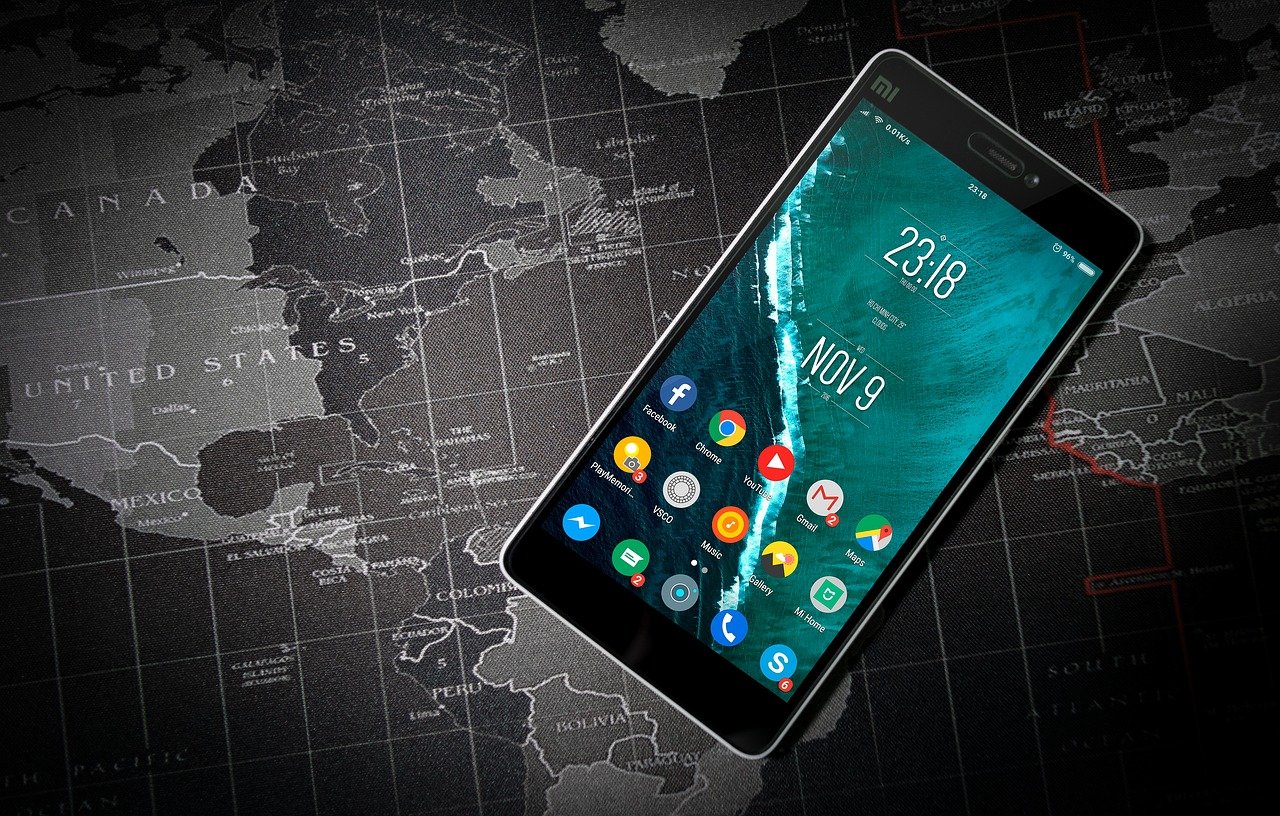 Are Applications Indeed a Good Way to Learn German?
The pros
Study at your own pace: Your classroom is wherever you are with online learning. Furthermore, you have complete control over which topic you want to study.
Uninterrupted learning: If you are away from home for any reason, you do not have to stop learning until you return. Your lessons can continue regardless of where you are in the world, ensuring continuous learning.
It's time effective: You don't have to waste time getting to and from classes. As long as you have a computer and an internet connection, you can learn online at any time and from any location. You can even multi-task. For instance, you can even learn German while you sleep by stimulating your brain.
The cons
Apps offer no feedback: When you correctly translate a sentence, you cannot analyze other possible responses with an app. Or it is unable to clarify that the translation and interpretation are accurate but are too informal or formal for the circumstance.
It can create an inadequate sense of success: When learning a foreign language, having a sense of accomplishment and success is extremely beneficial. However, the sense of accomplishment created by language learning apps can be inadequate. The tools used to assess language proficiency are not comparable to the actual tests administered.
It requires lots of self-discipline: Although freedom and flexibility are compelling reasons to learn a language via an app, it also has a well-known disadvantage — a lack of discipline. Even a simple language will become one of the most difficult to learn if it is not taught with self-control, appropriate time management, and commitment.
Other than using applications, there are many other passive and entertaining learning methods. For instance, you can learn German with YouTube videos, by listening to German podcasts, or by playing some German learning games.
If you wish to feel more entertained while studying this language, you can discover our recommandations of the best TV series and shows to learn German or the best German learning cartoons!
Applications or Websites: Which One to Choose to Learn German?
Apps are unquestionably useful and can assist you in making significant progress. Language learning apps will benefit beginners, people who don't speak German frequently, and those who want to polish up their vocabulary. Apps are effective for learning vocabulary as well as some grammar notions, and some apps are shown to significantly improve speaking ability.
Ultimately, we do believe apps are a good supplement to use with German classes or immersion experiences, but they cannot fully suffice to learning the language.
However, combining it with an online method could be the ideal solution. Indeed, there are numerous websites that provide classes, exercises, and other similar services. What's the advantage?
You are free to move at your own pace. With an online course, you can work at your own pace without feeling rushed or having to meet deadlines. In my experience, it is preferable to learn slowly rather than quickly and under pressure.
You are free to use any and all resources. Learning online allows you to use a variety of resources alongside your reading and lessons. It's extremely useful to be able to look things up, watch videos, and listen to different accents while studying or listening to a lecture.
It is less expensive. Learning online can be completely free, which is sometimes all that is required to get someone to start learning.
With that being said, you should absolutely take a look at our articles on the best websites to learn German or the best programs and courses to learn German and you will find a fine selection of resources.
Practice and Improve Your German With Global General
The Global General program is designed to provide new students with a long-term learning solution while adhering to CEFR codes and regulations.
This personalized immersion, from start to finish, will give you access to:
Courses that are scripted to familiarize you with common exercises
Real-life scenarios will immerse you in daily German conversation.
To progress through the day, use flashcards with vocabulary lists and grammar rules.
Checkpoints and challenges on a regular basis to help you remember
Corrections will be made by our qualified and native teachers over time.
All of these exercises, developed by qualified teachers at GlobalExam, will grant you access to a certificate at the e-learning level. They will also teach you how to learn German on your own.
To take things a step further, GlobalExam now provides online courses taught by qualified teachers who create the platform's course elements. They allow you to complete your training through the E-learning platform, maximizing your German learning. These video conferences on a computer, mobile device, or tablet are an excellent way to improve your oral communication and comprehension.