Nowadays, German is one of the most spoken languages of Europe. Therefore we strongly encourage you to pick up the books you might have abandoned in high school. We will make sure to accompany you, so that you can master the basics and can communicate, both in the personal and professional sphere.
Therefore in this article you will:
Learn about the easiest and the best ways to learn German;
Find out how to set up a good study plan;
Discover the best free websites to learn German online;
And much more…
So? Bist du beiret? (are you ready?)
Is It Easy to Learn German as a Native English Speaker?
Unfortunately, German has the reputation of being a particularly difficult language to learn. We are not sure why, because in reality, German is far easier to learn than French, for instance. Especially for an English native!
Let us begin with a brief history lesson. If you are interested in etymology, you will notice that many German words are etymologically similar to English words.
Why? Simply because German and English share a common ancestor! Both are, in fact, "Germanic languages," a branch of the Indo-European language family.
As a result of this common ancestor, roughly 40% of German and English vocabulary remains quite similar.
Furthermore, German has a very phonetic pronunciation, making the world easier to learn and remember. And, contrary to popular belief, the grammar is very logical. We won't lie and say it's the easiest thing in the world, but once you understand how it works, everything will run much more smoothly, with very few exceptions.
Isn't it true that the only thing left is vocabulary? But don't worry, we've got a few pointers for you as well, and they're just down the road!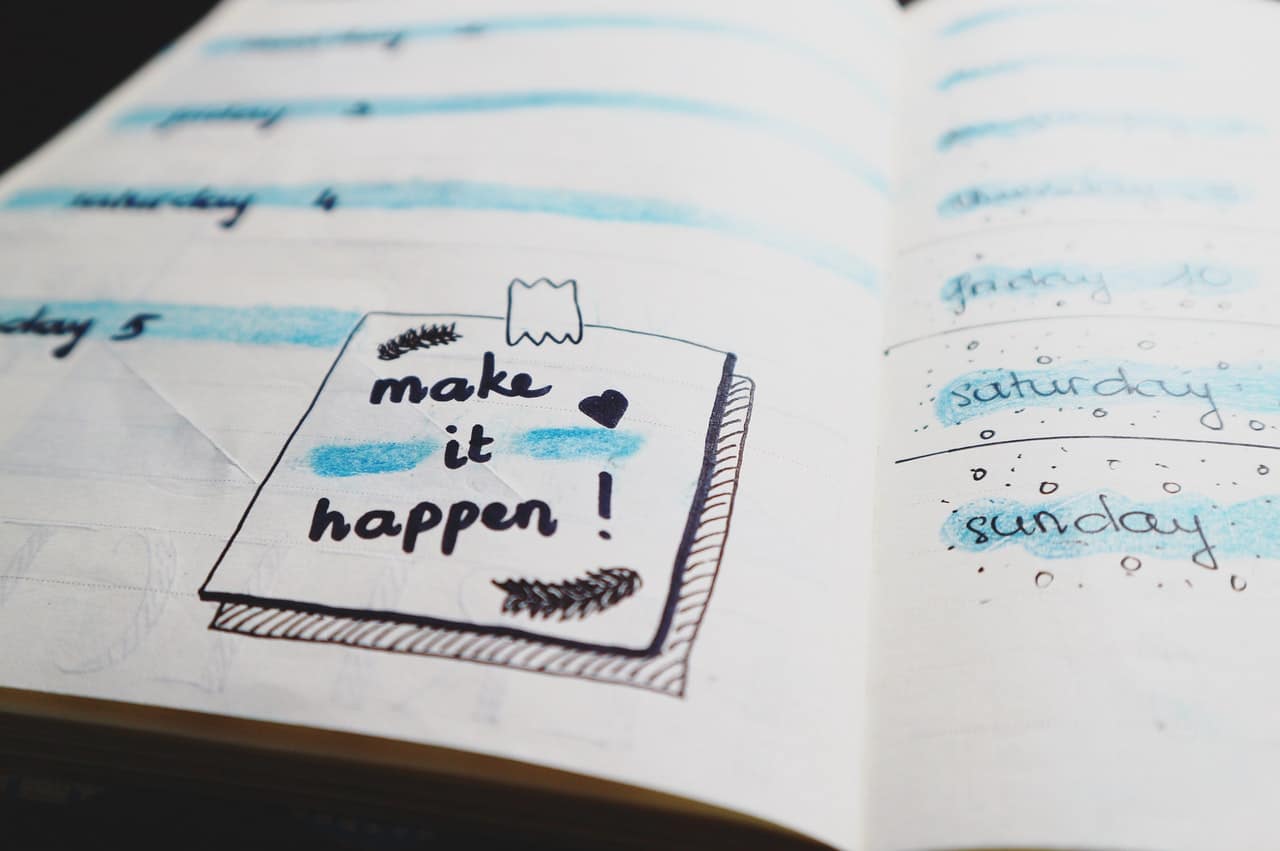 What Are Some of the Easiest Ways to Learn German?
As we've just mentioned, learning German should not be a dreadful process. So, in order to make it as enjoyable as possible, here are some of our tips! You can then learn this language easily, quickly and effectively.
Make New Friends
Start attending events if there is a German-speaking community in your city! Aside from meeting new people, which is always enjoyable, this method is probably the simplest way to become acquainted with German slang, intonation, and mannerisms. Making friends who speak the language (or are learning alongside you) allows you to practice freely without feeling self-conscious or on the spot!
Watch a Movie & listen to the radio
Put on a foreign movie in another language — without subtitles if possible! — for those who wish to take advantage of one of the best ways to learn a language from the comfort of their own home. With this technique, you will also gain a better understanding of the culture of that language! If you don't know enough of the language to turn off the subtitles, keep a list of new vocabulary words you hear and what you think they mean. You can look them up later if you want. You can easily get access to the best TV series and shows to learn German online. On that note, you can even learn German with YouTube videos!
You can learn german by listening to podcasts or to the radio while multi-tasking. Try to see how much you can understand, and write down words that you recognize but do not understand so that you can look them up.
Test yourself and get valuable feedback
According to research, testing yourself on what you've just studied is more likely to help you remember new material than learning the same content over and over again.
This is why, if you want to learn German quickly, you should make it a priority to test your understanding of the topics you're learning as frequently as possible. Your test does not have to be elaborate. It can be as simple as saying a verb conjugation aloud or writing three sentences using the grammar rules you've just managed to learn. However, keep in mind that simple does not always imply easy. In fact, the more you have to work to get it, the more you will benefit from the exercise.
Feedback is another thing you'll need if you want to keep improving your language skills. You'll want to be able to review the input as soon as possible. This allows you to eliminate errors while strengthening correct points.
Read books
Reading books is a classic way of learning a language that will never disappoint. You can take a look at our best German learning books and make a fine selection for yourself according to your current level!
How to Set Up a Good Study Plan to Quickly Learn German?
Take a look at the following 3 steps.
Step 1: Set language-learning goals for yourself
Setting goals for what you want to achieve should be the first step in your study plan. How else can you realize what you'd like to attain and measure whether you've accomplished it?
Most of us are intimidated by the prospect of learning a new language. There are a plethora of words to learn, a whole new grammar to understand and rules to remember. Setting goals allows you to focus and get things done.
Here are some guidelines:
Concentrate on specific, measurable outcomes;
Put yourself to the test;
Make a list of your objectives.
Step 2: Study smart
You will learn vocabulary more quickly if you use effective study techniques.
Flashcards, for example, are a great way to learn new words and phrases. They allow you to concentrate on single words and test yourself, allowing you to memorize new information more effectively. You can check out our list of the best apps to learn German and find plenty of smart apps that will change the way you study.
Good things take time, but effective practice makes "good things" happen even more swiftly! For this reason, we recommend you to "visualize and vocalize" in addition to using flashcards. Visualize the new phrase you're trying to learn, imagine the picture it symbolizes, and say it aloud. This allows users to connect the notions and can help with memorising.
Step 3: Work on your learning routine
Every time you sit down to practice, an effective teaching ritual helps to keep you on your feet and forces you to expand your abilities.
One choice is to establish a daily routine: simply set aside some time each day and devote your complete attention to the training. You can focus on a single exercise or spread your time across several ones; you can stick to a strict schedule or make decisions as you go… The particulars aren't all that important. Begin by experimenting and selecting what works best for you.
Another approach you could take is to create a weekly "learning schedule." For example, on Tuesdays and Saturdays, you might play some German learning games or read German books, practice writing on Friday nights, watch German tv shows on Sunday mornings, listen to podcasts while washing the dishes, watch German learning cartoons with your kids.
Learn German Easily and Improve by Traveling to Germany
Regardless of how much time you spend studying at home, if you want to progress beyond the fundamentals, you must use German in everyday situations. It takes time to form a sentence at first; you must think before deciding on the proper sentence structure. This is why one of the best ways to learn a new language is to travel! Even better if you go on a study trip and stay with a host family.
Furthermore, while dictionaries can tell you what a word means, they cannot tell you when it is used. However, while traveling in Germany, you will hear various types of German and use the language right away, putting you in a number of contexts, passing through different regions, and possibly with different accents. Hearing these things helps you get used to and understand them.
Finally, traveling will not only help you improve your speaking skills but will also boost your self-esteem. When you get home, you will undoubtedly notice that you know a lot more than you did before and that everything runs much more smoothly.
Learning German Easily With Top-Notch Online Training
Language learning has become more accessible as the internet has grown in popularity, allowing you to communicate with people from all over the world. Many people will argue that nothing outclasses being present with the individual in person and hearing everything clearly. However, there are some significant advantages to online language learning that in-person language learning cannot match.
It is not necessarily expensive
Perhaps an even more significant benefit that has played a role in improving accessibility is the reduced cost which has resulted from the internet's explosion. You have access to a wide range of free online learning resources and apps. Undoubtedly, there are numerous well-known apps available for free. They provide exercises in spelling, vocabulary, grammar and enable you to advance at your own pace.
You're in charge
You get the right to decide when you want to learn German. When you learn a language online, you can set and allocate moments that are convenient for you. You are not required to adapt to the rhythm of language tutors. This is perfect for people who are unable to dedicate 100% of their time to learning new languages.
Furthermore, some people are apprehensive about learning a foreign language in a large classroom setting where they may feel uncomfortable. Learning online, on the other hand, allows you to stay at home and work conveniently in an acquainted and secure environment. Classes can be completed from anywhere, since you only need a working computer and an internet connection. No need for you to go to a language school, which greatly benefits your organization. You can even learn German while you sleep if you use the correct techniques!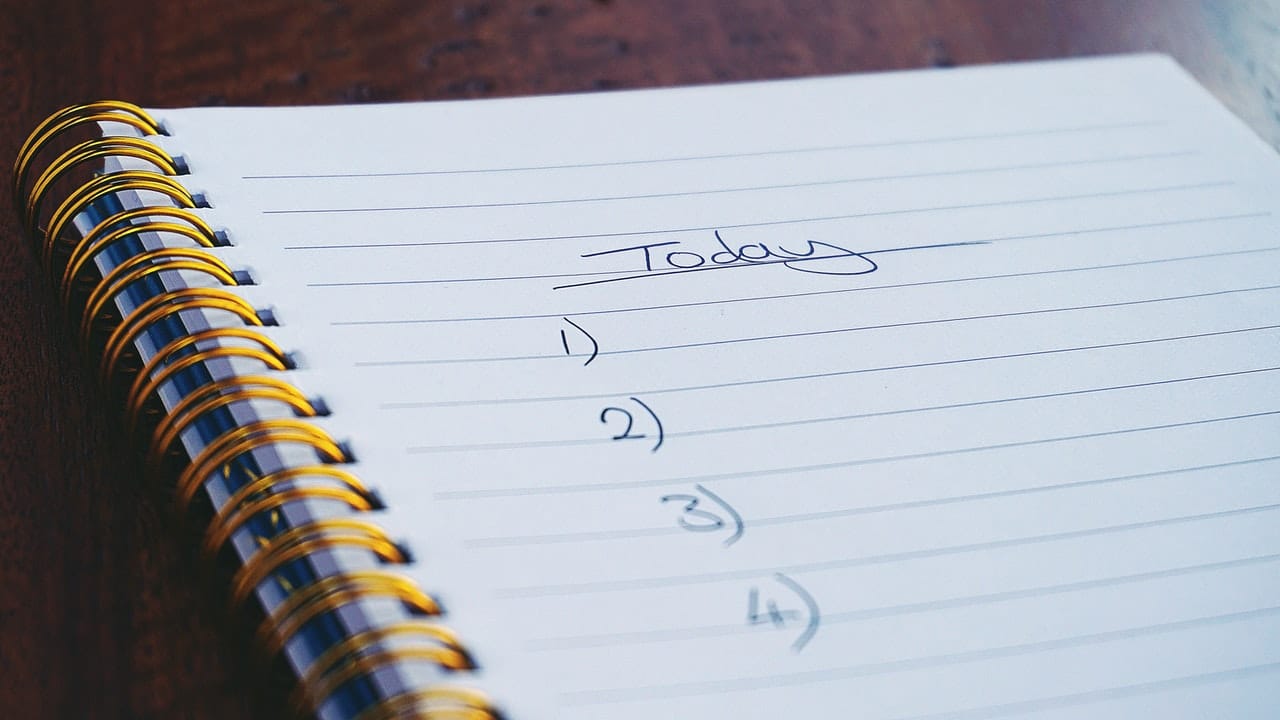 The Top 3 Best Free Websites to Learn German Online
Discover our best websites to learn German online:
GlobalExam
GlobalExam is well-known as a one-of-a-kind e-learning platform devoted entirely to language testing preparation. However, our experts recently created a new product that allows you to upgrade in German.
You will be able to study through scripted courses and real-world scenarios while receiving corrections in your native language thanks to Global General!
GlobalExam also provides the opportunity to take advantage of video conferencing courses taught by native teachers on a flexible schedule. Depending on your needs, these coursework can be individual or group. For group lessons, allot one hour for a group of up to six people; schedules are set in advance, and you adhere to a predetermined program. If, on the other hand, you have specific points that you want to work on, we recommend the 30-minute one-on-one courses.
Deutsch Akademie
The Deutsch Akademie bills itself as the "most comprehensive" free resource for learning German. You do not need an account to access all of the substance on the website. Even as a visitor, you can access over 20,000 grammar and vocabulary exercises, but also over 800 hours of immersive online tools. Because the courses are organized in accordance with the European Framework of Reference for Languages, this resource is ideal as a reference point for learning German or as a complement to a current course you are enrolled in.
ActiLingua
ActiLingua is a pioneer in the field of German language education. Founded in 1988, it has three schools in Vienna, all of which have excellent cultural and recreational programs. ActiLingua's website does have some awesome resources to learn German. There are 10 lessons for beginners and 24 lessons (with a focus on grammar) for advanced learners. When you're not certain of your level, you can use ActiLingua's Test Your German feature to find out. This can assist you in matching your level of competency with available courses.
If you want some more in-depth information you can take a look at our best programs to learn German.
Take Your German to the Next Level With Global General
The Global General program is intended to provide a long-term learning solution for new students while adhering to CEFR codes and regulations. This customized immersion, from initiation to development, will provide you with access to:
Scripted courses to familiarize you with typical exercises;
Real-life situations to immerse you in the daily conversation in German;
Flashcards with vocabulary lists and grammar rules to progress through the days;
Regular check-points and challenges to help you remember;
Corrections by our qualified and native teachers to progress over time.
All of these exercises, created by qualified teachers at GlobalExam, will provide you with access to a certificate at the end of the course, attesting to your German language skills. You will discover how to learn German on your own.