If you're locked inside, it's a fantastic time to accomplish something constructive that isn't work-related. You might, for example, take an online course in almost any subject you can think of. Or, more specifically, you may learn a new language (such as German), and there are numerous resources available online to help you do so.
Do you want to learn a new language but don't know where to begin? That is why we have created this article. Therefore you will:
Learn about the characteristics that made a good learning program;
Discover the 10 best programs to learn German;
See why is it primordial to wisely choose your program.
What Are the Characteristics of a Good Learning Program?
First and foremost, let us go over the basic characteristics of a good learning program.
It allows you to expand your vocabulary
Many learners spend hours studying through textbooks, doing grammatical exercises, and perhaps even occasionally viewing the Netflix show. They are, however, unaware that focusing on vocabulary is just as, if not more, crucial when it comes to success in learning a foreign language. In a nutshell, vocabulary is crucial since it is the raw material from which you can express your thoughts and ideas, share information, comprehend others, and develop personal relationships.
Strictly speaking, the greater your vocabulary knowledge, the easier it will be to enhance your language skills.
It will also assist you in understanding these terms from their context, naturally widening your vocabulary and enhancing your language skills without the need to look them up in a dictionary or ask someone for an interpretation.
Furthermore, the more vocabulary words you know, the better you will be at deciphering the meaning of new words by tearing them down into smaller parts.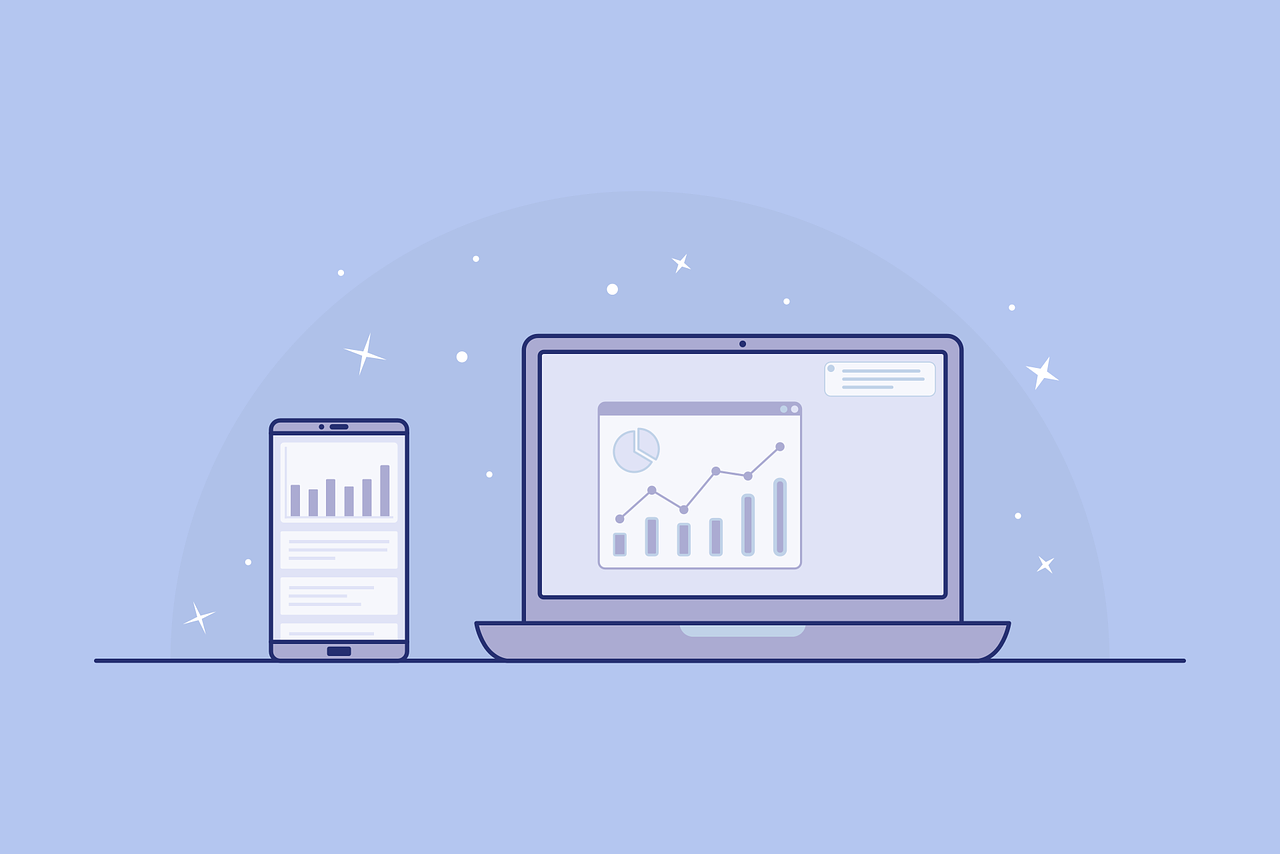 It teaches you grammatical rules
Grammar is the foundation of any language and is required for you to correctly explain what you want to say. We know it is not the funniest part, but improving your grammatical skills will give you access to a broader selection of learning materials geared for both native and non-native speakers.
For this reason, you must make sure the program you are following covers German's Grammar!
Makes you practice what you've just learned
Dialogue practice allows you to internalize the newly acquired knowledge while simultaneously combining a number of cognitive processes to produce oral communication. This really is learning through doing.
Therefore, when learning German practicing your speaking is the best way to enhance skills. ​​For efficient language learning, a healthy mix of hearing and speaking is required. Language education must be designed in such a way that learned skills and knowledge may be utilized in the real world.
Provides feedback
Feedback is information about a learner's performance that is given to them. Feedback has been incorrectly connected with error repair, yet this is simply one of the reasons for its use. Equally essential is the opportunity it provides for the teacher to commend students for excellent language use and discuss how effectively they met their communicative objectives and participated on a personal level. In some situations, the activity will result in a fresh cycle of language input. Many students consider feedback to be one of the most important aspects of their learning experience. It's similar to constructing bridges for successful learning.
To summarize, getting positive feedback as a student is critical because you need to feel like you are making progress.
The Best Programmes to Learn German Online Fast
Let us take a look at our best programmes that allow you to learn German on your own:
A unique platform: GlobalExam
GlobalExam is well-known for being a one-of-a-kind e-learning platform dedicated solely to language testing preparation. Our experts, on the other hand, have recently developed a new product that allows you to upgrade in German.
Thanks to Global General, you will be able to study through scripted courses and real-world scenarios while receiving corrections in your native language!
GlobalExam also offers the option of taking video conferencing courses taught by native teachers on a flexible schedule. These courses can be individual or group, depending on your needs. Allow one hour for a group lesson of up to six people; schedules are set in advance, and you follow a predetermined program. If, on the other hand, you have specific goals in mind, we recommend the 30-minute one-on-one courses.
A book: Language Hacking German (Benny Lewis)
German learning books are excellent for improving!
In this book, Benny walks you through your first steps in German. Each chapter covers a distinct subject.
At the outset, topics such as introducing yourself, attempting to inquire about others, and discussing friends and family are required. And this book covers all of them! It then evolves to slightly more complicated dialogues, such as utilizing the past tense to describe events and items and speaking about how you've been.
Three dialogues, or two-person interactions, are included in each topic chapter. Don't be startled if this seems a little scary. The first conversation is only an introduction, and the rest of the discussion follows. Benny takes his time guiding you through your first chats, explaining grammar and fundamental syntax along the way. You won't even notice you're learning because the talks are so engaging.
The book also contains a free audio recording of all the talks, so you may practice your listening comprehension while reading.
A great app: Rosetta Stone
Available on OS as well as Android, from 12 euros per month.
Rosetta Stone is arguably one of the best apps for learning German. Its teaching method is famous for its interactive strategy: instead of swapping words from English, the software teaches the new language using visuals, text, audio, and video without any translation.
The smartphone software teaches new vocabulary using visuals and allows you to hear native speakers spell it out. Contextual meaning is frequently deduced, and new terminology is taught by applying existing information. Rosetta Stone also comes with speech recognition software to assist you in learning proper pronunciation. Rosetta Stone is a platform where you can book courses with real tutors to practice your German in addition to digital resources.
Why Is It Very Important to Wisely Choose Your Program?
Finding and following a good program is one of the best ways to learn German, hands down. Many have failed miserably at learning a language at some point. How so? Because, for the bulk of us, language would be just another topic we had to study in class. And we simply lacked the motivation to do it. Even if we completed the course, we may have failed to master the language to any significant degree of utility. Nevertheless, just because we've previously had this negative experience does not suggest that the necessity for language acquisition will go away very soon.
What if you want to enjoy your holiday in Hamburg ? Or do you want to start a business in Berlin? When there is a genuine desire to learn a language, the stakes are higher. Fortunately, your learning possibilities are also diverse. Learning German using online programs allows you to tailor your process, objectives, and timetable for achieving success.
In addition to the ability to set your own pace and study habits, studying languages online provides you with a plethora of language course possibilities. But being successful also implies choosing the perfect program! We have put together the best websites for learning German so that you could go ahead and choose what interests you among the finest resources available out there.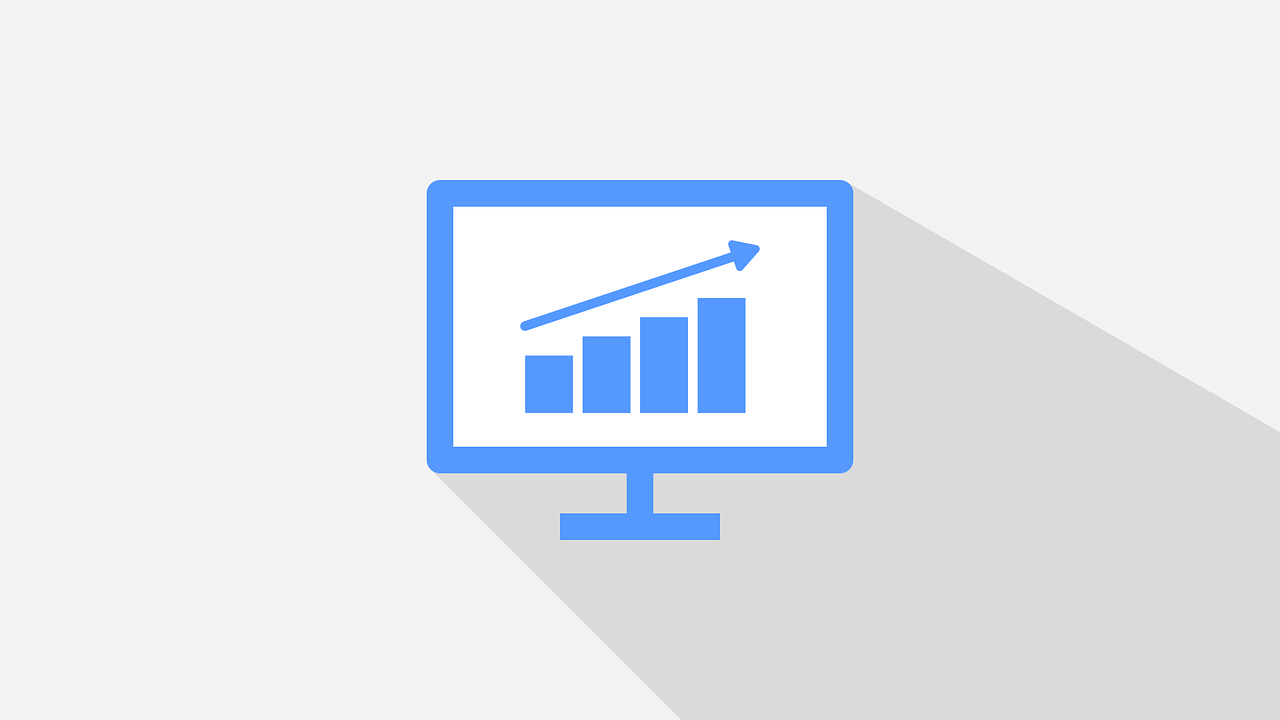 Some More Alternative Ways to Learn German Easily
Take a look at our alternative ways to improve your German.
Learning German while watching movies and TV shows
Watchin the best TV shows and series to learn German is a fun alternative while also assisting you in improving your listening skills! We recommend that you begin by re-watching your favorites in German, perhaps with subtitles.
Dark and perfume, both available on Netflix, are highly recommended in the TV shows section. If you prefer to learn German with YouTube videos, that works as well! If you prefer movies, we recommend Barbara (Christian Petzold, 2012) and 23. (Hans-Christian Schmid, 1998). Alternatively, if you have kids and want them to learn German as well you can also try to watch some German learning cartoons or even play some German learning games!
Learning German with podcasts and music
Learning German by podcasts is a great way to get started on your German learning journey. Indeed, it will familiarize you with the various sounds of the language as well as introduce you to a variety of different accents. The most popular podcast is probably "GermanPod101." The name must ring a bell since we've recommended several of their videos in this list… Well they also offer thousands of podcast-style lessons based on students' learning objectives, and listening to these tutors greatly improves pronunciation.
If you're interested in German music (other than operas), you can start with Edo Saiya or groups like Jeremias.
Those activities are perfect as you can listen to them practically at any given time of the day, whether it is on your way to work, when you cook or even when you exercise!
The Best Solution to Learn German Online: Global General
The Global General program is designed to provide new students with a long-term learning solution while adhering to CEFR codes and regulations.
This personalized immersion, from start to finish, will allow you to learn German easily by giving you access to:
Courses that are scripted to familiarize you with common exercises;
Real-life scenarios will immerse you in daily German conversation;
To progress through the day, use flashcards with vocabulary lists and grammar rules;
Checkpoints and challenges on a regular basis to help you remember;
Corrections will be made by our qualified and native teachers over time.
All of these exercises are sure make you learn German even while you sleep. They are developed by qualified teachers at GlobalExam, will grant you access to a certificate at the e-learning level.
To take things a step further, GlobalExam now provides online courses taught by qualified teachers who create the platform's course elements. They allow you to complete your training through the E-learning platform, maximizing your German learning. These video conferences on a computer, mobile device, or tablet are an excellent way to improve your oral communication and comprehension.