Welcome to 2021, where the issue isn't trying to find free language learning websites and resources, but sorting through the plethora of them scattered across the Internet. Whether you're looking for pronunciation assistance, Skype exchanges, grammatical games, or other online tools for learning your favorite language, it's all available, and you don't always have to pay for it.
In this article you will find :
A list of the best websites to learn German for free;
A comparison between books and online methods;
A series of blogs you can read to improve your skills.
Without further ado, let's dive right in!
The Top Three Best Websites to Learn German for Free
There is a plethora of free websites for learning German; Down below you will find our top 3, amongst them are also the best programs to learn German:
GlobalExam
GlobalExam is well-known for being a one-of-a-kind e-learning platform dedicated solely to language testing preparation. Our experts, on the other hand, have recently developed a new product that allows you to upgrade in German.
Thanks to Global General, you will be able to study through scripted courses and real-world scenarios while receiving corrections in your native language!
GlobalExam also offers the option of taking video conferencing courses taught by native teachers on a flexible schedule. These courses can be individual or group, depending on your needs. Allow one hour for a group lesson of up to six people; schedules are set in advance, and you follow a predetermined program. If, on the other hand, you have specific goals in mind, we recommend the 30-minute one-on-one courses.
Busuu
Busuu.com is one of the best websites for learning German. Create an account on the website and start learning German for free. Beginner, Elementary, Intermediate, Upper Intermediate, and Travel Course are the five levels of courses available to start studying. You must take a test after completing each level. The timeline function helps to keep track of your advancement in learning German. You can look through a list of members and talk with them to improve your German language skills.
Learnalanguage.com
Learn the German language for free at Learnalanguage.com. The German language acquisition course is divided into subsystems such as words, grammar, phrases, a German dictionary, and a blog dedicated to German learning. These modules are further subdivided into various parts. All of the courses include audio playback, which allows you to hear the German translation of words and phrases. You can also use Flash cards to learn German and play word games. You can keep track of your progress in these games.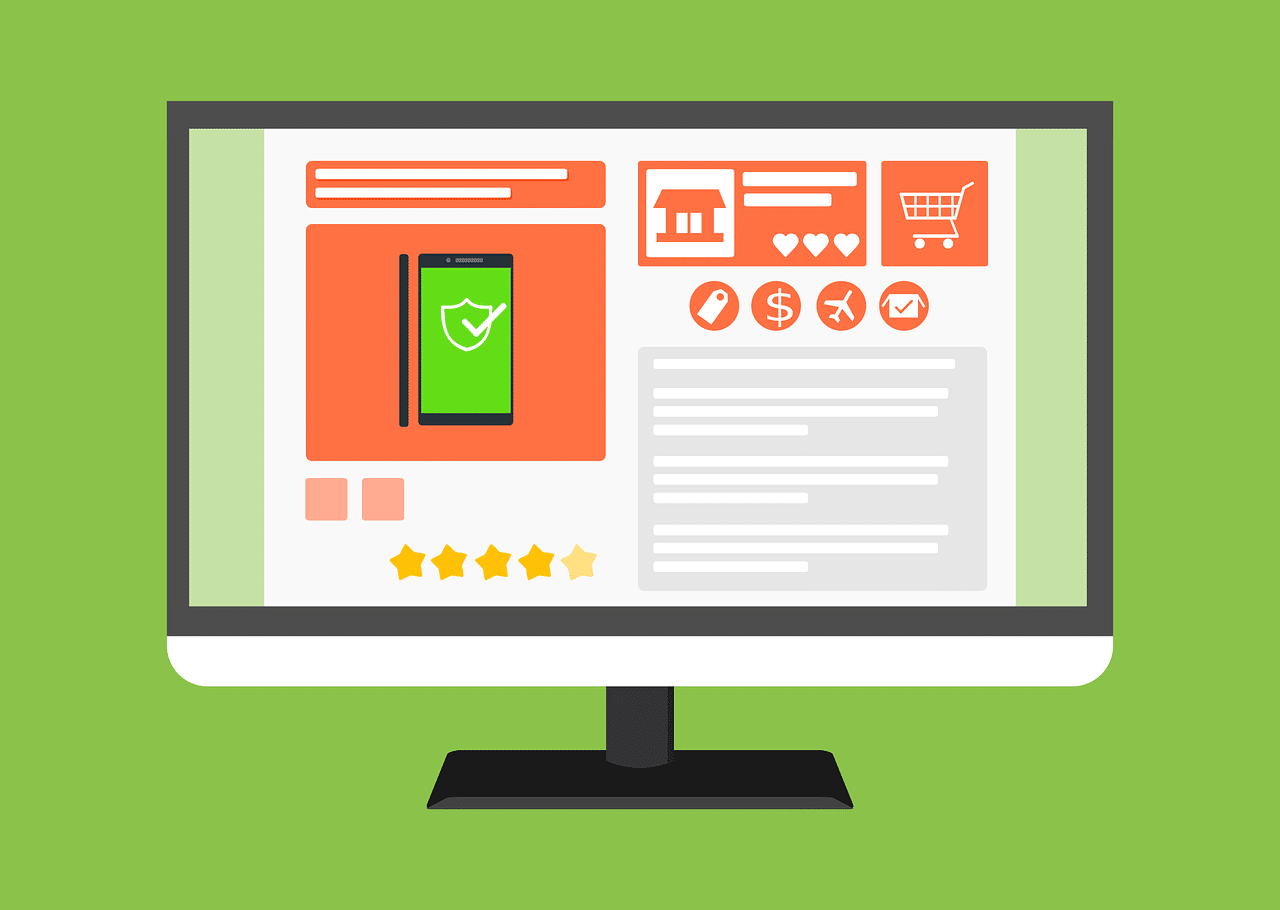 What Are the Best Paid Websites for Learning German?
Paid websites are for sure on top of the list of the best ways to learn German; here is our top 3:
GlobalExam
With subscriptions that start at only 29,90 euros, the premium version of GlobalExam grants you access to the same privileges as the free one, with a little more…
100 mock exams, allowing you to get the most out of the experience. With this, you are able to evaluate yourself in real conditions and discover your score.
50 000 exercises with corrections to ensure the best possible growth.
45 personalized courses, tailored to your needs and gaps.
With the premium offer, you are free to subscribe weekly, monthly, quarterly or annually. Join the other 1.5 million users and benefit from this unique experience starting today!
Babbel
Babbel's German course, which can assist students from beginner to advanced level, is divided into two sections. First, let's talk about pronunciation and vocabulary. A useful aspect is the speech recognition tool that is built into your browser. Please keep in mind that you will need a microphone and the most recent version of Flash to make this work. Babbel's strategy for improving your lexicon is "optimal intervals," or practicing the terms and rules you struggle with more. The Babbel mobile app is yet another great bonus. This keeps track of and synchronizes your progress, allowing you to take your learning with you.
While the first lesson is free, subsequent lessons require a paid subscription.
Deutsch Online
Deutsch Online relies on four fundamental language skills: reading, listening, speaking, and writing. Their courses provide personalised learning techniques to help you improve your German.
The course begins with the Goethe-standard Institut's placement test, which is one of its highlights. Your level and course suggestion will be determined by this. Each course is broken down into chapters that cover topics such as contextual conversations, vocabulary, and grammar. There are various learning methods available to meet your educational styles and needs. You will then be arranged for online classes with personal tutors to help you improve your speaking and communication skills. The Goethe-Institut will award you a diploma upon completion.
Is It Better to Choose Online Training Over Books ?
German learning books are extremely useful, we know it.  But what about the pros and cons of online training?
Pros of online training
Flexibility: The advantage of enrolling in an online program is that you can set your own schedule. Whether you have a full-time job or family obligations, learning a language online allows you to stay in your comfort zone and design your own learning environment based on your own tastes and preferences. It also teaches you how to learn German on your own!
Accessibility and affordability: One of the most significant advantages of learning a language online is that it is available to people from all walks of life. Now anyone can find programs, resources, and financial aid online. Feedback can be provided immediately in live classes or in individually tailored tutoring, and digital tools end up making the online classroom look like an in-person one.
Difficulty: Online training is a way to learn German easily since everything is already prepared for you, all you have to do is start practicing.
Cons of online training
Limited face-to-face speaking opportunities: Indeed immersion, when learning a language, is the best way to gain fluency and think like a native speaker because it applies what is taught in the classroom to real-world experiences. Aside from daily interactions with strangers, friendships made while studying a language abroad can help with career networking and research opportunities.
Lack of Self–Discipline, low Motivation, and distractions: Humans have a tendency to be lazy, especially when they are not required to follow strict rules. Online study becomes complicated if you are not self-disciplined, because you'll have plenty of reasons to postpone or skip your sessions. However, you can check out our list of the best apps to learn German, where you will find plenty of options that will help you stay motivated.
What Are the Best Blogs to Read in Order to Improve Your German?
Blogs are also a very useful way of learning German.
GlobalExam
You may wonder how you can learn German without having to slog through boring textbooks. We've tried many times to answer this question, but here's one avenue we haven't explored yet: blogs! Blogs are particularly useful because they are frequently thoughtfully written and provide guidance on how to learn.
The articles on GlobalExam, for example, are particularly interesting and will help you reinforce everything you've been studying because they cover a wide range of approaches and styles. They provide plenty of perspectives into the German way of life and culture, as well as language and vocabulary learning. If you were worried that learning German would be tedious, this blog will put your mind at ease!
Smarter German
Smarter German is a fantastic option. It has an impressively diverse website that covers all of the most important topics for a motivated language learner.
With its teaching material, vocabulary lists, and grammatical walkthroughs, this blog will guide you through the highs and lows of the learning process. The articles are interesting and compelling, with a dash of humour thrown in for good measure.
One of its distinguishing features is its originality. It distinguishes itself from the regurgitated nonsense covered by every other German blog on the internet.
Daily German
Daily German makes an audacious claim: learning German is simple. Whether or not you find language learning easy, the fascinating and information-rich articles can make a significant difference.
Posts are classified into three major categories. In "Word of the Day," a German word is dissected and examined in great detail. Students can learn about the roots of a word as well as numerous examples of its usage. "Grammar Jargon" focuses on grammatical terminology and explains the underlying concepts of linguistic terms.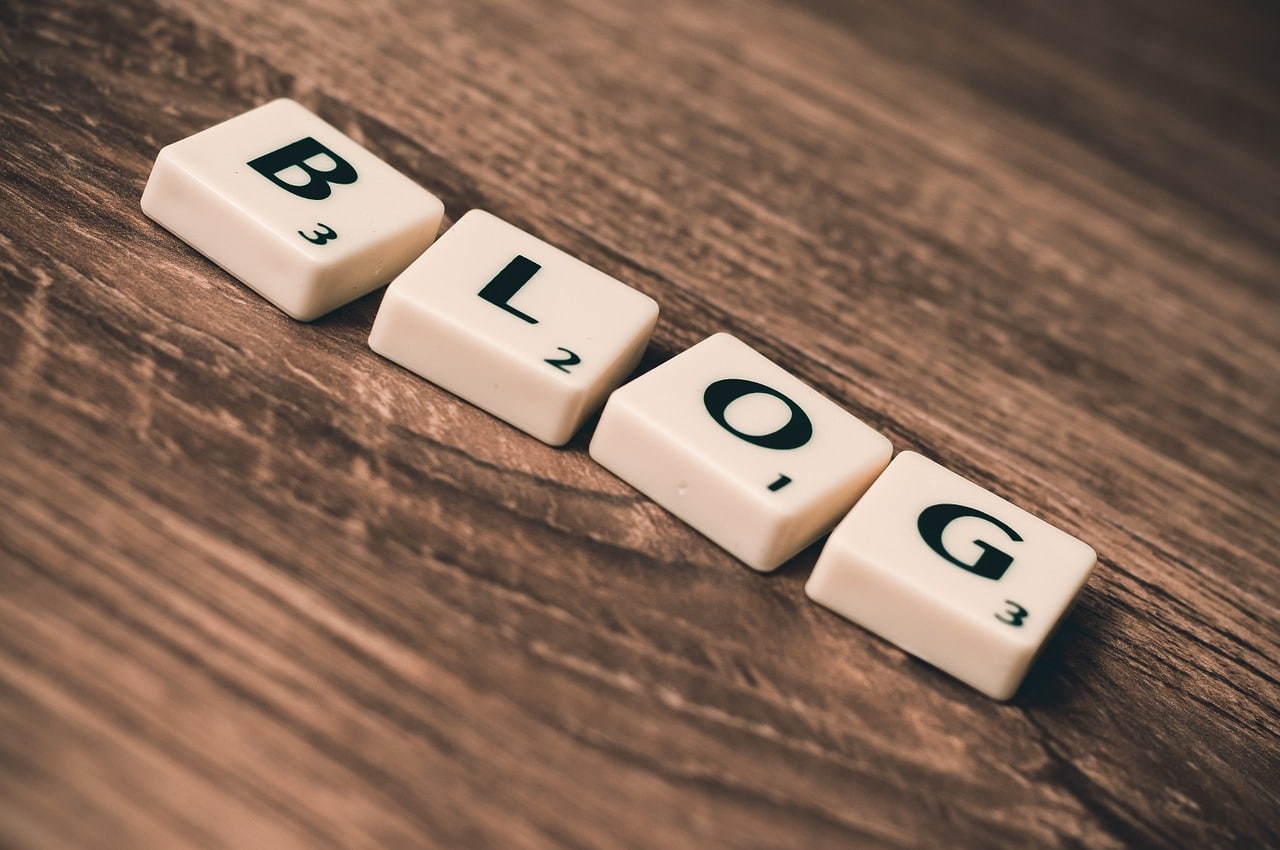 Our Tips to Make the Best Out of Your Online Learning Experience
Learning practices, expectations and setting objectives
Approach online classes and study in the same way that you would if you were in a classroom, with a professor in front of you.
Next, decide what you hope to gain from the course. You know you're going to be listening, studying, and taking the course seriously, but what do you want the end result to be?
If you speak English and want to learn German fluently, you'll need a different path than someone who just wishes to study the basics for a trip to Berlin.
You are far less likely to be disappointed when the course concludes if you are clear about your expectations. You'll go into it with a specific goal in mind.
Create a dedicated study space
When looking for a place to learn and study, look for a few key characteristics.
Light: A dark room or space can make you feel claustrophobic and even depressed.
Ergonomics: Trying to sit on the floor with your laptop balanced on your knees will result in a sore back, a stiff neck, and aching shoulders.
Distractions: When you become distracted, it becomes increasingly difficult to return to work.
Additionally, choose the best time of day to study and learn online. Maybe you gain knowledge when you review materials in the morning, or perhaps you're a night owl who thrives on burning the midnight oil. Discover what works best for you.
However, as much as it is important to stay serious, do not forget that you can still have a lot of fun while learning German. You can for instance, learn German with cartoons, learn German with YouTube videos or with the best TV series and shows. You can also play some German learning games, or listen to podcasts in German, the possibilites are endless!
Take part to discussions
When you debate course content with other students and instructors, you often gain more knowledge than if you rely solely on the study materials provided, which is especially true in a language learning class. Talking is, without a doubt, the best form of exercise for you!
To do so, make sure to communicate effectively. Indeed, when you communicate via email or instant messenger, people cannot assess your body language or tone of voice. Learn to communicate effectively online by avoiding sarcasm, saying words and phrases out loud before typing them, and following the lead of others when _starting conversations.
If you make sure to follow all of these steps you can be sure that you will make a lot of progress in German to the point that your brain will be stimulated to learn German while you sleeep.
Learn German Online With Global General by GlobalExam
What services does our Global General program provide to help you improve your German? Individual and collective video classes with our certified native coaches, oral comprehension and speech exercises, and immediate feedback are included.
You will be able to progress on a regular basis thanks to our detailed explanations and translations into your native language for all questions. Our coaches' individualised comments will provide you with explanations for each of your performances.
The details of your scores will be revealed at the end of each activity. You'll be able to track your progress in real time until you reach your goal!