Are you interested in taking the TOEFL exam in Ireland? This article sums up all the necessary information you will need before your test date, including:
The complete list of test venues in Ireland;
Available testing centers near Ireland;
A detailed tutorial of the registration process;
The test fees and payment methods;
Tips on how to get a high score on your TOEFL IBT exam.
Read on to find out more!
What Is the TOEFL IBT Exam and What Does It Assess?
The Test of English as a Foreign Language (TOEFL) is a reliable and valid standardized English language test that is accepted around the world. The TOEFL is administered by the Educational Testing Service (ETS). TOEFL is intended for students or others who need recognized proof of their English skills.
The TOEFL is an English language proficiency test. If you sit for a TOEFL test, your score will be recognized and accepted by colleges, universities, and firms around the world as an official language certificate that is reliable and valid.
You may not realize it, but there are two versions of TOEFL: the internet based test (iBT) and the paper-based version (ITP). They are similar, but the paper-based version of the tests does not have a speaking section, so keep this in mind when booking a test date if you require a speaking component. Generally speaking, iBT is the more common of the two versions nowadays.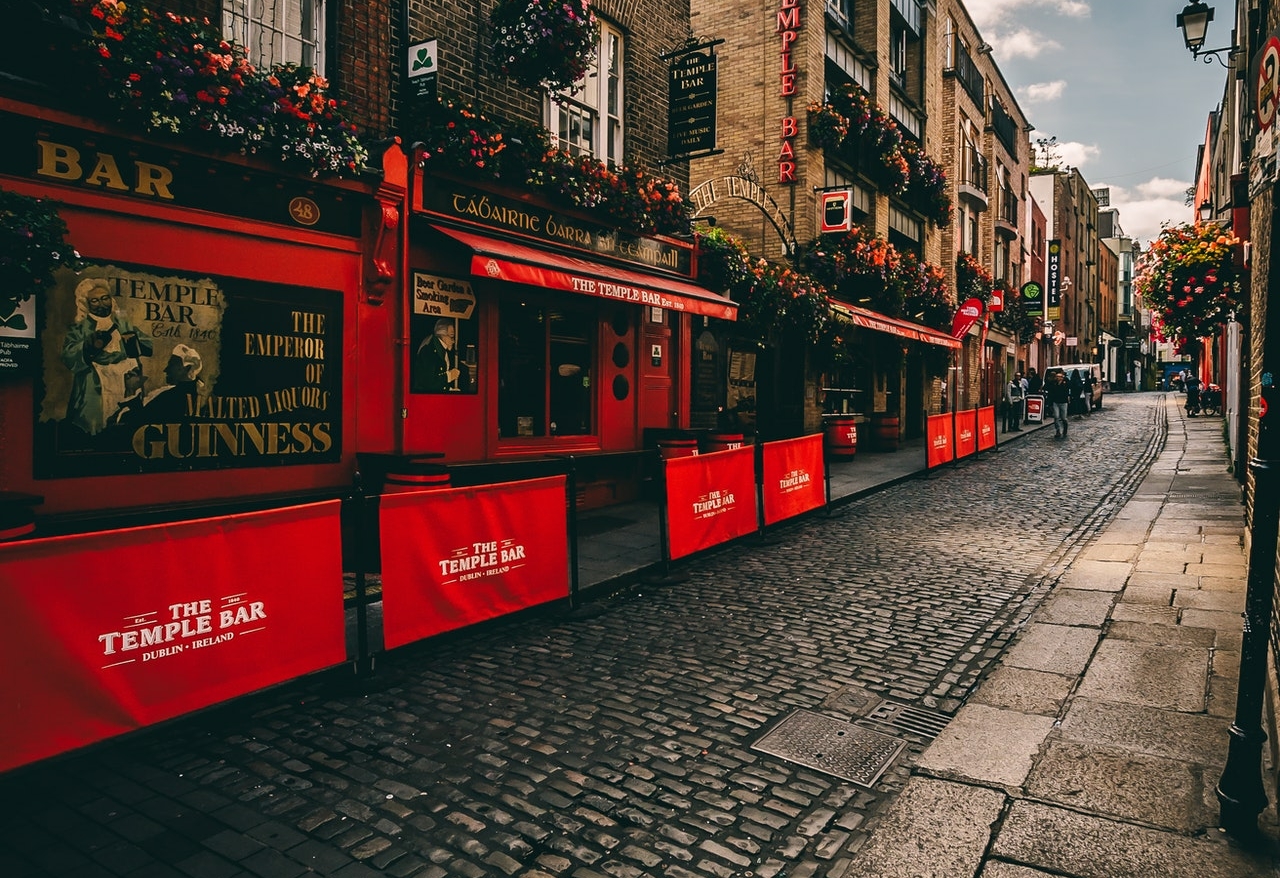 TOEFL Ireland: Complete List of All the Test Locations
We are going to make sure that you find the TOEFL Test Centers that you need right around the corner!
You can take your test in Ireland in a test venue located in Dublin opposite the George's Dock station. There are also many bus stops a few minutes' walk from the venue. This center offers TOEFL tests mainly on Saturdays:
Test Center
Address
Accepted Tests
Contact
La Touche House
Ground Floor, La Touche House, Ifsc,
Dublin, Ireland
TOEFL iBT
/
Test Center
Address
Accepted Tests
Contact
Horner School Of English
40 Fitzwilliam Street Upper, Dublin
TOEFL iBT
Phone: 00353 1 6622911
Email: [email protected]
Web: www.hornerschool.com
Find More Available TOEFL Test Venues Nearby Ireland
If taking the TOEFL test in Ireland isn't your cup of coffee, there are other venues not far away!
The UK
One of the biggest test centers that hold the TOEFL test in the UK is the Prometric testing venue located in London, a few minutes away from St. Paul's Cathedral. The nearest station is the Cannon Street Station, which is a stone's throw away from the center.
Test Center
Address
Accepted Tests
Contact
Prometric
2nd Floor, 9 Cloak Lane,
London, Ec4r2ru
United Kingdom
TOEFL iBT
Website: www.prometric.com/contact-us
Belgium
You might be interested in taking the TOEFL exam in Belgium, so one of the largest test centers in Belgium is a Prometric venue located in Brussels:
Test Center
Address
Accepted Tests
Contact
Prometric
Ground Floor - Oxygen, Rue De Spa 8,
Brussels, 1000 Belgium
TOEFL iBT
/
The Netherlands
You can take your TOEFL test in Amsterdam as well in one of its testing venues. You will be able to select either TOEFL iBT or PBT.
Test Center
Address
Accepted Tests
Contact
ETS Netherlands
World Trade Center, Tower B – 9th Floor, Strawinskylaan 929,
Amsterdam, 1077xx Netherlands
TOEFL iBT
/
France
One of the closest French cities to the United Kingdom is Lille located in the north of France. It is one of the largest cities in the country which provides many testing venues. You can take your TOEFL in the Old Lille known for its beautiful architecture.
Test Center
Address
Accepted Tests
Contact
IESEG School of Management- Lille
3 Rue De La Digue, Main Entrance,
Lille, 59000 France
TOEFL iBT
Tel No.: +33 3 20 54 58 92
Where Else Can You Find TOEFL Test Centers?
Since the TOEFL IBT is one of the most renowned exams in the world, you can find countless test venues around the world. For instance, you can find test centers in the following countries:
TOEFL Ireland: Step by Step Registration Tutorial
Once you have read about the payment policies and fees, you can move on to the registration. You will have to provide your personal information, so make sure they match with your identification card details.
Registering by Phone
Depending on your location, there is a phone number to call in order to register for the TOEFL. If you live in the United States, Puerto Rico or Canada, you should dial the following numbers: +1-443-751-4862 or +1-800-468-6335. Otherwise, look for the number you should call according to your location.
You can register by phone until 5 pm on the business day preceding the test day. However, there is a $40 late fee to be paid if you register starting 7 days before the test day.
Registering by Mail
Registering by mail requires completing a Registration Form with the codes that are based on your location or your study department. Here are three lists of codes that refer to locations, languages and departments:
You can send your form to the following address if you live in the United States, Puerto Rico, US Virgin Islands or Canada:
Prometric Operations Center
7941 Corporate Drive
Notthingham, MD 21236, USA
Otherwise, choose your testing location to find your mailing address. Make sure your completed form is received 4 weeks before the test date. You will receive a confirmation email, so if you don't receive it, call the center where you have registered at least 3 business days before the deadline.
Registering Online
The registration process on your ETS account is the simplest way to book your test. In order to create an account, you simply have to fill out the form with your personal information, choose your username and password, and click on 'submit'.
After that, choose a location which is closest to you and then select one of the centers that are displayed to you. Carry on by choosing a date for your test, and then select the institutions you would like your scores to be sent to. Paying your registration fee is the last step.
Make sure your name on your identification card matches the one you input on your ETS account. As for the payment methods, you can pay using a credit/debit card, an e-check or PayPal. You must register up to 2 days before the test date with a 7-day late fee of $40.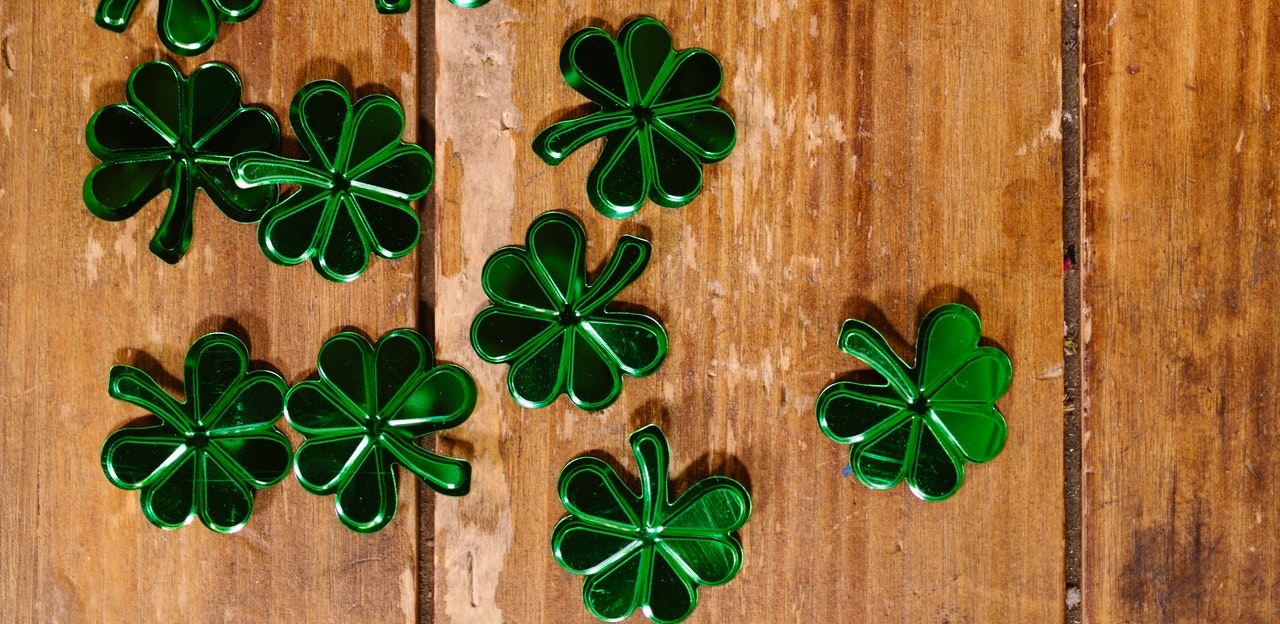 What Is the Price of the TOEFL IBT Exam in Ireland?
If you decide to take the TOEFL iBT in Ireland, the price is approximately 197€ euros, which is about 240$ US dollars. Since the test is administered by ETS Global, make sure you check their website to confirm the price before you register in case there are any updates.
Payment methods vary depending on how you decide to register for the test. You can pay by e-check when you register online, for example, but e-checks are not accepted if you register by mail. The following table sums up all the accepted payment forms for each registration method:
Credit/Debit Card

E-check

PayPal

Paper Check/
Money Order

ETS Account

✓

✓

✓

Phone

✓

✓

Mail

✓

✓
When and How Can You Expect to Receive Your TOEFL Results?
You will receive an email stating that your TOEFL iBT results are ready after approximately 6 days following your test date. The results are available on your ETS account or on the official TOEFL app. After that, your results will only be printable in a PDF format after 8 days following your test day. So, your PDF score report will be valid for 2 years.
If you have chosen to receive a physical copy of your score report before taking the test, you will receive it 11 days after your test date. This might vary depending on the local postal services.
The institutions that you selected in your registration process receiving your score report will get the results electronically 6 days after your test date, and it takes approximately 11 days for them to receive a hard copy of your score report.
| Reception Methods | Score Posting Time (after test date) |
| --- | --- |
| By Mail | 11 days |
| ETS Account | 6 days (printable in 8 days) |
| Institutions (electronically) | 6 days |
| Institutions (physical copy) | 11 days |
What Are Some Efficient Ways to Prepare for the TOEFL?
Proper preparation and practice prevent poor performance. There aren't any tricks that will magically get a good score at your TOEFL test or improve easily. There are test taking strategies and preparation courses that will be of help. Enroll in a TOEFL preparation course and follow the strategies and practices that are suggested.
Use online materials. There is an abundance of practice materials and exercises to choose from. Another option is to go to a local library and borrow test preparation books. If you do this, then be sure that the book is up-to-date; older books may have outdated information and questions.
Reach a Perfect TOEFL Score by Training With GlobalExam
GlobalExam is a training platform which will help you prepare for language certification tests such as the TOEFL. It combines all the exercises to improve your language skills as well as your ability to manage your time. For instance, you can practise on mock tests available on the platform with a timer that puts you into real exam conditions.
We also help you spot your weaknesses and provide you with the necessary exercises to work on them. The training mode gives you a set of questions for particular sections of the TOEFL, and once you're done, the corrections will be displayed on your screen which you can review at any time.
On the GlobalExam platform, you can access over 15 online training courses for the TOEFL IBT along with vocabulary and grammar study sheets. Set goals for yourself and study consistently; sporadic study sessions will not lead to success.