Do you need to pass an official English language exam but you still have not decided on which one to take? This article summarizes the following points:
The structures of both Cambridge tests and IELTS.
The grading system of both test types.
The equivalent levels of each score received in both test types.
Detailed descriptions of Cambridge tests and how they differ.
The test type which would be suitable for you.
Preparation material for IELTS and Cambridge tests.
Start preparing the IELTS exam online now. Let's get started!
What Are the Main Differences Between the Tests?
The Cambridge tests, which include KET, PET, FCE, CAE, and CPE, and IELTS, are all English language exams that assess your English skills and abilities in various contexts. However, there are several differences between the Cambridge tests and IELTS in the grading system, the test format, the validity, and the purposes of taking the tests.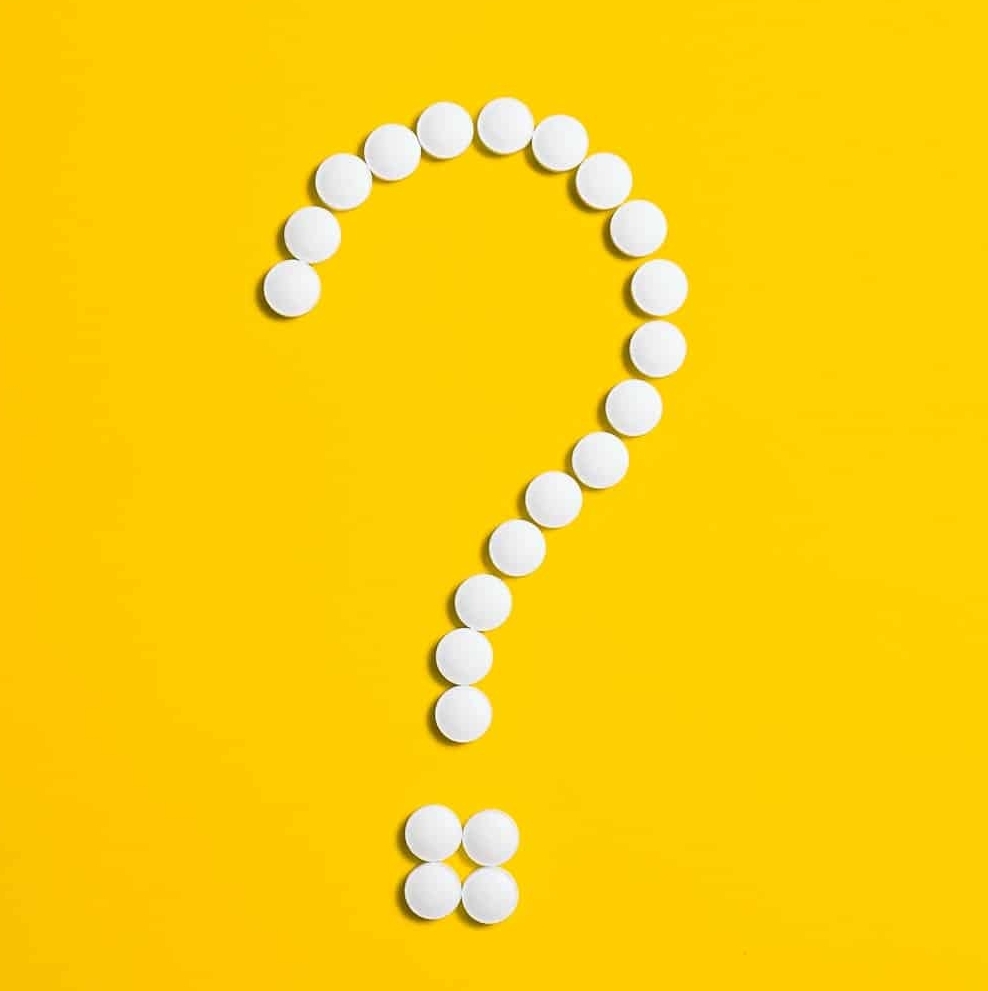 You could also check TOEFL vs IELTS differences, CELPIP vs IELTS or even TOEIC vs IELTS tests.
What Are the Respective Objectives for Cambridge/IELTS Tests
Each type of test is used for specific purposes. Although both are sometimes used for personal development, IELTS is mostly taken by students who want to apply in higher education institutions or sometimes for immigration purposes (in the case of IELTS UKVI, for example.) On the other hand, the official Cambridge tests are mainly taken for work purposes. Of course, they are sometimes required at universities and colleges, as well.
What Is the Test Structure for Both Exams?
To begin with, while IELTS is 2h45 long, the Cambridge tests last for 4 hours. This is due to the length of the test sections: the Writing section in the Cambridge tests, for instance, are 90 minutes long, whereas it only lasts for 60 minutes in IELTS. As opposed to IELTS, which encompasses fixed writing tasks, the Cambridge tests give you a choice between several writing tasks.
The Listening section naturally takes more time in the Cambridge tests because of the recording being played twice. That is not the case with IELTS, in which you will only hear the recording once. There are four papers in the Cambridge tests that include the Writing, Speaking, Listening and Reading & Use of Language, whereas IELTS has four parts: Listening, Reading, Speaking and Writing. The parts of the IELTS exam are also different depending on the type of test: IELTS Academic or General Training.
Cambridge/IELTS Band Scores: How Does the Scoring System Work?
IELTS and Cambridge tests have distinct scoring systems which work differently. First, IELTS's grading systems rely on a scale of 1 to 9: if you get band 4, for instance, it means that you have limited command of English, and band 9 means that you are an expert user of the language.
IELTS Grading System
Each of the IELTS sections will be graded with a band, and your overall score will be the average of your score in each section. Therefore, candidates can receive a full score, such as 9 or 5 or a half score, such as 7.5 or 8.5.
The band scores are based on the number of correct answers. In the Listening section, you will receive band 7 if you answer correctly to 30-31 questions. The grading of the other sections functions approximately in a similar way, except for the Writing section, which relies on specific criteria, including cohesion, grammar, task achievement, and so on.
The Cambridge Tests Grading System
All Cambridge tests use the same scale to determine the scores of the candidates: the KET is on the lower range of the scale, and the CPE is on the higher range of it.
The KET is generally taken by beginners or elementary users of English. It is scored from 100 to 150, and a 120 score is considered as a pass. Students who achieve a 140 score will be given a KET certificate for level B1. The first part of the exam, which assesses your reading comprehension and writing skilkls, is worth 50% of the test score, and the two remaining parts are each worth 25% of the score (Speaking and Listening.). You can train to pass the Cambridge KET exam on GlobalExam!
B1 Preliminary / Cambridge PET
The PET scores range from 120 to 170 and a pass would be a score of 140. The exam corresponds to level B1. Some students receive a score of 160 and will obtain a certificate of level B2. It also encompasses 3 parts, just like the KET, and the first part is worth 50% of the score. Allow GlobalExam to help you prepare for the PET exam as well!
The FCE uses the same scale as the other Cambridge tests, and a score of 160 or above is considered a pass. The certificate corresponds to B2 level, but if the candidates score 180 or above will receive an FCE certificate for level C1. As opposed to the Cambridge exams mentioned earlier, the FCE has a fourth section that assesses your writing ability: the first task includes an essay, and the second one a choice between various formats. You can start training for the FCE exam with GlobalExam at anytime!
The CAE is an advanced certificate of English (level C1), the scores of which range from 160 to 210, and 180 is considered a pass. If the candidate scores above 200, they will receive a certificate for C2. You can prepare for the CAE with GlobalExam!
The CPE is the test that has the highest score range among the Cambridge tests. The passing score of the CPE is 200, and the student will receive a Cambridge Proficiency English Certificate, which doesn't expire. However, if the candidate doesn't pass, they will receive only the results report.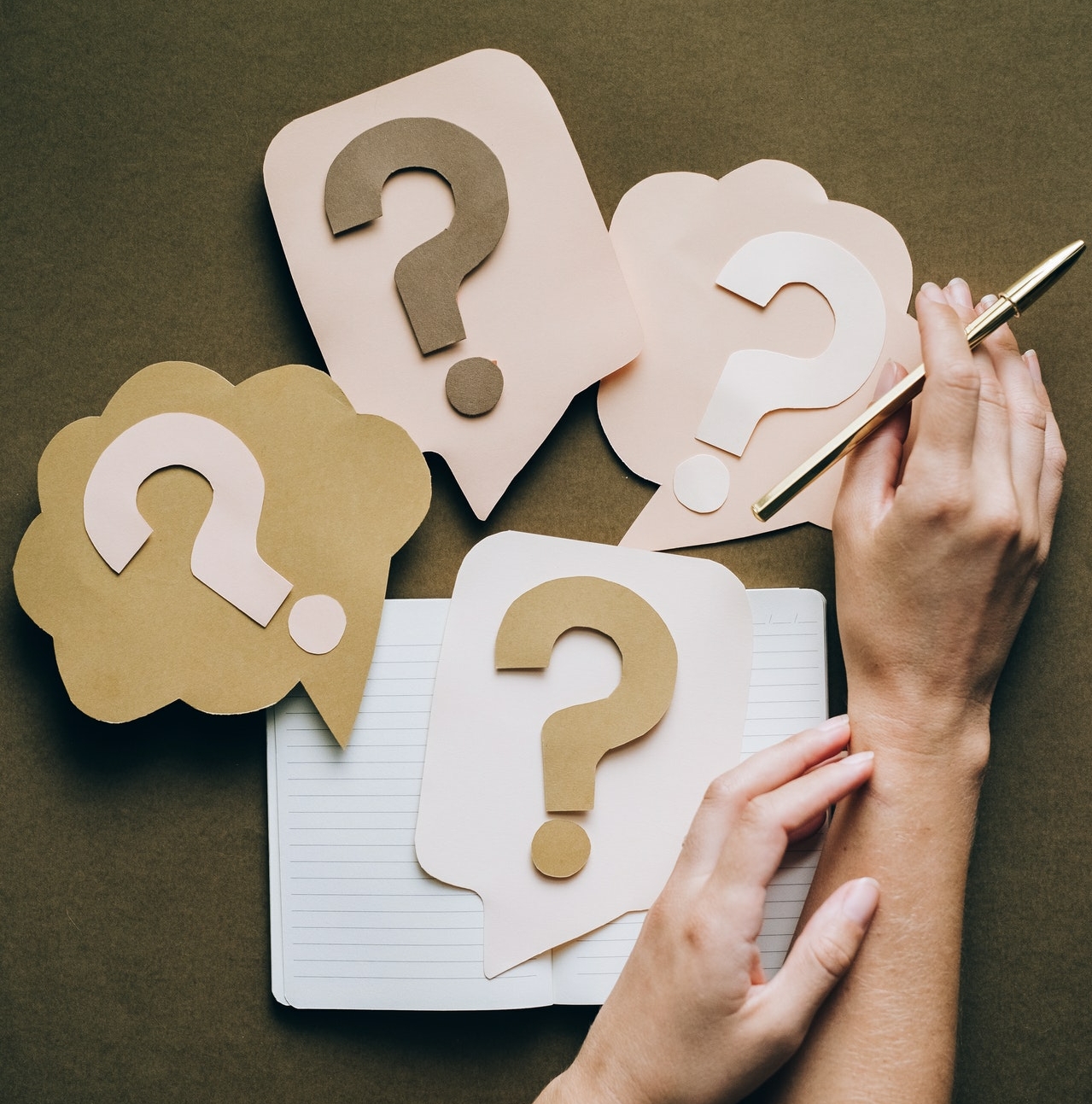 Comparing the General English with CEFR Levels to the Equivalent IELTS and Cambridge Levels
Nowadays, language centers and schools usually use levels that include beginner, elementary, pre-intermediate, intermediate, upper-intermediate, advanced, and proficiency. Some schools offer students CEFR (Common European Framework of Reference for Languages) certificates that correspond to their level. For example, the equivalent CEFR level for an Advanced student is C1.
The General English and the CEFR levels both correspond to a specific score in the Cambridge tests scale and a particular band in IELTS. An intermediate student with level B1 would get band 4 in IELTS or a passing score in PET. Similarly, a successful FCE candidate would have a band 5.5-6.0 in IELTS.
The following table details the CEFR levels and their equivalent IELTS and Cambridge levels:
General English
CEFR
IELTS
Cambridge Test
Proficiency
C2 Proficient user
7.0 – 7.5
CPE
Advanced
C1 Proficient user
6.5 – 7.0
CAE
Upper-intermediate
B2 Independent user
5.5 – 6.0
FCE
Intermediate
B1
Independent
user
4.0 – 5.0
PET
Pre-intermediate
Elementary
A2 Basic user
3.0 – 4.0
KET
Beginner
A1 Basic user
Cambridge/ IELTS: Which Exam Would Be Best for You?
Even though both tests were designed by Cambridge Assessment English, choosing the right exam for you depends on a number of factors. You will need to consider your future plans to be able to choose the test which suits you best.
If you're willing to sit for an exam for your personal progress in English, the preparation for the Cambridge tests will allow you to gradually acquire language skills and abilities. Since the Cambridge tests range from easy to more complicated exams and higher levels, you will be able to prepare for the step by step. So, if you are interested in receiving an advanced certificate of English, CAE is the most suitable test for you.
Are You Planning to Study Abroad?
If you want to study abroad, you must check the test required by the institution you are applying to.
Both IELTS and CAE are acknowledged by universities in France and all over the world. CAE is accepted by 100% of the UK universities, which adds 32 extra tariff points for your UCAS application. Universities across Ireland, New Zealand, and Australia also accept CAE.
Some universities accept IELTS scores, as well. You can take a look at the IELTS partners on the ielts website as well.
Discover more about who accepts IELTS scores.
Are You Applying for a Job?
If you're looking for a job, CAE is good evidence of your advanced level in English and is acknowledged by employers worldwide. Its unlimited period of expiration allows you to leave it on your CV for as long as you wish. IELTS is also accepted by many employers, but it is only valid for 2 years.
Both test types are accepted for visa application and immigration, but IELTS might be more suitable in certain situations, because one of its versions is designed explicitly for visa applications (IELTS UKVI).
To put it in a nutshell, the best way to choose the right test for you is by checking the test that is required by the university you're applying to, the employer you would like to work for, or the visa application center.
Prepare For the Cambridge and IELTS Exams Online with GlobalExam
Whether you choose one of the Cambridge tests or IELTS, we are here to provide you with preparation materials on our GlobalExam platform. These include a training mode, which allows you to practice on a large number of exercises taken from a particular section of the exam. In addition, the exam mode gives you access to sample tests and a timer that puts you into actual exam conditions.
GlobalExam is the first 100% e-learning platform that provides online preparation for language tests. Our main aim is to focus on linguistic skills that target specific sections of the language exam you are sitting for. GlobalExam contains over 30 000 questions designed by language proficiency testing experts with their corrections and explanations. Even better than a book with answers!
You will be guided through personalized courses depending on your skills and weaknesses. Throughout your training period, you can follow your performance and scores thanks to the statistics tab in order to see what section you will need to work on the most. You can choose to take an IELTS preparation online course as well.
We provide preparation materials for 27 language completed tests in 5 different languages, including English, French, Mandarin, German and Spanish. Allow GlobalExam to help you reach the score you wish on your language exams!