How does B2 First (FCE) scoring work?
B2 First (formally FCE) is an English language exam aimed at around B2 level on the CEFR. It tests your reading skills, use of the English language, writing, listening, and speaking but what does the test score mean? How will it help me? Luckily many universities now accept B2 First as an alternative to IELTS so getting a good score on this exam can open doors to your future – visa application, university application, job prospects etc. Keep in mind that preparation for the FCE test is the key to success.
For more information on the registration process, you can read our article "How to register for Cambridge FCE?". Note that you can take the test in the country of your choice. We have written articles to help you locate test centres in UK, Germany, Switzerland, Ireland, Canada, Belgium, and Netherlands.
When will I know my score? What do I get?
Everyone who takes the B2 First exam will receive a "Statement of Results". This will give you a score for each of the five skills and an overall one for the exam. They are all in reference with the CEFR. This allows you to see where your ability lies in each skill area. If you have a passing score and above, you will also be sent a certificate (if you score above 160).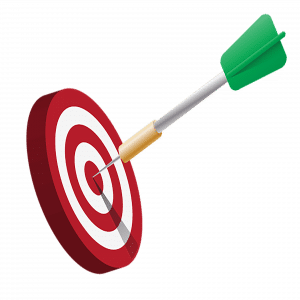 Cambridge English offers a free online results service. If you sign up for this you can see you results around 2-3 weeks after the exam date. Or you can wait until it is sent to the exam centre, around 5-9 weeks after the exam. It is easy to use and the link to register for this is on the Cambridge English website.
There are four sections to the test:
What's my score mean? Is it good?
There are four scores that can be achieved in B2 First. They are Grade A (the best score), Grade B, Grade C, and Level B1. There is no such thing as a fail. As the exam content crosses a range of scales B1, B2, C1.
| SCORE | GRADE |
| --- | --- |
| 140-159 | B1 |
| 160-172 | Grade C |
| 173-179 | Grade B |
| 180-190 | Grade A |
Check out the Cambridge English website to see an example of the "statement of results". The great news is your certificate doesn't expire! However, universities or immigration might ask for a more updated one if it is more than a few years old. But you never know….they might accept the one you have!
Getting the score you need will only happen if you study both English language and exam skills. The test is 3.5 hours long and you need to be able to stay focused with everything focused on showing off your English language skills.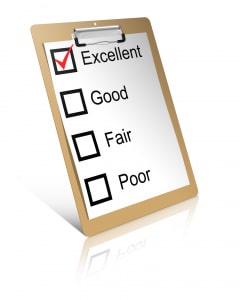 Once you have booked to take the B2 First (FCE) exam you should create a study plan. This will help organise your time, focus your learning on areas where you need more practice, and keep you concentrated on developing and practicing both your language and exam skills. Online study solutions have become more and more popular as people have less free time. GlobalExam is a platform that can help you reach your goals. We have a good success rate for aiding people achieve the scores they need in a variety of language exams, and B2 First is one of them. Our programme has an area to create your study plan, materials to support your English language development, full practice tests, tips, and it allows you to track your progress. This is everything you need to succeed in one place! Take a look at our website and see for yourself.