Apps have become part of our everyday life. We have an app for almost anything, so why not use them to learn Italian? Here's what you'll discover in this article:
The best apps to learn Italian for adults;
The best apps to learn Italian for children;
Free apps or paid apps?
Advantages and disadvantages of learning Italian with apps;
App or website: which one is the best option to learn Italian?
How to practice online with Global General.
If you want to know more about the best apps to learn Italian, read on!
The Best Applications to Learn Italian for Adults
Following our top 5 best apps to learn Italian for adults: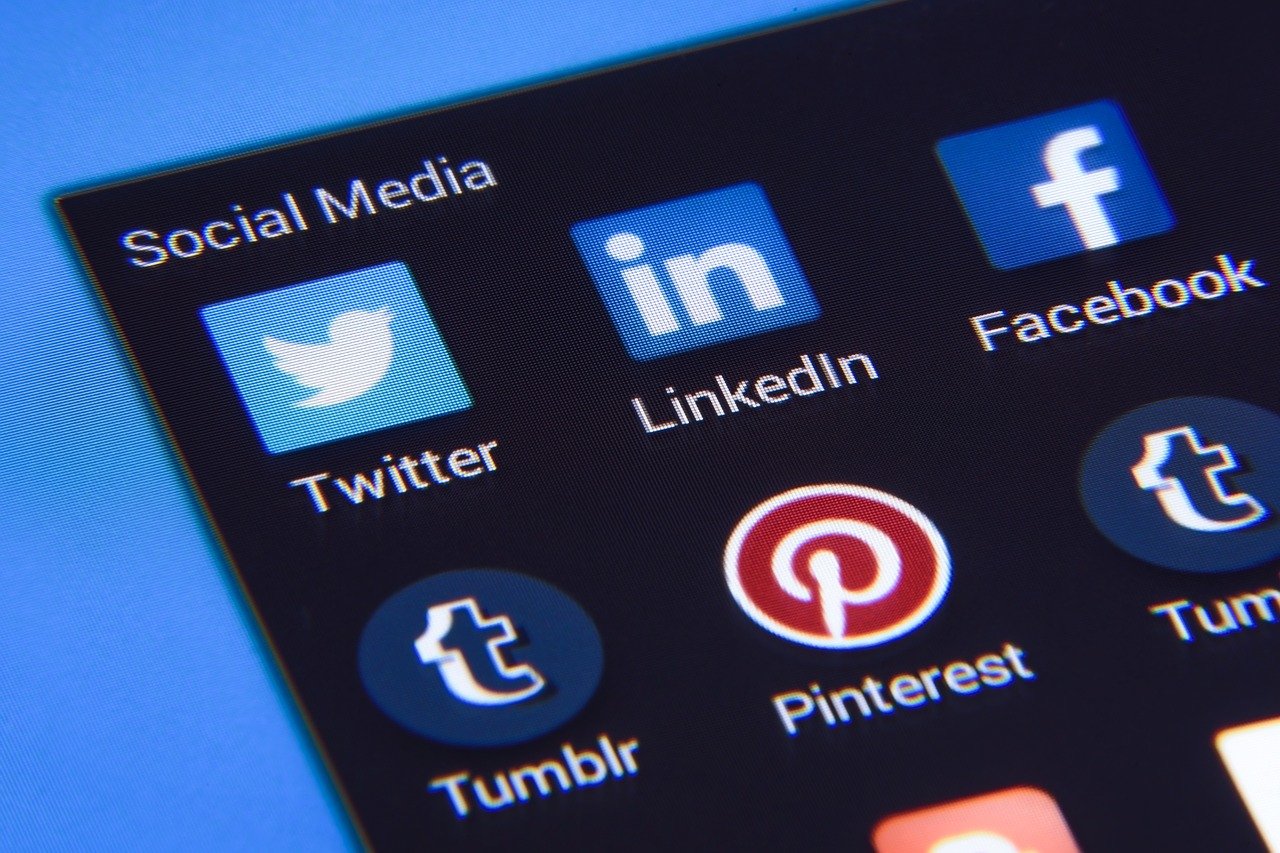 Busuu
This app has amazing beginner lessons that vary from food, shopping, family, free time, and more.
It uses flashcard methods for vocabulary, matching word exercises, and listening to dialogues by natives.
There's also a paid version for 2 euros per week. Premium offers many more interesting features, including the opportunity to speak personally with native Italians, as well as asking them for corrections on lessons.
Memrise
This app has many game-like Italian lessons. Players will fight off an Alien by using the correct Italian vocabulary. Although it can improve your knowledge, due to its focus on play play play, this should not be your only source for learning Italian.
Words Free
When you first log in, you have to insert your level from A1 to C1. Then, you will be assigned lessons, which are focusing on words. You will learn 14 new words in every lesson, which are all themed by everyday scenarios. At the end, you will find multiple-choice questions to help you reflect and review your learning progress!
Duolingo
This app is completely free and is set up like a game. Users set a daily goal for themselves. The app mainly focuses on translating sentences from Italian to English, and vice versa. When you complete a unit, you advance to more themes.
Lessons can be completed in just 5 minutes. Whether you have an hour or 10 minutes, this is the perfect app for your moments of spare time.
Italki
Italki is a speaking-focused app. There are loads of tutors available for video lessons to practice conversation, available from beginner to advanced levels. There is also a notebook feature that allows you to upload written work, where a tutor will review and correct it for you.
Tutoring session prices will vary depending on the tutor and the length of the session.
The Best Applications to Learn Italian for Children
Let's now take a look at the top 5 apps to learn Italian for children!
La serie Parlante
It's a series of several small apps, each focuses on a specific topic such as colors, animals, numbers, etc. They're free and very easy to use, therefore appropriate also for very young kids. They're based on interactive games.
Gus on the go
This app includes many level games, mother tongue Italian narrators, visual and interactive lessons, vocabulary, and more. It costs $3,99. Gus, the little owl you play in the app is very cute and all the levels save the progress and restart from the last thing your child learned.
"Chick – Learn Italian"
This learning app is tailored for kids from 2 to 8 years of age. They will learn Italian in a fun, playful way. The app includes many themes such as alphabet, numbers, colors, food, home, shapes, and many more!
Gioco prescolare dello Zoo
This app is suitable for very young kids and up to age 5 with several interactive games and puzzles and more than 60 levels. Very colorful, it captures younger children's attention and stimulates them to interact. This app is free with a paid upgrade option.
Italian Bedtime Stories
This is a great app for both parents and children. I'll Tell You a Story (Italian Bedtime Stories) has over 1,000 different fairy tales and stories that you can read to your children or they can listen to on their own. This is perfect before going to sleep, since the human brain can allow you to learn a language such as Italian even while sleeping!
Free Apps or Paid Apps? Which Ones Are More Efficient?
In this article, we analyzed some apps for both adults and children. As you noticed, some apps are completely free, while others have both a free and a paid version. So, which one should you choose?
The biggest advantage of free apps is that they are free, it is obvious. You can learn Italian without paying a cent. Of course, they have some limitations: you don't have complete access to all the features a premium version could give you. Another inconvenience of free apps is that they have a lot of advertisements and nobody likes getting interrupted while studying. However, even Italian learning videos on YouTube have advertisements, so if it does not bother you then it is a good idea.
Paid apps on the other hand offer more features and options: you have access to many exercises and extra tools, more difficulty levels, and so on. Moreover, they don't have any advertisements, so you won't be bothered while learning. The inconvenience is, of course, that you have to pay a fee in order to have all of these features and services.
So, even if free apps can be appealing, it's better to choose a paid app in order to have the best learning experience: you won't be interrupted by ads while studying or practicing, and you will have access to all of the exercises and features offered by the app, having access to all the tools that can help you learn in a fun and effective way.
Advantages and Disadvantages of Learning Italian With Apps
Apps are a dynamic and fun way to study Italian. They are also one of the easiest ways to learn Italian. However, there can be some downsides. Let's analyze the advantages and disadvantages of learning Italian with an app.
Advantages
You can study everywhere!
No matter where you are or what time it is, if you have your smartphone or tablet with you, if you have an app you can study wherever and whenever you want! This is pretty interesting, especially for people who have very busy lives. You can even study Italian while driving with apps!
Studying is easy!
All the apps we recommended today (and many more) are very easy to use. It will take you just a few minutes to figure out how they work: you will be able to learn straight away!
Optimize your spare time!
At work during lunch break, or on the train to get to school, you can use this time to use your app to practice Italian! Even if it's just for a few minutes, apps allow you to use your spare time in a productive (and fun) way. Apps work juste like other podcasts for learning Italian: you can listen to them while multitasking.
Disadvantages
Limitations
Even good apps have some limitations. For example, the grammar explanations often aren't as detailed as they are in books or on e-learning websites and platforms.
Small screen
The learning experience is less user-friendly on a smartphone than on a computer or tablet, or on a good book. What's more, typing on your phone is much less practical than on a computer keyboard. This is a huge disadvantage of learning Italian with apps. Consequently, it would be a good idea to use apps parellel to watching movies in Italian or watching TV series & shows.
Design and engineering issues
More and more apps have really good and cute designs, but they will never be like the ones you can find on a good website. The exercises offered are also limited compared to those offered by the majority of websites: you don't have enough space on the screen, or the possibility to play audio tracks or record your voice.
While apps are great, you should not forget to read Italian books in order to continue improving.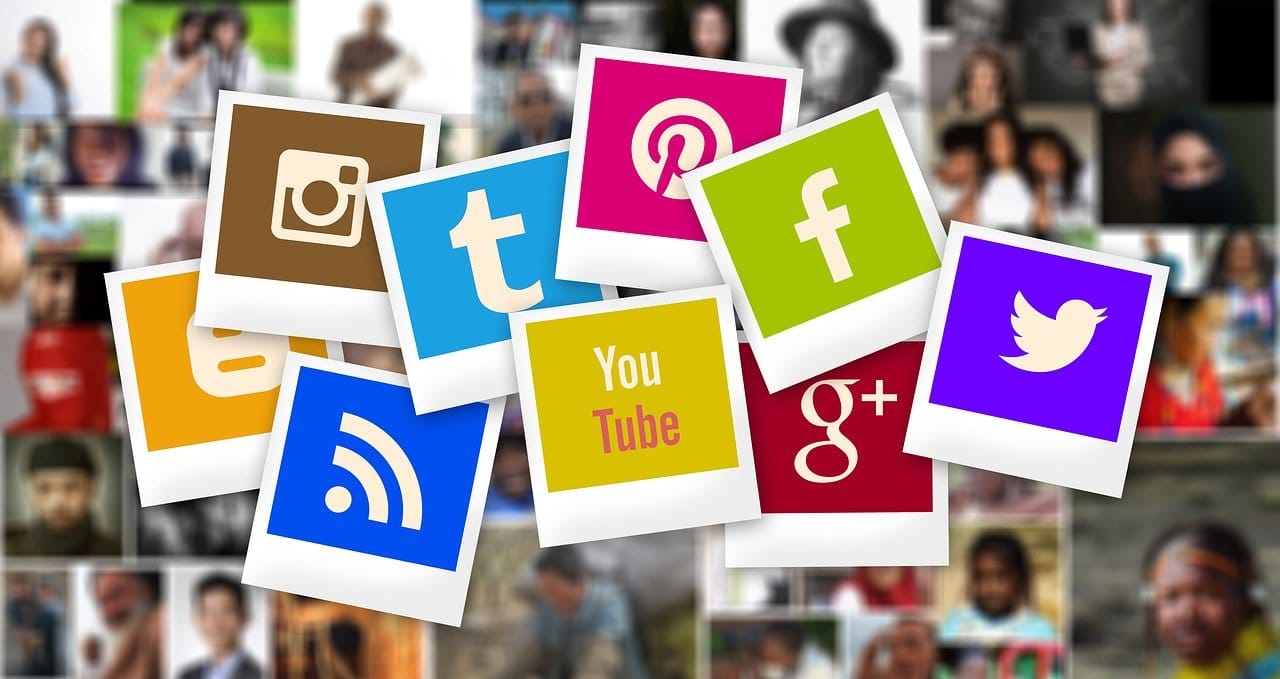 App or Website: Which One Is the Best Option to Learn Italian?
We've gone through all the advantages and disadvantages of learning Italian with apps. So, if we had to choose a learning method, we would certainly pick an e-learning website. There are countless websites allowing you to learn Italian.
If you want to learn the very basics of the Italian language, apps could work for you, but if you want to really speak the language fluently and be able to travel, study, or work in Italy an app will certainly not be enough.
On the other hand, there are websites that can help you become fluent in Italian in a dynamic, funny, and professional way. Indeed, websites offer more grammar explanations, vocabulary, exercises, and other important features. Websites can also offer online Italian courses on all topics.
The e-learning platform GlobalExam is the perfect example of a professional language learning website: it offers the same quality of a school course or a private teacher. GlobalExam offers the full package, with no limitations: not only will you learn grammar rules, vocabulary, idioms, and pronunciation, but you will also be able to practice all of your competencies in Italian, from listening, reading, writing and speaking exercises, to exam simulations (to help you obtain a certification). You also have personalized corrections and feedback from native-Italian language coaches.
Just like with an app, you will be able to study whenever and wherever you wish, but without the inconveniences, we listed before!
So, if you really want to learn Italian, just opt for the GlobalExam website! If you are a beginner or intermediate level student, we recommend Global General. Let's see what it is in the next section!
How to Practice and Learn Italian Online With Global General
There are so many methods to learn Italian nowadays; however if you are looking for a comprehensive Italian course, the best option is Global General! This e-learning course created by GlobalExam is tailored for beginner and intermediate students of all ages, from the A1 to the B2 level.
We offer 5 languages: English, Spanish, French, Italian and German. Every level of every language is developed according to the CEFR standards.
Our method offers an all-inclusive approach that will help you practice all of your skills: writing, reading, listening, speaking!
Here's what you'll find on our e-learning platform:
Plenty of flashcards to train your memory and help you learn new useful words
Simulations to help you practice in a real context, for all the competencies
A "did you know" section to help you improve your knowledge of the language
5000 detailed corrections
Personalized feedback from our coaches
Validation of the acquired competencies every 5 simulations
150 hours of unique content
500 audio tracks
With Global General, you can learn Italian whenever you want! Study Italian at your own pace with a course that suits your needs! Our Italian coaches will correct you and give you personalized feedback and tips.
Sign up and start learning Italian with GlobalExam today!