Learning a new language doesn't have to be boring. It can actually be pretty fun. In this article, we'll tell you how! Here's what you'll find out:
How games facilitate the language learning process
Games to learn Italian on your own
Games to learn Italian in a group
Websites offering learning games
More methods to learn Italian while having fun
How to learn Italian online with Global General
Games can be really useful to learn Italian: do you want to learn which games we recommend? Read on!
How Games Facilitate the Language Learning Process
Games are often underestimated, but they are a great method to learn a new language. Indeed, there are games that are designed to involve learners in different ways of using the language.
These games offer a dynamic learning atmosphere so that you can enjoy the time you spend learning the language. The best part is that while you're having fun playing the game, you're actually learning.
In the game context, you engage with the language in several ways by writing, listening, speaking, and understanding, which all help generate speech fluency.
Furthermore, learning through games actually motivates you to learn more of the language! To progress in the game involves learning more, so as you reach higher levels in the game, you also reach higher skill levels in your target language. You might have the possibility of playing games while multitasking, for instance learning Italian while driving.
Students actually learn at an increased pace and retain the information gained through playing games compared to learning through rote methods.
Just by playing a game, your brain becomes heavily stimulated while learning, and you simultaneously improve on other useful cognitive skills such as problem-solving, memory, focus, mental agility, and—of course—language. This is useful as it will trigger your brain into helping you learn Italian even while you sleep!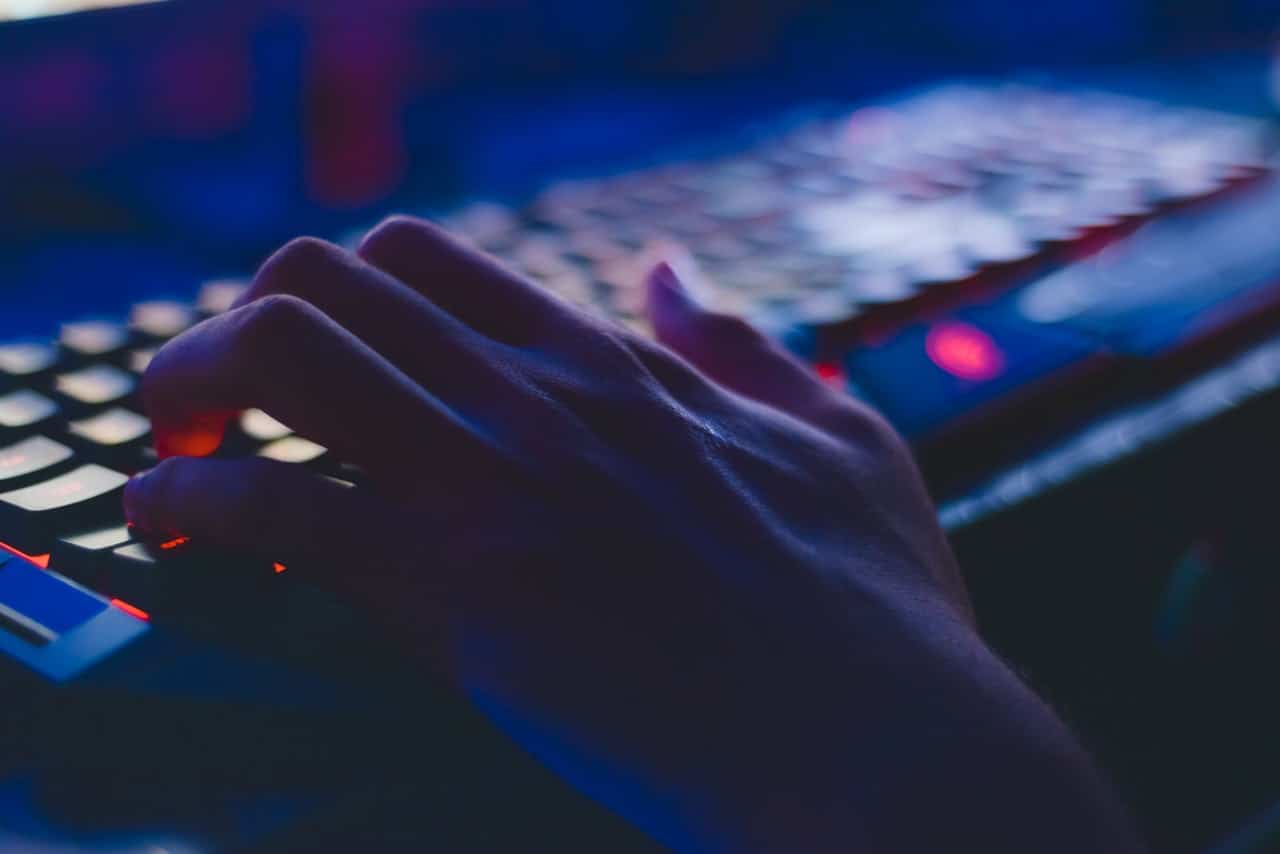 List of Top Games You Can Use to Learn Italian on Your Own
There are many games you can play on your own, most of them are online games, and others come in the form of Italian learning apps. Let's take a look at some of them:
Digital Dialects – Italian Learning Games
This website offers a wide variety of games you can play alone. You can choose the Italian topic you would like to study, among the many offered, review the words or sentences, and then test your Italian skills with the corresponding interactive quiz. If you wish to revise the vocabulary before trying the quizzes, you can take a look at the Italian flashcards page, or the Italian picture dictionaries page.
It also features fun Italian spelling games, where you will have to spell the words, as well as identify the gender of the nouns.
Duolingo
Duolingo is a great app for language learning. It has a modern game design, and it is very stimulating: you level up and unlock new categories the more you play. Its focus is on using speech, translations, spelling, visual queues, and multiple-choice to learn languages through a wide variety of games.
Duolingo also allows you to play with other friends and keep in touch with them while they learn a language of their choice as well. So, this app can actually be used both alone and with more people!
Mindsnacks
This app includes several mini-games that offer different approaches to learn a language. The mini-games involve recognizing correct definitions, correct spelling, and common errors. There are a lot of different lessons available, from the basics such as numbers and colors to being able to hold a conversation in the language you are learning.
More games you can play alone, without using your smartphone are common paper flashcards. You can learn vocabulary alone while putting yourself to the test! You can also play video games alone, setting Italian as the main language of the game, in order to learn new words, verbs, and expressions, and to listen to the Italian pronunciation, while playing your favorite games!
Best Games to Play in a Group for Learning Italian
If you are not alone learning Italian, here are some games you can play with your friends, or family:
Twenty Questions
You have to write the name of a celebrity, an animal, or an object on a piece of paper and stick it to a player's forehead for everyone else but him or her to see. Next, the person has up to 20 questions to ask in their target language (in this case Italian) to correctly guess what's on their card. Important: these questions can only have yes/no answers! This game stimulates you to use all the vocabulary you know while also using grammar structures and improving pronunciation.
Scrabble
Scrabble is a board game in which 2-4 players compete in forming words from their pool of lettered tiles. Each tile is worth a certain number of points and the aim of the game is to create words, either horizontally or vertically on the board, using your letters. The person who has the most points on their board after all of the tiles have been used up wins.
Hangman
This game is a classic. A minimum of 2 people is needed to play this vocabulary game. It is played by one person thinking of a word in their target language (Italian for you) and the other(s) trying to guess that word. The ones guessing, shout out a letter of the alphabet, and if the word contains the letter, it's written in the correct blank space. If the letter guessed doesn't appear in the word, you start to draw the hangman. Once the hangman is complete or the correct word has been guessed, the game is over. This game is perfect for learning and revising vocabulary and also for practicing pronunciation of the alphabet in the target language.
List of the Best Websites Offering Learning Games
If you love technology, you can find some websites that offer language games to help you learn Italian. Some of them might come in the form of Italian online courses.Following are a few of them:
50 Languages
This is a great website and mobile app dedicated to complete beginners. Their Memo vocabulary game is great for becoming familiar with new words and helping you to improve pronunciation with audio from native speakers.
Influent
Influent is a language learning platform that supports more than 15 languages including Italian! It is a language learning game focused on vocabulary acquisition and pronunciation. Players explore an interactive 3D world filled with selectable and collectible objects scattered throughout the game. Each object has a name, and sometimes even a description or action word attached. Players can then add these nouns, adjectives, and verbs into their own custom vocab lists.
Learn Italian
Learn Italian is a great website that focuses on Italian grammar and vocabulary.
It includes many games. Before each game, you choose a topic that you want to review or learn. Next, you take a short lesson on it, including flashcards and grammar explanations. Once you've completed that, prepare to put your knowledge to the test in a game.
Learners can choose from any game they like among a wide list.
Syvum
Syvum's list of Italian word games is probably one of the most extensive on the Internet. Its games allow learners to review words before playing the games and then get instant scoring and correction. The games include flashcards, matching columns, Hangman or fill-in-the-blank games, and many more. Topics include basic Italian words and very specialized vocabulary. With each game, learners can review new words and even print worksheets and test papers.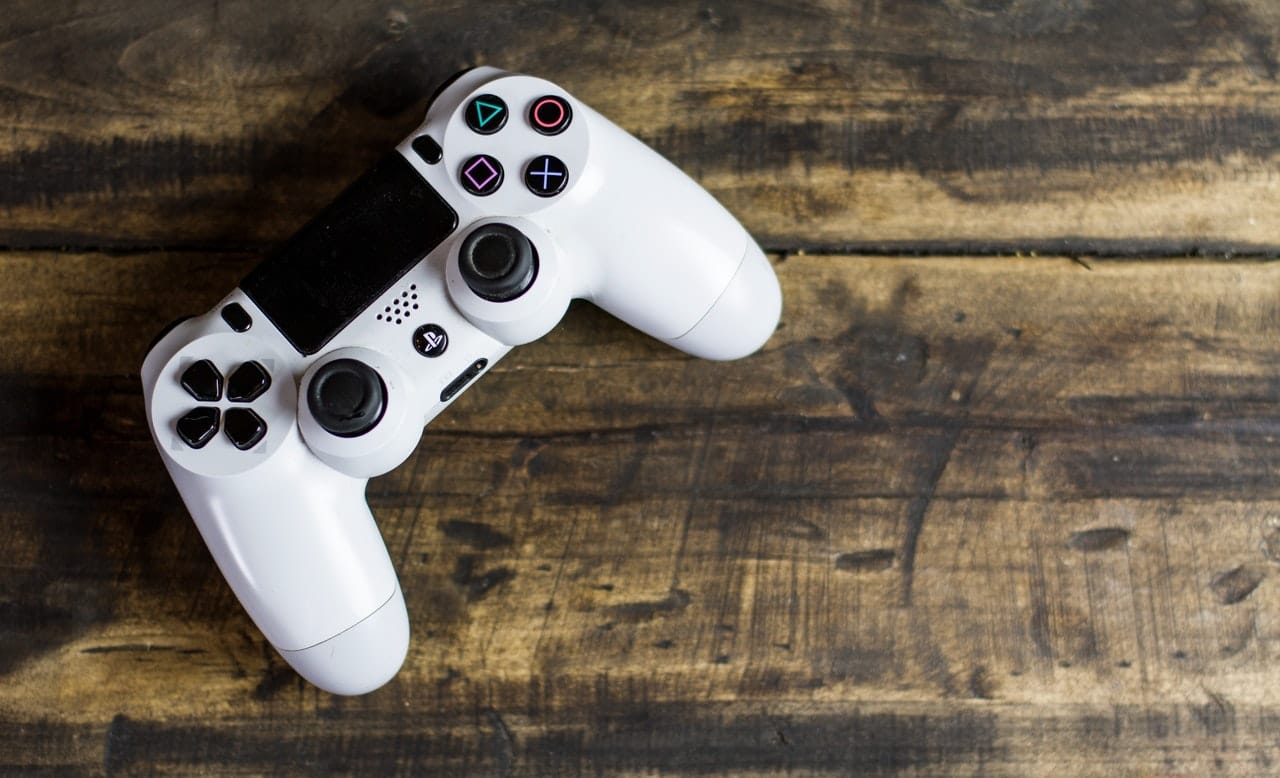 More Methods to Learn Italian Fast While Having Fun
Games aren't the only way to learn Italian while having fun. There are plenty of funny approaches and easy ways to learn Italian. Here are some of them:
Songs
If you love music, listening to Italian songs could be a very pleasant way to learn! Look for the lyrics and sing along while listening to the original Italian songs. Try to translate them and write down lists of new vocabulary you come across.
Podcasts
Have you ever listened to some podcasts in Italian? You can find podcasts about any topic, from politics to food. You will learn a wide variety of vocabulary and expressions while listening to native-Italian speakers: a great way to get used to Italian accent and pronunciation.
Movies and TV series
Another way to learn Italian while having fun is by watching movies and Italian TV shows & series. This is a great method to improve your listening skills and to get used to hearing the proper Italian pronunciation, as well as to enrich your vocabulary. Again, you can create word lists!
Cartoons
For children and adults who are absolute beginners, cartoons are a great idea! Who doesn't love them? You can choose the classical ones like Snow White or Mulan, or go for the modern cartoons. Put English subtitles, then the Italian ones, and finally try to switch them off!
Comics
Reading is a great way to improve your vocabulary and written comprehension. If you want some fun, simple readings to start, you should consider comics. Italian comics like Tex, Diabolik, Dylan Dog, and Corto Maltese are known worldwide and represent a great approach to learn Italian!
Books
Reading books in Italian is one of the best ways to learn the language. There are many books available for you to pick from.
Websites
Websites are an amazing way to learn Italian. You can get access to all sorts of websites nowadays, from blogs to YouTube videos for learning Italian.
How to Learn Italian Online With Global General's Solution
What's the best method to learn Italian online? You guessed it, it's Global General!
This e-learning method developed by GlobalExam allows students to learn online, whenever and wherever they feel like studying, at their own pace.
It is tailored for beginners and intermediate-level students to learn Italian, French, English, Spanish, and German. Every language goes from the A1 to the B2 level according to the CEFR standards. This allows you to learn Italian on your own without any worries.
Here's what we offer:
Flashcards to help you train your memory and learn new vocabulary in a fast and fun way!
Simulations to practice your language skills in a real context, for all the competencies, through speaking, reading, and listening exercises;
Exercises for grammar, vocabulary, and listening comprehension;
A "did you know" section to deepen your knowledge of the language;
5000 detailed corrections in your language;
Personalized feedback from our native-speaking coaches;
Online conferences with our native coaches, with a practical component where you'll be required to complete some exercises and you'll be given personalized corrections;
Validation of the acquired competencies every 5 simulations with certificates;
Scores for every exercise to help you understand your level and progress;
150 hours of unique content;
500 audio tracks.
Sign up now and start learning Italian with Global General by GlobalExam!