Italian is an amazing language. Learning it will give you access to a rich cultural heritage and a gorgeous country, whose citizens are welcoming and generous. But how can you learn Italian without going to Italy or attending a language school? With an online course! In this article you'll discover:
The features a good online course must have
The top 10 online courses to learn Italian
Why it's important to choose a good course
Other methods to learn Italian
The best solution to learn Italian online: Global General
Ready to learn everything about how to learn Italian online? Read on!
The Top Features That a Good Online Course Must Have
Online you can find thousands of courses to learn Italian. But what are the features a good course must have? It's important to choose a course that offers a comprehensive approach, to train all of your skills. Following are the four features a good online Italian course must have:
Vocabulary
Vocabulary is one of the main aspects you need to focus on when learning a new language. A good online course should offer a wide variety of vocabulary lists. Some websites also offer context, through sample sentences and dialogues, and even practical exercises to test your knowledge right away.
Grammar
Some online courses offer not only grammar explanations, like the ones you would find studying in a book, but also interactive exercises with corrections (in some cases even personalized feedback, like on GlobalExam). A good online course should absolutely offer clear grammar explanations with examples.
Practice
A good Italian e-learning website should offer exercises and simulations to let you test yourself right away, just after studying the grammar rules and new vocabulary. You should be able to train all of your competencies, through writing, listening comprehension, speaking, and reading exercises.
A tailored approach
An online course to be really effective must give you the freedom to study whenever and wherever you want, at your own pace! It should give you the possibility to use your spare time to practice your skills, wherever you are. Such an online course will also allow to practice while multitasking, for instance you could learn Italian while driving. If the course is really well-made, it will stimulate your brain to help you learn Italian even during your sleep!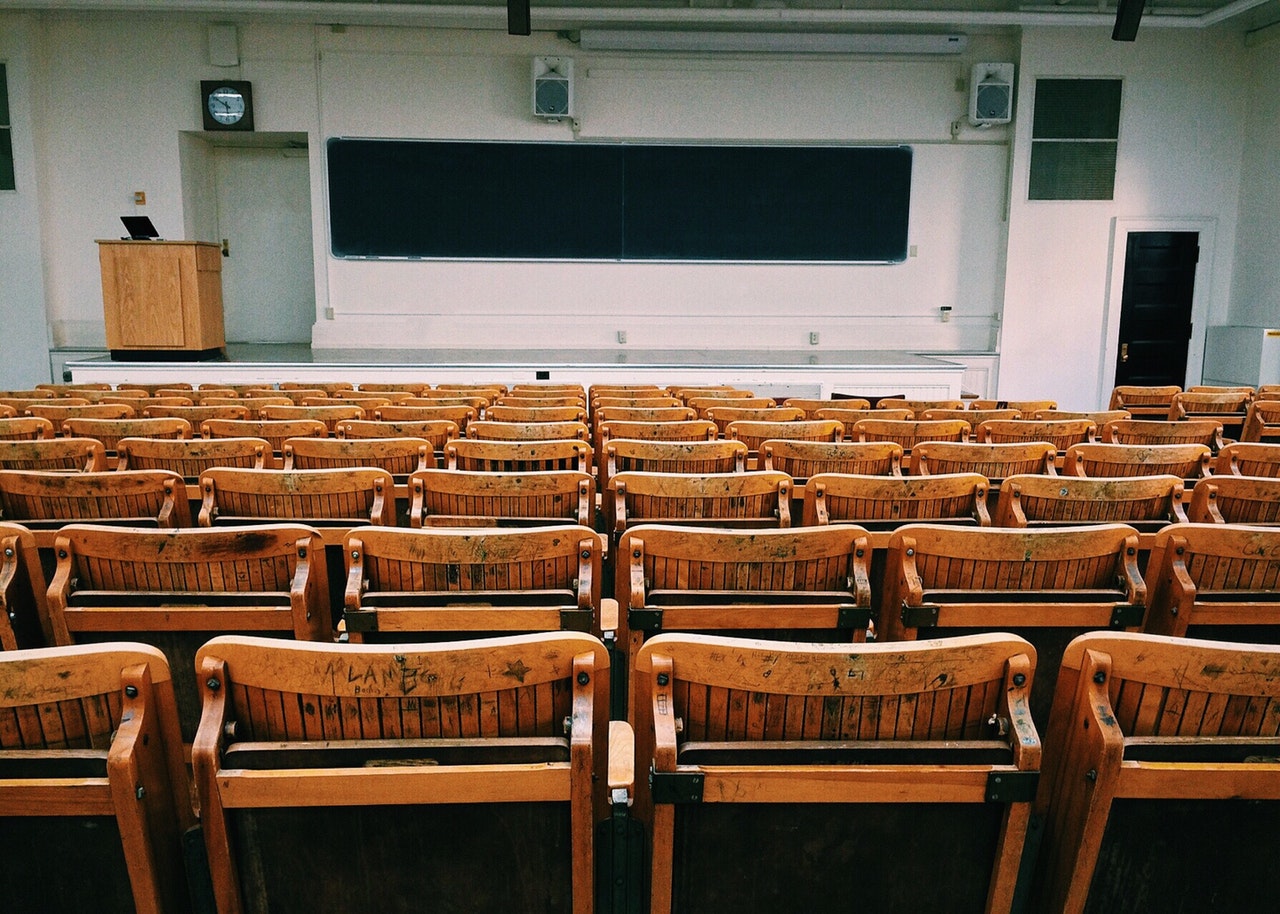 The Top 10 Best Online Courses to Learn Italian
As we mentioned, there are countless language courses and countless ways to learn Italian. Choosing a good one can be difficult, if you don't know where to start. But don't worry, once again, we can help you! Here are our top 10 best online courses to learn Italian:
GlobalExam
The first website we want to mention is GlobalExam, an e-learning platform 100% dedicated to language learning. It offers comprehensive content (grammar, vocabulary, idioms, etc) and many exercises with corrections and explanations. It also offers specific preparation for certifications, through exam simulations, and is very simple to use. It includes all levels from beginner to advanced and has many extra features such as level tests, audio tracks, scores, personalised feedback from native coaches and much more. In addition to Italian, it offers 4 more languages.
Rosetta Stone
This is another great website to learn a new language. You have the possibility to choose which topics you want to focus on and offers wide vocabulary lists and useful expressions. It doesn't have any explanations in English, so you'll be forced to only use Italian while using the app!
Babbel
This app is tailored to the user's needs: you can set your goals and log in whenever you feel like it. It includes countless exercises, and also some extra features such as games, stories and podcasts. If you pay an extra fee, you can also have a native tutor.
Duolingo
Duolingo includes both a version for young and adult learners. It's a free app with many exercises that come with corrections and it sends you regular reminders to keep you motivated. It includes all the grammar basics such as verbs, nouns, adjectives, pronouns, and so on.
Rocket Languages
This course focuses on learning the language mostly through audio exercises, helping you improve your listening comprehension skills. It also includes useful phrases and cultural information about real-life situations.
Fluenz
If you want a course with a focus on grammar and pronunciation, Fluenz is perfect for you. It uses real travel situations to help you learn practical expressions and words in a real context.
Languatalk
This website offers a database of native speakers available for 1-to-1 lessons. It can be a good option if you prefer having personalized classes with a tutor rather than using a website.
Pimsleur
Conversation is the main focus of this course: you'll find dialogues and an instructor will give you instructions. This course is for people who learn best by listening, so it is not ideal for visual learners.
Mondly
If you just need some basic phrases for a trip to Italy, Mondly would be perfect for you: it offers both visual and audio lessons, with practical, easy sentences you can use in real-life situations. This app is made only for beginners, so if you want to reach an intermediate or advanced level, you'd better look for something different.
Busuu
The last online course we recommend is Busuu. It's a language-learning app that also includes a certificate at the end of the course (only for premium subscribers). For an extra fee, you can also have live sessions with language tutors. It includes lessons from the beginner to the advanced level.
Keep in mind that most of these websites also posess apps for learning Italian and even YouTube channels which help you learn Italian!
Why It's Extremely Important to Choose a Good Course
There are many ways to learn a new language and, as we mentioned in this article, online courses can be a great option. But it's important to choose a good one. Indeed, if you pick the wrong course, the side effects will be terrible: if your course is not good in content and quality, you will feel like you wasted your time and money (and unfortunately, it will be true). This will lead to frustration and you will eventually give up on learning Italian. That would be a pity! What's more, if the content of the website is not reliable, you will learn the wrong grammar, spelling, and pronunciation. Remember that learning from scratch is always easier than fixing old mistakes, so you'd better not risk it!
A high-quality online course, on the other hand, will make you feel accomplished and motivate you to keep learning Italian: if you progress and see the results, you will certainly want to study more! It is also one of the easiest ways to learn Italian. To sum up, choosing a good course is worth your time and money.
So, yes you can learn Italian through an online course, but you need to pick the right one, which means a course that includes: good content, grammar, practical exercises, personalized feedback, alphabet and pronunciation, vocabulary, idioms, and expressions, listening exercises, and more.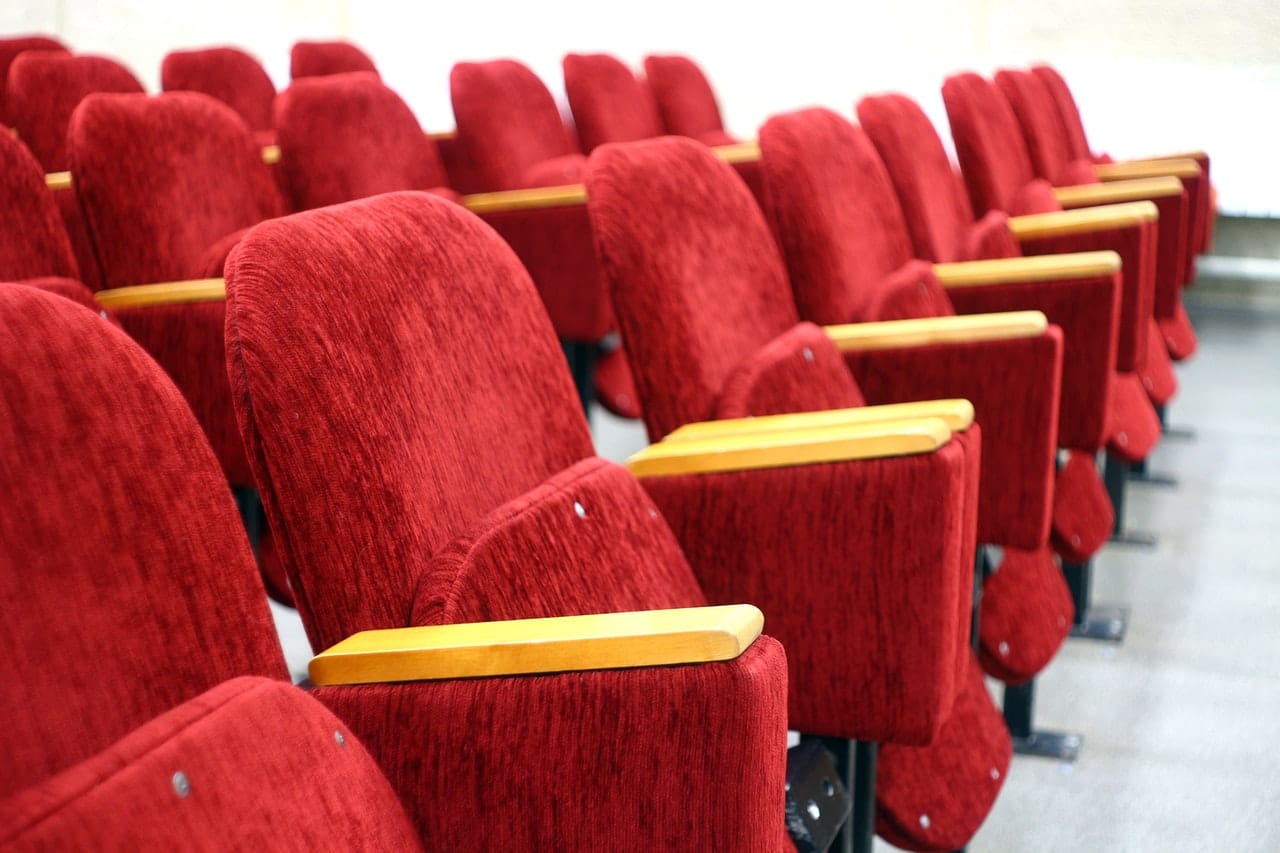 Other Useful and Interesting Ways to Learn Italian
Following your online course is a great way to learn Italian, but it's always a good idea to integrate other approaches in the learning process. We recommend using:
Movies and TV series
Watching movies in Italian is a great way to learn new vocabulary and to find out more about Italian culture. You will also improve your listening comprehension skills and Italian pronunciation. Use subtitles in the beginning and then, when you feel ready, just switch them off! Same thing applies to watching Italian TV shows & series.
Podcasts and songs
You can find podcasts in Italian about any topic: art, travel, food, music, games, politics, movies, sport, literature, philosophy, and so on. You can learn new vocabulary and expressions and listen to the proper Italian pronunciation.
Another useful idea is listening to songs: a great way to learn while having fun and chilling, alone or with friends.
Books
Choosing and reading Italian novels is a great way to improve your written comprehension, spelling skills, and learn new vocabulary and expressions. Try to make a list with the new words you find, and look up their definitions: write them down and try to memorize 3-5 of them each day. You'll quickly enrich your vocabulary and improve your communication skills!
Games
Last but not least, if you are a gamer, games can be a fun way to learn Italian! You will learn new words, verbs, and expressions while having fun! You could also choose a multiplayer game in order to play with native-Italian speakers and make friends with them!
The Best Solution to Learn Italian Online: Global General
The best solution to learn Italian online is Global General, an e-learning method developed by GlobalExam, and tailored for beginners and intermediate-level students to learn Italian completely online.
Global General offers 5 languages: Italian, English, Spanish, French, and German. Every language goes from the A1 to the B2 level, according to the CEFR standards.
Here's what's included in our all-inclusive program:
Flashcards to help you learn new vocabulary and train your memory in a fast and fun way!
Simulations to practice all of your language skills in a real context, for all the competencies, through speaking, reading, and listening exercises;
Exercises for grammar, vocabulary, and listening comprehension;
A "did you know" section to deepen your knowledge of the language;
5000 detailed corrections in your language;
Personalized feedback from our native-speaking coaches;
Online conferences with our native coaches, with a practical component where you'll be required to complete some exercises and you'll be given personalized corrections;
Validation of the acquired competencies every 5 simulations with certificates;
Scores for every exercise to help you understand your level and progress;
150 hours of unique content and 500 audio tracks.

With Global General you will be able to learn Italian at your own pace and on your own, with an interactive yet professional approach!
Sign up on our website and start learning Italian online today with Global General!