YouTube is a great source of information. We can find almost anything and in any language. Have you ever considered using it to learn a language? In this article we'll tell you how to use YouTube to learn Italian at all levels. Here's what you'll find out:
The best videos to learn Italian for beginners;
The best videos to learn Italian for intermediate students;
The best videos to learn Italian for advanced students;
Advantages and disadvantages of learning Italian through videos;
Other methods to learn Italian while having fun;
How to improve your Italian with Global General.
So, if you want to learn Italian in an interactive and fun way, read on!
The Best Videos to Learn Italian for Beginners
There are many websites for learning Italian. However, YouTube is one of the best choices since it offers many videos you can use to learn Italian if you are a beginner. Following is a list of our top 5: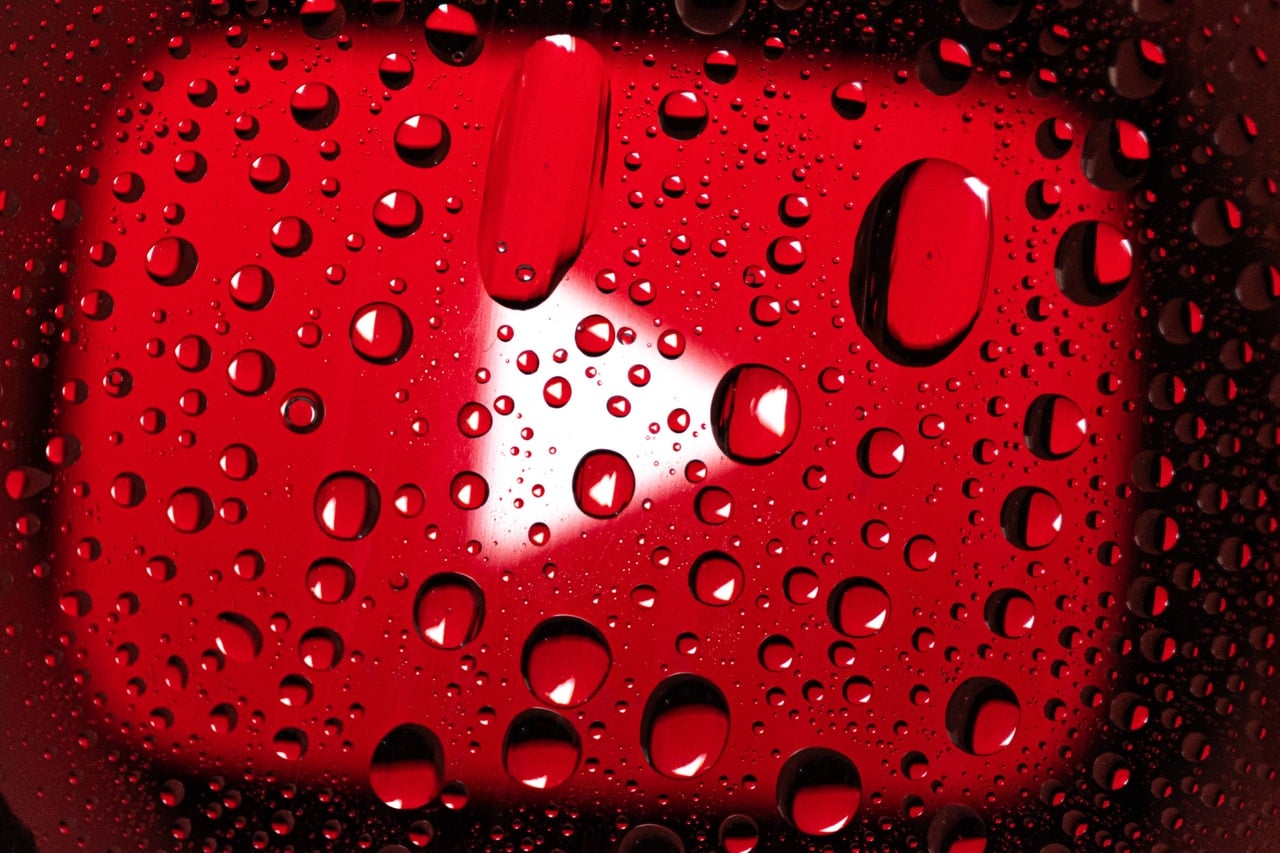 In this video, you'll learn how to introduce yourself in both formal and informal ways. You'll also learn basic greetings and numbers, and some basic sentences such as Quanto costa? (How much is it?). The teacher speaks in a slow and clear way and captions show you how words and sentences are written.
This video starts with the alphabet and its pronunciation. It gives a lot of examples and it's perfect to learn all the Italian sounds (even the most complicated for foreigners). The teacher is also a foreigner, but she has great pronunciation and her explanations are accurate and clear. She will also explain singular and plural, masculine and feminine forms of nouns, and the corresponding articles. At the end of the video, you'll be able to create basic sentences.
In this video, you will learn how to speak Italian in a very natural way with the help of several conversations that are very common in daily life. Before each conversation, you will start by learning 10 to 12 words (or phrases) that will help you understand the next conversation.
In this video, you'll learn basic words and phrases that will help you get around on your next trip to Italy. The teacher also contextualizes the sentences, so that you know how and when to use them!
This short video is a funny interview that will teach you some sentences to use when you want to avoid embarrassing silences, such as talking about the weather. There are both Italian and English subtitles. Very funny and educative.
The Best Videos to Learn Italian for Intermediate Students
If you are an intermediate student, you should watch the following videos:
In this video, the teacher Lucrezia explains 14 Italian phrases you can use in your daily conversations to sound more natural when you speak Italian. Take your Italian to the next level with these native phrases!
In this video, by ItalianPod101 you'll challenge your Italian listening comprehension skills. You will listen to small dialogues for Intermediate Level by Italian native speakers. Improve both your listening and speaking skills with this intermediate video.
Eager to learn more Italian expressions? This video will teach you 25 Italian phrases that you must know if you want to speak Italian fluently. These everyday life phrases are very useful and will help you on your next trip to Italy! The teacher speaks clearly and captions show the written sentences in both Italian and English.
In this video, you'll learn the most common 150 Italian words that you must know. This is a great video for intermediate students who want to enrich their vocabulary. You'll find 150 words (single words or used in conversational sentences). Again, you'll find captions. Try to repeat after the speaker.
The Best Videos to Learn Italian for Advanced Students
Finally, we have a selection of YouTube videos for advanced learners. Why don't you give them a try?
This video by ItalianPod101 is tailored for advanced students to test their Italian listening comprehension skills. You will listen to small dialogues for Advanced Level by Italian native speakers.
In this video, we will teach you 30 useful Italian words you'll probably hear in everyday life conversations in Italian!
Building up your vocabulary is essential: in this video, you'll learn some of the most important words and phrases in the Italian language. If you want to start learning Italian, this video is made for you. The teacher speaks in simple Italian, with subtitles. This video will challenge your listening comprehension skills and help you progress in your Italian study.
This video is great to learn conversational expressions for advanced learners. There are two teachers: one is native Italian and the other is American. This is very interesting so you can listen to both a native and a non-native speaker. In this video, they talk about different topics such as Christmas, presents and, shopping.
Advantages and Disadvantages of Learning Italian Through Videos
Learning Italian with YouTube videos is an interactive and fun way to study while having fun. But, are there any disadvantages? Read on to find out!
Let's start with the advantages. First of all, as we already mentioned, videos are an interactive and dynamic method to learn Italian: you won't have to spend hours on a grammar book, memorizing rules, and completing repetitive exercises. They allow you to learn while having fun. Moreover, if you have an auditory memory, listening to Italian podcasts will be an easy way to learn Italian.
Videos contextualize spoken language, so it will be easier for you to remember what you hear and to use it in real-life situations. You will also have the chance to listen to native speakers from different regions of Italy, so you'll get used to many different accents and pronunciations.
Another advantage is that by watching videos your unconsciousness will remember a lot of details enabling you to learn Italian even while sleeping.
Just like with YouTube videos, watching Italian TV shows as well as movies in Italian,
Disadvantages
Anyway, we have to mention a couple of disadvantages.
If you don't have an auditory memory, but a visual one, videos might not be the best option for you. You can still put subtitles, or sometimes you can find captions already inserted in the video.
Another disadvantage is that with videos you'll just train your listening skills. So, you can't only use videos: you need to integrate them with other methods to also learn grammar and to train your writing, reading, and speaking competencies. For instance, reading Italian books and novels could be a good idea.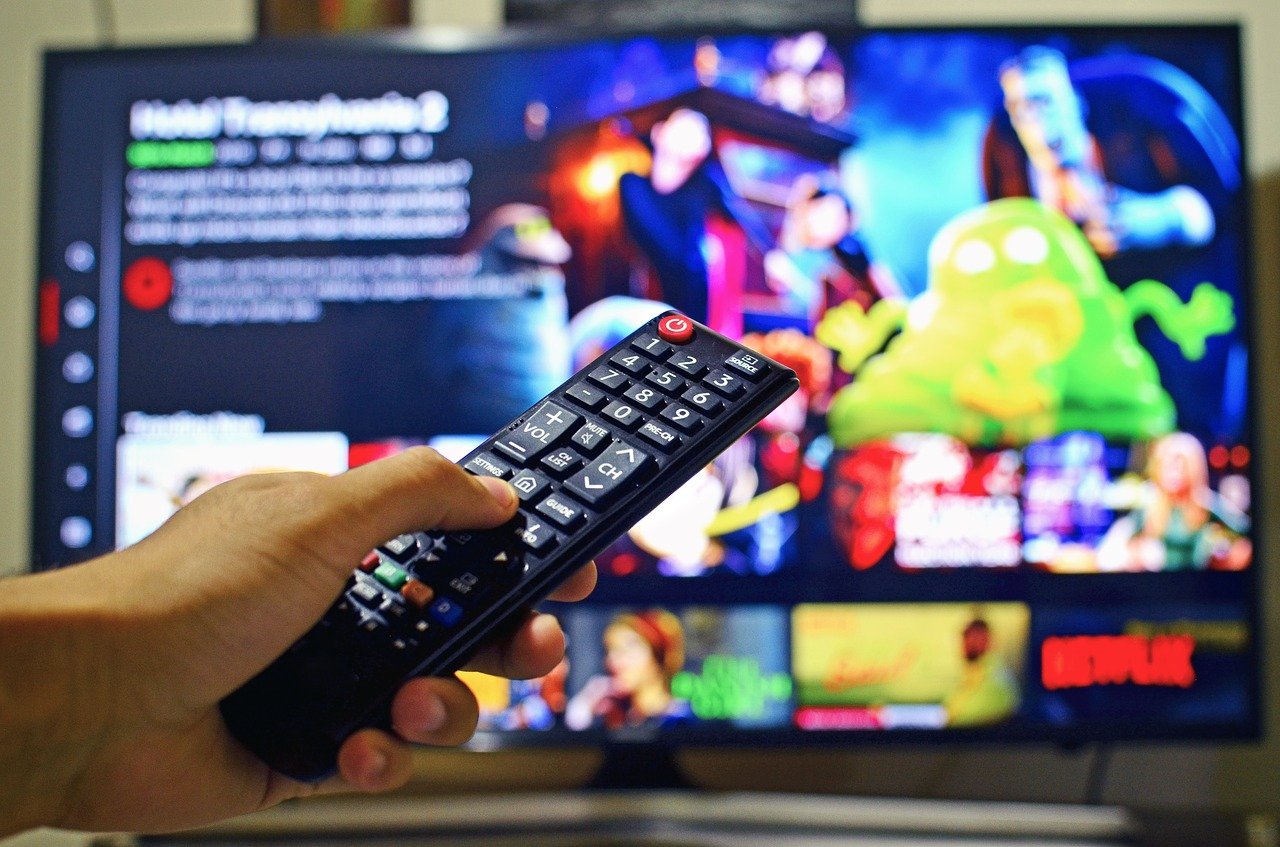 Other Great Methods to Learn Italian While Having Fun
YouTube videos are a great way to learn Italian, but they're not the only option: there are countless other ways to learn Italian!
If you like music, you can listen to Italian songs: look for the lyrics and sing along!
Also listening to the radio or to podcasts are great options: not only will you listen to native speakers, but you will also learn something interesting! Choose podcasts about Italian culture and literature to have a full Italian experience. You can listen to the Italian radio whiledriving, which is a great way to optimize time during long commutes.
Why don't you play games in Italian? You'll learn passively while having fun. Choose the multiplayer version to also meet up with native-Italian speakers!
Other options are meeting native speakers, both by attending events (such as language exchanges) and online on platforms like Conversation Exchange.
Traveling to Italy is also a great way to learn Italian while having fun and visiting a new country: you'll learn the language by speaking with natives, learn a lot about Italian culture, taste Italian food and much more! When you come back, you'll speak like a native!
Lastly, you can download Italian-learning apps for you and your children to practice even more.
Learn and Improve Your Italian Thanks to Global General
There are many online Italian courses. However, Global General is the best solution to improve your Italian. This all-inclusive e-learning method developed by GlobalExam is tailored for beginners and intermediate-level students to learn Italian online, practicing all of the competencies with just one easy solution. You'll find grammar explanations, practical exercises for listening, reading, writing, and speaking skills, personalized corrections and feedback, and much more. This will allow to easily learn Italian on your own.
Created by expert linguists and teachers, Global General offers 5 languages: Italian, English, Spanish, French, and German. Every language goes from the A1 to the B2 level and is developed according to the CEFR standards.
What you'll find on our platform
Here's what's included in our unique offer:
Flashcards to help you train your memory and learn new vocabulary in a fast and fun way!
Simulations to practice your language skills in a real context, for all the competencies, through speaking, reading, and listening exercises;
Exercises for grammar, vocabulary, and listening comprehension;
A "did you know" section to deepen your knowledge of the language;
5000 detailed corrections in your language;
Personalized feedback from our native-speaking coaches;
Online conferences with our native coaches, with a practical component where you'll be required to complete some exercises and you'll be given personalized corrections;
Validation of the acquired competencies every 5 simulations with certificates;
Scores for every exercise to help you understand your level and progress;
150 hours of unique content;
500 audio tracks.
Try Global General to learn Italian remotely: study whenever and wherever you feel like, at your own pace! Choose a flexible yet professional method that guarantees you great results — choose Global General!
Sign up now and start learning Italian with Global General by GlobalExam!